7 Benefits Of Eating Breakfast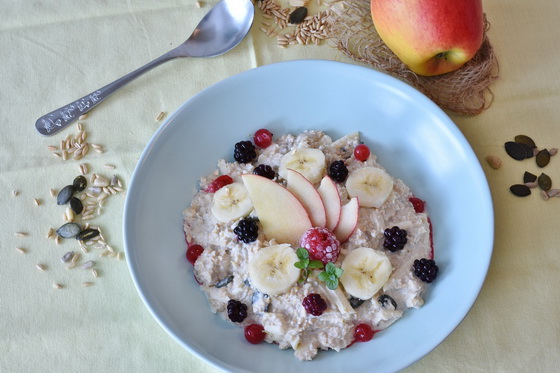 Yes. Breakfast is the most important meal of your day. It is the first meal you have after 7-8 hours of sleep that will essentially determine how you fare throughout the day.


Here are 7 benefits of eating breakfast, if you don't already know:


1.Boost metabolism and keep your blood sugar stable.


2.Energise your body and keep you going on full speed until lunch time.


3.If you are trying to lose weight, eating a healthy breakfast will prevent you from over eating and help you to manage cravings.


4.A good, healthy breakfast is also good for your brain where it will improve concentration and productivity.


5.Eating breakfast will instantly improve your mood, especially if you are not a morning person. Food can make us happy!


6.It can lower LDL cholesterol, also known as the "bad" cholesterol. Skipping breakfast will slow down your metabolism, which means fat will be stored longer in your body. So, eat up!


7. When you are asleep, your body is not burning as many calories. If you delay your first meal of the day till lunch, your body goes into survival mode and starts storing calories, creating fat. Eat something so your body can properly function.
HealthEdge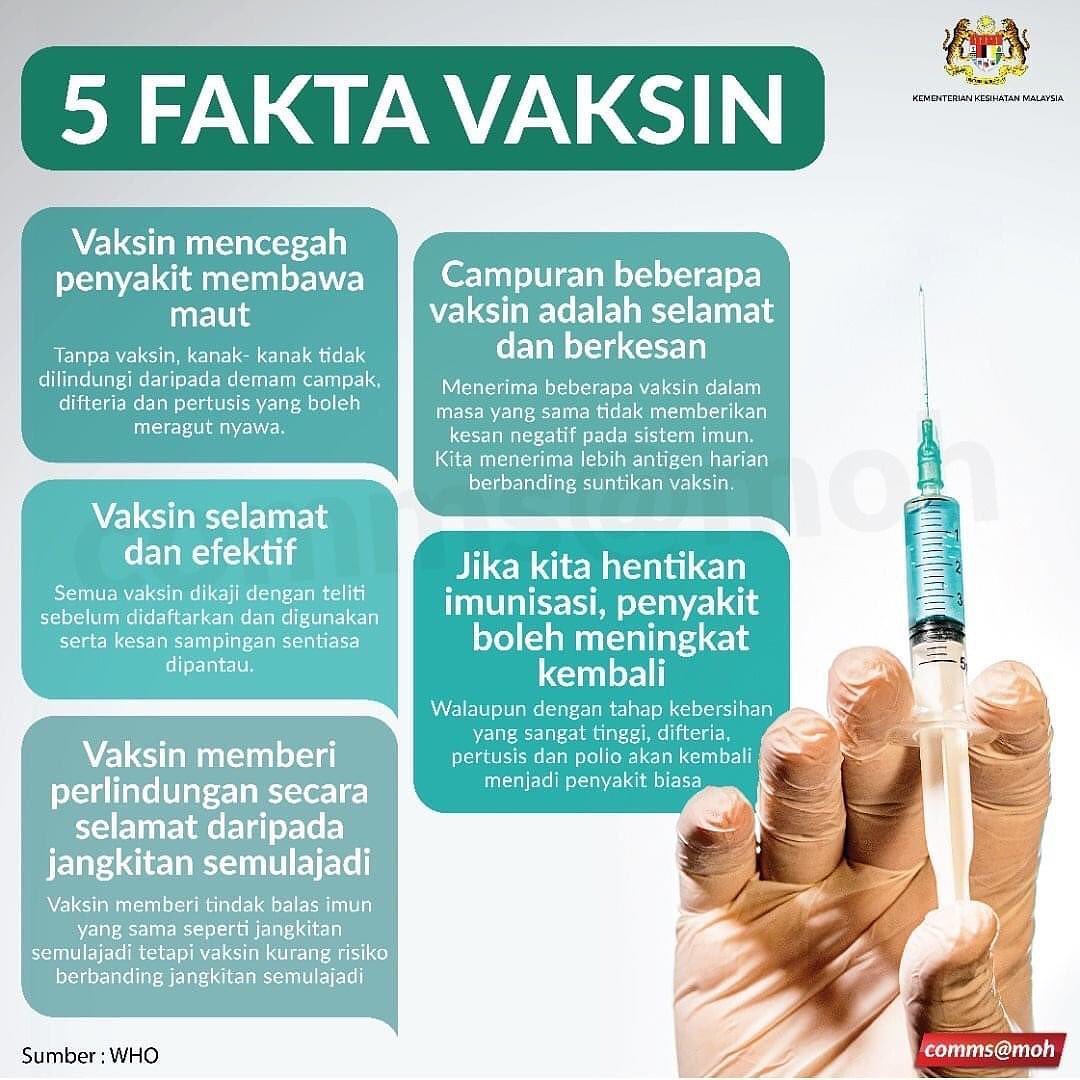 EXCLUSIVE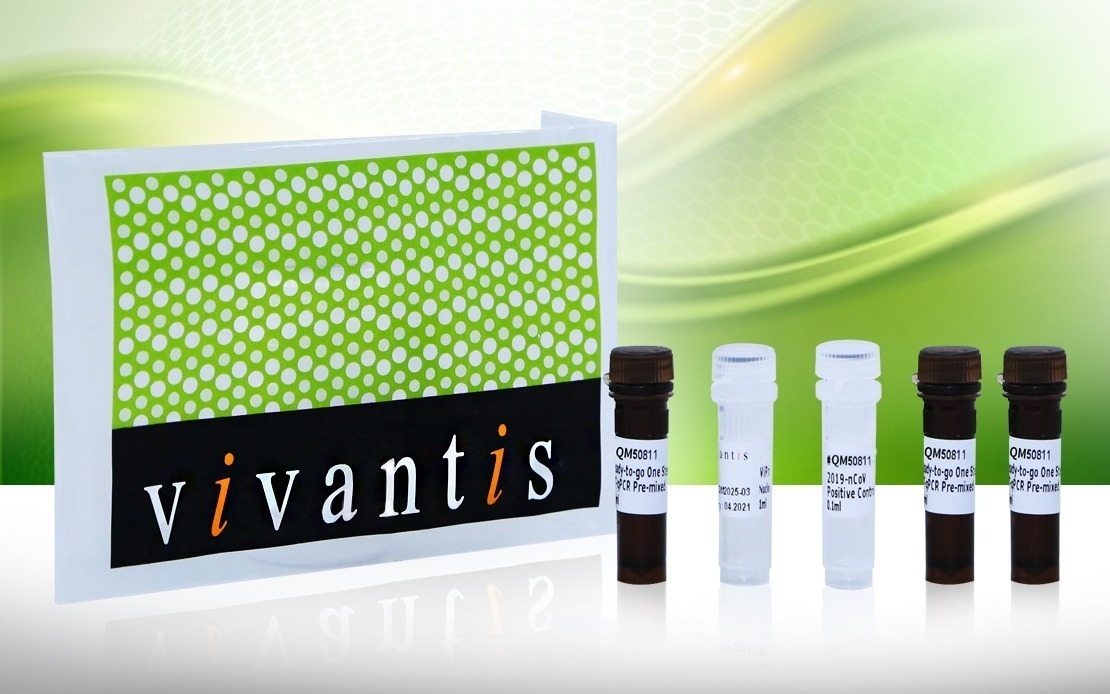 Vivantis Technologies Elevates COVID-19 Testing Capacity In Malaysia
By Nadia Jumri
KUALA LUMPUR (Bernama) – The world has been battling COVID-19 for close to a year now, with more than 200 countries and territories affected by the pandemic.
In Malaysia, the third wave of infections led to total case numbers spiking to over 75,000. Globally, the virus has infected more than 68 million people and caused over 1.5 million fatalities.
Due to the virus' highly virulent nature, producing COVID-19 test kits has become a top priority for certain biotechnology companies focusing on research and development (R&D) in Malaysia.
read more ››
IN FOCUS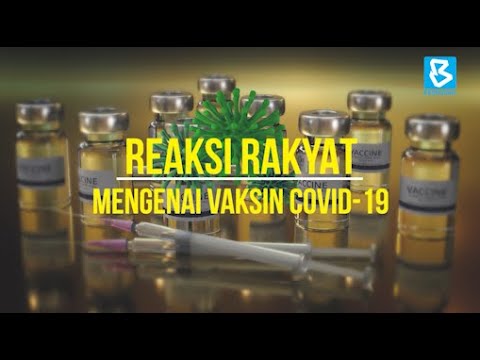 Pandangan rakyat Malaysia tentang peningkatan sasaran pemberian vaksin COVID-19 kepada 70 peratus.