KEY STRATEGIC PARTNER
NEWS UPDATE
COVID-19 spike in Sarawak to be raised in Dewan Rakyat today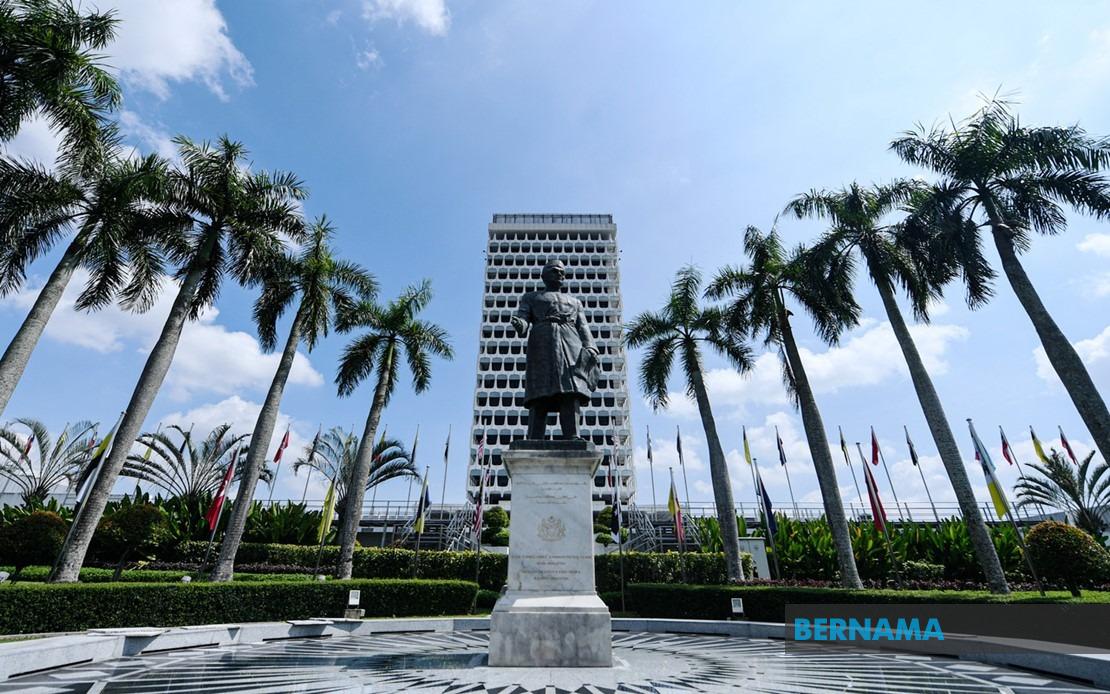 KUALA LUMPUR, July 28 -- The government's plan to address the increase in COVID-19 cases in Kuching, Sarawak, is among the issues that will be discussed at the Dewan Rakyat sitting today.
Malaysia On International Radar For COVID-19 Achievements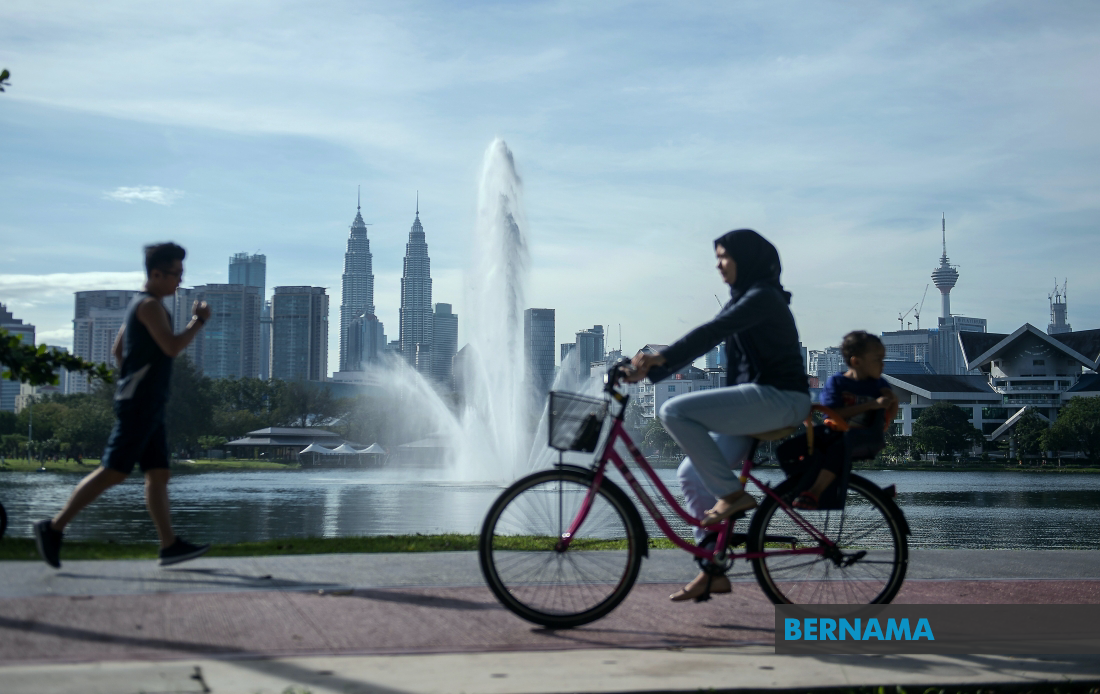 By Rohani Mohd Ibrahim
PUTRAJAYA (Bernama) – Malaysia's success in combating COVID-19 has earned the admiration of the international community.
And, ever since the Recovery Movement Control Order was enforced on June 10, foreign envoys and dignitaries in Malaysia have been paying courtesy calls on Health Minister Datuk Seri Dr Adham Baba and Health director-general Datuk Dr Noor Hisham Abdullah to congratulate them on a job well done.
Malaysia's targeted approach method to test individuals for COVID-19 and unstinted efforts to break the COVID-19 infection chain have led to the nation attaining a recovery rate of about 97 percent, as well as bringing down the number of remaining active cases to around 100 from over 1,000 previously.
Nine cosmetic products found to contain mercury, hydroquinone - Health DG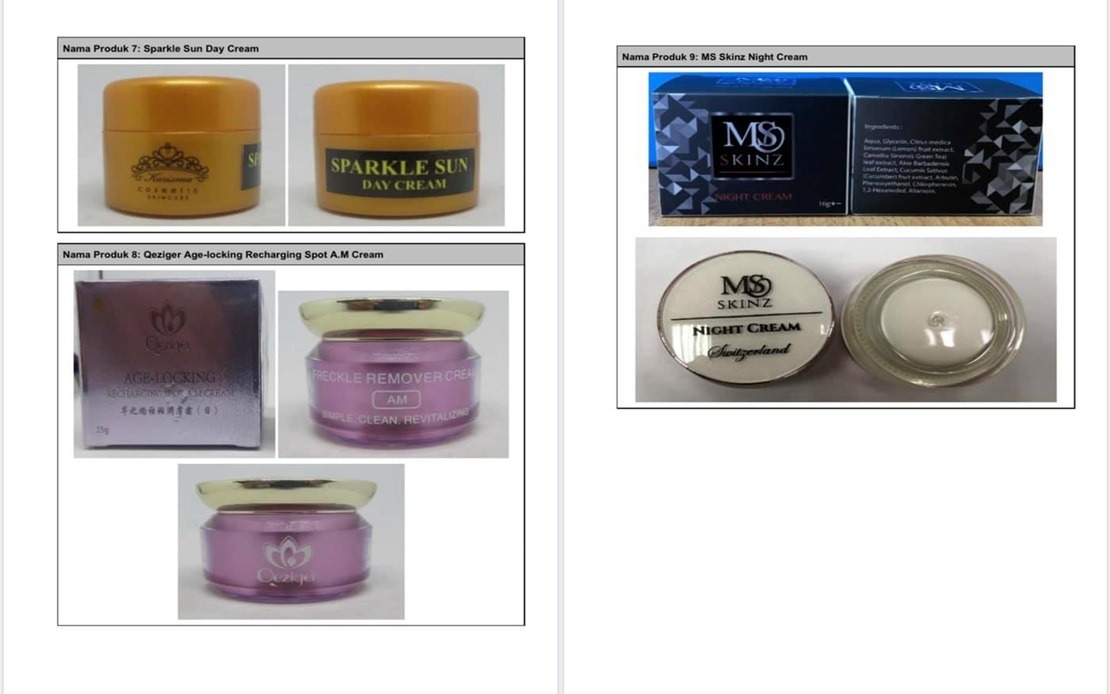 KUALA LUMPUR, July 15 -- The Health Ministry has urged the public against using and buying nine cosmetic products that have been found to contain scheduled poison, namely mercury and hydroquinone, which can be harmful to health.
Lendlease receives award for commitment in health and safety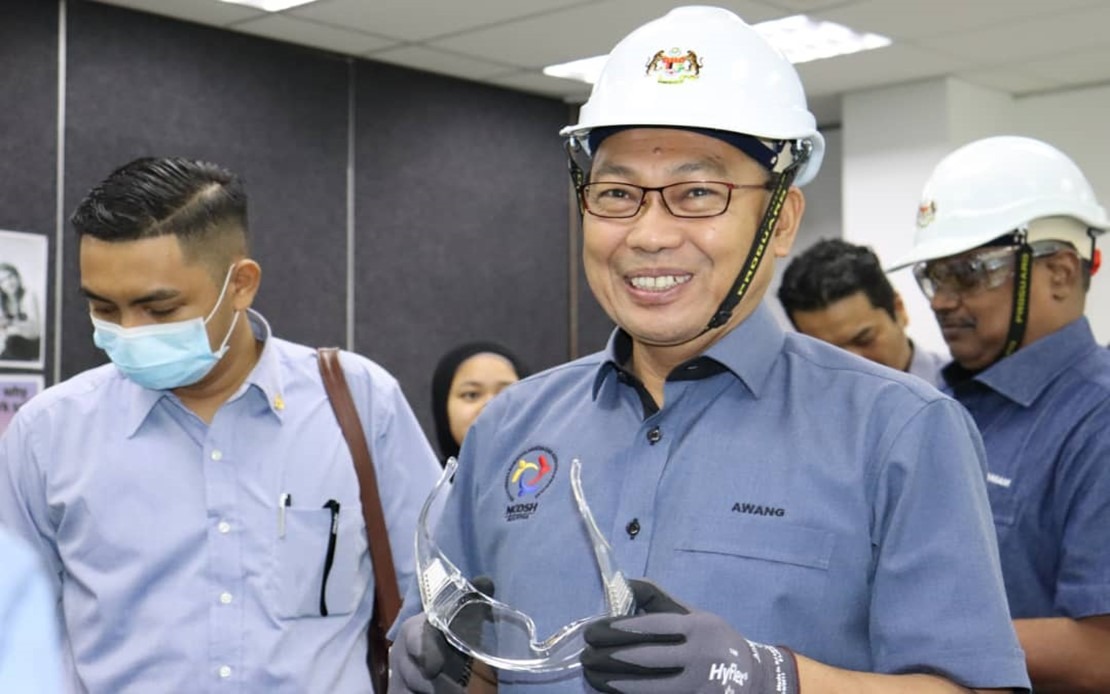 KUALA LUMPUR, July 14 -- Property and infrastructure group, Lendlease Malaysia (Lendlease), has been awarded a Five Stars certificate of recognition for implementing the Principle of Prevention in Design for Safety at the launch of National Occupational Safety and Health Week (OSH Week).
HealthEdge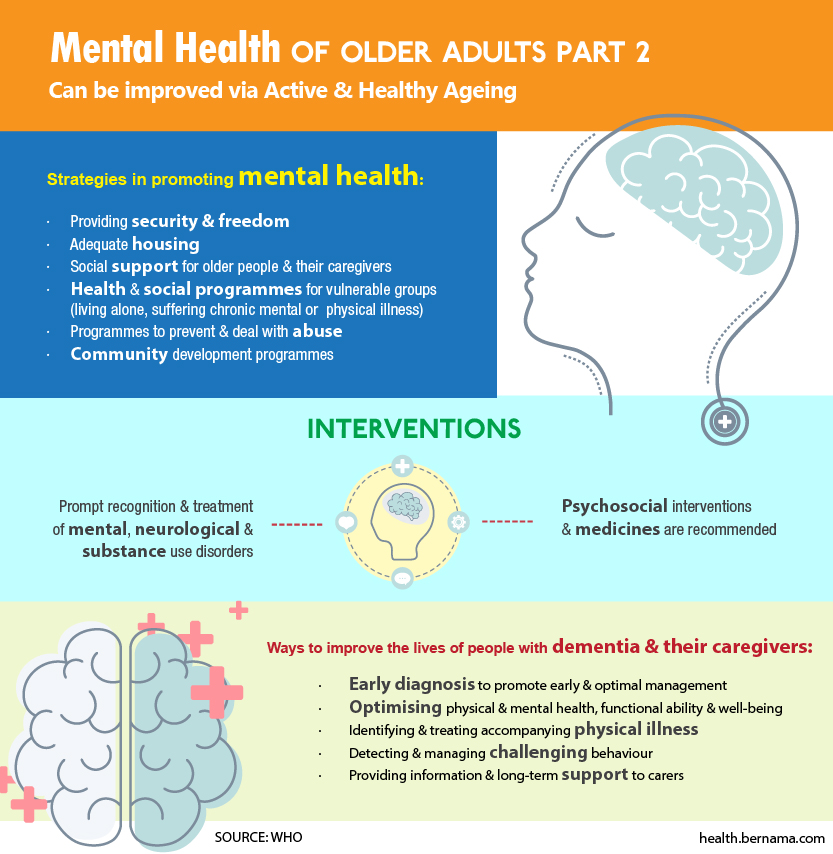 EXCLUSIVE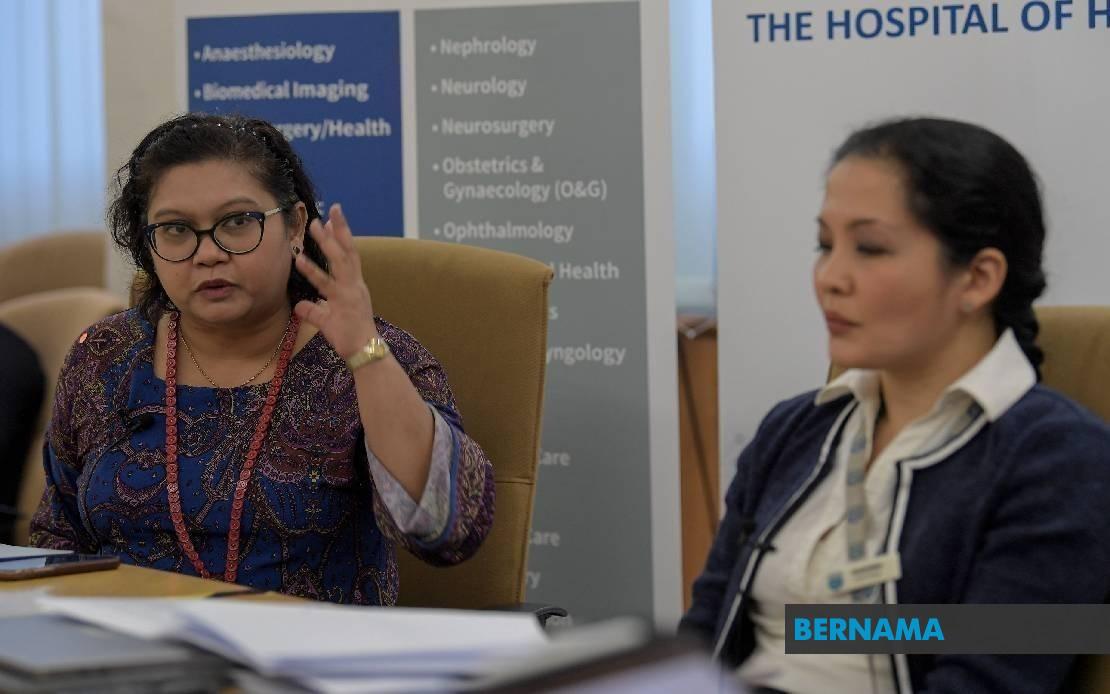 Understanding Dementia Better
By Siti Radziah Hamzah
KUALA LUMPUR (Bernama) -- Imagine how you would feel if you wake up one morning in the house you have lived with your family for about 30 years and you are not able to recognise your surroundings. You look at the mirror and ask yourself, "Who am I, where am I?"
This is one of many symptoms indicating that you may have dementia, a debilitating disease that takes away the ability to retain memory, think clearly, behave normally and perform everyday activities.
Dementia is an increasingly common disease affecting ageing populations in especially low- and middle-income countries where access to social protection, services, support and care is limited.
read more ››
IN FOCUS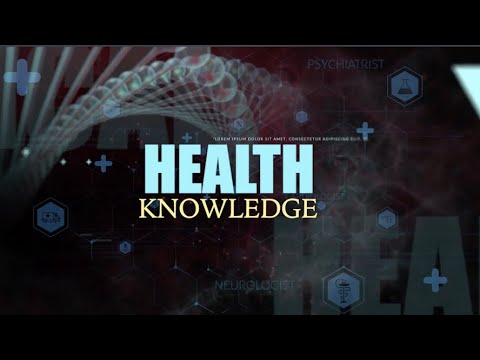 UMSC: Pain Management