KEY STRATEGIC PARTNER
NEWS UPDATE
Eight out of ten Malaysians not aware they have dental disease
PUTRAJAYA, March 20 (Bernama) -- Eight out of ten Malaysians are not aware that they have dental problems, said Health Minister Datuk Seri Dr Dzulkefly Ahmad.
Operating without licence: Mawar Medical Centre fined RM100,000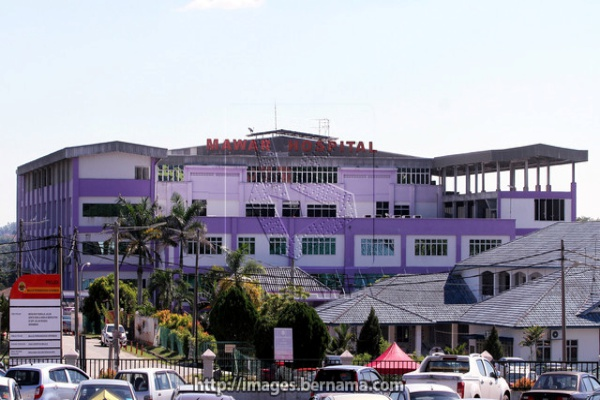 SEREMBAN, March 20 (Bernama) -- The Mawar Medical Centre (MMC) was today fined RM100,000 by the Sessions Court here for operating a private hospital without a licence.
Vaccination: MP suggests Malaysia follow Singapore's example
KUALA LUMPUR, March 20 (Bernama) -- A member of parliament suggested that the government take a page out of Singapore's approach on vaccination.
Chemical pollution: 5,848 victims treated since March 8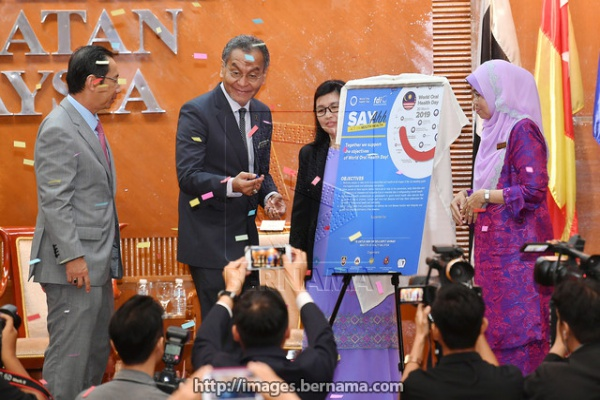 PUTRAJAYA, March 20 (Bernama) -- A total of 5,848 patients were treated since March 8 due to the effects of chemical waste pollution in Sungai Kim Kim, Pasir Gudang, Johor.
HealthEdge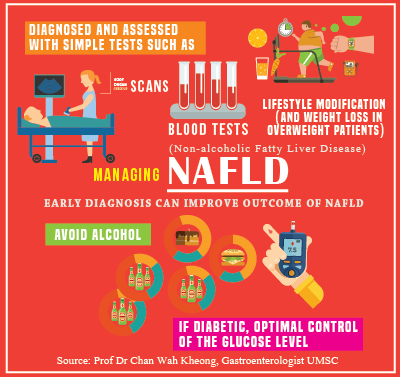 EXCLUSIVE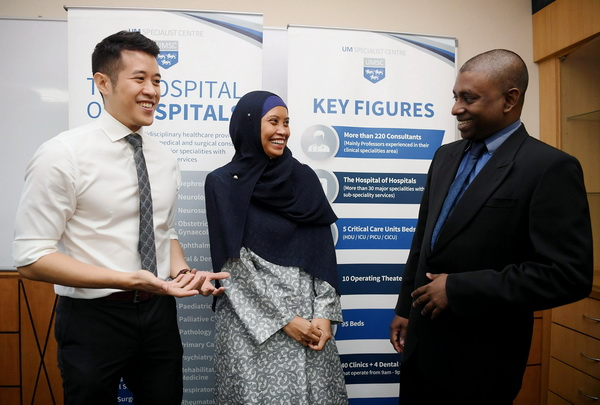 UMSC's Multidisciplinary Team-Based Approach On Lung Cancer Gives Hope To Patients
(First of a two-part interview)
By Jenny Imanina Lanong Abdullah and Murni Nasri
KUALA LUMPUR, (Bernama) -- 'Along' was six when her grandfather was diagnosed with stage four lung cancer. "I was so worried that 'Atuk' (grandfather) would die soon, even though I did not know what cancer was back then," said Along.
read more ››
IN FOCUS
UMSC Consultant Speaks: Fatty Liver, The Silent Epidemic Part 3
UMSC Consultant Speaks: Fatty Liver, The Silent Epidemic Part 2
UMSC Consultant Speaks: Fatty Liver, The Silent Epidemic Part 1