KEY STRATEGIC PARTNER
NEWS UPDATE
Managing Chronic Diseases In The New Normal Environment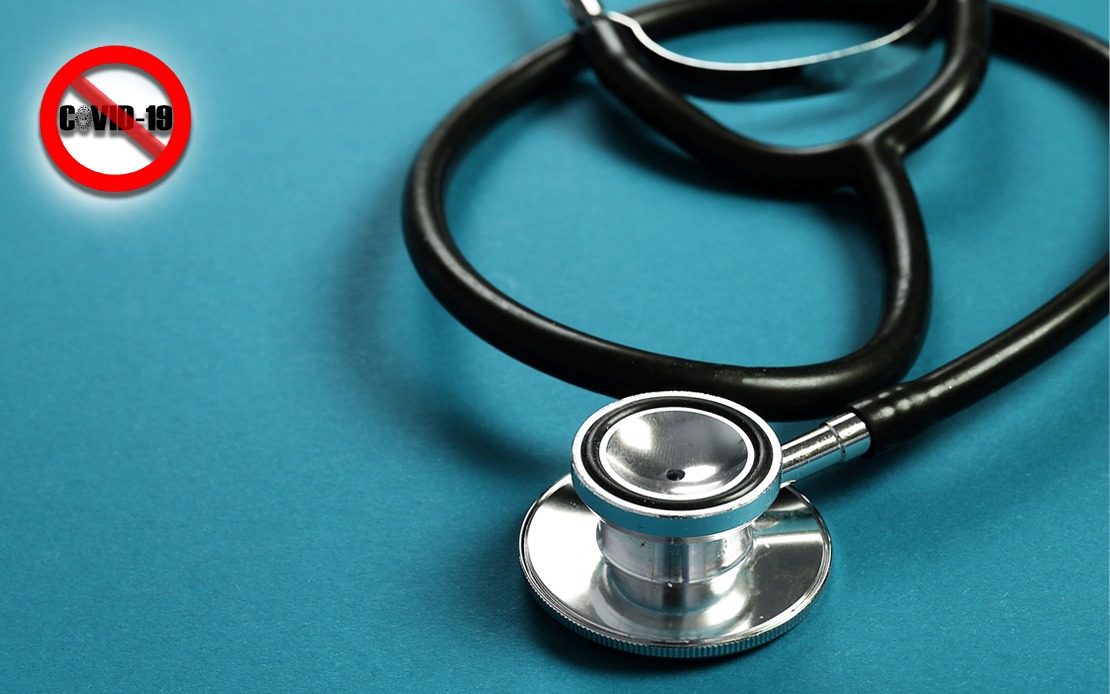 By Muhammad Basir Roslan
KUALA LUMPUR (Bernama) – Non-communicable diseases (NCDs) are among the leading causes of death in many countries.
NCDs are medical conditions or diseases that are not infectious and these include heart disease, diabetes, hypertension, chronic lung disease and cancer.
It is also an established fact that people with underlying health conditions, such as NCDs, have a higher risk of developing severe COVID-19 and are more likely to succumb to this highly contagious disease.
PM to launch Handbook on National COVID-19 Immunisation Programme Tuesday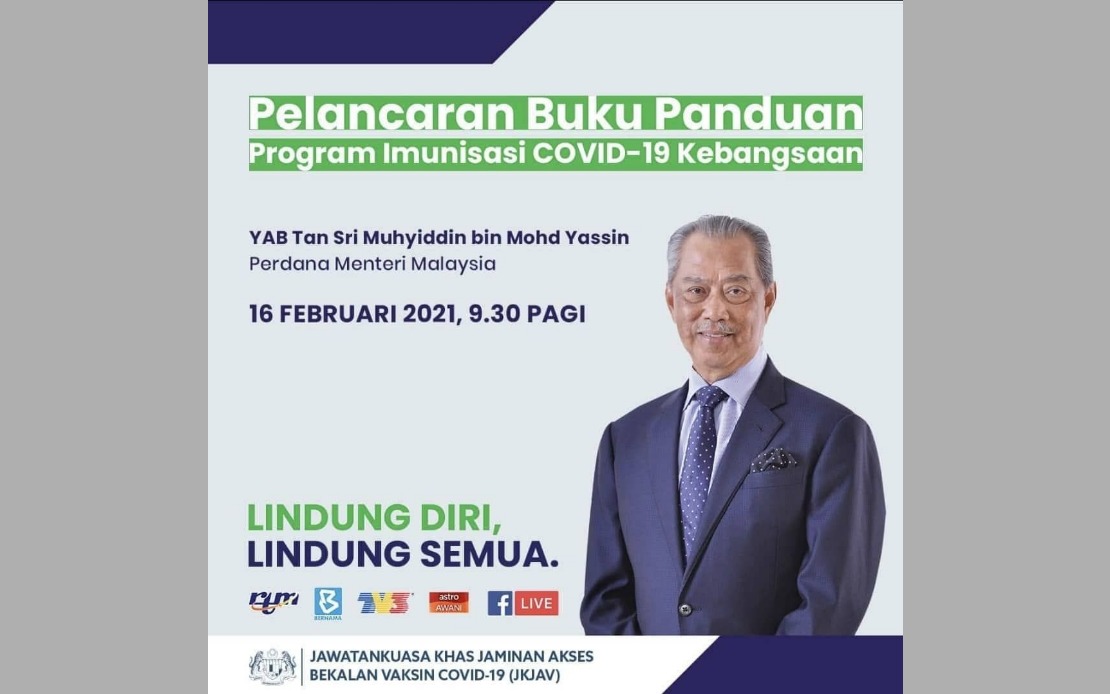 KUALA LUMPUR, Feb 16 -- Prime Minister Tan Sri Muhyiddin Yassin will launch the National COVID-19 Immunisation Programme Handbook, which contains information on the largest ever vaccination programme ever implemented in the country, today.
COVID-19 vaccine permissible for Muslims - Penang Mufti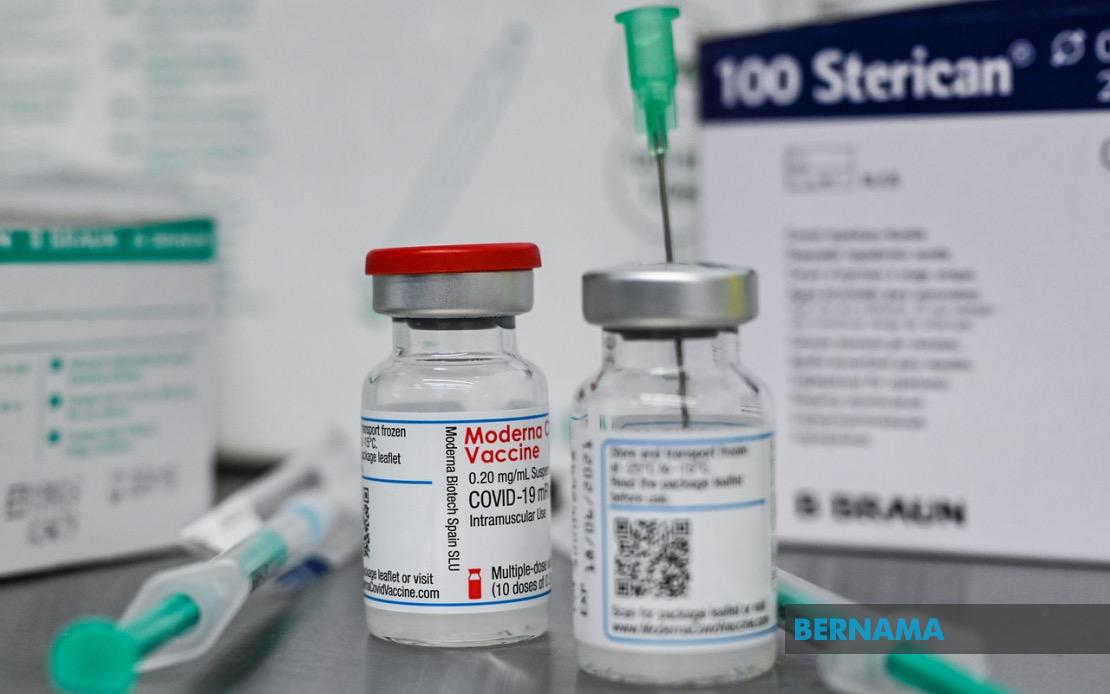 GEORGE TOWN, Feb 15 -- The public, particularly Muslims, should not doubt the status of the COVID-19 vaccine, as the muzakarah (discussion) of the Fatwa Committee of the National Council for Islamic Religious Affairs (MKI) has decided that the use of the COVID-19 vaccine is permissible (harus) and obligatory (wajib) for groups which have been identified by the government.
COVID-19 vaccines safe, do not contain microchips - Khairy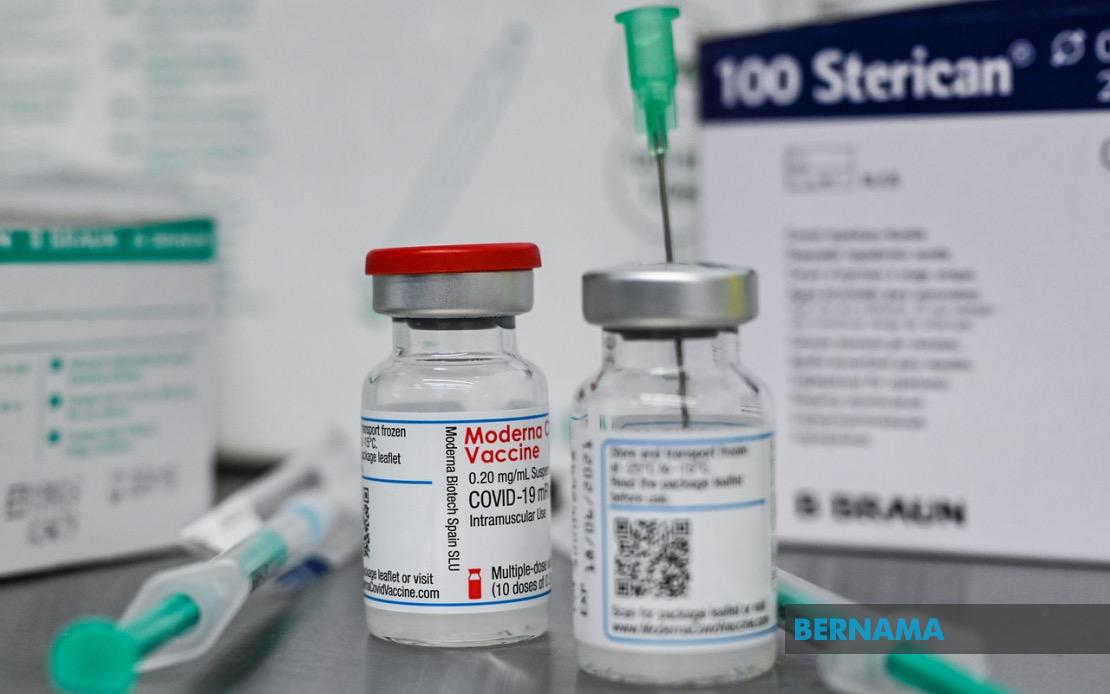 KUALA LUMPUR, Feb 14 -- The COVID-19 vaccines procured by Malaysia are safe and effective and do not contain microchips that will control people's minds said Science, Technology and Innovation Minister Khairy Jamaluddin.
HealthEdge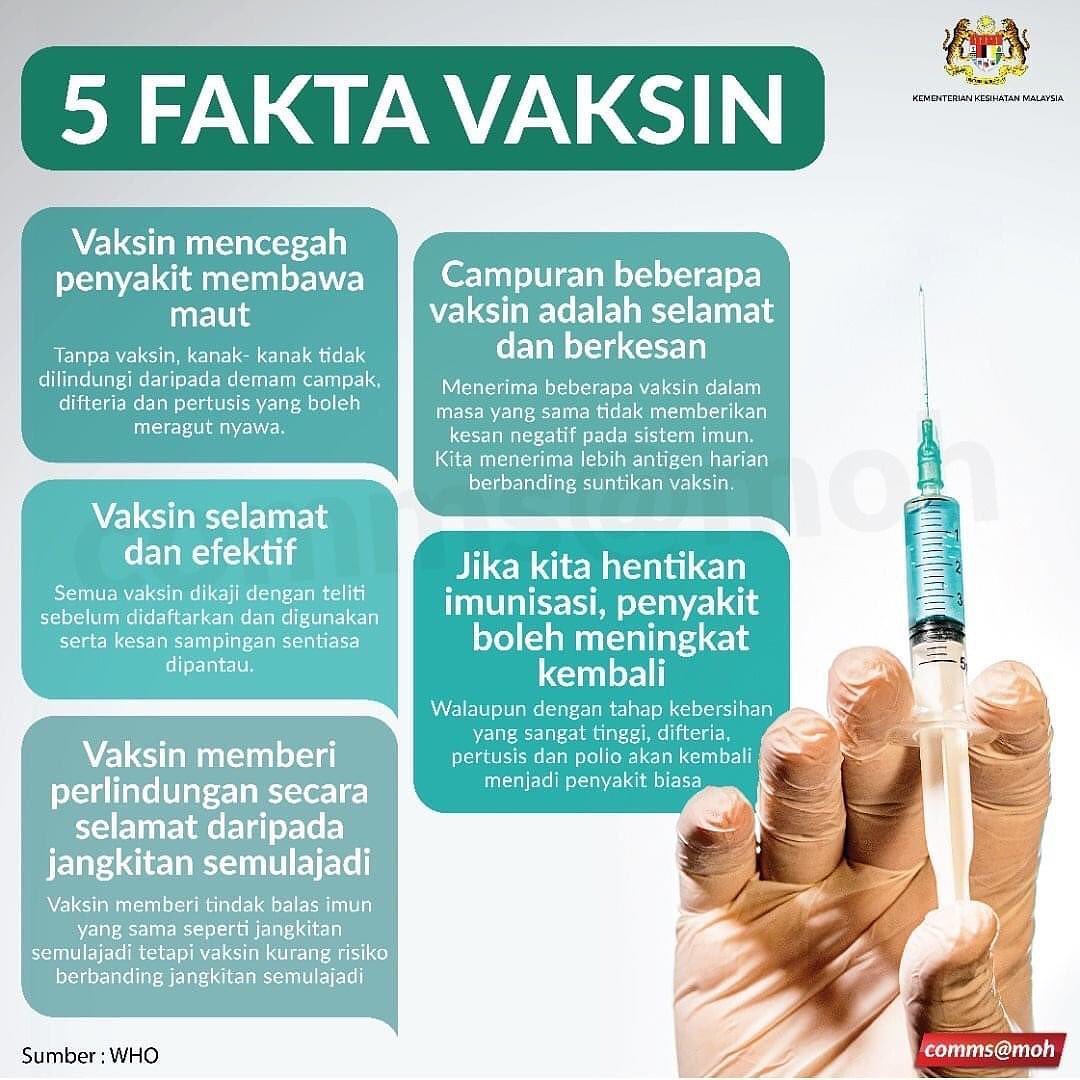 EXCLUSIVE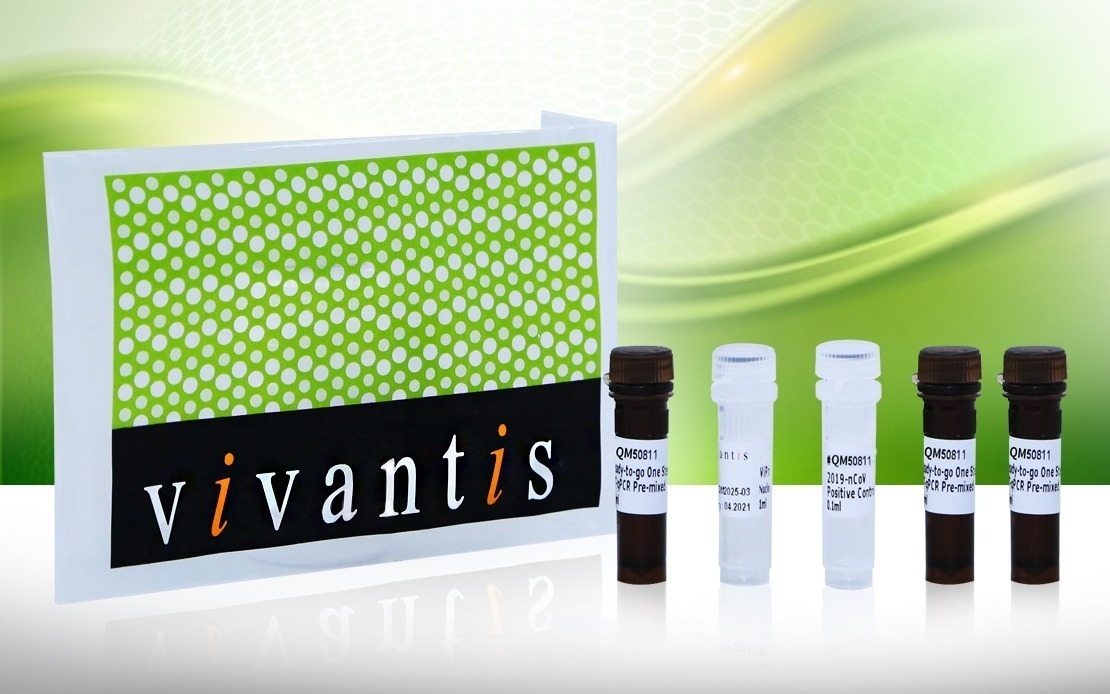 Vivantis Technologies Elevates COVID-19 Testing Capacity In Malaysia
By Nadia Jumri
KUALA LUMPUR (Bernama) – The world has been battling COVID-19 for close to a year now, with more than 200 countries and territories affected by the pandemic.
In Malaysia, the third wave of infections led to total case numbers spiking to over 75,000. Globally, the virus has infected more than 68 million people and caused over 1.5 million fatalities.
Due to the virus' highly virulent nature, producing COVID-19 test kits has become a top priority for certain biotechnology companies focusing on research and development (R&D) in Malaysia.
read more ››
IN FOCUS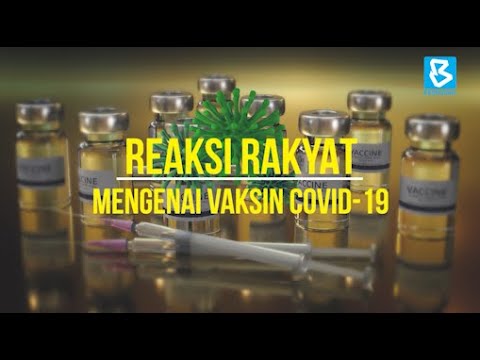 Pandangan rakyat Malaysia tentang peningkatan sasaran pemberian vaksin COVID-19 kepada 70 peratus.