KEY STRATEGIC PARTNER
NEWS UPDATE
Government concerned on the increase of obesity problems among Malaysian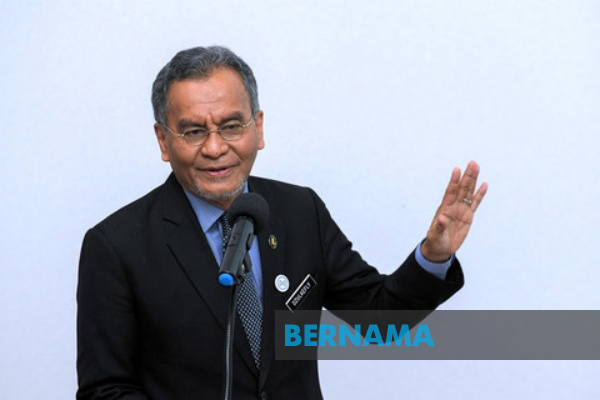 KUALA LUMPUR, Dec 5 -- The government was concerned on the problem of obesity among Malaysians which was said to be highest among Asian countries.
Eight AIDS-related deaths recorded in Kajang Prison as of October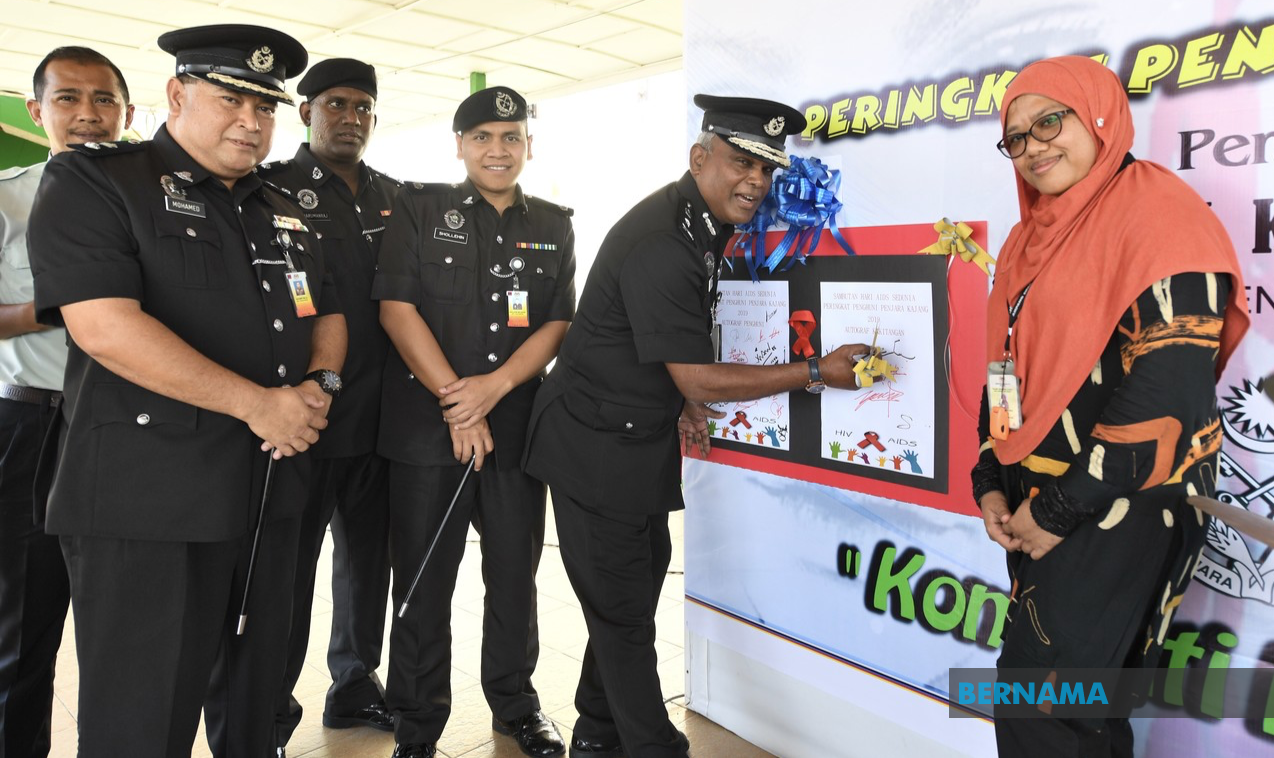 KUALA LUMPUR, Dec 4 -- Eight AIDS-related deaths have been recorded involving male inmates of Kajang Prison as of October this year, said its superintendent Shollehin Dahari.
Local Doctor Developing Innovative Wound Care Solution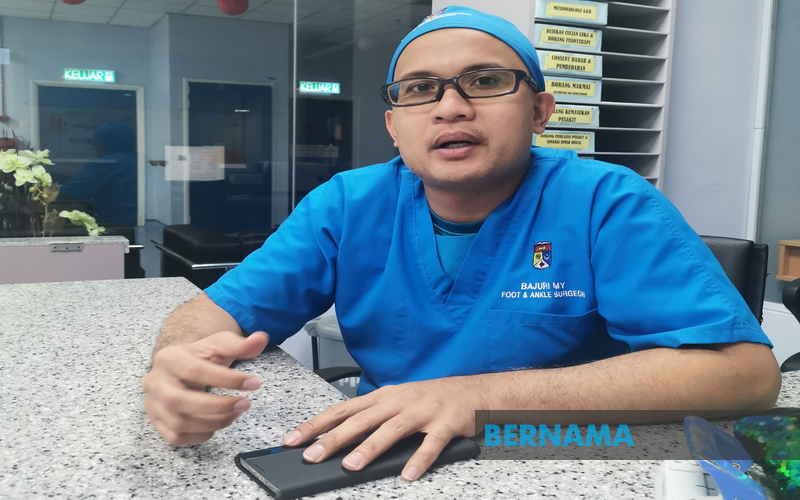 By Kurniawati Kamarudin
KUALA LUMPUR (Bernama) -- An orthopaedic surgeon's desire to ease the suffering of diabetic patients has led him to discover innovations such as special footwear and prosthetic limbs for them.
Associate Prof Dr Mohd Yazid Bajuri, who is attached to Hospital Canselor Tuanku Mukhriz (HCTM) and is the hospital's sole subspecialist in foot and ankle disorders, is now in the midst of developing a cleansing solution that can heal diabetic wounds faster.
(HCTM in Cheras is Universiti Kebangsaan Malaysia's teaching hospital.)
Health Minister to have audience with Johor Sultan over HSA repairs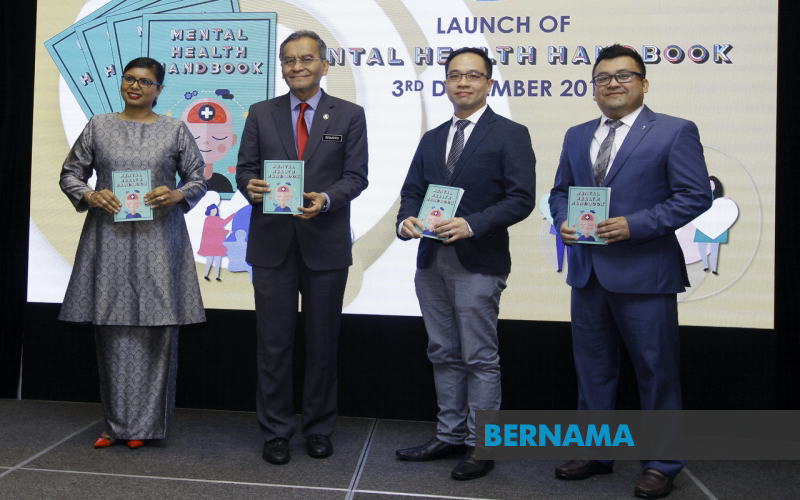 PETALING JAYA, Dec 3 -- Health Minister Datuk Seri Dr Dzulkefly Ahmad said he is scheduled to have an audience with the Sultan of Johor, Sultan Ibrahim Almarhum Sultan Iskandar tomorrow over efforts to repair Sultanah Aminah Hospital (HSA) that was affected by a fire three years ago.
HealthEdge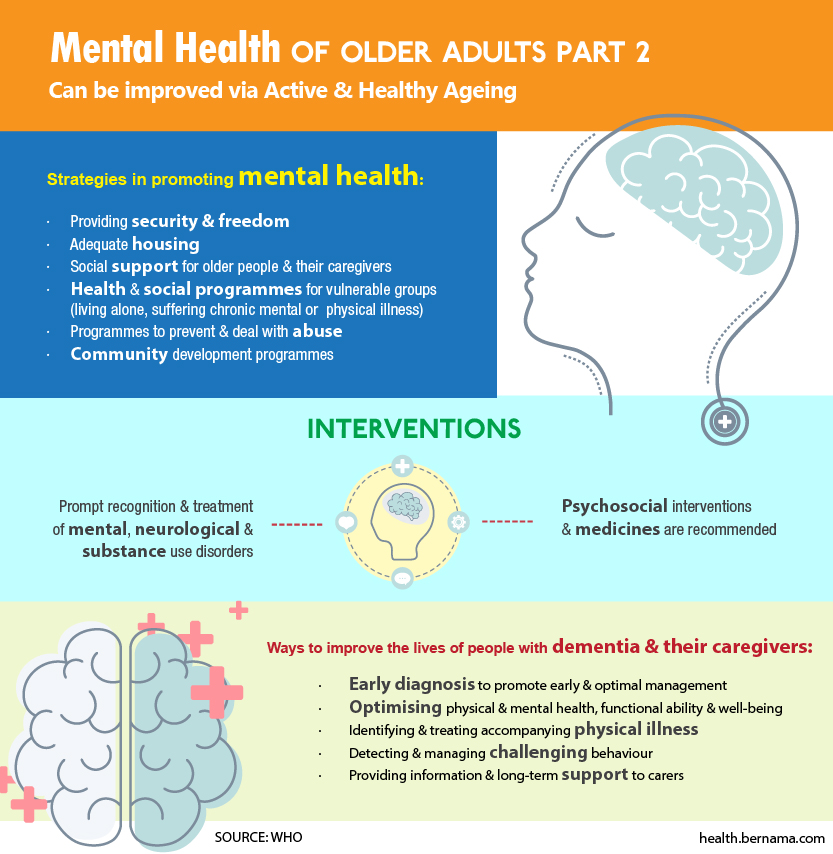 EXCLUSIVE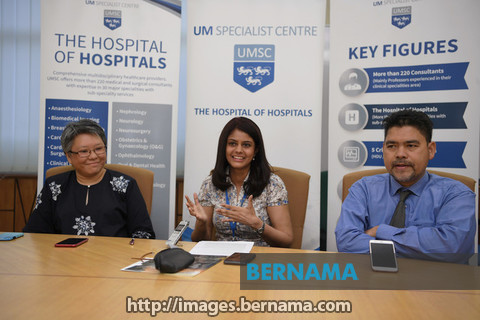 Achy, Creaky Joint Pain In The Elderly
By Nabilah Saleh
KUALA LUMPUR (Bernama) – Osteoarthritis (OA) is the most common form of arthritis and seen increasing due to population ageing.
The disease occurs when the cartilage protecting the ends of bones wears down over time.
Although osteoarthritis can damage any joint, the disorder commonly affects joints in the knees, ankles, hips, spine, hands and shoulders.
read more ››
IN FOCUS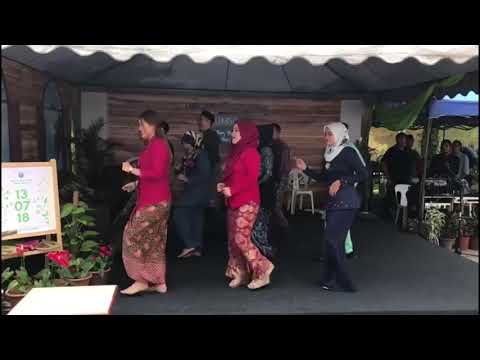 In Focus : UMSC Raya Open House 2018