KEY STRATEGIC PARTNER
NEWS UPDATE
Not compulsory for hospital cafes to use lemongrass straws - Dr Lee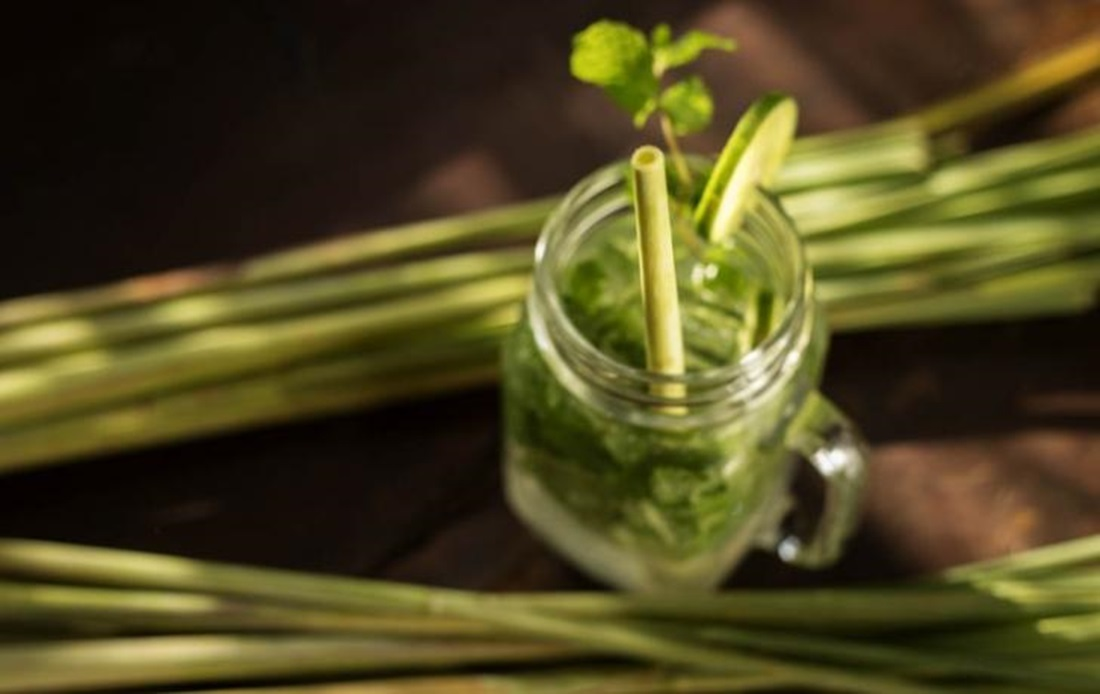 IPOH, Jan 17 -- The Health Ministry is not making it compulsory for operators of cafe and canteen of public hospitals to use lemongrass straws.
Influenza cases among students continue to increase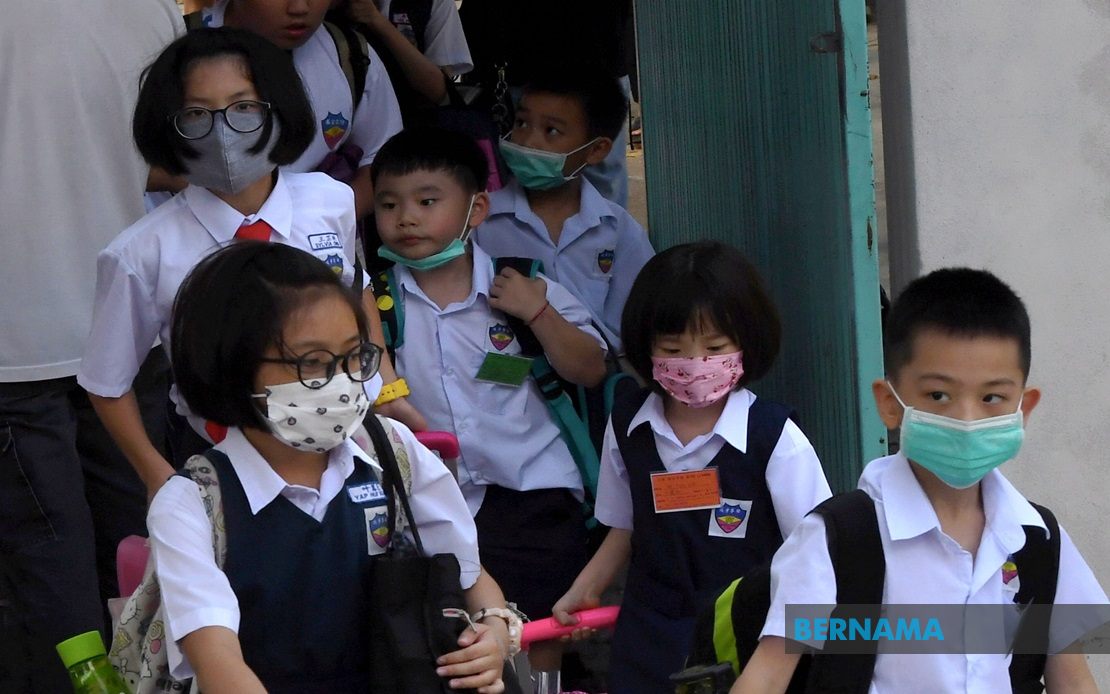 KUALA LUMPUR, Jan 16 -- The number of influenza cases in several states have increased, with most involving schoolchildren.
MMA Health Carnival on Saturday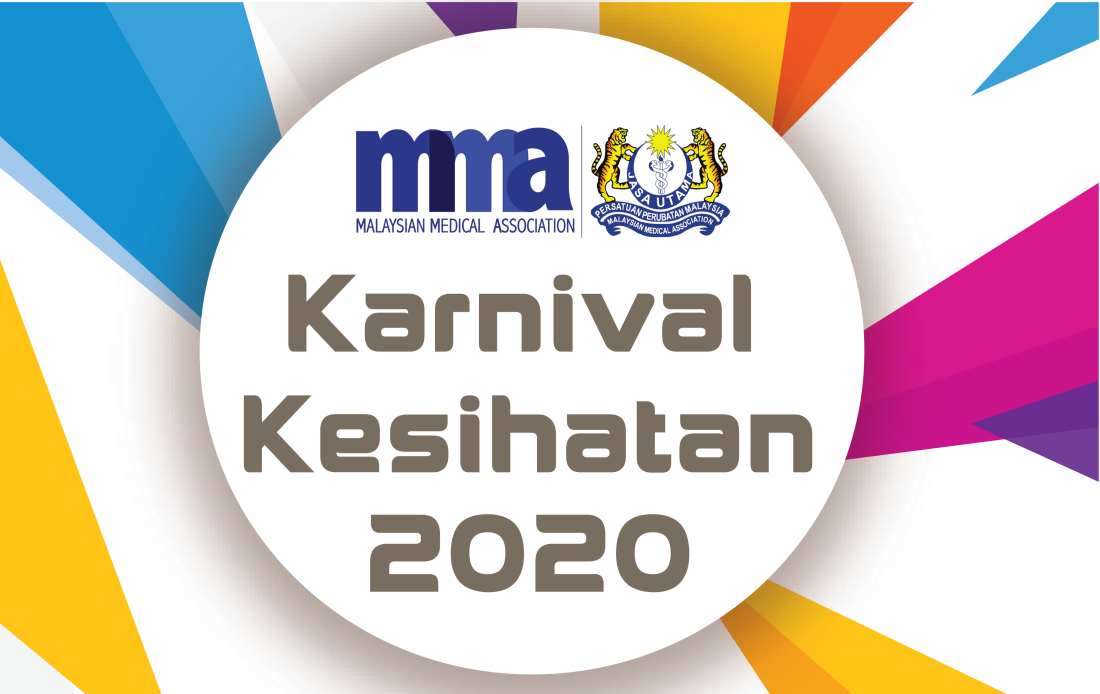 KUALA LUMPUR, Jan 16 – The public can get free basic health check-ups and screening during the Health Carnival 2020 organised by the Malaysian Medical Association (MMA) on Saturday (Jan 18).
Three states record more influenza cases among schoolchildren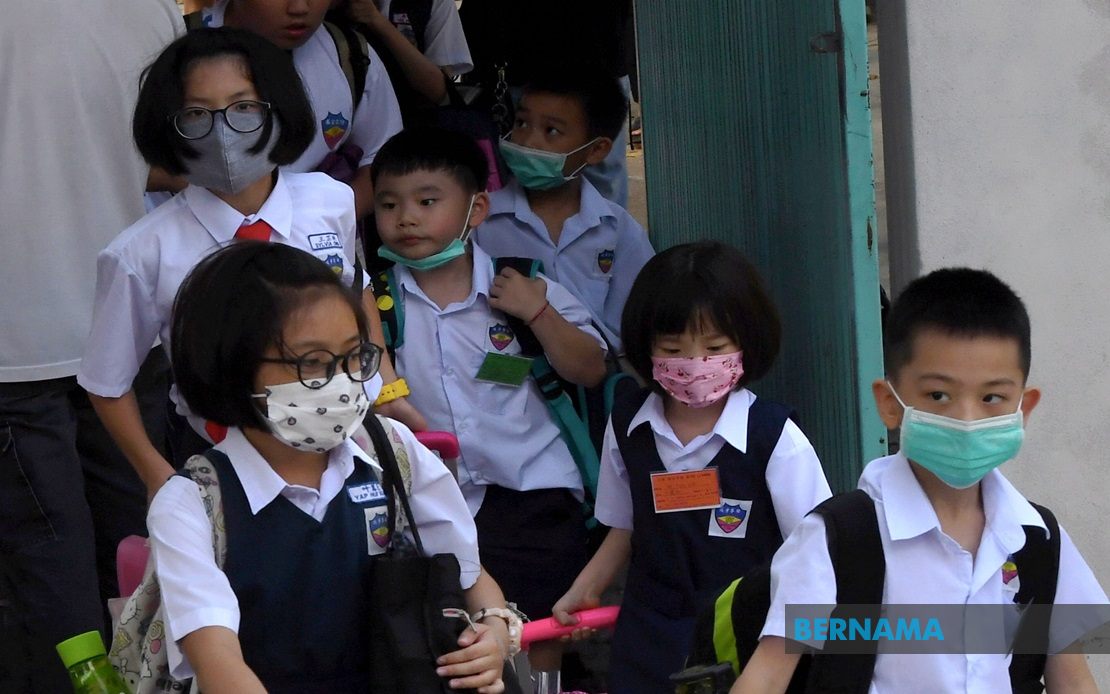 KUALA LUMPUR, Jan 15 -- More influenza cases involving schoolchildren have been recorded in Penang, Perak and Negeri Sembilan as of today.
HealthEdge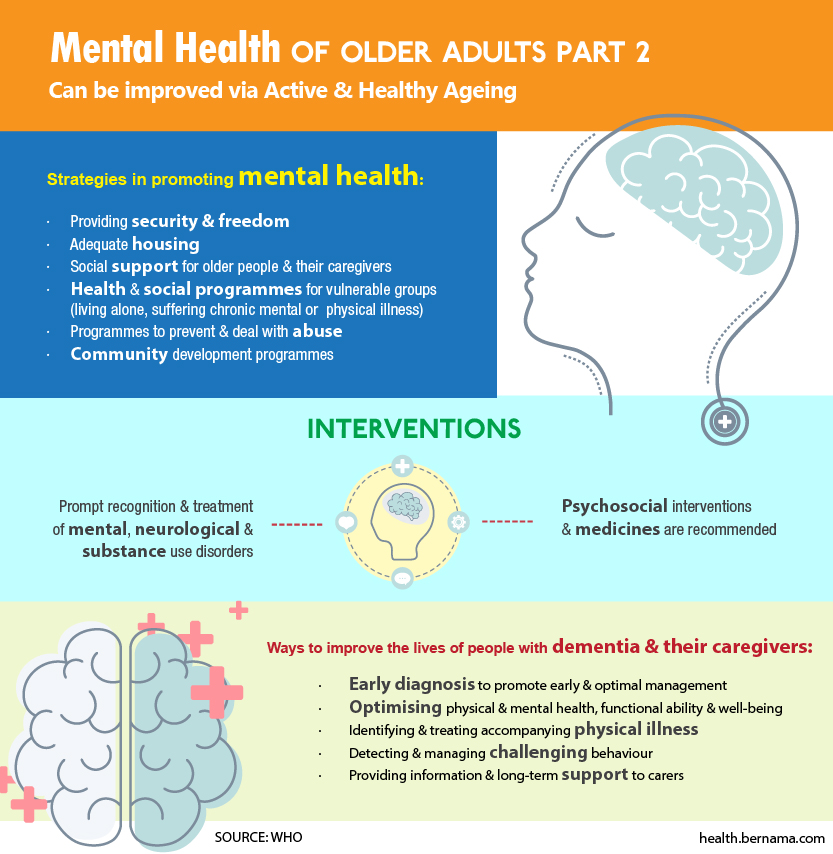 EXCLUSIVE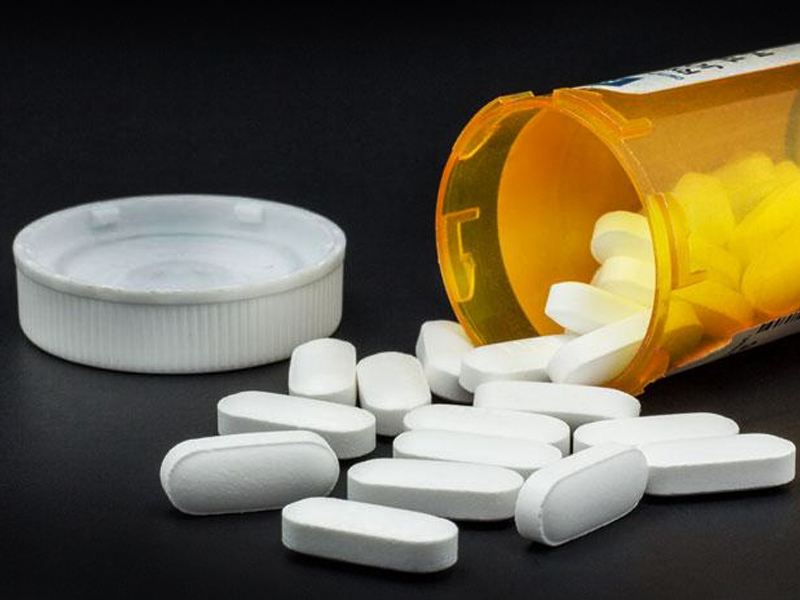 UMSC's Interdisciplinary Approach To Easing Pain
By Ainul Huda Mohamed Saaid
KUALA LUMPUR (Bernama) -- For people suffering from chronic pain, even simple daily activities like taking a shower and getting dressed can be a torture. Anger, anxiety and even depression may ensue as a result of chronic pain, in view of the limitations they face and the debilitating nature of their condition.
In an exclusive interview with Bernama recently, experts from UM Specialist Centre (UMSC) shed light on pain management, a significant branch in medicine that utilises an interdisciplinary approach in easing the suffering and improving the quality of life of those living with pain.
Neurosurgery expert Dr Nor Faizal Ahmad Bahuri describes pain as an unpleasant sensation that can be felt whenever there is a tissue injury.
read more ››
IN FOCUS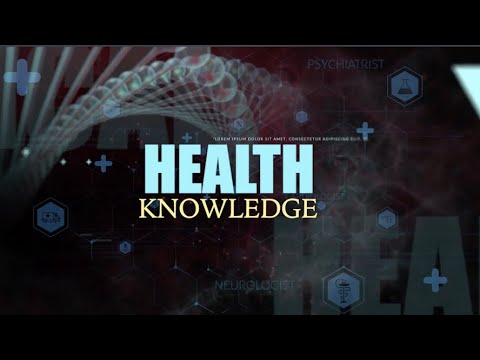 UMSC: Pain Management