KEY STRATEGIC PARTNER
NEWS UPDATE
Continue staying at home, help frontliners fight COVID-19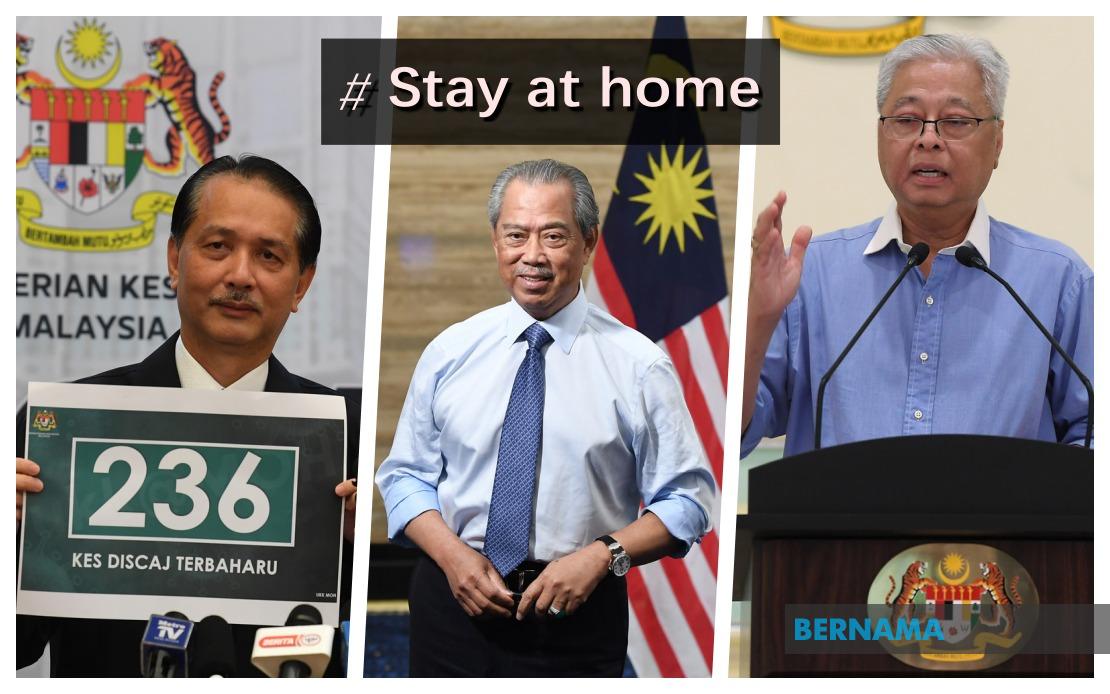 KUALA LUMPUR, April 7 -- The announcement by Prime Minister Tan Sri Muhyiddin Yassin yesterday of the RM10-billion Prihatin Package for SMEs (Additional Measures) to help ease the financial burden of the Small and Medium-sized Enterprises (SMEs) was surely welcome news.
From COVID-19 patient to plasma donor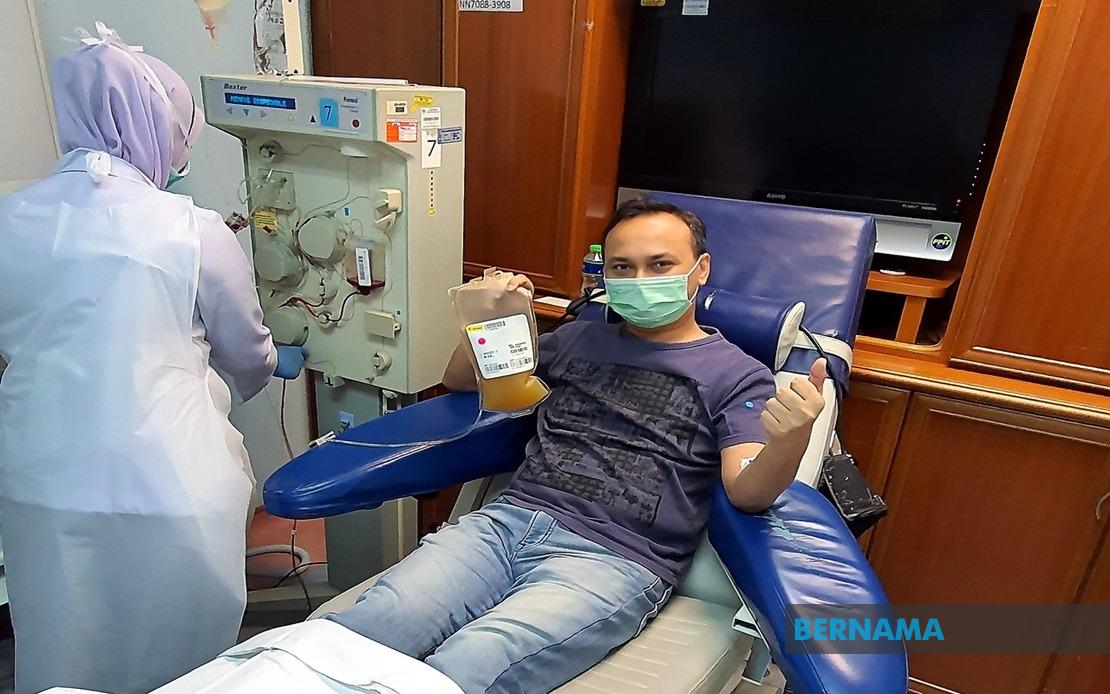 KUALA LUMPUR, April 5 -- Nothing could be happier for a recovered COVID-19 patient than knowing plasma from his blood can help treat others who shared his fate as covid-19 patients.
Australian researchers begin testing COVID-19 vaccines
CANBERRA, April 2 -- Researchers from Australia's national science agency have begun testing vaccines for COVID-19, reported Xinhua news agency.
Insurance and takaful industry announces details on COVID-19 test fund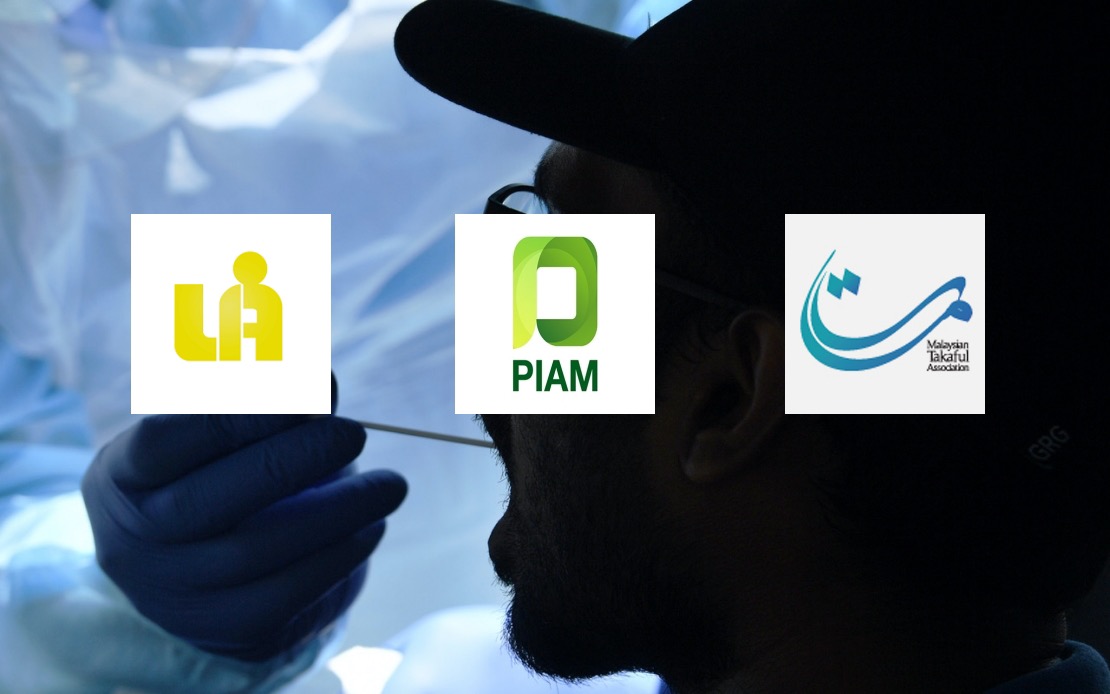 KUALA LUMPUR, April 1 -- The Life Insurance Association of Malaysia (LIAM), Persatuan Insurans Am Malaysia (PIAM) and Malaysian Takaful Association (MTA) have finalised the details of the COVID-19 Test Fund (CTF) for the benefit of medical insurance policyholders and takaful certificate holders.
HealthEdge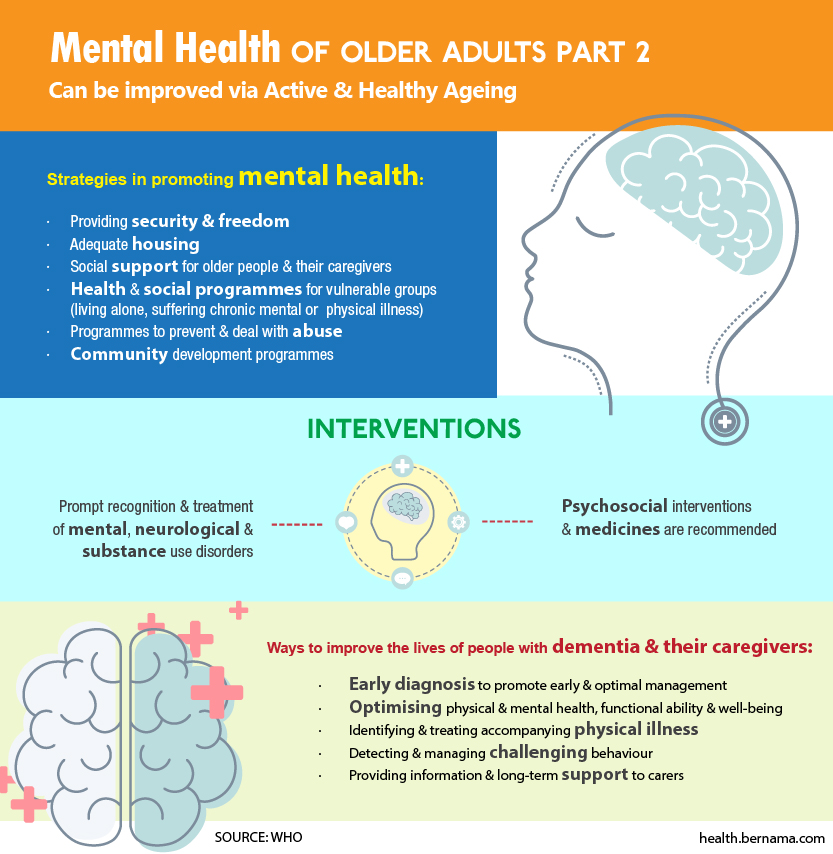 EXCLUSIVE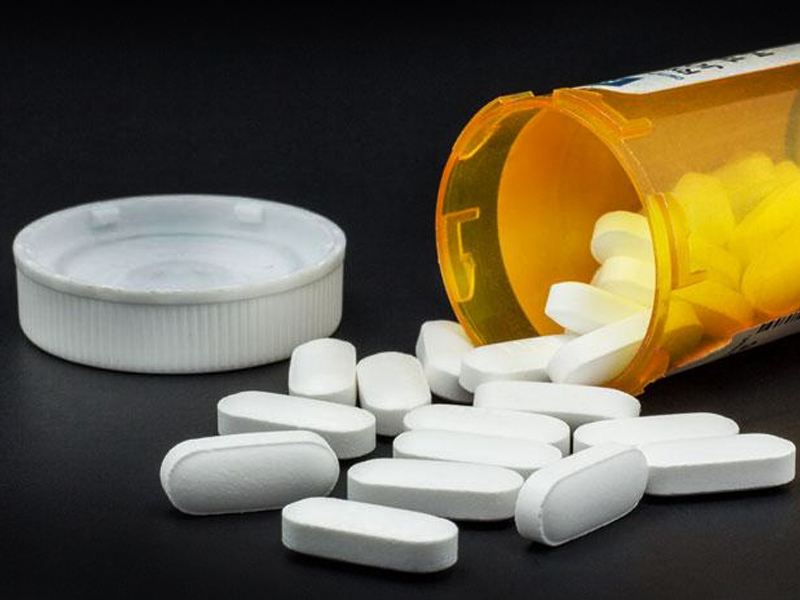 UMSC's Interdisciplinary Approach To Easing Pain
By Ainul Huda Mohamed Saaid
KUALA LUMPUR (Bernama) -- For people suffering from chronic pain, even simple daily activities like taking a shower and getting dressed can be a torture. Anger, anxiety and even depression may ensue as a result of chronic pain, in view of the limitations they face and the debilitating nature of their condition.
In an exclusive interview with Bernama recently, experts from UM Specialist Centre (UMSC) shed light on pain management, a significant branch in medicine that utilises an interdisciplinary approach in easing the suffering and improving the quality of life of those living with pain.
Neurosurgery expert Dr Nor Faizal Ahmad Bahuri describes pain as an unpleasant sensation that can be felt whenever there is a tissue injury.
read more ››
IN FOCUS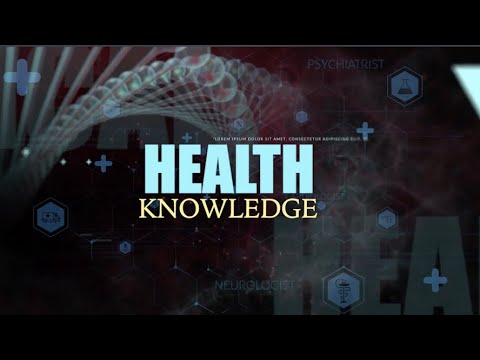 UMSC: Pain Management