KEY STRATEGIC PARTNER
NEWS UPDATE
N.Sembilan records increase in URTI, eye infection cases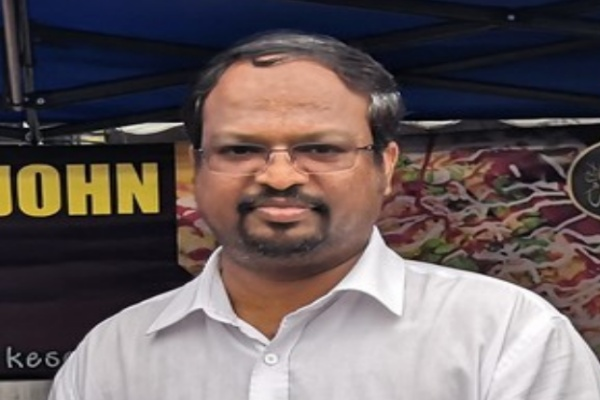 SEREMBAN, Sept 17 -- The Negeri Sembilan Health Department is monitoring upper respiratory tract infections (URTI), eye infections and asthma attacks in the state following the current haze situation.
HUSM offers three types of breast reconstruction procedure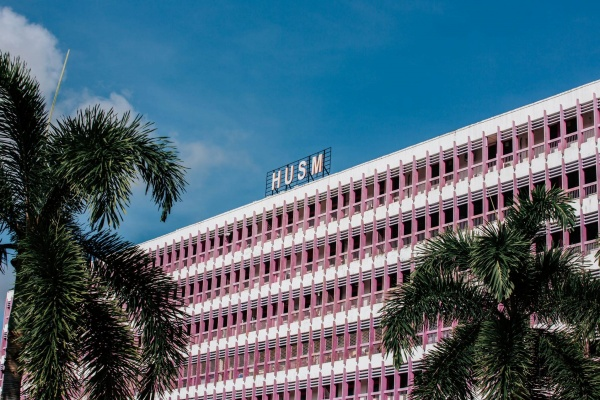 KOTA BHARU, Sept 17 -- Universiti Sains Malaysia Hospital (HUSM) is offering three methods of breast reconstruction for cancer patients.
Independent task force to investigate death of student diagnosed with TB
GEORGE TOWN, Sept 17 -- The Health Ministry will set up an independent task force to investigate the death of 19-year-old Carmen Yee who was diagnosed with tuberculosis in August.
Haze: 20 to 30 per cent increase in out-patients at govt hospitals
The number of outpatients at government hospitals has increased between 20 and 30 per cent since the country is engulfed by haze, said Health Minister Datuk Seri Dr Dzulkefly Ahmad.
HealthEdge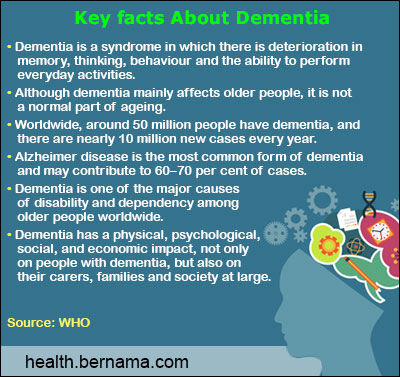 EXCLUSIVE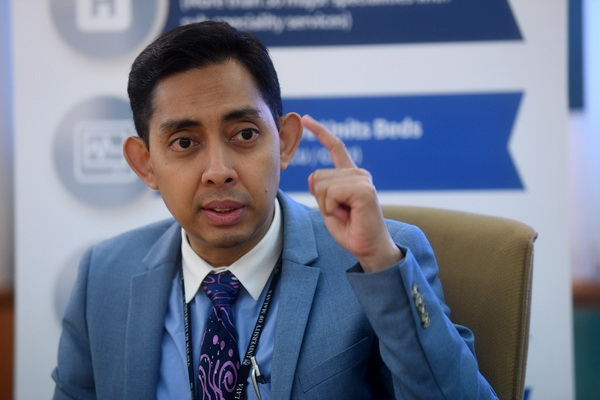 Childhood Obesity A Growing Health Crisis In Malaysia
By Jenny Imanina Lanong Abdullah and Murni Nasri
KUALA LUMPUR, (Bernama) -- Farhan (not his real name) was sent to a private hospital by his parents to seek treatment for the infection on his right leg.
read more ››
IN FOCUS
In Focus : Hospital Pharmacy (UMSC)
In Focus : Hospital Medical Records (UMSC)
UMSC Consultant Speaks: Fatty Liver, The Silent Epidemic Part 3
UMSC Consultant Speaks: Fatty Liver, The Silent Epidemic Part 2
UMSC Consultant Speaks: Fatty Liver, The Silent Epidemic Part 1