KEY STRATEGIC PARTNER
NEWS UPDATE
TB treatable if patients are consistent - Specialist
TAWAU, July 21 (Bernama) -- Tuberculosis (TB) can be cured if patients remain consistent in their treatment, according to a medical specialist.
One death recorded in Langkap, Perak due to dengue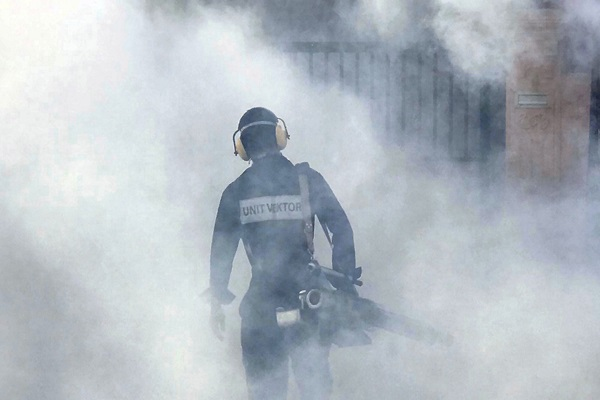 IPOH, July 21 (Bernama) -- One death was recorded while two other individuals were still receiving treatment due to dengue fever in Kampung Pelawan B, Langkap, Perak.
Vape: Ministry calls for border enforcement agency cooperation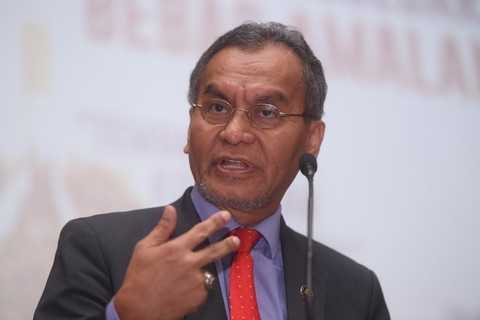 SEREMBAN, July 21 (Bernama) -- The Health Ministry (MOH) has called for a closer scrutiny and cooperation of enforcement agencies at the border to increase control at entry points to prevent the influx of electronic cigarettes or vape products into the country.
VentureTECH sees potential growth in healthcare industry via pathology digitalisation
KUALA LUMPUR, July 21 (Bernama) -- VentureTECH Sdn Bhd, an investment company for high value-added and emerging industries, is giving more focus on digitalisation of the local healthcare industry, especially in the pathology technology which promises great growth opportunities.
HealthEdge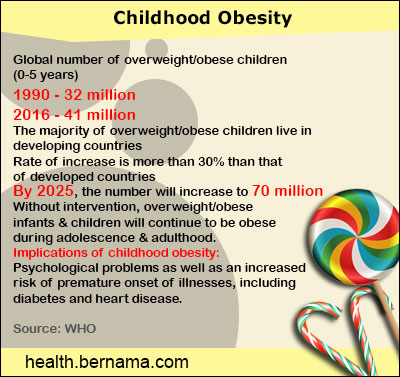 EXCLUSIVE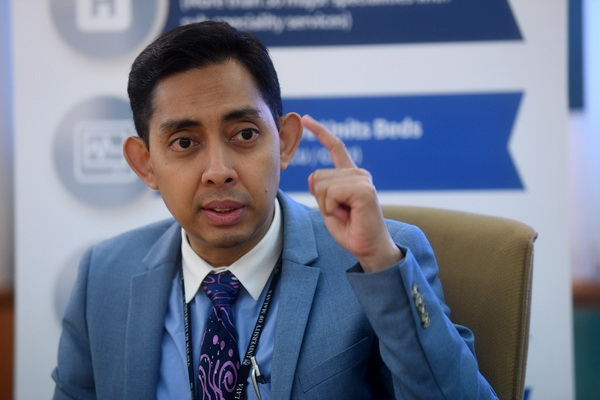 Childhood Obesity A Growing Health Crisis In Malaysia
By Jenny Imanina Lanong Abdullah and Murni Nasri
KUALA LUMPUR, (Bernama) -- Farhan (not his real name) was sent to a private hospital by his parents to seek treatment for the infection on his right leg.
read more ››
IN FOCUS
In Focus : Hospital Pharmacy (UMSC)
In Focus : Hospital Medical Records (UMSC)
UMSC Consultant Speaks: Fatty Liver, The Silent Epidemic Part 3
UMSC Consultant Speaks: Fatty Liver, The Silent Epidemic Part 2
UMSC Consultant Speaks: Fatty Liver, The Silent Epidemic Part 1