KEY STRATEGIC PARTNERS
NEWS UPDATE
Dengue cases in Putrajaya drops 38 per cent compared to 2017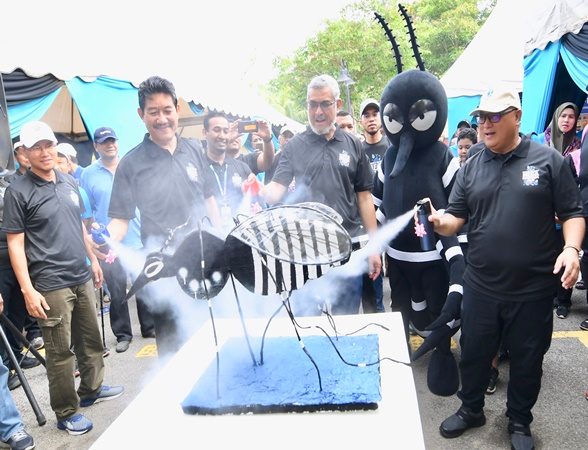 There was a drop of 38 per cent in dengue cases in Putrajaya up to October 2018 compared with the corresponding period of 2017, said Federal Territories Minister Khalid Abdul Samad.
Continued efforts to secure safe drinking water, sanitation in ASEAN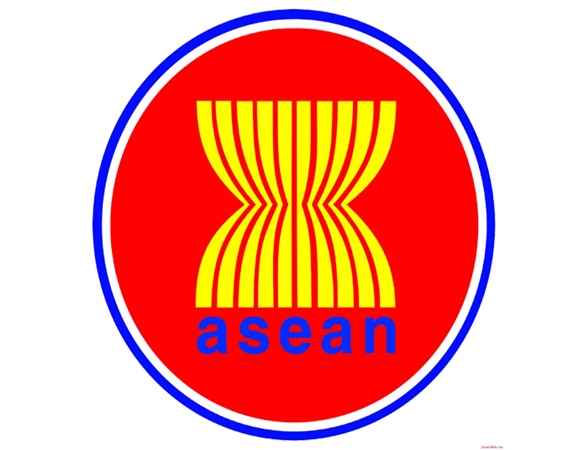 The ASEAN Intergovernmental Commission on Human Rights (AICHR) today held its first coordination meeting on the thematic study on the right to safe drinking water and sanitation facilities in the region.
Penang using 'Predict and Beat Dengue' app to fight outbreak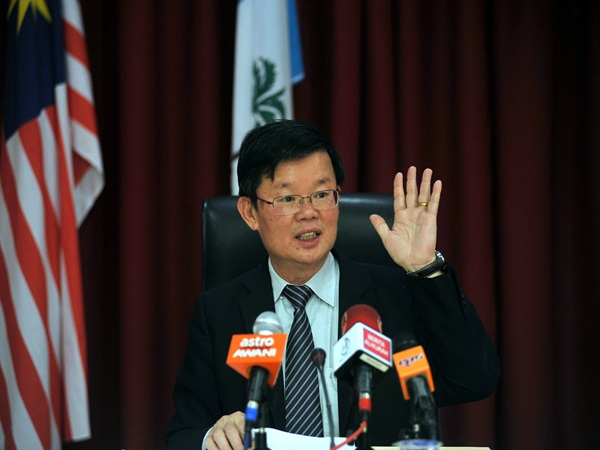 GEORGE TOWN, Nov 17 (Bernama) -- In an effort to curb the spread of dengue, the Penang state government has adopted an application called 'Predict and Beat Dengue' as a monitoring tool to detect high risk areas early.
Vape, shisha not included in smoking ban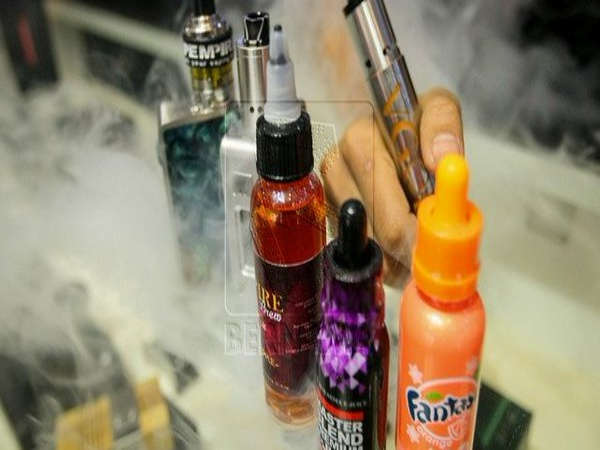 PUTRAJAYA, Nov 16 (Bernama) -- The ban on smoking at all restaurants, food outlets and hawker stalls which will take effect from Jan 1 next year does not include puffing on vaporised liquid nicotine (vape) and shisha, according to Health Minister Datuk Seri Dr Dzulkefly Ahmad.
DOCTORS SAY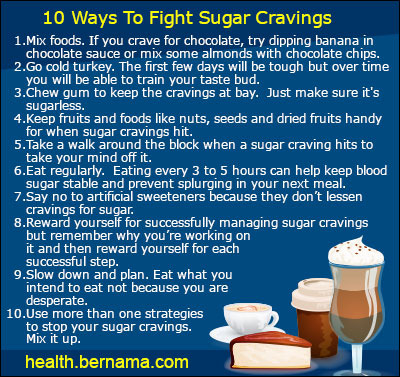 EXCLUSIVE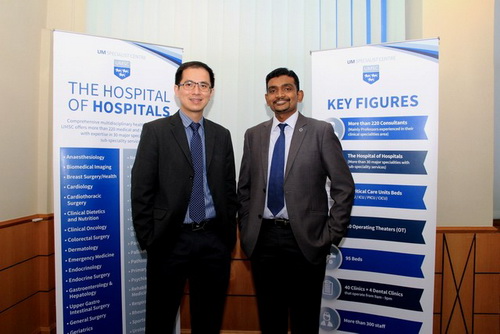 Fatty Liver: Are Prescribed Medications The Culprit?
(Last of a Two-Part Interview)
By Salbiah Said
PETALING JAYA, Oct 15 (Bernama) -- There are currently no medications approved specifically for the treatment of fatty liver, doctors say.
read more ››
VIDEO HIGHLIGHTS
UMSC Consultant Speaks: Fatty Liver, The Silent Epidemic Part 3
UMSC Consultant Speaks: Fatty Liver, The Silent Epidemic Part 2
UMSC Consultant Speaks: Fatty Liver, The Silent Epidemic Part 1