KEY STRATEGIC PARTNER
NEWS UPDATE
16,000 individuals undergo mental health screenings in Kelantan from Jan-June
BACHOK, Nov 18 -- The Kelantan State Health Department has run mental health screenings on 16,000 individuals in the state this year through the Depression Anxiety Stress Scales (DASS) programme.
Cancer among top causes of death among women in Sabah
KOTA KINABALU, Nov 18 -- Cancer is one of the leading causes of death among women in Sabah with 743 cases reported between 2011-2015, the state legislative assembly told today.
Holistic Approach More Effective In Treating Mental Illness -- Experts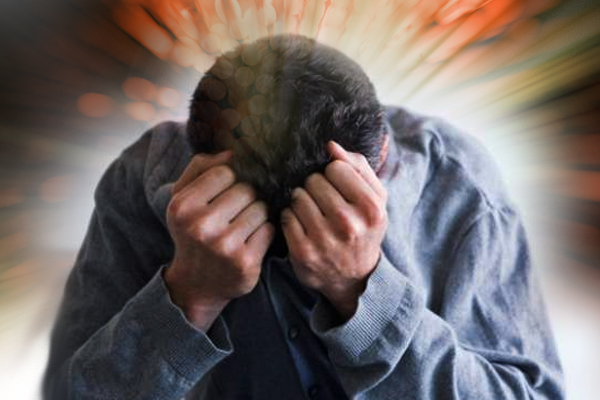 By Kurniawati Kamarudin
KUALA LUMPUR (Bernama) -- The fear of being stigmatised by society is pushing people with mental disorders to seek the services of traditional healers.
According to Dr Mohd Azhar Mohd Yasin, a psychiatrist at Hospital Universiti Sains Malaysia (Hospital USM) in Kubang Kerian, Kelantan, a survey he had carried out showed that about 60 percent of patients suffering from psychiatric disorders consulted traditional healers before seeking medical help when their condition worsened.
"Many mentally ill patients who seek treatment at hospitals have actually tried Islamic healing as well to treat their condition.
Govt hospitals short of optometrists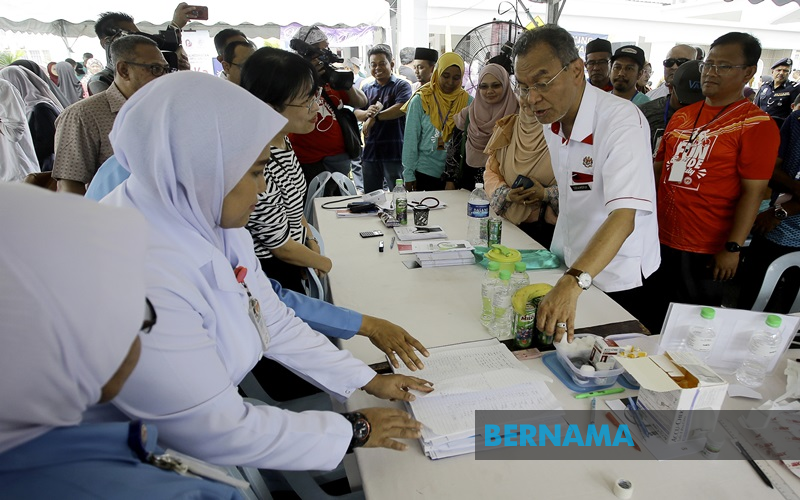 KUALA SELANGOR, Nov 17 -- The number of Optometrists at government hospitals' eye specialist clinics nationwide is 310 and is considered low.
HealthEdge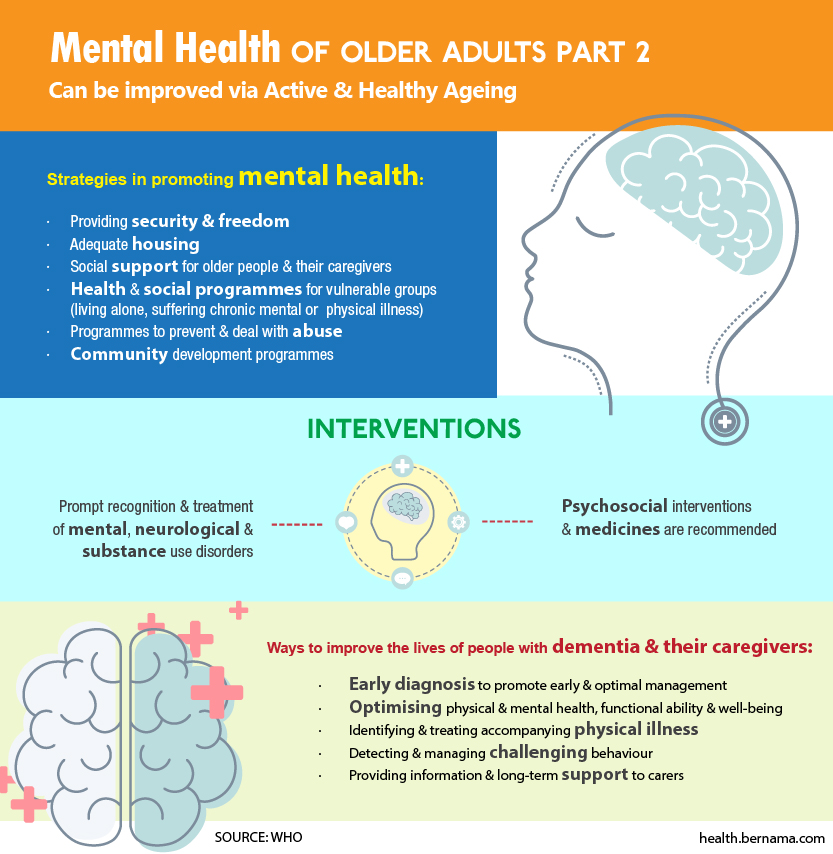 EXCLUSIVE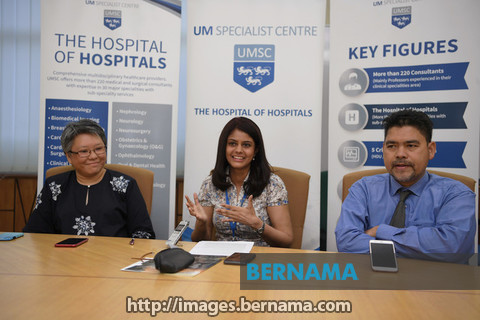 Achy, Creaky Joint Pain In The Elderly
By Nabilah Saleh
KUALA LUMPUR (Bernama) – Osteoarthritis (OA) is the most common form of arthritis and seen increasing due to population ageing.
The disease occurs when the cartilage protecting the ends of bones wears down over time.
Although osteoarthritis can damage any joint, the disorder commonly affects joints in the knees, ankles, hips, spine, hands and shoulders.
read more ››
IN FOCUS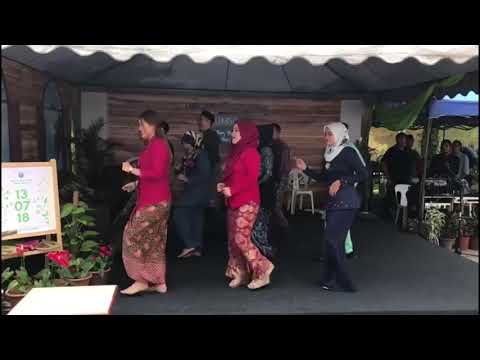 In Focus : UMSC Raya Open House 2018