ROAD TO WELLNESS
WHO Recommendations For Children Under Five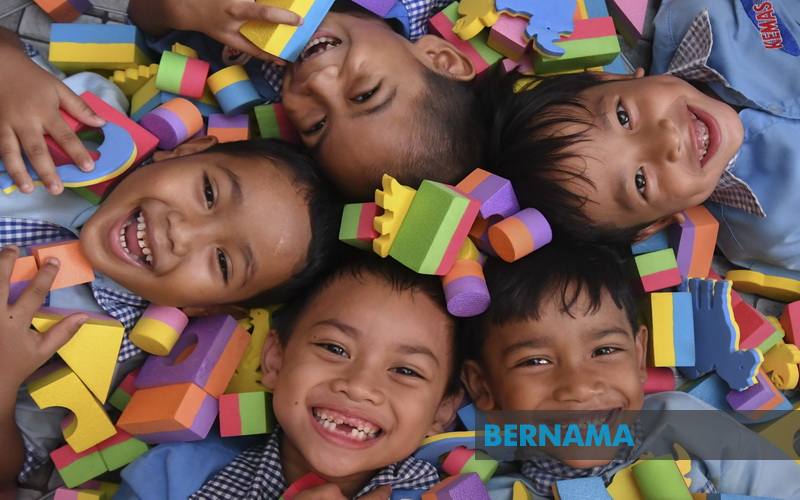 In April 2019, the World Health Organization (WHO) published the guidelines on physical activity, sedentary behaviour and sleep for children under 5 years of age.
Myths Surrounding Epilepsy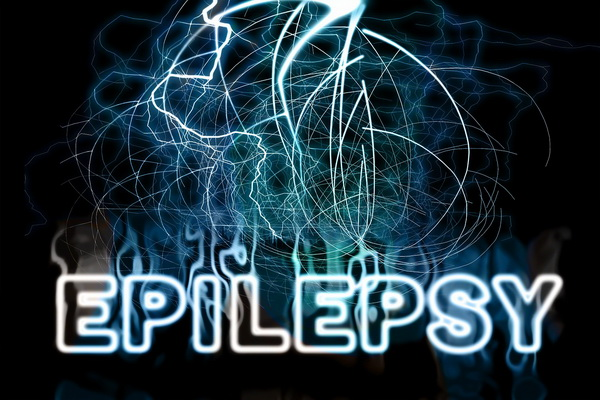 National Health Society (NHS) of the UK cites that more than 50 million people worldwide have epilepsy, which is the most common chronic brain disease affecting people of all ages.
Out of that figure, it says, nearly 80 per cent of them live in low and middle income countries.
What You Need To Know About Depression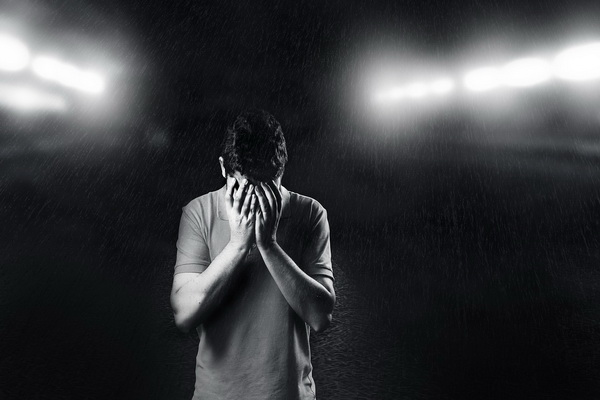 In 2018, Health Ministry conducted a study on 273,203 individuals and found that 18,336 Malaysians suffer from various stages of depression.
Out of the number, 4.03 per cent or 11,811 people were found to suffer from mild depression, 1.26 per cent (3,680 people) had moderate depression and 0.62 per cent (1,682 people), severe depression.
All Eyes On Conjunctivitis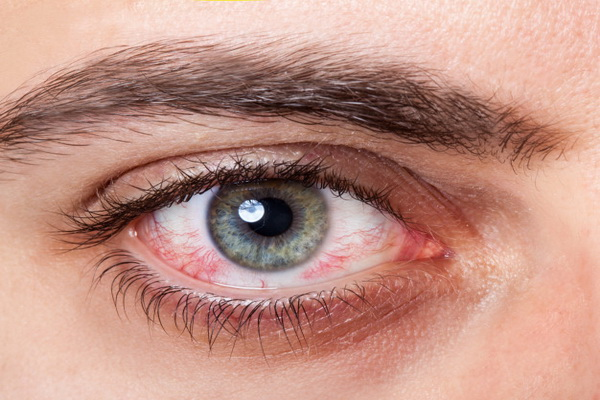 Malaysia is facing the hazy weather, again.
This unfortunate weather brings with it a myriad of health issues to its people.
According to Health Ministry director-general, Datuk Dr Noor Hisham Abdullah, the number of patients seeking treatments for conjunctivitis, asthma and skin rashes rose by 40 per cent nationwide due to the prolonged incident of haze, to date.
The Truth About Asthma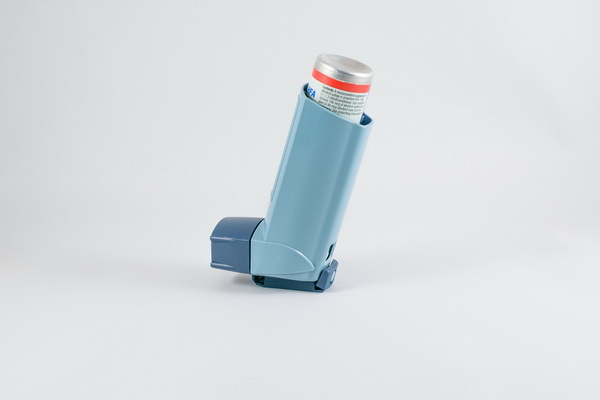 According to a news report in 2016, there was an estimate of two million asthmatic patients in Malaysia.
The World Health Organization (WHO) cited in 2017, some 235 million people suffer from asthma worldwide, most commonly among children.
14 Facts About Dementia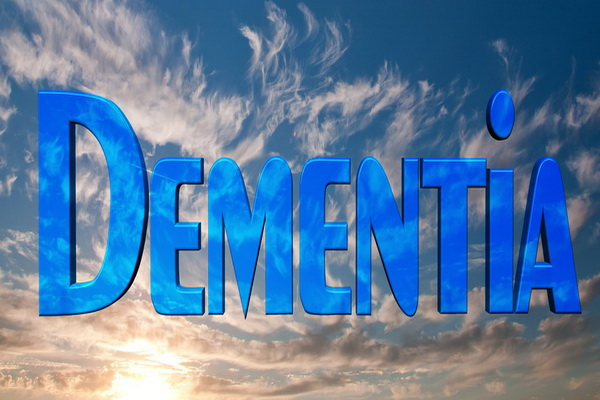 According to World Health Organization (WHO), dementia is a syndrome in which there is deterioration in cognitive function.
This inability to process thought is more than what is expected from normal ageing because it affects memory, thinking, orientation, comprehension, calculation, learning capacity, language, and judgement.
Hazy Times Call For Hazy Measures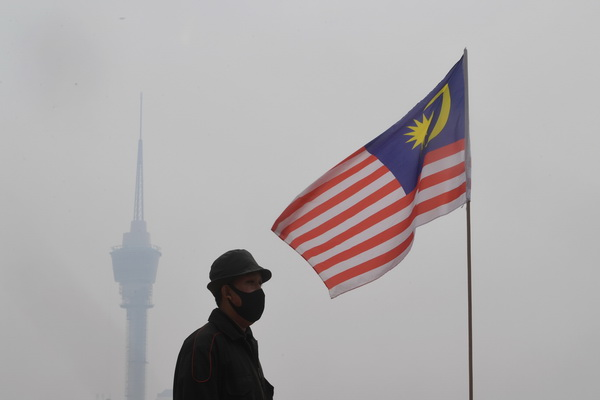 The haze is back, whether we like it or not.
While the government is doing its best to resolve the regional haze issue, Malaysians should take actions to minimise its effects on their health.
13 Facts About Chikungunya That You Need To Know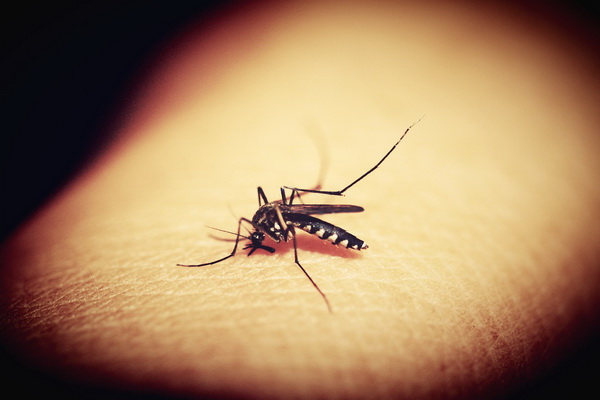 Chikungunya, a viral disease carried by mosquitoes, was first described in an outbreak in southern Tanzania in 1952. The name "Chikungunya" means "to become contorted" in the local's language. It was so named to describe patients who, due to the joint pains brought on by the disease, became stooped in their appearance.
7 Important Facts About TB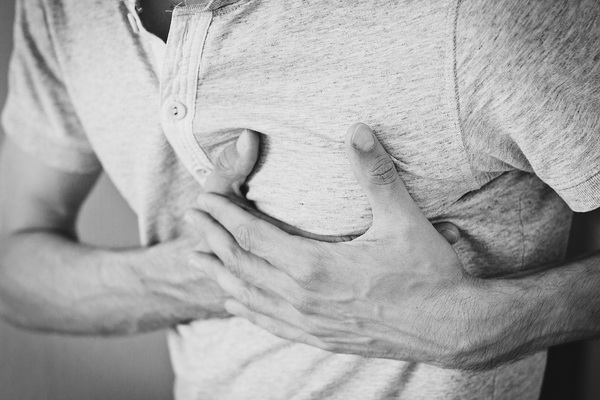 In September 2018, Malaysia's Health Minister Dr Dzulkefly Ahmad declared Malaysia's commitment to end tuberculosis (TB) epidemic by year 2035.
He said this at the United Nations (UN) High-Level Meeting on the Fight Against Tuberculosis in New York.
8 Facts About Dementia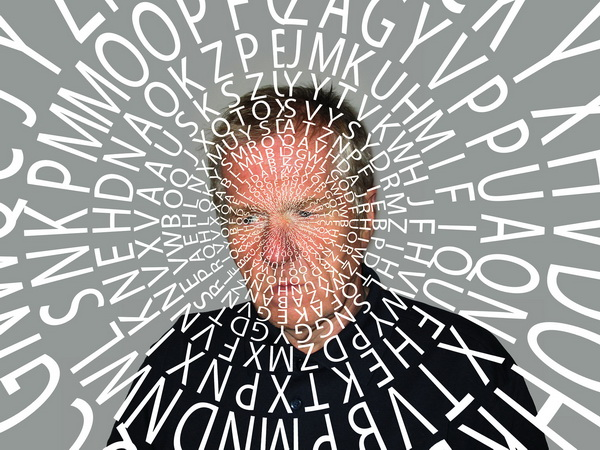 According to the United States National Institute of Aging, dementia is the loss of cognitive functioning—thinking, remembering, and reasoning—and behavioural abilities to such an extent that it interferes with a person's daily life and activities.