ROAD TO WELLNESS
Eating Disorder: 10 Symptoms You Should Look Out For
In a news article dated Aug 5, 2017 published in The Star, Malaysian Association for Adolescent Health vice-president Dr N.Thiyagar revealed that eating disorder affected about one per cent of the population in the country.
7 Truths About Arthritis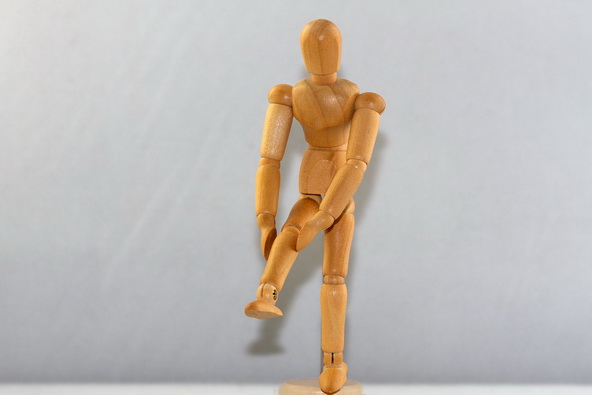 Arthritis is common among adults over the age of 65, but did you know that it can also be seen in children, teens and younger adults?
5 Signs You Are Eating Too Much Sugar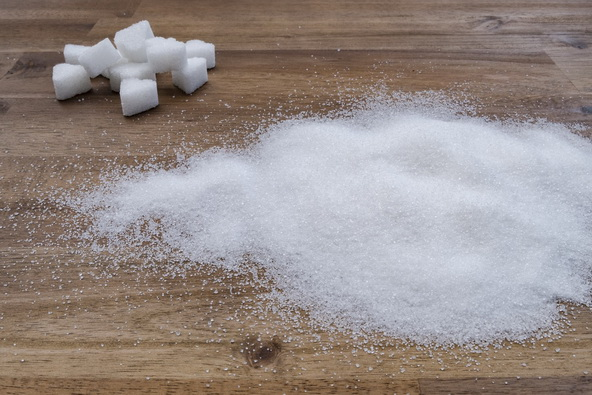 Sugar is love and love is sugar. And you know that too much love can kill you right? Taking sugar in copious amounts is bad for your health and if it goes unchecked, will eventually kill you.
9 Benefits Of Yogurt That Will Surprise You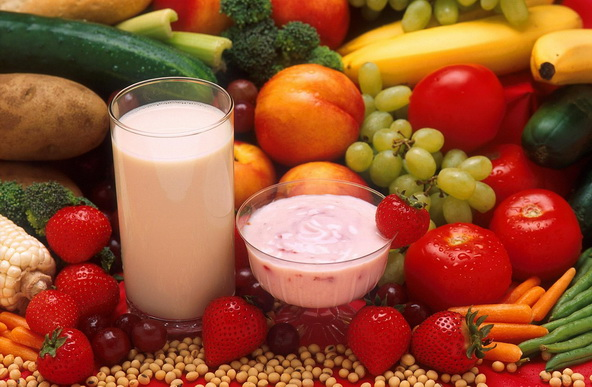 Yogurt is a dairy product produced by milk fermentation. The live microorganisms present in yogurt, also called probiotics ferment the milk's natural sugar or lactose. Thus, producing lactic acid and causing milk proteins to curdle, giving yogurts its distinctive taste and texture.
5 Foods That Are Good For Weight Loss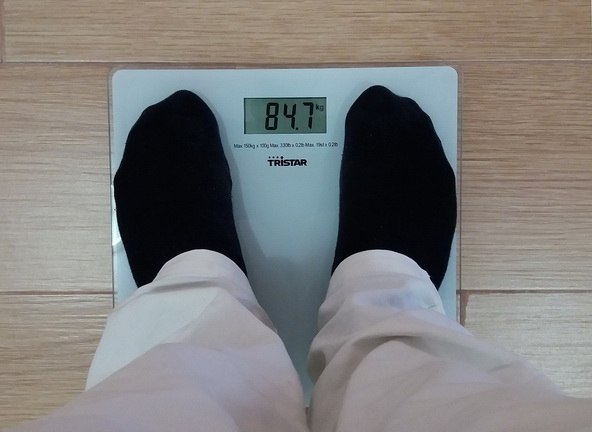 Losing weight is a struggle, that is a common fact but it does not mean you are forever deprived of good foods. Any attempt at losing the extra kilos should be with sound knowledge and proper guidance.
7 Fast Facts You Should Know Before Doing IF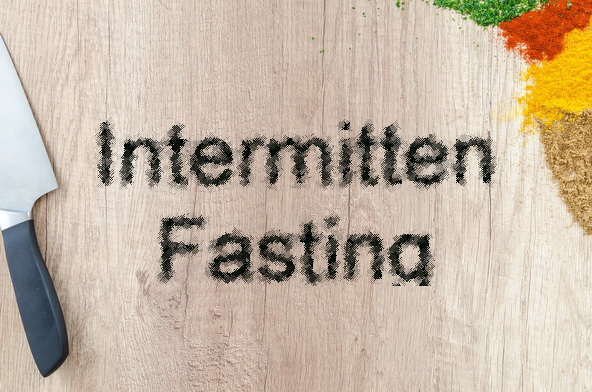 Intermittent Fasting (IF) has become popular among health and fitness enthusiasts over these few years. This weight loss approach allows you to eat reduced calories on some days of the week, whereas other days it permits your normal meals consumption.
9 Quick Facts About Hypotension
Most people worry about hypertension or high blood pressure for the risks it poses to one's health and pay less attention to hypotension (low blood pressure), which is equally harmful.
6 Important Facts About Hepatitis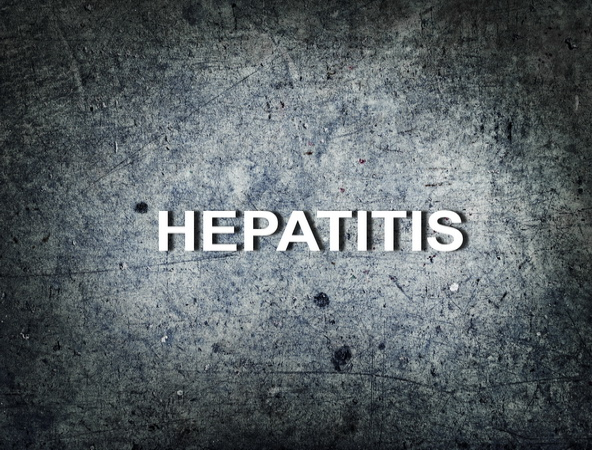 Health director-general Datuk Dr Noor Hisham Abdullah in a news report in March this year said worldwide viral hepatitis killed 1.34 million people in 2015, while in Malaysia, there were nearly 400,000 patients with Hepatitis C.
7 Ways To Achieve Work-Life Balance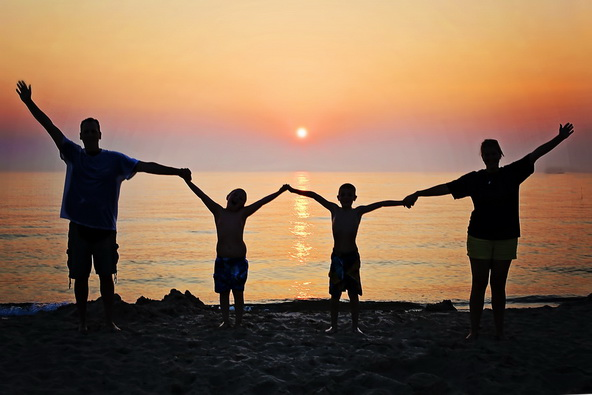 Working 9 to 5, What a way to make a living, Barely gettin' by, It's all taking, And no giving, They just use your mind, And they never give you credit, It's enough to drive you, Crazy if you let it
That's the chorus of the chart-busting song 9-5 by country belle Dolly Parton. The song was released in 1980 and yet still rings true today to some of us. Fortunately, we have entered a new era, where employees are starting to demand their right to have a balanced work-life relationship.
Growing Pains: The Struggle Is Real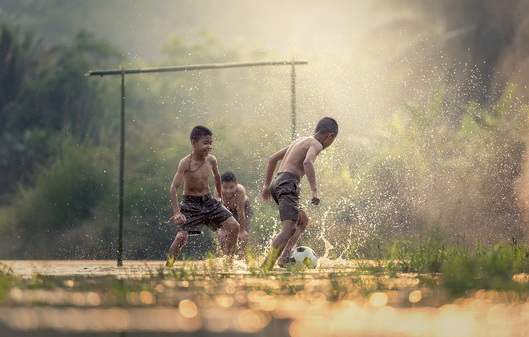 No. It's not that 80's TV show where Alan Thicke and his TV wife, Joanna Kerns tried to parent Kirk Cameron, Tracey Gold and Jeremy Miller. According to nhs.uk, growing pains are aches or pains, usually in the lower legs, experienced by children aged between three and 12.
DOCTORS SAY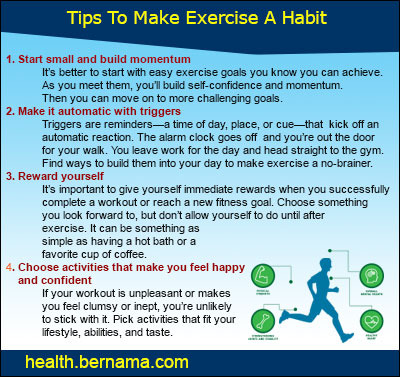 EXCLUSIVE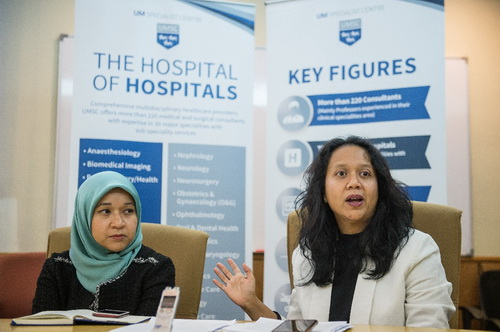 Teenage Pregnancy: Who Is To Blame?
(First of a two-part interview)

By Salbiah Said
PETALING JAYA, Dec 14 (Bernama) -- Research has shown that an average of 18,000 teenage girls in Malaysia get pregnant each year, 25 per cent or about 4,500 cases involved out-of-wedlock pregnancy.
read more ››
VIDEO HIGHLIGHTS
UMSC Consultant Speaks: Fatty Liver, The Silent Epidemic Part 3
UMSC Consultant Speaks: Fatty Liver, The Silent Epidemic Part 2
UMSC Consultant Speaks: Fatty Liver, The Silent Epidemic Part 1