NEWS LIST
Managing Chronic Diseases In The New Normal Environment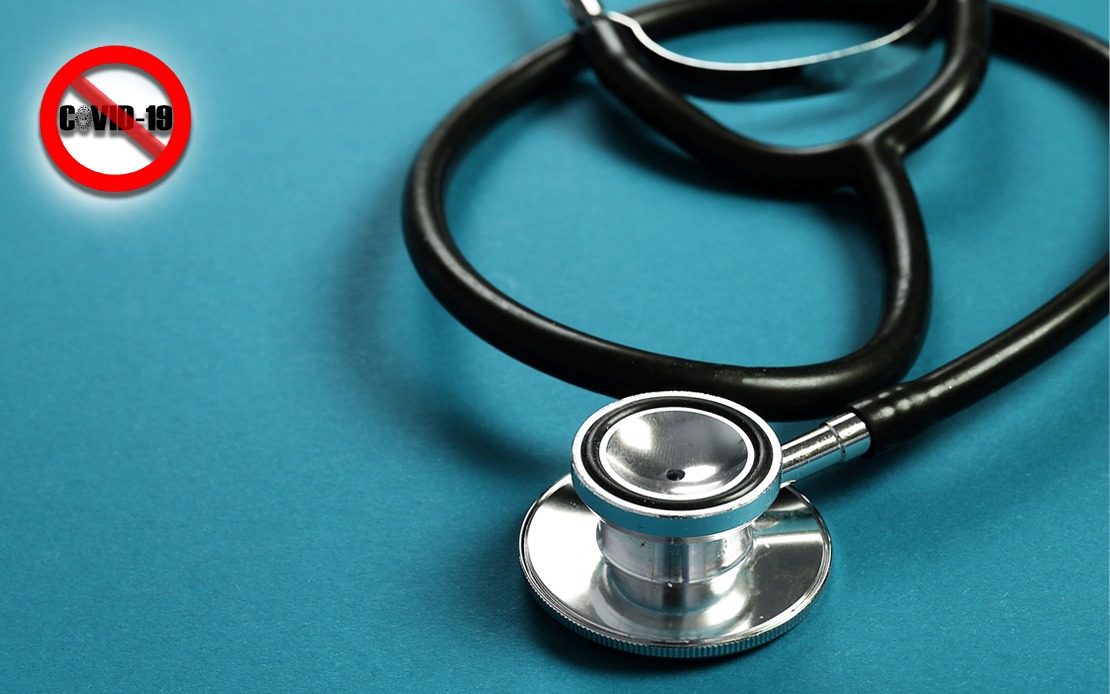 By Muhammad Basir Roslan
KUALA LUMPUR (Bernama) – Non-communicable diseases (NCDs) are among the leading causes of death in many countries.
NCDs are medical conditions or diseases that are not infectious and these include heart disease, diabetes, hypertension, chronic lung disease and cancer.
It is also an established fact that people with underlying health conditions, such as NCDs, have a higher risk of developing severe COVID-19 and are more likely to succumb to this highly contagious disease.
PM to launch Handbook on National COVID-19 Immunisation Programme Tuesday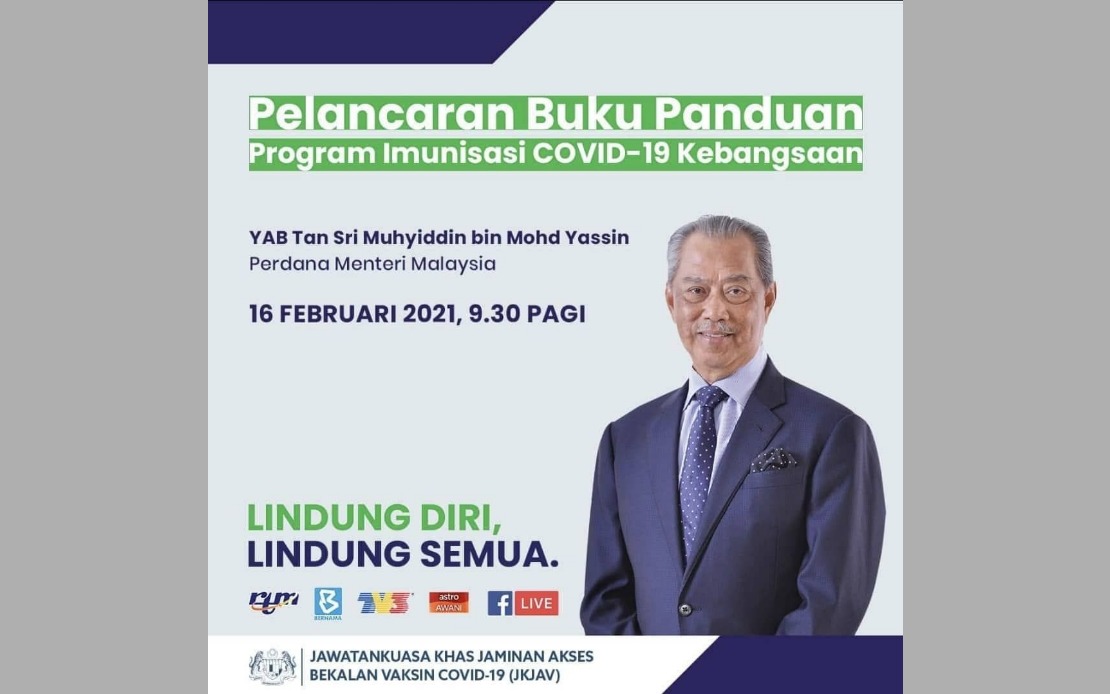 KUALA LUMPUR, Feb 16 -- Prime Minister Tan Sri Muhyiddin Yassin will launch the National COVID-19 Immunisation Programme Handbook, which contains information on the largest ever vaccination programme ever implemented in the country, today.
COVID-19 vaccine permissible for Muslims - Penang Mufti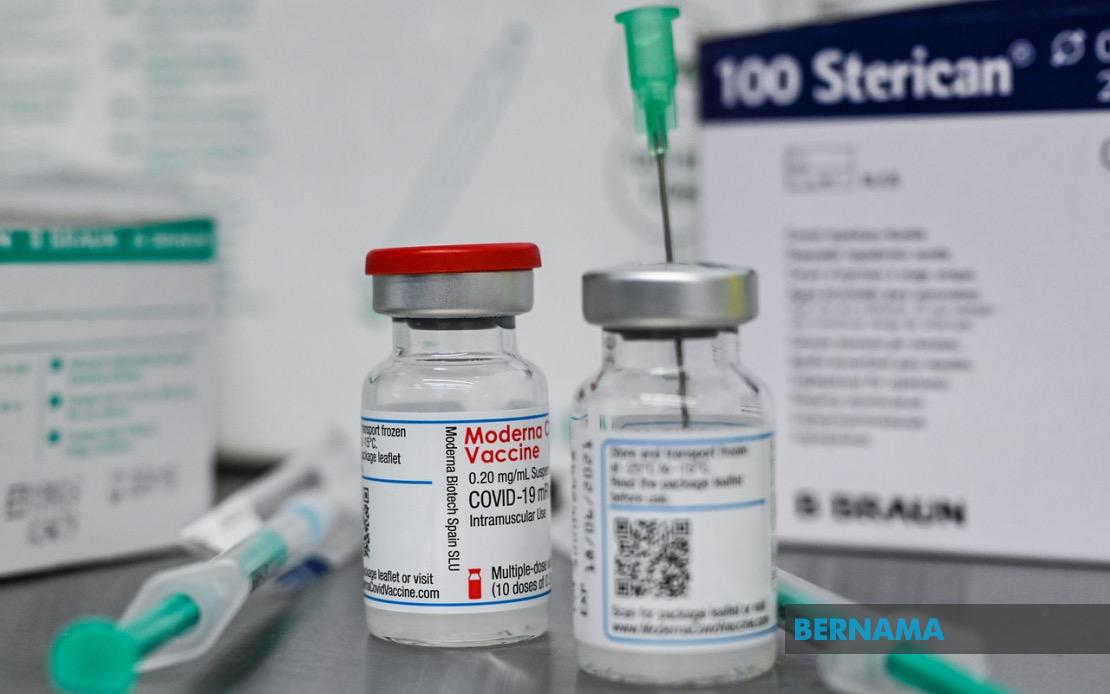 GEORGE TOWN, Feb 15 -- The public, particularly Muslims, should not doubt the status of the COVID-19 vaccine, as the muzakarah (discussion) of the Fatwa Committee of the National Council for Islamic Religious Affairs (MKI) has decided that the use of the COVID-19 vaccine is permissible (harus) and obligatory (wajib) for groups which have been identified by the government.
COVID-19 vaccines safe, do not contain microchips - Khairy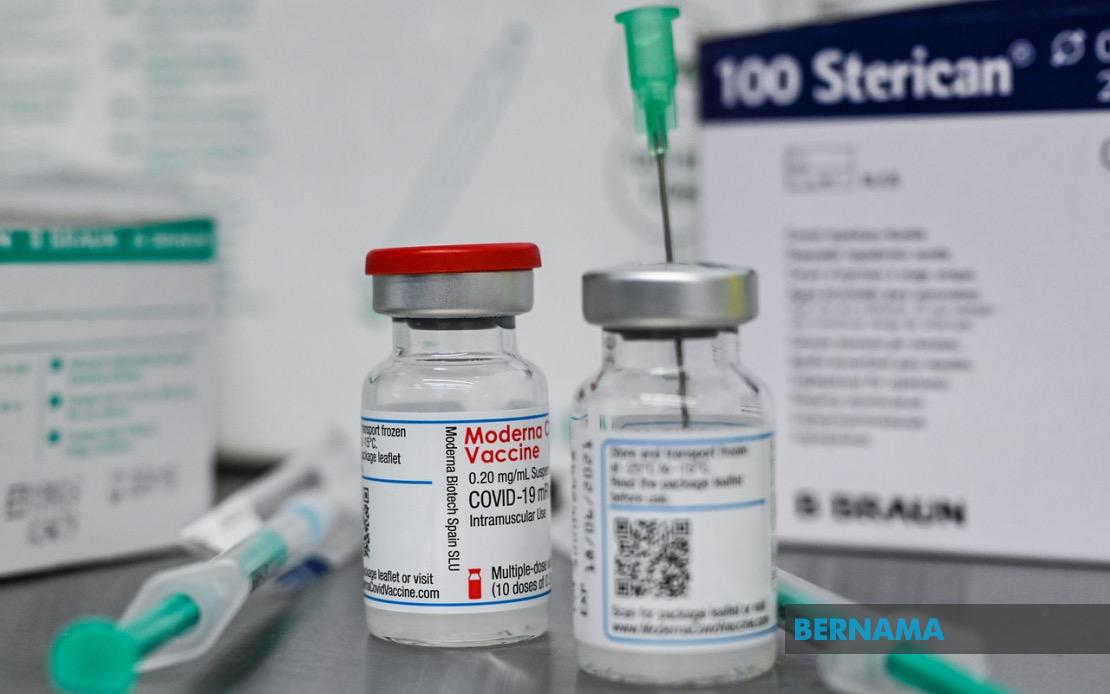 KUALA LUMPUR, Feb 14 -- The COVID-19 vaccines procured by Malaysia are safe and effective and do not contain microchips that will control people's minds said Science, Technology and Innovation Minister Khairy Jamaluddin.
IMARET looks forward to collaborating with authorities on COVID-19 vaccination programme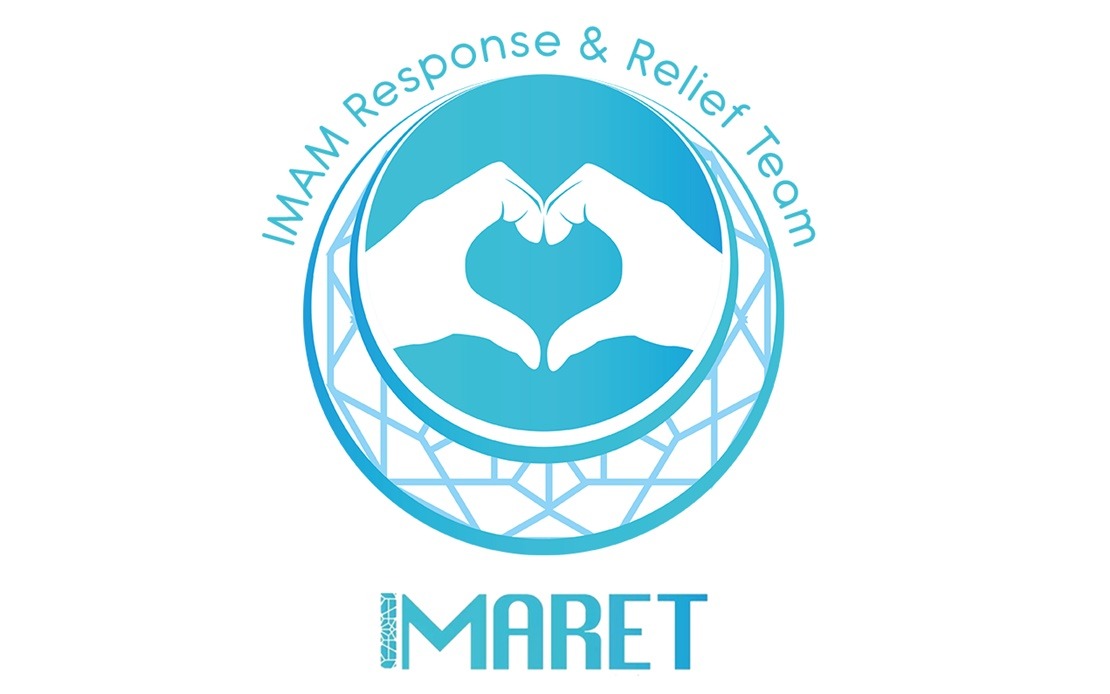 KUALA LUMPUR, Feb 13 -- The Islamic Medical Association of Malaysia's Response and Relief Team (IMARET) is looking forward to collaborating with the authorities on the planning and execution of the COVID-19 vaccination programme, particularly for the marginalised communities, including undocumented foreigners and refugees.
Galen Centre : COVID-19 'vaccine for all' announcement a step in the right direction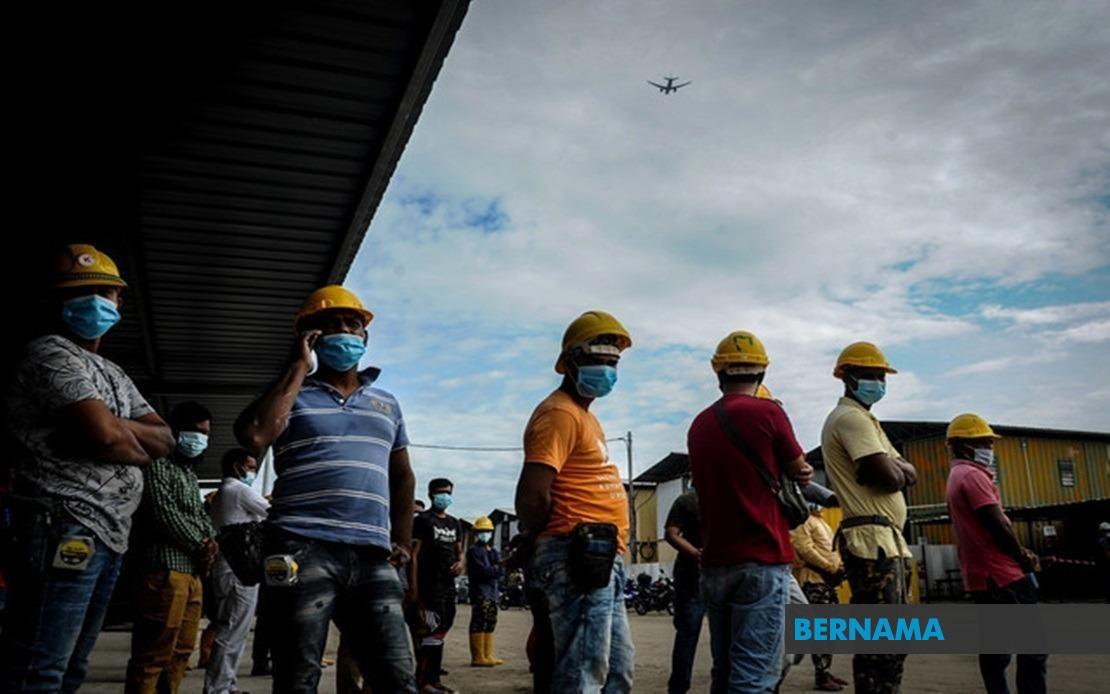 KUALA LUMPUR, Feb 13 -- An independent public policy research and advocacy organisation commended the government' for its recent decision to include foreign nationals residing in Malaysia into the National COVID-19 Immunisation Programme.
Pharmaniaga confident of meeting targeted demand for Sinovac vaccine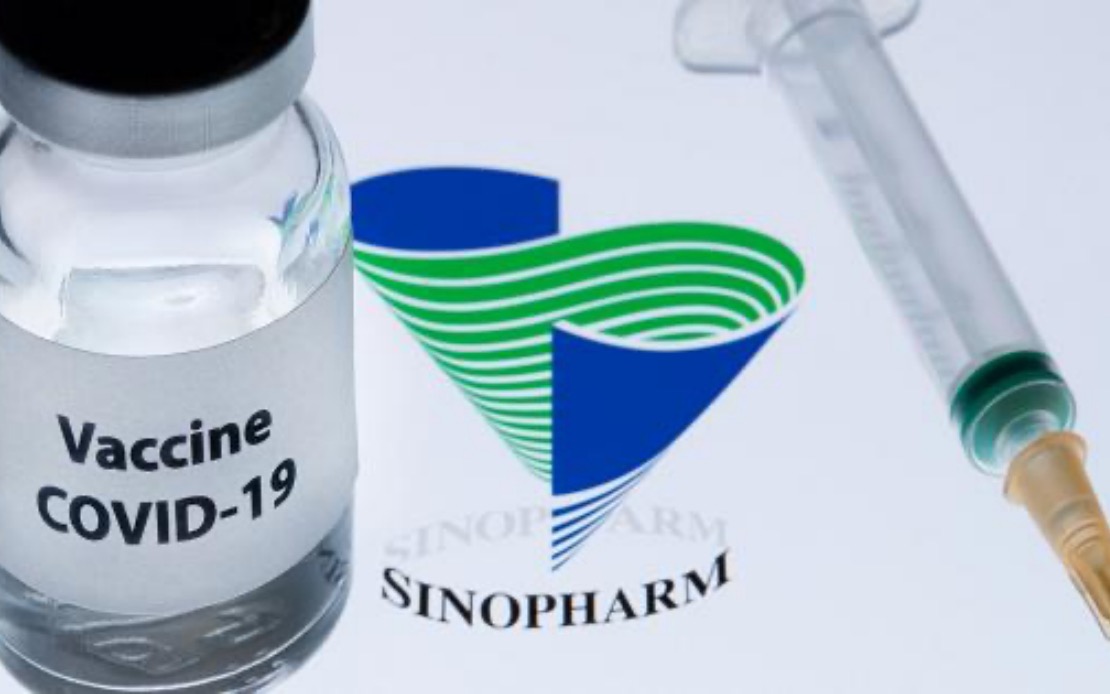 KUALA LUMPUR, Feb 10 -- Pharmaniaga Bhd is confident of meeting the targeted vaccine demand of 120,000 shots per day, according to its deputy managing director Mohamed Iqbal Abdul Rahman.
Immunitee Malaysia's first health passport accepted in Singapore
KUALA LUMPUR, Feb 10 -- Malaysia's Immunitee Health Passport has partnered with Temasek-founded Affinidi to become the country's first health passport to be accepted in Singapore, via Affinidi's Unifier digital credential platform.
MOH in talks with Pfizer on getting another 30 pct of COVID-19 vaccine supply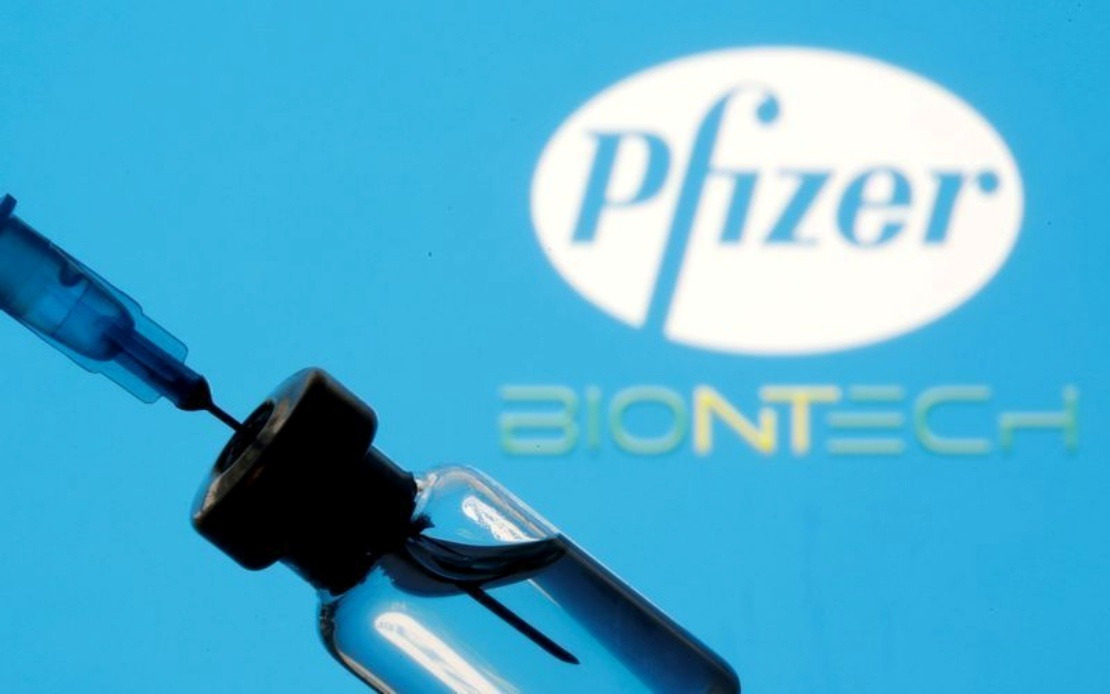 PUTRAJAYA, Feb 10 -- The Ministry of Health (MOH) is in talks with pharmaceutical company Pfizer to obtain another 30 per cent supply of COVID-19 vaccine, COMIRNATY (Concentrate For Dispersion For Injection) produced by Pfizer-BioNTech.
AXA, Fi Life launch online medical insurance plans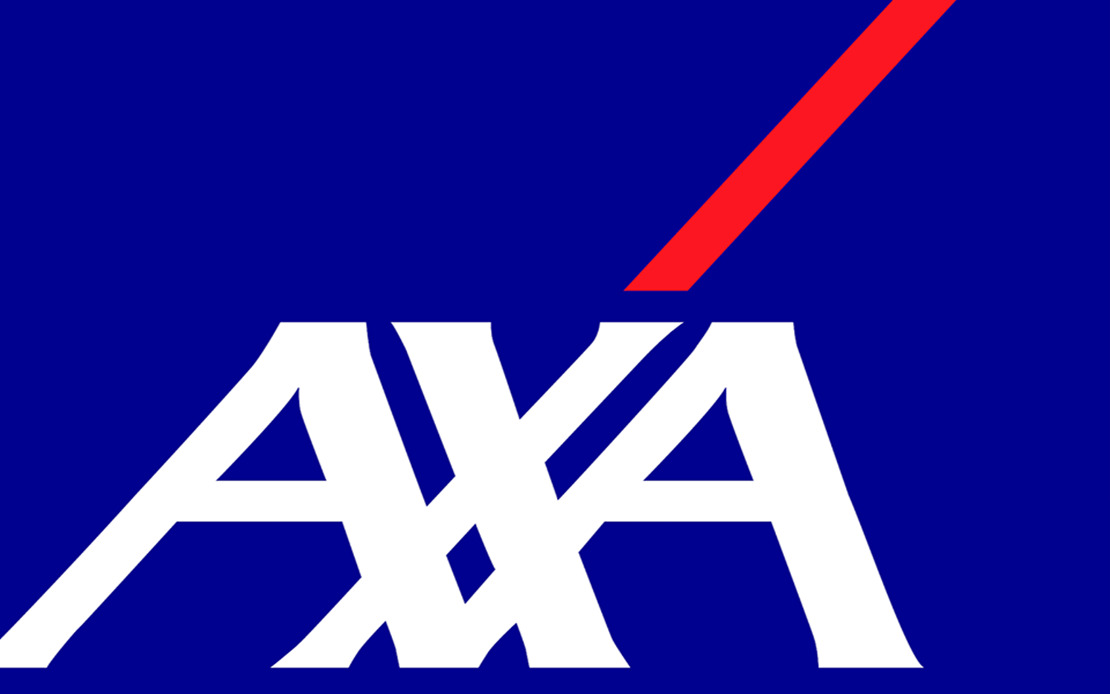 KUALA LUMPUR, Feb 10 -- AXA Affin General Insurance Bhd (AXA) has partnered with online life insurance platform Fi Life to offer Malaysia's first online medical insurance plans that allow for substantial annual limits for medical claims of RM100,000, all the way up to RM2.1 million.