NEWS LIST
Kota Bharu hospital blood bank at critical level
KOTA BHARU, June 17 (Bernama) -- The blood bank at Hospital Raja Perempuan Zainab II here is at a critical level, with existing blood bags sufficient only for the next three days.
Orang Asli toddler Nasri still critical at HRPZ11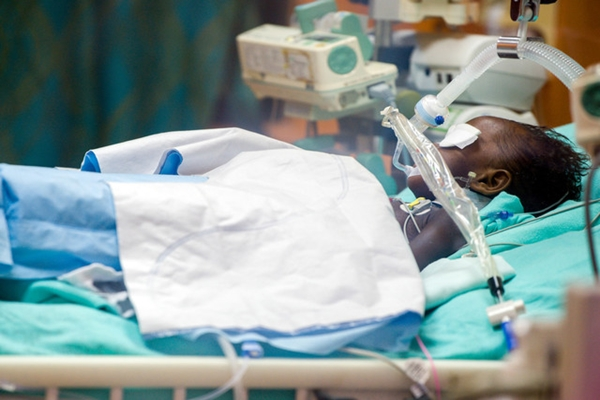 KOTA BHARU, June 16 (Bernama) -- An Orang Asli toddler, Nasri Rosli, three, who is undergoing treatment at the Pediatric Intensive Care Unit (PICU) of the Raja Perempuan Zainab 11 Hospital (HRPZ11), is still in a critical condition.
Chemistry dept denies samples taken from different river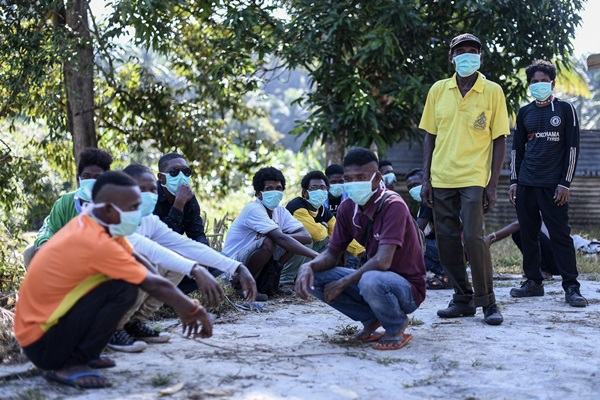 GUA MUSANG, June 16 (Bernama) -- The Chemistry Department has denied a non-governmental organisation's claim that it took samples from another river and not from Sungai Lebir, the river that the Orang Asli of the Batek tribe in Kampung Kuala Koh used as their water source.
Worried about illness from Kuala Koh, 150 Sungai Berua Orang Asli leaves their settlement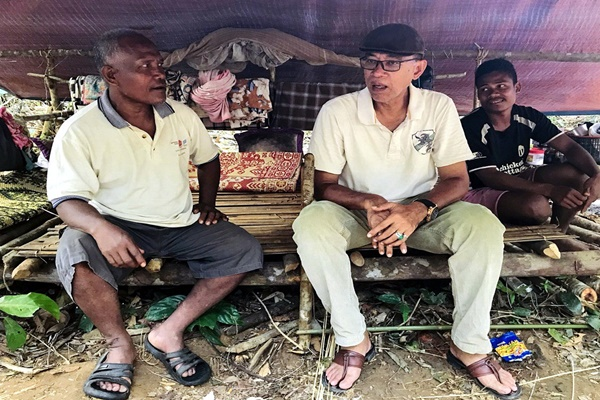 Worried with the presence of 'uninvited guests' from the Batek tribe of the Orang Asli community in Kampung Kuala Koh, Gua Musang, more than 150 people from the Semaq Beri tribe have reportedly left their homes at Sungai Berua here since two weeks ago.
ILI cases in Rembau: Four Orang Asli positive Influenza B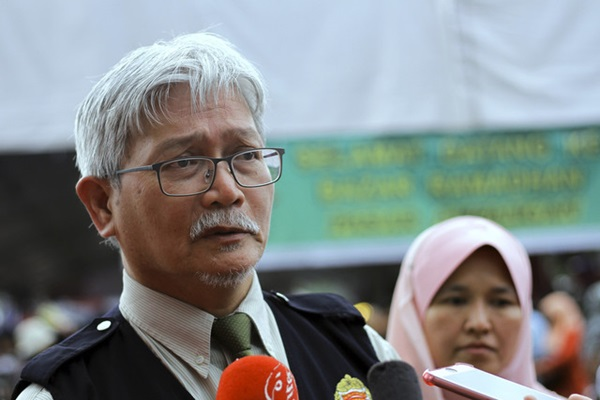 SEREMBAN, June 15 (Bernama) -- Initial investigation based on throat swab samples taken from five Orang Asli patients who were admitted to the Tampin Hospital two days ago found that four of them tested positive for Influenza B.
Selangor Health Dept reminds consumers not to drink raw milk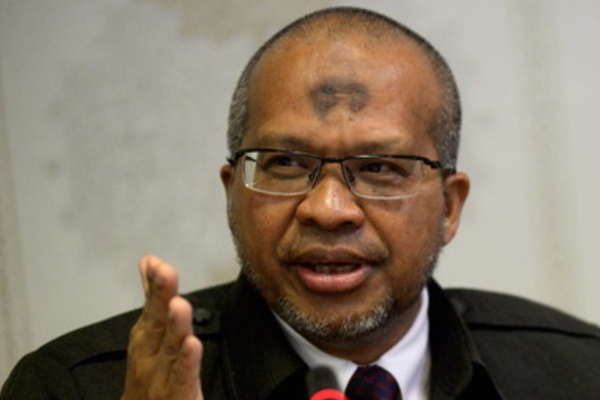 SHAH ALAM, June 15 (Bernama) -- The Selangor Health Department has reminded consumers not to buy and drink raw or unpasteurised milk that is not properly processed.
Total Orang Asli patient increase to 112 people as yesterday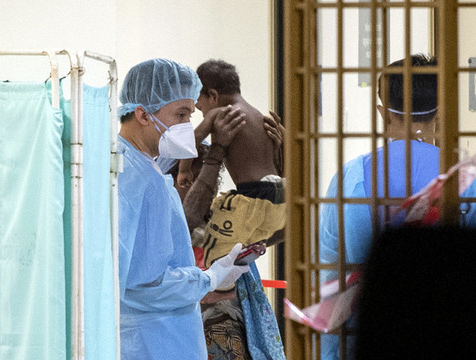 GUA MUSANG, June 15 (Bernama) -- The total number of Orang Asli from the Batek tribe who were infected with a mysterious illness, increased by nine more people to 112 who were admitted to hospitals, compared to 103 people on Thursday.
Health Ministry investigates recalled bottled drinking water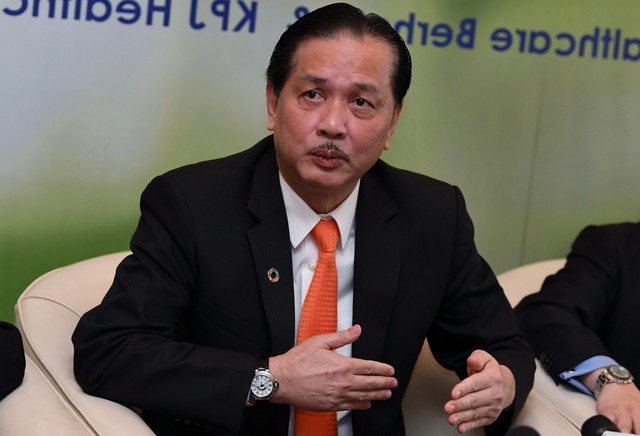 KUALA LUMPUR, June 15 (Bernama) -- The Health Ministry has initiated an investigation into a brand of bottled drinking water, which was recalled in Singapore after bacteria was detected in the product.
Etnobotany PLKN Camp has medical treatment facility - NADMA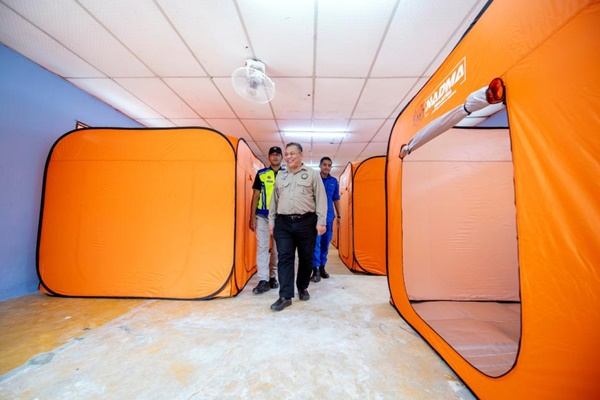 GUA MUSANG, June 15 (Bernama) -- The Temporary Relief Centre (TRC) at the Etnobotany National Service Training Programme (PLKN) here, to house the Batek Orang Asli allowed to leave the hospital, are fully equipped with all facilities including for medical treatment.
Health Ministry increases control over vape sales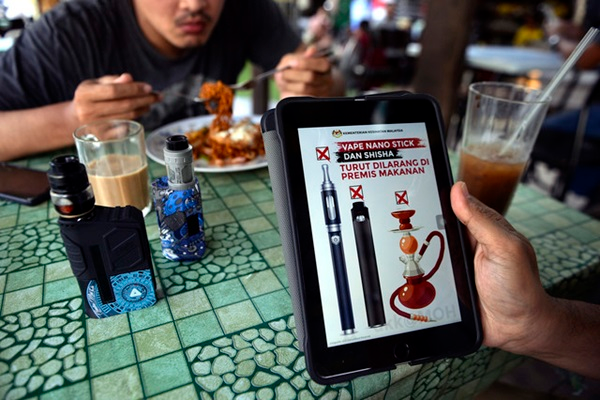 KUALA LUMPUR, June 14 (Bernama) -- The government has no plans to ban the sale of electronic cigarettes (e-cigarettes) and vaping, instead will increase control to curb health risk that may arise from the use of the devices, said Deputy Health Minister Dr Lee Boon Chye.
HealthEdge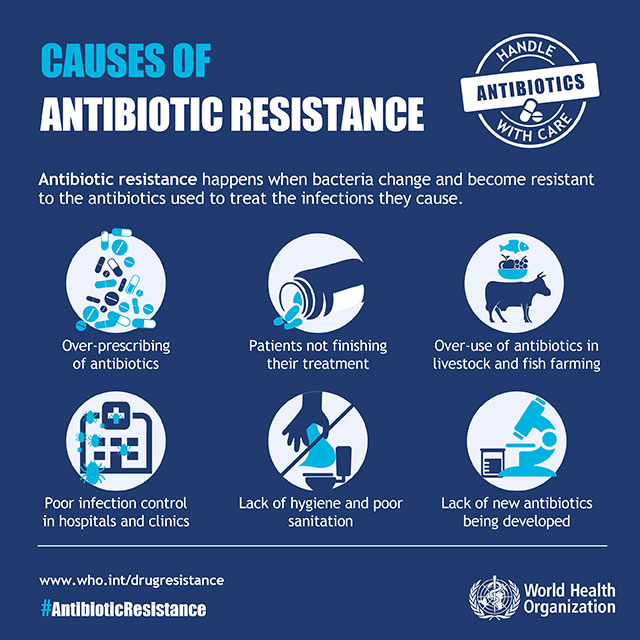 EXCLUSIVE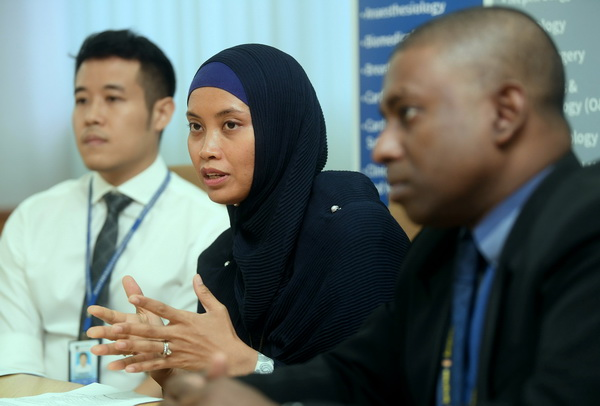 VATS & SBRT: The Future Of Lung Cancer Treatment In UMSC
By Jenny Imanina Lanong Abdullah and Murni Nasri
This is the second of a two-part article on lung cancer treatment.
KUALA LUMPUR, (Bernama) -- Traditionally, surgery for lung cancer is done via a thoracotomy, which requires the cutting of muscles and spreading of the ribs before entering the chest to remove the cancer.
read more ››
IN FOCUS
In Focus : Hospital Pharmacy (UMSC)
In Focus : Hospital Medical Records (UMSC)
UMSC Consultant Speaks: Fatty Liver, The Silent Epidemic Part 3
UMSC Consultant Speaks: Fatty Liver, The Silent Epidemic Part 2
UMSC Consultant Speaks: Fatty Liver, The Silent Epidemic Part 1