NEWS LIST
Government concerned on the increase of obesity problems among Malaysian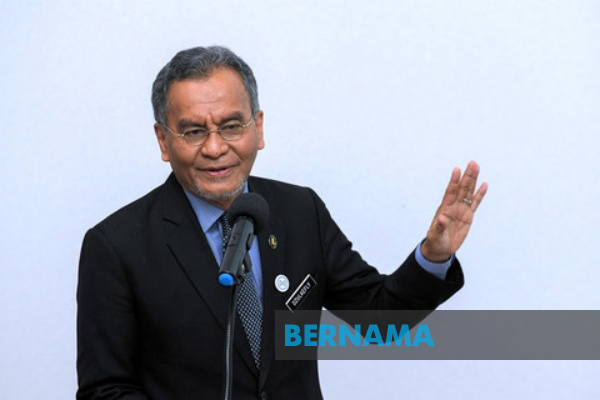 KUALA LUMPUR, Dec 5 -- The government was concerned on the problem of obesity among Malaysians which was said to be highest among Asian countries.
Eight AIDS-related deaths recorded in Kajang Prison as of October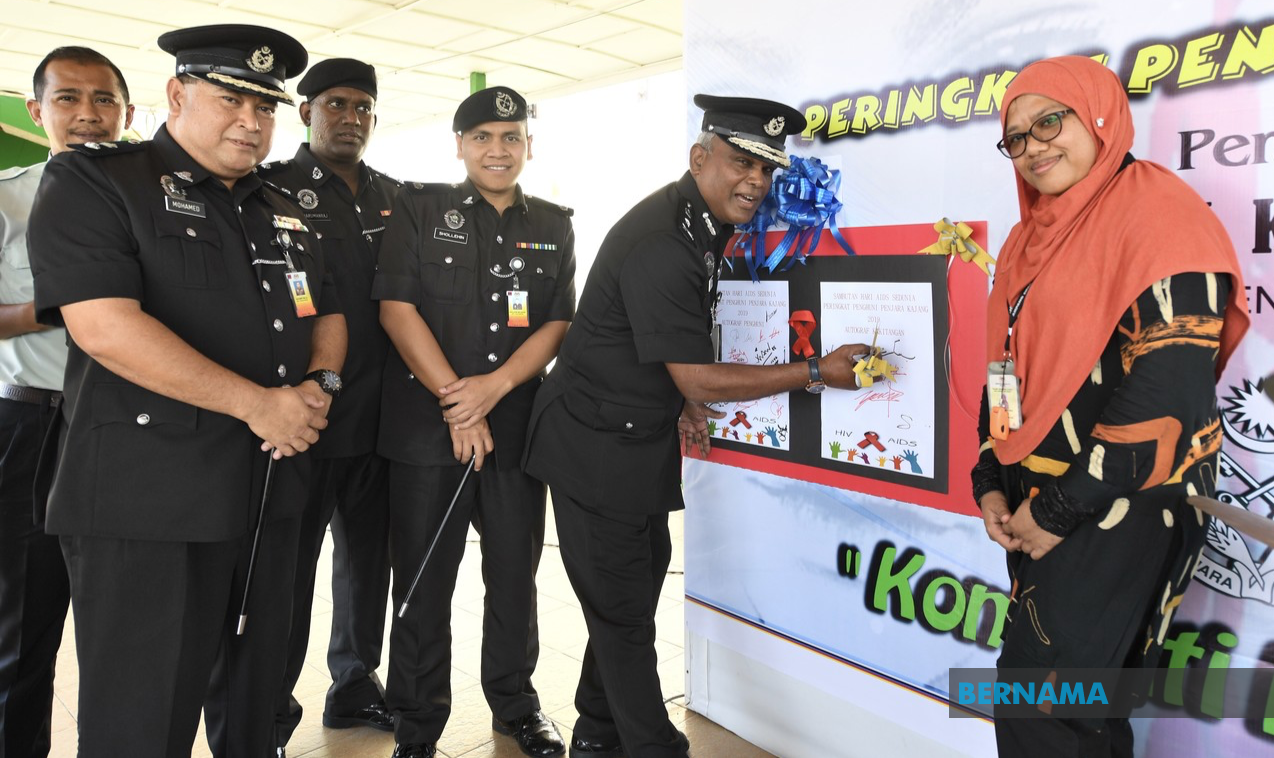 KUALA LUMPUR, Dec 4 -- Eight AIDS-related deaths have been recorded involving male inmates of Kajang Prison as of October this year, said its superintendent Shollehin Dahari.
Local Doctor Developing Innovative Wound Care Solution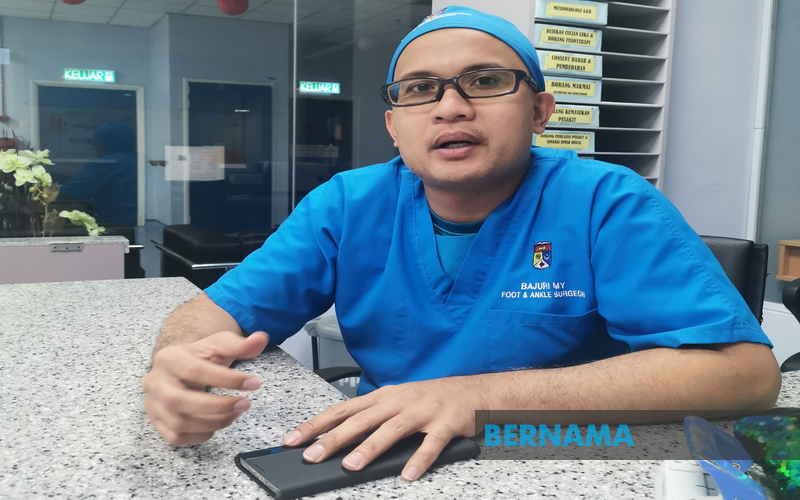 By Kurniawati Kamarudin
KUALA LUMPUR (Bernama) -- An orthopaedic surgeon's desire to ease the suffering of diabetic patients has led him to discover innovations such as special footwear and prosthetic limbs for them.
Associate Prof Dr Mohd Yazid Bajuri, who is attached to Hospital Canselor Tuanku Mukhriz (HCTM) and is the hospital's sole subspecialist in foot and ankle disorders, is now in the midst of developing a cleansing solution that can heal diabetic wounds faster.
(HCTM in Cheras is Universiti Kebangsaan Malaysia's teaching hospital.)
Health Minister to have audience with Johor Sultan over HSA repairs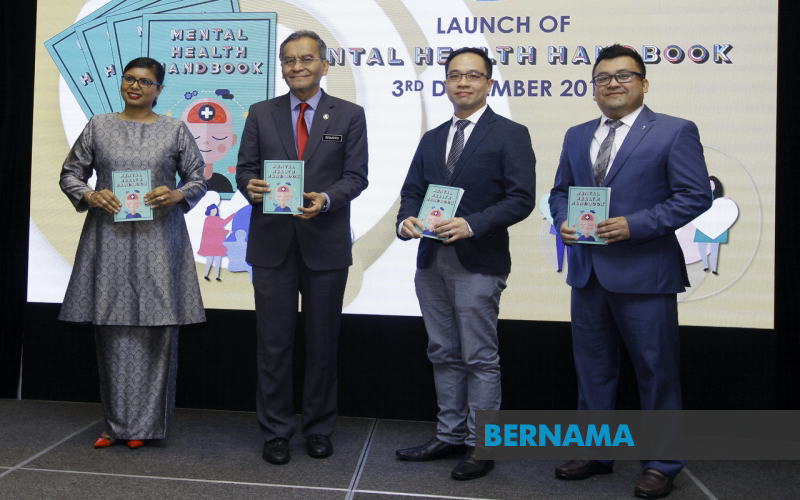 PETALING JAYA, Dec 3 -- Health Minister Datuk Seri Dr Dzulkefly Ahmad said he is scheduled to have an audience with the Sultan of Johor, Sultan Ibrahim Almarhum Sultan Iskandar tomorrow over efforts to repair Sultanah Aminah Hospital (HSA) that was affected by a fire three years ago.
Melaka in need of new health personnel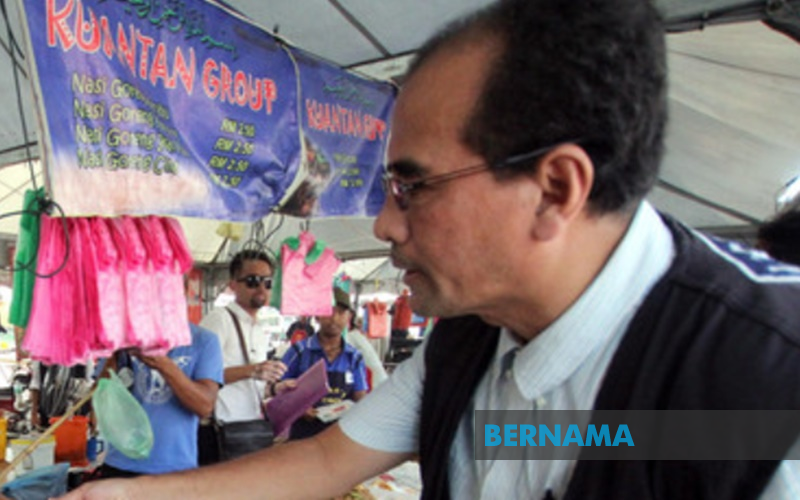 MELAKA, Dec 3 -- The Melaka Health Department needs between 500 and 600 new personnel to accommodate the increasing number of patients as well as to fill up vacancies, especially in the state's new health clinics.
Health Ministry advises public not to play in floodwater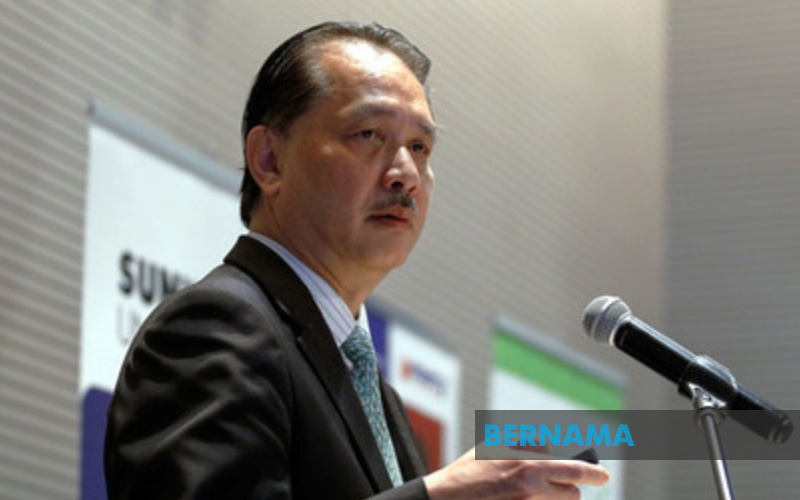 KUALA LUMPUR, Dec 3 -- The Ministry of Health (MOH) has advised the public to avoid playing in floodwater, especially if they have wounds or skin problems, to avoid the risk of contracting waterborne diseases such as Leptospirosis (rat urine disease) and Melioidosis (Whitmore's disease).
Why Fit People Drop Dead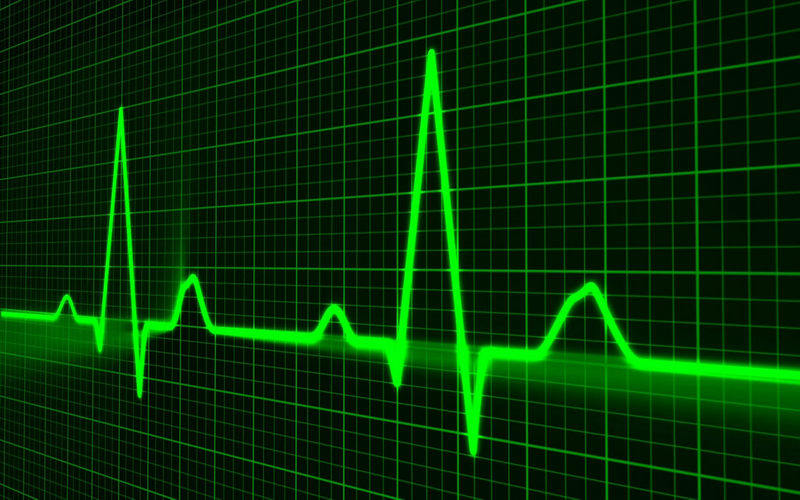 By Ainul Huda Mohamed Saaid
KUALA LUMPUR (Bernama) -- English league professional footballer Fabrice Muamba was a fit 23-year-old athlete when he suddenly collapsed on the field in the middle of a televised match in March 2012.
Muamba's heart stopped for 78 minutes before it was revived.
Thanks to the medical team's fast action and a cardiologist who luckily happened to be on-site, Muamba was literally brought back to life.
PSD approves 10,675 permanent appointments for Health Ministry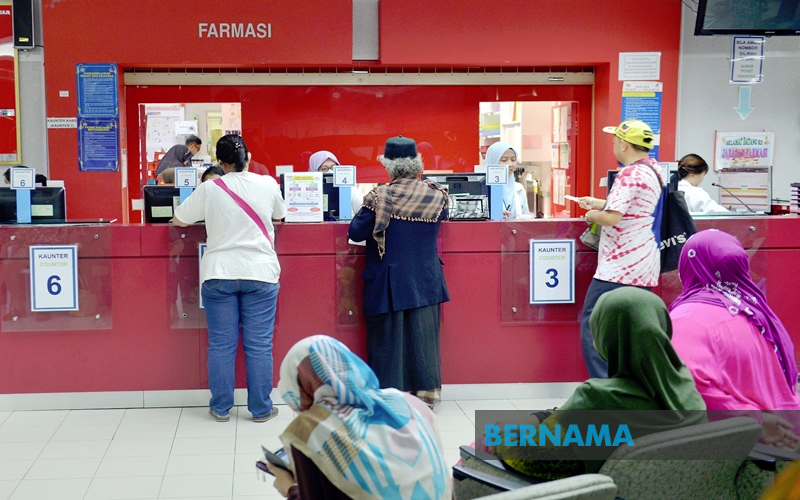 PUTRAJAYA, Dec 3 -- The Public Service Department (PSD) has approved 10,675 permanent posts for the Ministry of Health, said its director-general Datuk Mohd Khairul Adib Abd Rahman.
Dr Siti Hasmah launches 7 medical and health books
KUALA LUMPUR, Dec 2  -- Prime Minister's wife, Tun Dr Siti Hasmah Mohamad Ali today launched seven medical and health books in conjunction with the visit of the Charity and Welfare Organisation of the wives of Pakatan Harapan leaders (Kasih Malaysia) to Dewan Bahasa dan Pustaka (DBP) here.
Accent Wellness inks MoU with UKM to advance healthcare sector
KUALA LUMPUR, Dec 2 -- Accent Wellness Global Sdn Bhd (Accent Wellness) signed a memorandum of understanding (MoU) with Universiti Kebangsaan Malaysia (UKM) today for collaborative research, patient literacy and talent development in the healthcare sector.