NEWS LIST
Selangor records 49 deaths from dengue since January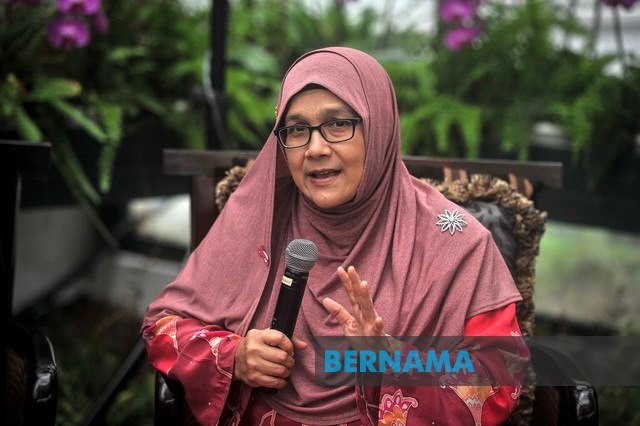 SHAH ALAM, Oct 16 -- Forty-nine deaths from 57,980 dengue cases were recorded throughout Selangor from January to Oct 12.
More children are facing consequences of poor diet - UNICEF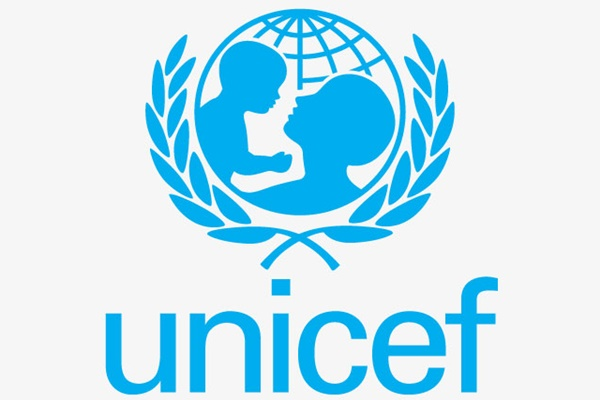 Poverty, urbanisation, climate change and poor eating choices have contributed to the alarmingly high number of children globally, including in Malaysia, suffering from the consequences of poor diets, that threatens their survival, growth and development.
Siti Hasmah, the 'breast cancer' survivor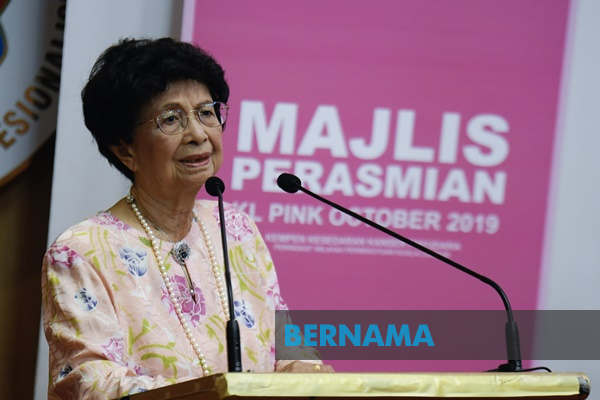 The prime minister's wife Tun Dr Siti Hasmah Mohd Ali today shared her experience as a "breast cancer" survivor who underwent treatment in March last.
Govt studying strategies to decriminalise suicide attempts - Liew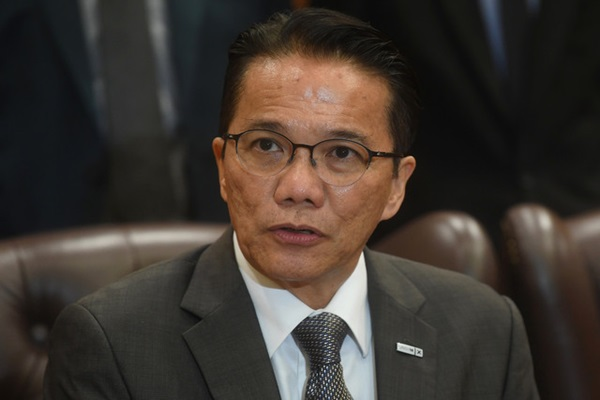 KUALA LUMPUR, Oct 15 -- The government through the Attorney-General's Chambers is studying possible amendments to laws related to suicide to address the increasing number of such attempts nationwide.
Need to look at medical device selection and procurement - PM Mahathir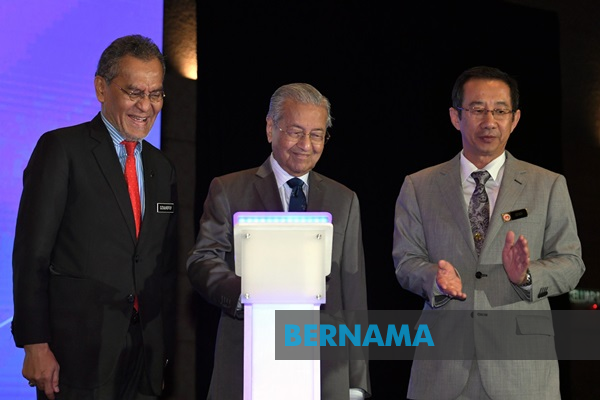 KUALA LUMPUR, Oct 15 -- There is a need for a national authority to oversee the selection and procurement of medical devices which help healthcare personnel in the country provide better health care, said Prime Minister Tun Dr Mahathir Mohamad.
Health Ministy to strategise implementation on pneumococcal vaccine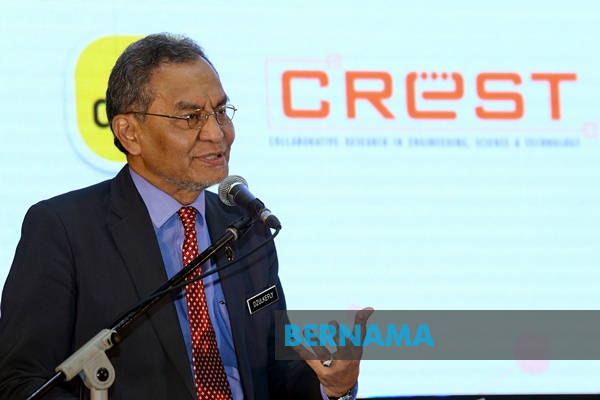 The Health Ministry is committed to kick-start the pneumococcal vaccination for children next year, with the allocation of RM60 million proposed under the Budget 2020, said its minister Datuk Seri Dr Dzulkefly Ahmad.
Enforcement on vaping ban still under study, Dewan Rakyat told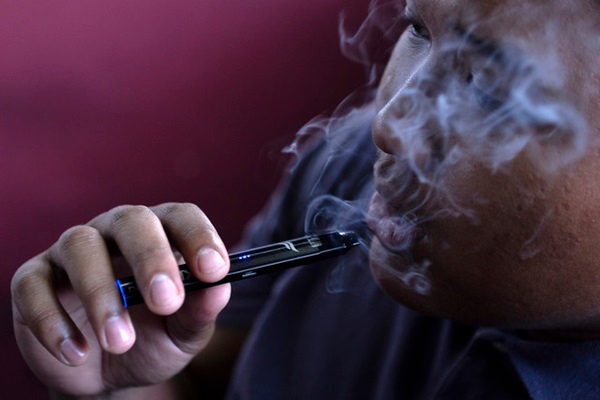 KUALA LUMPUR, Oct 14 – Enforcement on the ban on sale of electronic cigarettes (E-cigarettes) or vape that use liquid solutions (e-liquid) without nicotine is still under discussion, the Dewan Rakyat was told today.
Nearly 60,000 Afghan women get breast cancer annually - media report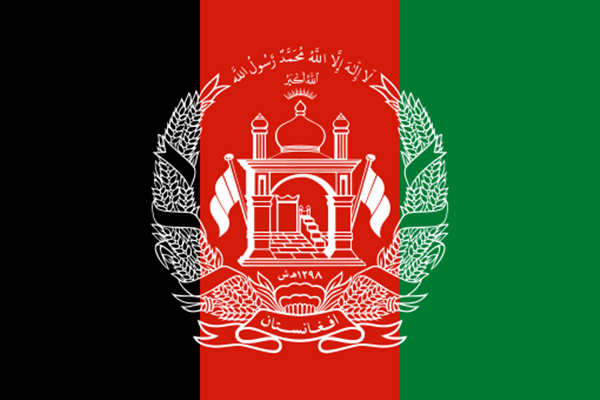 KABUL, Oct 14 -- Some 60,000 Afghan women are reportedly developing breast cancer each year, mostly in the capital Kabul, Xinhua news agency reported, quoting a private English paper the Daily Outlook Afghanistan on Sunday.
5G implementation, vape sale ban to heat up Dewan Rakyat Q&A session today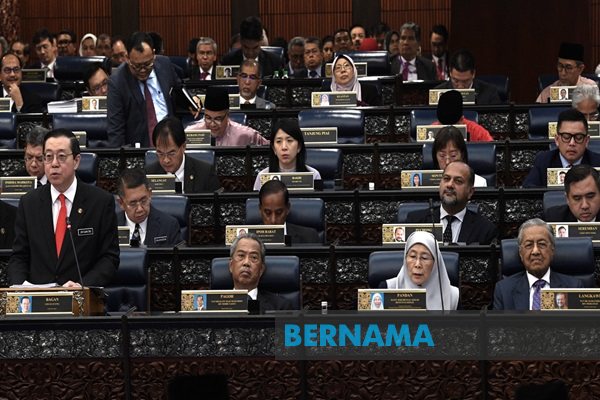 KUALA LUMPUR, Oct 14 - The government's readiness for the implementation of the 5G broadband technology and suggestion to ban the sale of vape will be among the main focus at the Dewan Rakyat today.
Penang govt calls on women to enrol in state's mammogram test programme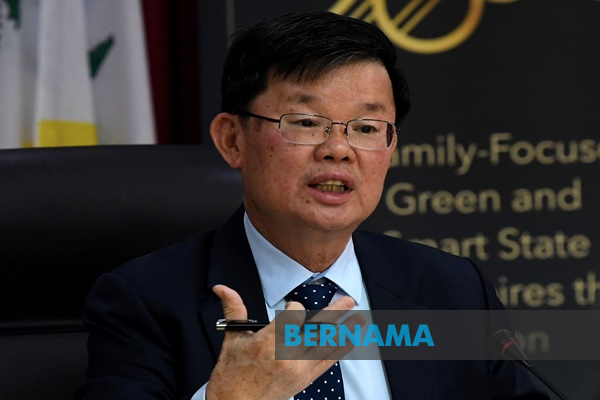 In conjunction with World Breast Cancer Awareness Month, Penang government called on all women to enrol in "Mammo-Penang", a programme providing free mammogram test under the state's initiative.
HealthEdge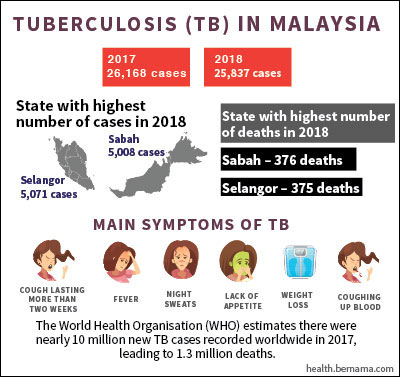 EXCLUSIVE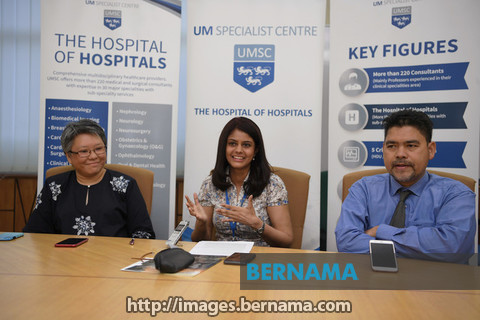 Achy, Creaky Joint Pain In The Elderly
By Nabilah Saleh
KUALA LUMPUR (Bernama) – Osteoarthritis (OA) is the most common form of arthritis and seen increasing due to population ageing.
The disease occurs when the cartilage protecting the ends of bones wears down over time.
Although osteoarthritis can damage any joint, the disorder commonly affects joints in the knees, ankles, hips, spine, hands and shoulders.
read more ››
IN FOCUS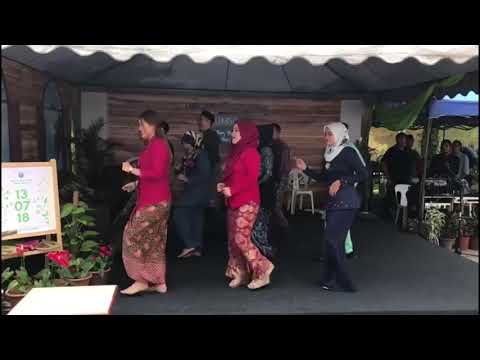 In Focus : UMSC Raya Open House 2018