NEWS LIST
Immunisation is available for children without documentation - minister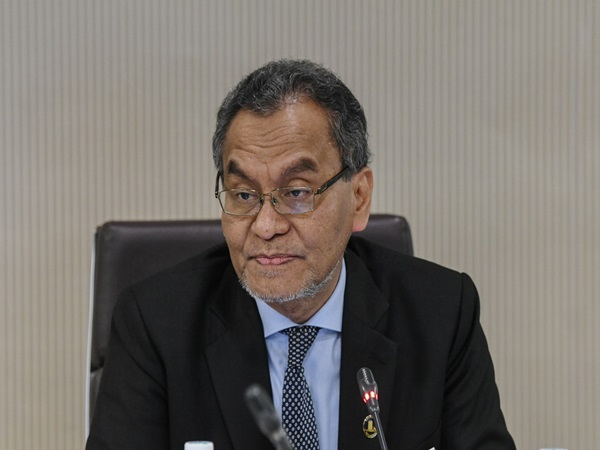 KUALA LUMPUR, Dec 6 (Bernama) -- Immunisation services are available for all children including those without documentation at all health facilities nationwide, says the Ministry of Health (KKM) today.
HIV infections through sexual transmission on the rise - Dzulkefly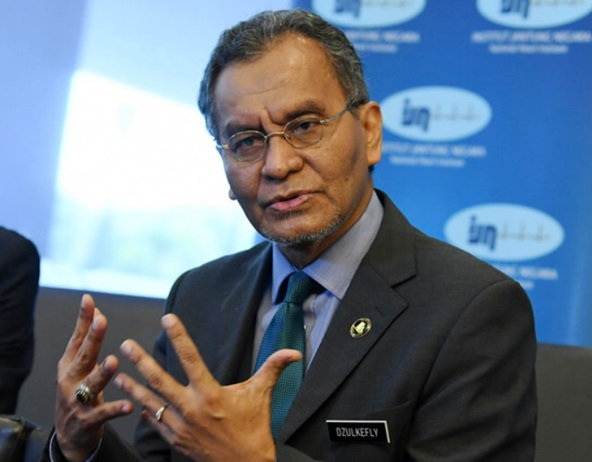 KUALA LUMPUR, Dec 4 (Bernama) -- Sexual activity has become the number one cause of HIV infections in the country, the Dewan Rakyat was told tonight.
Don't shy away from those with special needs - Dr Siti Hasmah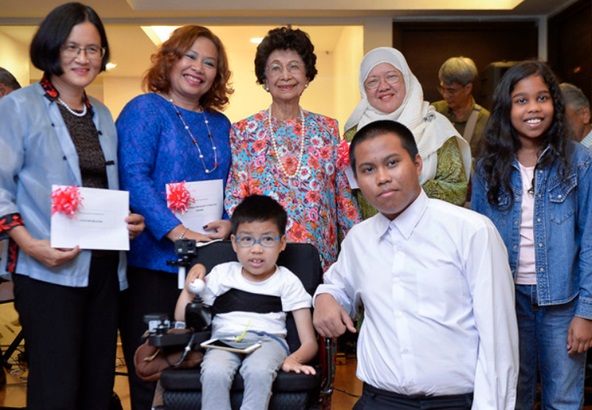 KUALA LUMPUR, Dec 4 (Bernama) – There's a need for the community to enhance engagement with the underprivileged and those with special needs, the prime minister's wife Tun Dr Siti Hasmah Mohd Ali said today.
Govt urged to regulate medical care costs at private hospitals
The government has been urged to regulate medical care costs in private hospitals to a more affordable level to curb influx of patients in government hospitals.
No obligation to absorb all pharmacists who complete graduate training, mandatory service - Dr Dzulkefly
The government is not obliged to absorb every pharmacist, who has completed graduate training or mandatory training, into the civil service, says Health Minister Datuk Seri Dr Dzulkefly Ahmad.
NGO hopes to build rehabilitation hospital for Syrian refugees
The Negaraku Brigade, a non-governmental organisation (NGO), is hoping to build a rehabilitation hospital to help refugees near the border between Turkey and Syria.
Doctor and 9 family members help out at mass circumcision programme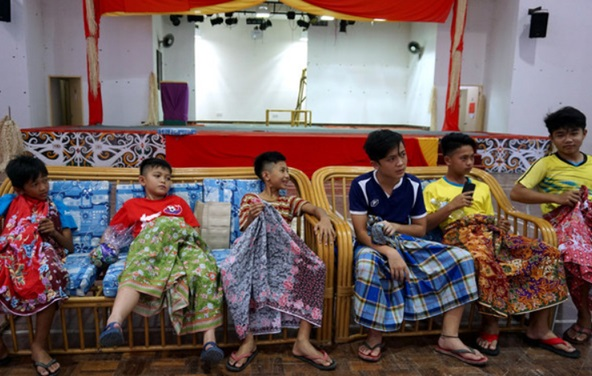 By Noor Bakhtiar Ahmad
BELAGA, Dec 2 (Bernama) -- There was something unique about this year's Sungai Asap annual mass circumcision programme for children and teenagers.
Island Medical City will be the first of its kind medical hub in Malaysia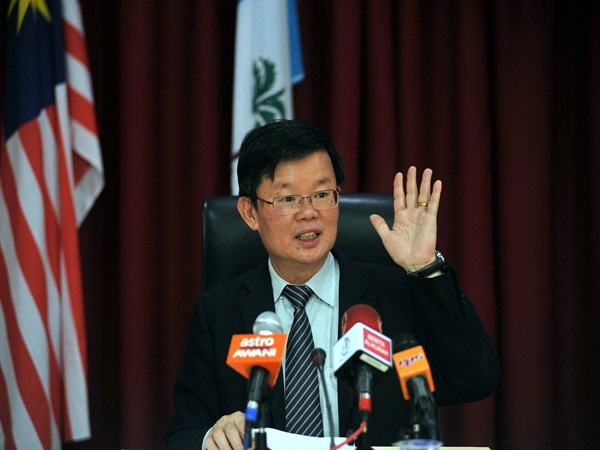 GEORGE TOWN, Dec 2 (Bernama) -- The Island Medical City (IMC) at Peel Avenue and Pierce Road, here will be the first of its kind medical hub in Malaysia, complete with state-of-the-art medical equipment and the largest and most advanced tertiary care facility in Penang.
Health Ministry supports MAC in bid to stop discrimination of HIV-positive workers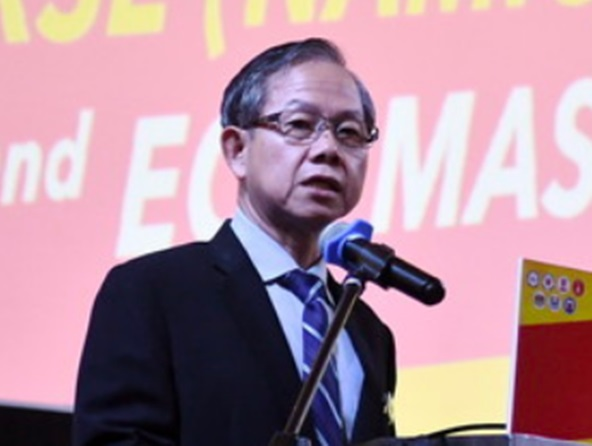 JOHOR BAHRU, Dec 2 (Bernama) -- The Health Ministry fully supports efforts by the Malaysian Aids Council (MAC) in ensuring that employees who have been treated for HIV/AIDS are not discriminated against by their colleagues.
Population at risk urged to get HIV screening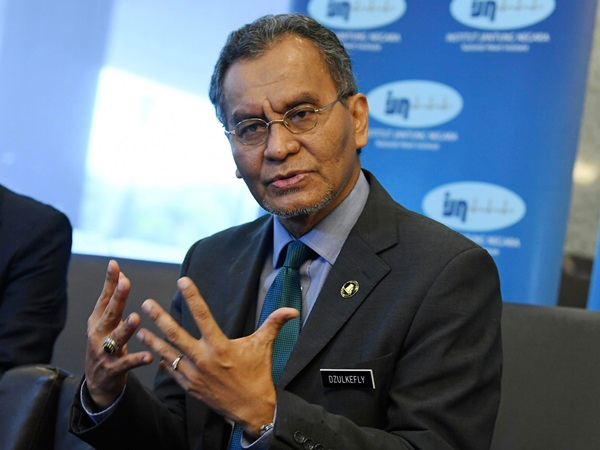 KUALA LUMPUR, Dec 1 (Bernama) – Malaysians especially among the population at risk of Aids have been told to undergo screening to know their HIV status and if necessary, to go for antiretroviral (ARV) treatment without delay.
DOCTORS SAY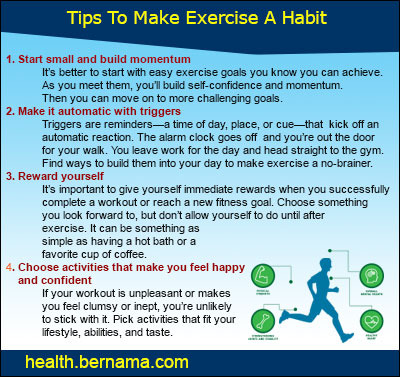 EXCLUSIVE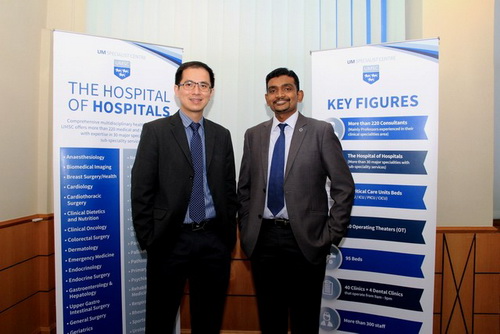 Fatty Liver: Are Prescribed Medications The Culprit?
(Last of a Two-Part Interview)
By Salbiah Said
PETALING JAYA, Oct 15 (Bernama) -- There are currently no medications approved specifically for the treatment of fatty liver, doctors say.
read more ››
VIDEO HIGHLIGHTS
UMSC Consultant Speaks: Fatty Liver, The Silent Epidemic Part 3
UMSC Consultant Speaks: Fatty Liver, The Silent Epidemic Part 2
UMSC Consultant Speaks: Fatty Liver, The Silent Epidemic Part 1