NEWS LIST
Toddler dies of diptheria in JB
JOHOR BAHRU, Oct 17 (Bernama) – A 14-month-old girl died of diphtheria in this district two days ago.
Stevia now an essential ingredient for beverage and food companies
KUALA LUMPUR, Oct 17 (Bernama) – Stevia has become a very important ingredient for beverage and food companies, according to data provided by Mintel Global New Products Database.
LKL International hopes 2019 Budget will enhance healthcare services
KUALA LUMPUR, Oct 17 (Bernama) -- Hospital furniture manufacturer LKL International Bhd (LKI) hopes that the 2019 Budget will include initiatives to enhance the country's healthcare services and hospital bed-to-population ratio.
Savonix and Tucker Medical provide digital assessment as standard routine in Singapore
KUALA LUMPUR, Oct 17 (Bernama) -- Savonix, a global leader in digital tests for cognitive health partners Tucker Medical -- a Singapore-based multi-specialty medical practice -- to establish digital cognitive assessment as standard routine care in Singapore.
IJN sees more growth with new wing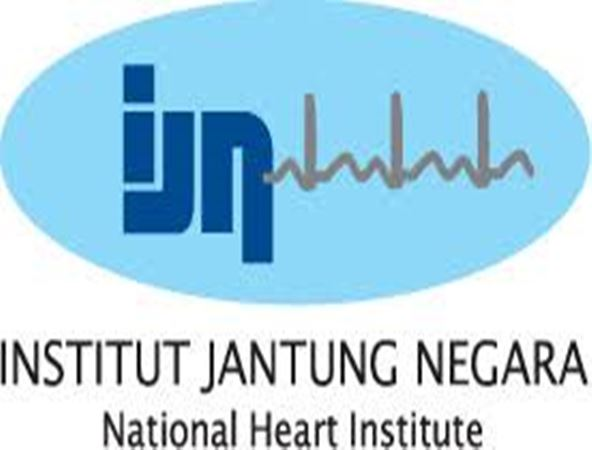 From Nurul Hanis Izmir
LONDON, Oct 16 (Bernama) -- The National Heart Institute (IJN) plans to add 120 beds next year to cater to the growing number of patients moving forward, says Chief Executive Officer Datuk Seri Dr Mohd Azhari Yakub.
Health ministry sets up special inquiry to probe sexual abuse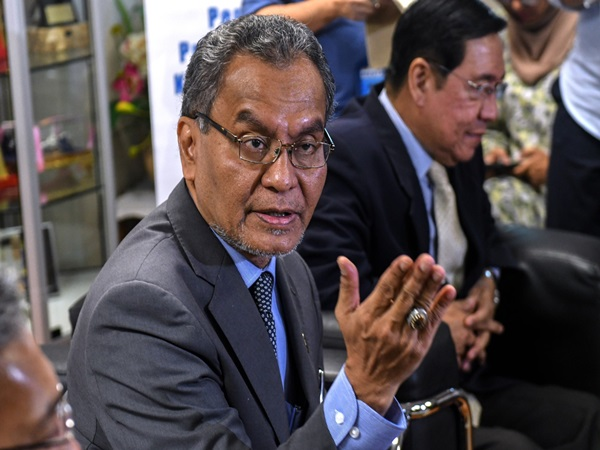 PUTRAJAYA, Oct 15 (Bernama) -- The Health Ministry has set up a special inquiry to probe into information obtained by an independent body on allegations of sexual harassment on housemen by a department head at a hospital in the Klang Valley.
Negeri Sembilan free of HFMD
Preventive measures taken by the Negeri Sembilan Health Department (JKNS) in tackling the epidemic had proven to be effective based on the latest statistics released by the department which showed a significant drop since last month.
Parliament building declared smoke-free zone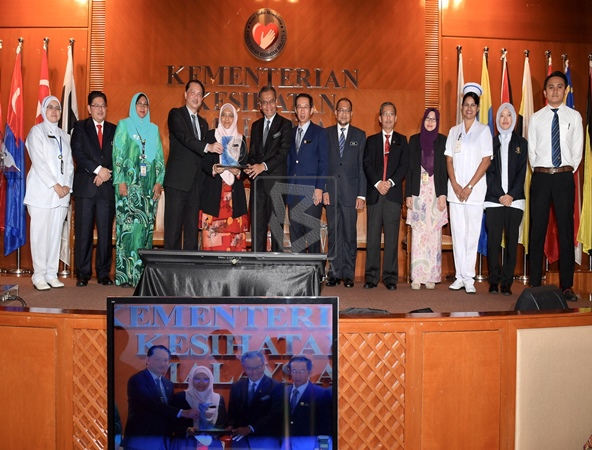 The Health Ministry had earlier issued a directive to ban smoking at all restaurants, food outlets, and hawker stalls in the country, effective Jan 1 next year.
Noise pollution affects human health
ISLAMABAD, Oct 15 (Bernama) -- Environmental noise is among the "top environmental risks to health" and people are most affected by road traffic noise according to a study, reported Associated Press of Pakistan (APP).
Discussion over coordination between public hospitals, HPU ongoing - Maszlee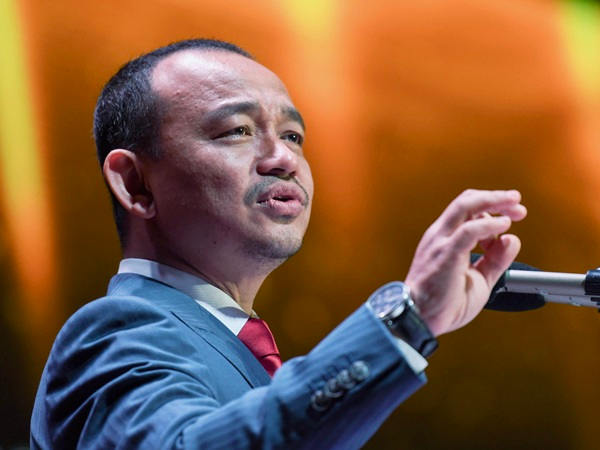 KUALA LUMPUR, Oct 15 (Bernama) -- The discussion over the coordination between public hospitals and university teaching hospitals (HPU) is ongoing, says Education Minister Dr Maszlee Malik.
DOCTORS SAY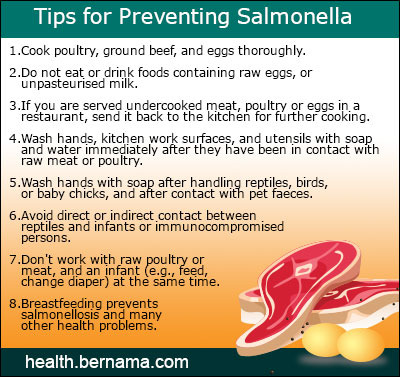 EXCLUSIVE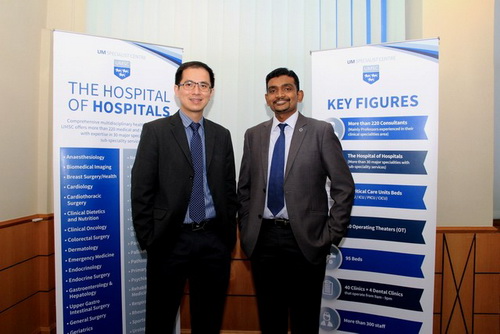 Fatty Liver: Are Prescribed Medications The Culprit?
(Last of a Two-Part Interview)
By Salbiah Said
PETALING JAYA, Oct 15 (Bernama) -- There are currently no medications approved specifically for the treatment of fatty liver, doctors say.
read more ››
VIDEO HIGHLIGHTS
UMSC Consultant Speaks: Fatty Liver, The Silent Epidemic Part 2
UMSC Consultant Speaks: Fatty Liver, The Silent Epidemic Part 1
UMSC Consultant Speaks: Erectile Dysfunction Precursor For Heart Disease Pt 2