NEWS LIST
WHO praises Malaysia's preparedness, ability to deal with COVID-19 - Dzulkefly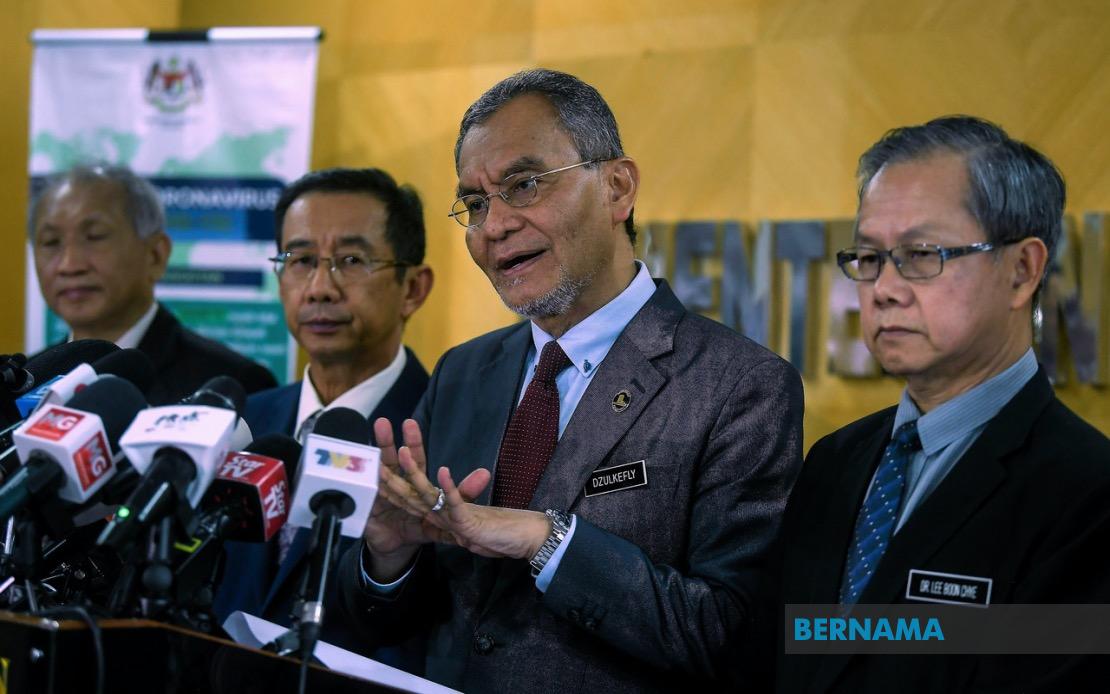 PUTRAJAYA, Feb 18 -- The World Health Organization (WHO) has, once again, commended Malaysia's preparedness and ability to address COVID-19 infection.
COVID-19: Two Malaysians on board cruise ship tested positive - Health DG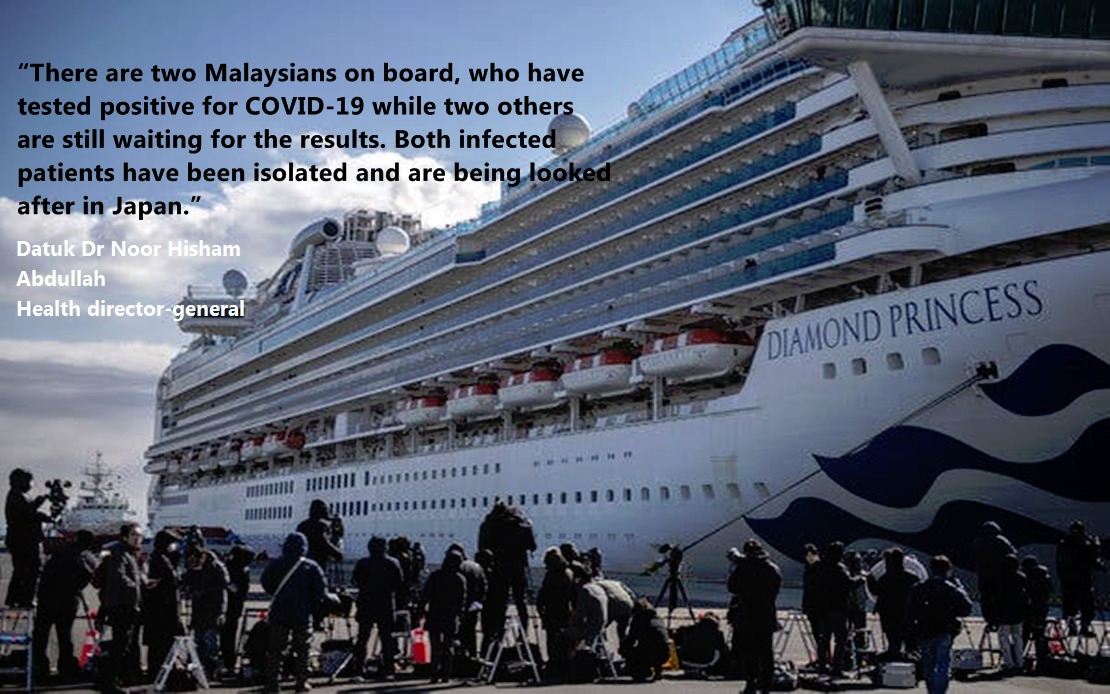 KUALA LUMPUR, Feb 18 -- Two Malaysians on board the cruise ship Diamond Princess, which is currently anchored and quarantined at the Yokohama Port in Japan, have been tested positive for COVID-19 and undergoing treatment in the country.
Energy Candy products contain banned tadalafil - MoH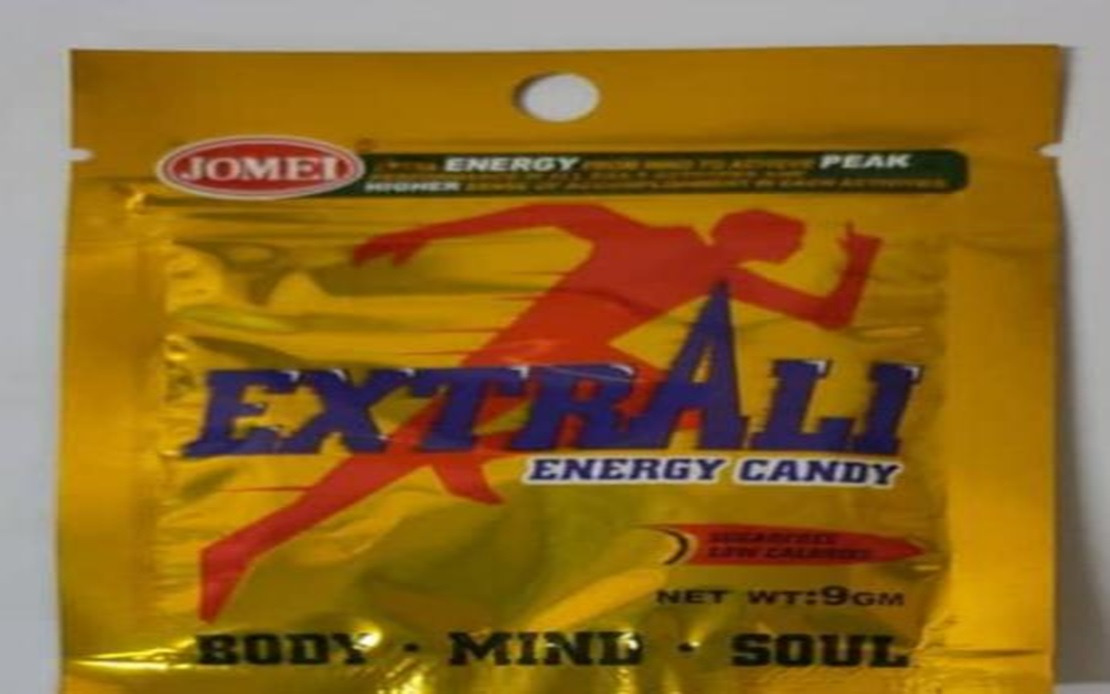 KUALA LUMPUR, Feb 17 -- The Ministry of Health (MoH) today confirmed that the Energy Candy products contain a banned substance called tadalafil.
COVID-19 death toll in China reaches 1,380, over 63,800 people infected -- Authorities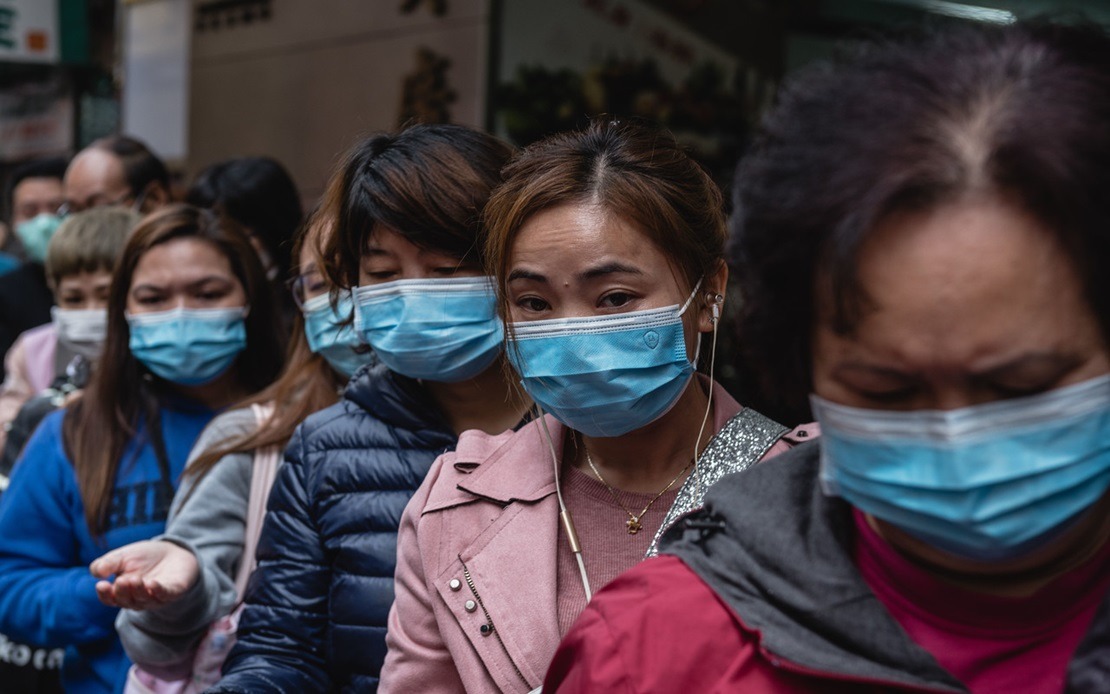 BEIJING, Feb 14 -- The number of people who have been infected with COVID-19 across China has reached 63,851, with 1,380 patients having died, Sputnik news agency quoted the National Health Commission on Friday.
Another 2,600 medical workers sent to China's Wuhan to fight COVID-19 -- Reports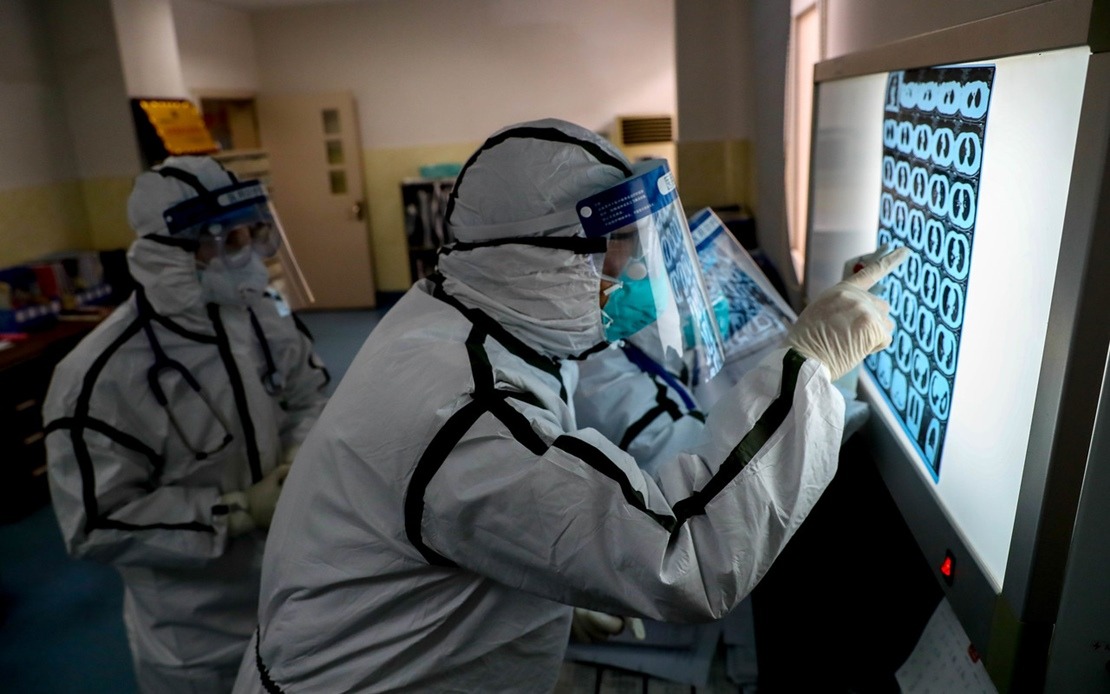 MOSCOW, Feb 13 -- Another 2,600 medical workers have been sent to the Chinese city of Wuhan to fight COVID-19, Sputnik news agency quoted a China Central Television report.
Malaysia better prepared for COVID-19 due to past experience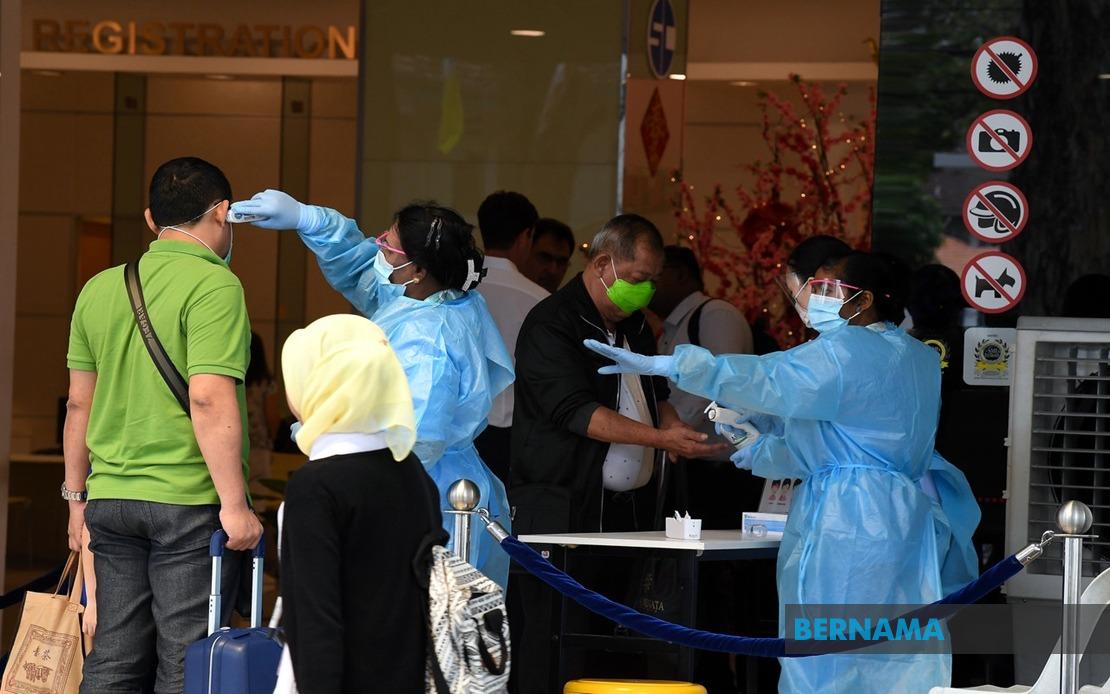 KUALA LUMPUR, Feb 12 -- Having experienced health crises such as Zika virus, Influenza and Nipah virus in the past, has helped Malaysia to be better prepared in handling the spread of any communicable disease.
mySalam Health Scheme a welcome relief for chronic disease patients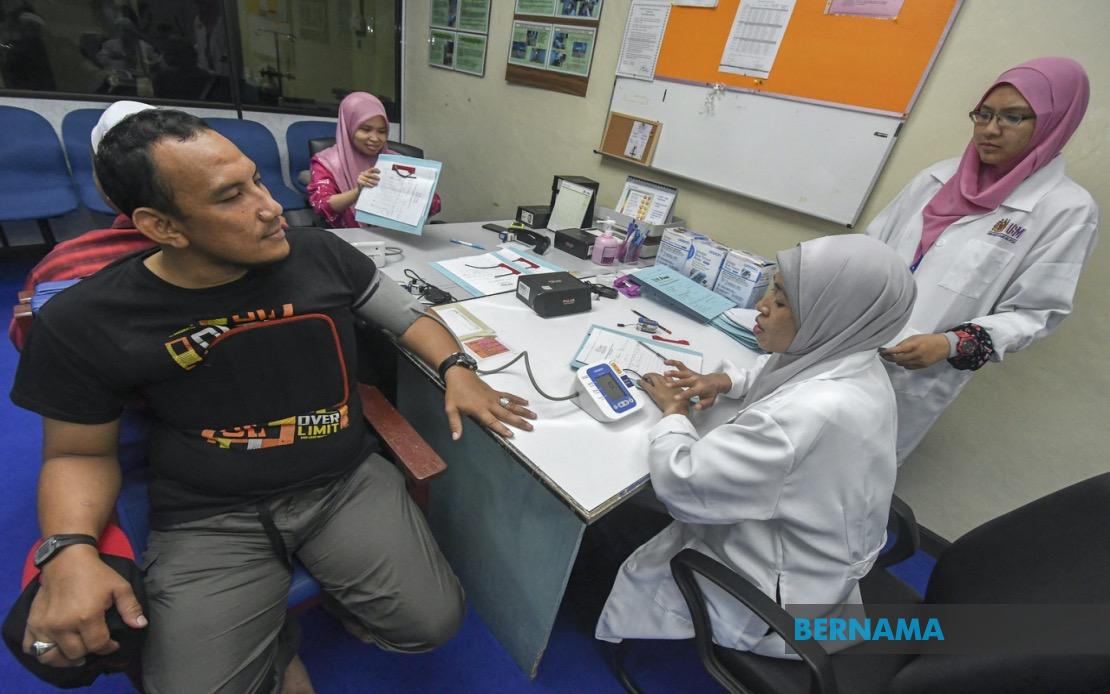 KOTA BHARU, Feb 12 -- The mySalam B40 National Health Protection Scheme initiated by the government has benefited many chronic disease and critical patients in Kelantan.
No consensus that COVID-19 is airborne, says Dzulkefly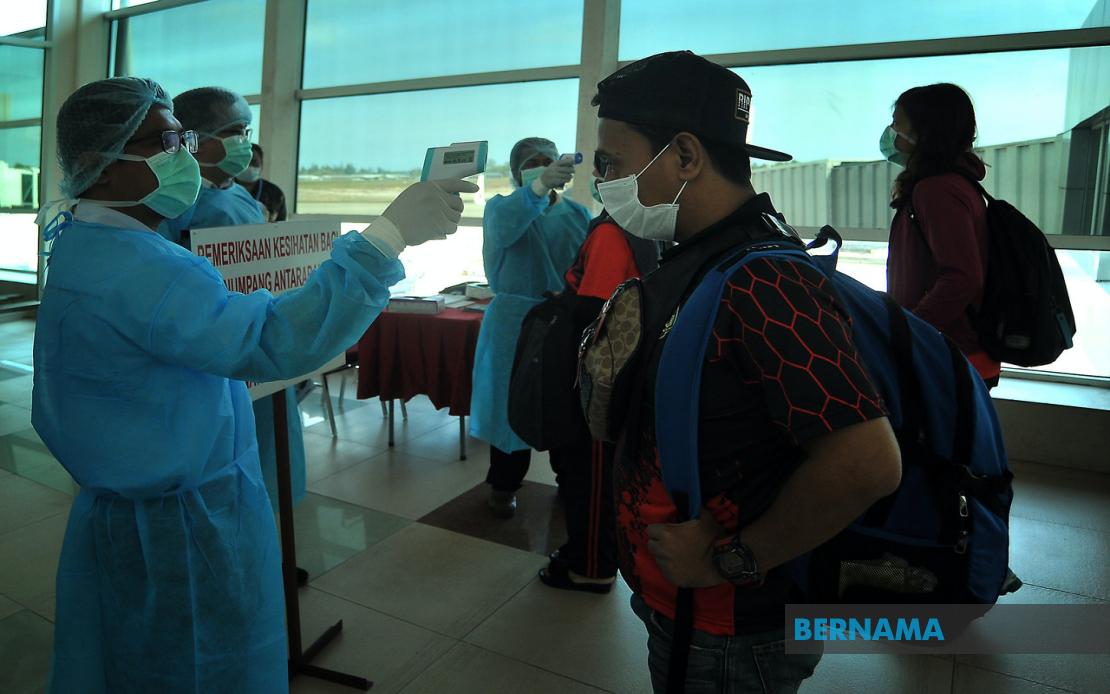 PUTRAJAYA, Feb 12 -- The scientists and medical experts have not reached a consensus that the coronavirus disease 2019 (COVID-19) can spread through the air.
COVID-19: Three new confirmed cases, six more discharged in Singapore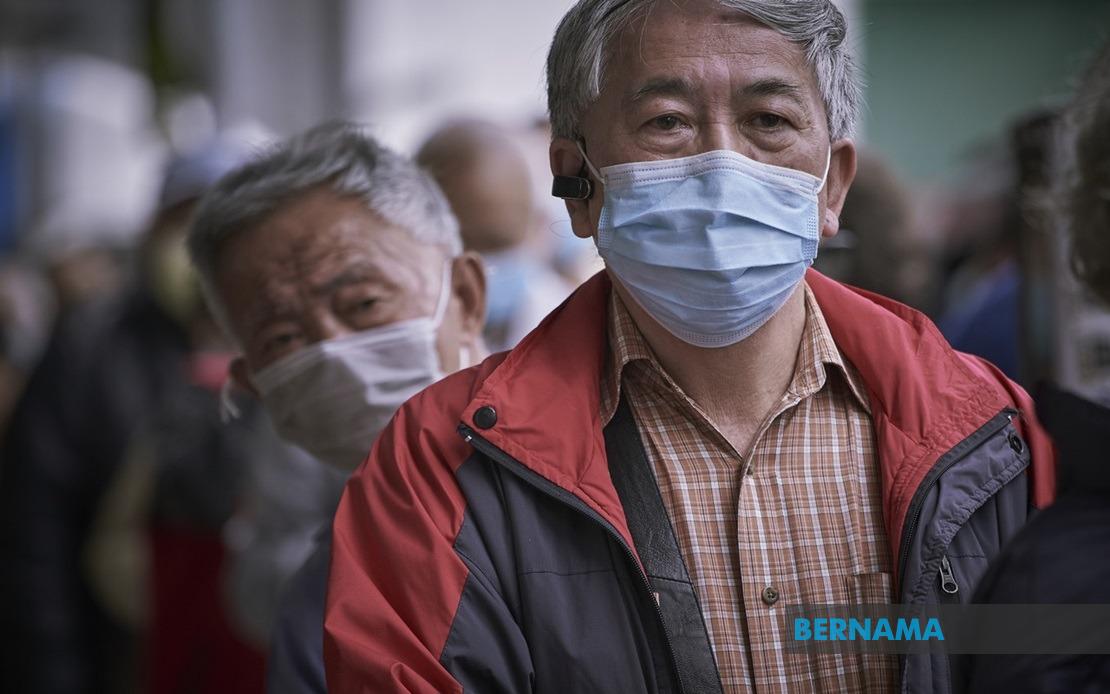 SINGAPORE, Feb 12 -- Singapore's Ministry of Health (MOH) has confirmed and verified three additional cases of COVID-19 infection in Singapore, bringing the tally to 50.
COVID-19: Health Ministry receives additional 26 thermal scanners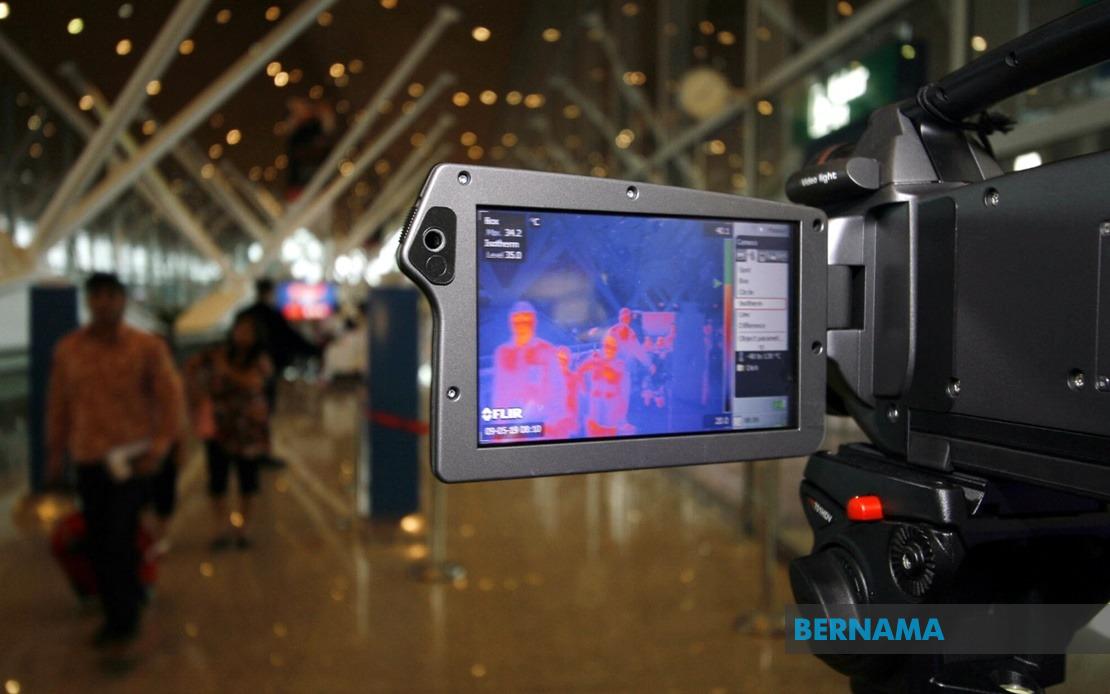 PUTRAJAYA, Feb 12 -- The Health Ministry has received an additional 26 thermal scanners to be installed at the country's entry points.
HealthEdge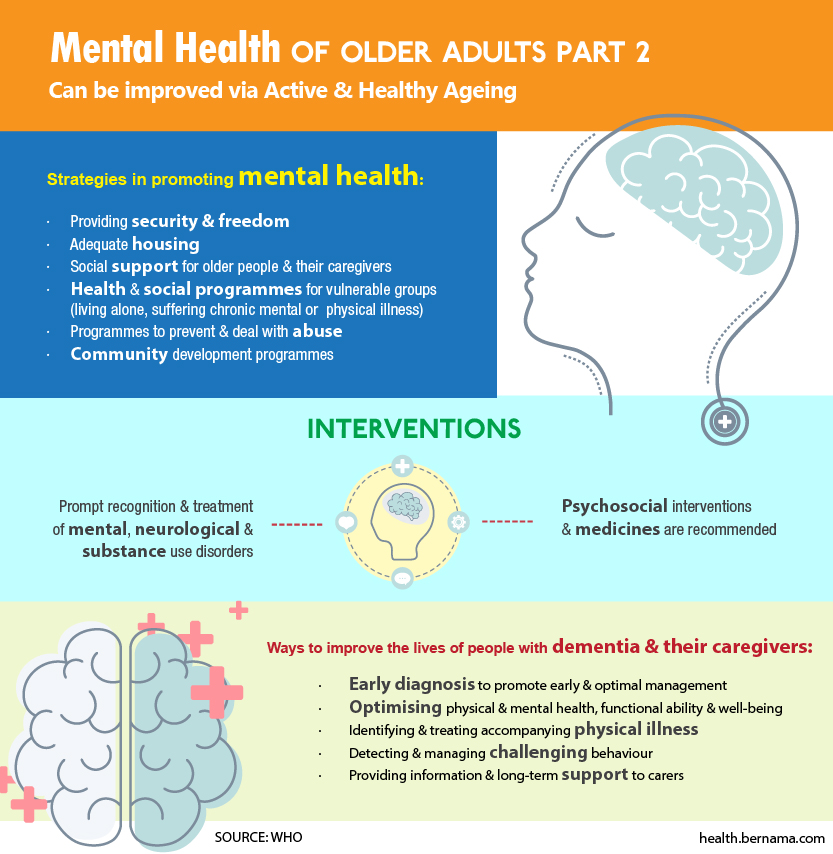 EXCLUSIVE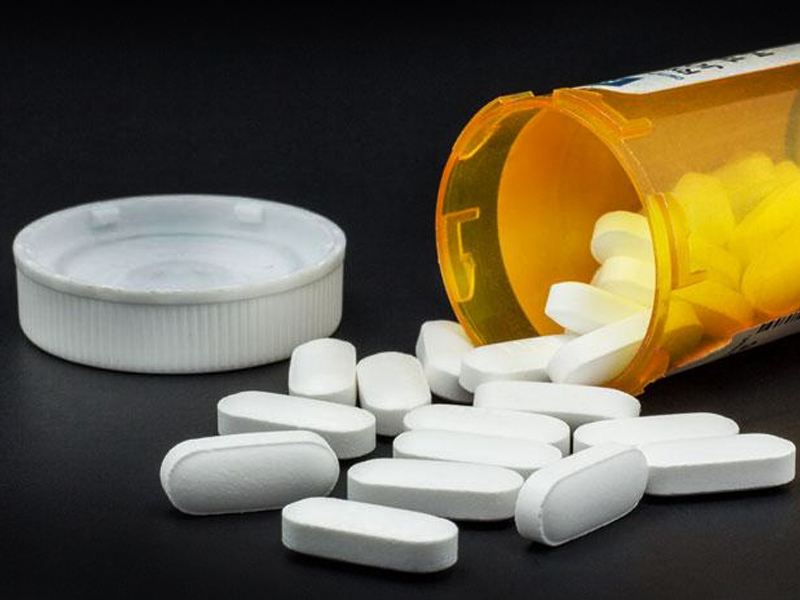 UMSC's Interdisciplinary Approach To Easing Pain
By Ainul Huda Mohamed Saaid
KUALA LUMPUR (Bernama) -- For people suffering from chronic pain, even simple daily activities like taking a shower and getting dressed can be a torture. Anger, anxiety and even depression may ensue as a result of chronic pain, in view of the limitations they face and the debilitating nature of their condition.
In an exclusive interview with Bernama recently, experts from UM Specialist Centre (UMSC) shed light on pain management, a significant branch in medicine that utilises an interdisciplinary approach in easing the suffering and improving the quality of life of those living with pain.
Neurosurgery expert Dr Nor Faizal Ahmad Bahuri describes pain as an unpleasant sensation that can be felt whenever there is a tissue injury.
read more ››
IN FOCUS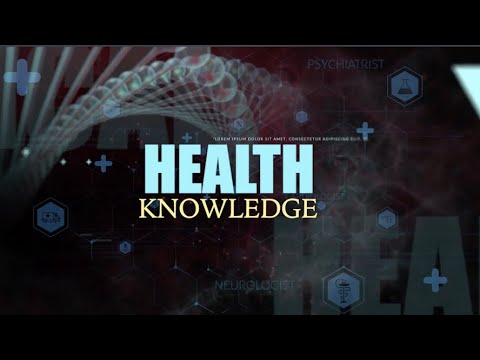 UMSC: Pain Management