SEARCH News
Please select news category and type keyword(s) to search
Ayam Brand bantu usaha atasi masalah obesiti
KUANTAN, 15 Okt -- Syarikat pengeluar makanan dalam tin terkemuka Ayam Brand tekad membantu usaha mengatasi masalah obesiti dalam kalangan rakyat Malaysia, khususnya golongan kanak-kanak.
Semakin ramai kanak-kanak di seluruh dunia hadapi kekurangan zat pemakanan 
KUALA LUMPUR, 15 Okt -- Kemiskinan, urbanisasi, perubahan iklim dan pilihan makanan yang tidak sihat adalah faktor yang menyebabkan sejumlah besar kanak-kanak di seluruh dunia, termasuk di Malaysia, mengalami kesan akibat pemakanan tidak berzat yang mengancam kelangsungan hidup, pertumbuhan dan pembangunan mereka.
More children are facing consequences of poor diet - UNICEF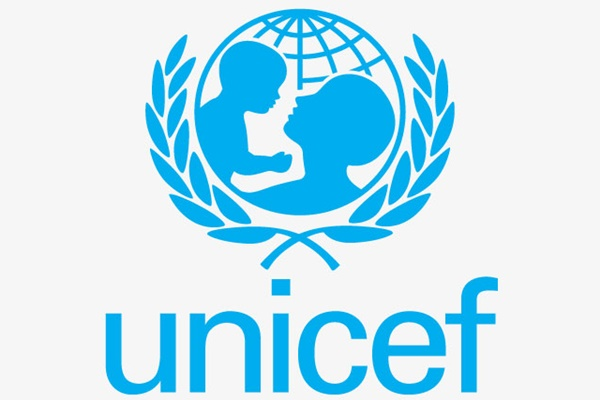 Poverty, urbanisation, climate change and poor eating choices have contributed to the alarmingly high number of children globally, including in Malaysia, suffering from the consequences of poor diets, that threatens their survival, growth and development.
Siti Hasmah, the 'breast cancer' survivor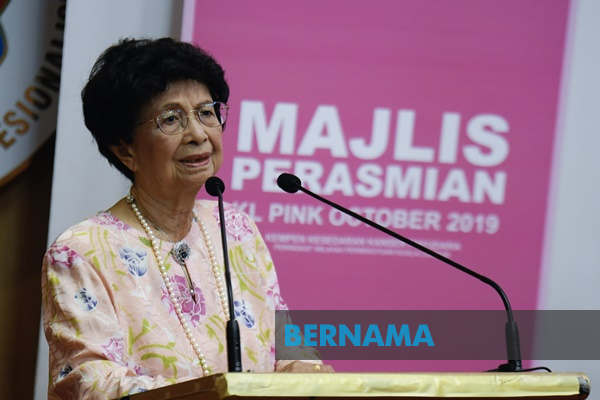 The prime minister's wife Tun Dr Siti Hasmah Mohd Ali today shared her experience as a "breast cancer" survivor who underwent treatment in March last.
Tun Dr Siti Hasmah kongsi pengalaman sebagai 'survivor' kanser payudara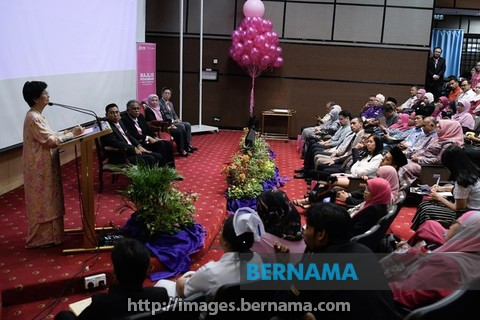 KUALA LUMPUR, 15 Okt -- Isteri perdana menteri, Tun Dr Siti Hasmah Mohd Ali hari ini berkongsi pengalamannya sebagai seorang 'survivor' kanser payudara dan telah menjalani rawatan penyakit berkenaan pada Mac lepas.
Kerajaan NS setuju penguatkuasaan larangan penjualan vape - MB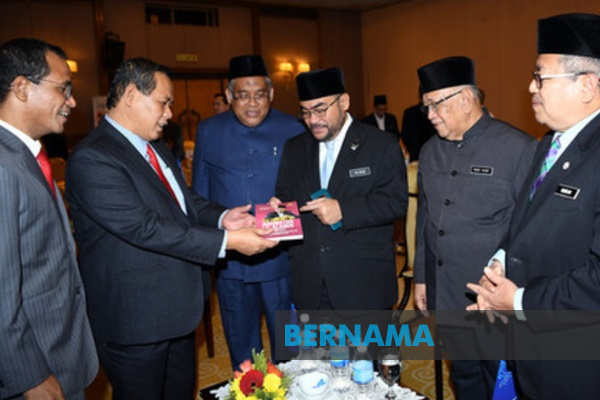 SEREMBAN, 15 Okt -- Kerajaan Negeri Sembilan secara dasarnya bersetuju dengan penguatkuasaan larangan penjualan rokok elektronik atau vape, meskipun ia kini masih diperingkat kajian dan perbincangan oleh kerajaan Persekutuan.
Govt studying strategies to decriminalise suicide attempts - Liew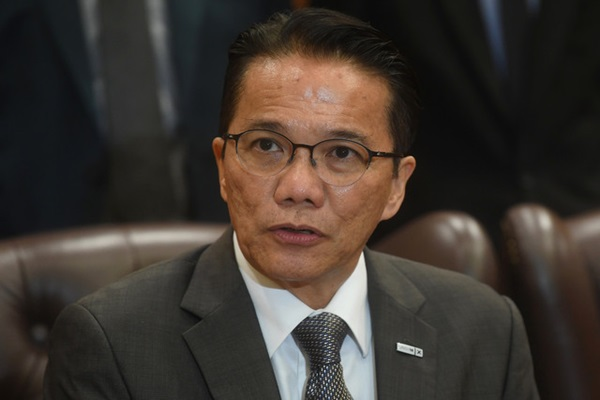 KUALA LUMPUR, Oct 15 -- The government through the Attorney-General's Chambers is studying possible amendments to laws related to suicide to address the increasing number of such attempts nationwide.
Ada keperluan melihat kepada pemilihan dan perolehan peralatan perubatan - PM Mahathir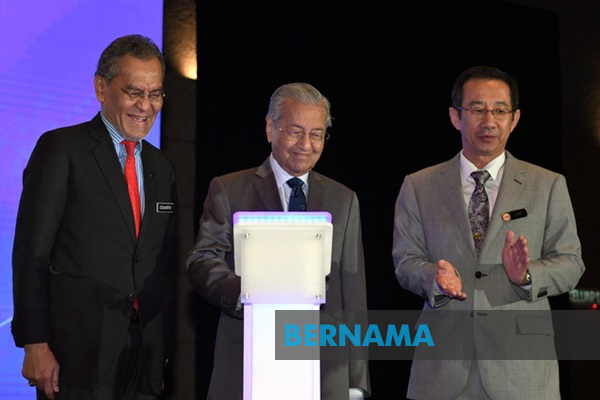 KUALA LUMPUR, 15 Okt -- Tatkala peralatan perubatan menawarkan kepada penyedia penjagaan kesihatan peluang untuk menyediakan penjagaan kesihatan yang lebih baik, terdapat pula keperluan kepada pihak berkuasa kebangsaan dari sudut pemilihan dan pemerolehannya, kata Perdana Menteri Tun Dr Mahathir Mohamad.
Need to look at medical device selection and procurement - PM Mahathir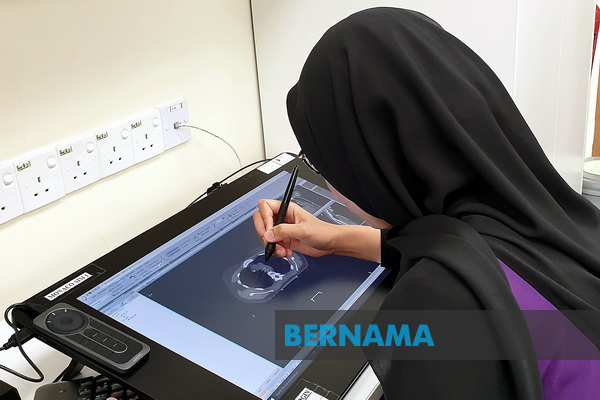 KUALA LUMPUR, Oct 15 -- There is a need for a national authority to oversee the selection and procurement of medical devices which help healthcare personnel in the country provide better health care, said Prime Minister Tun Dr Mahathir Mohamad.
Pindaan berkaitan undang-undang bunuh diri sedang dikaji - Liew Vui Keong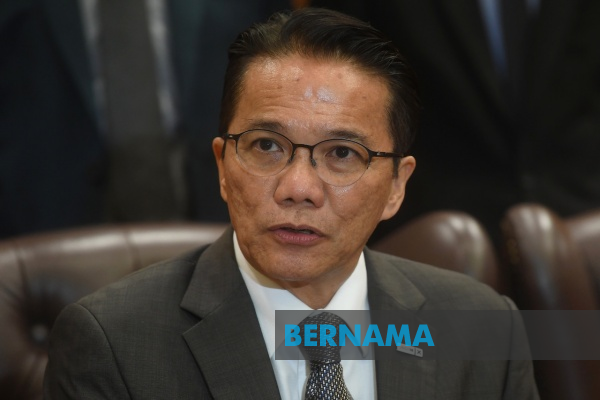 KUALA LUMPUR, 15 Okt -- Kerajaan melalui Jabatan Peguam Negara masih berusaha untuk meminda undang-undang berkaitan bunuh diri bagi menangani isu peningkatan jumlah cubaan membunuh diri di seluruh negara.
HealthEdge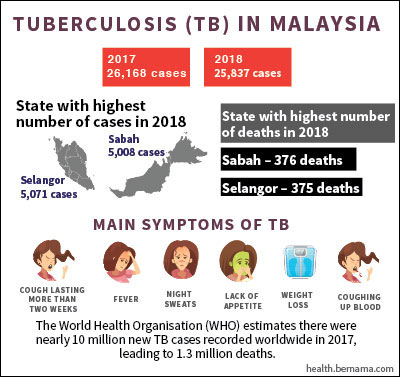 EXCLUSIVE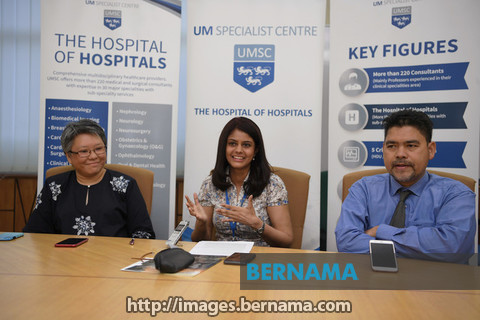 Achy, Creaky Joint Pain In The Elderly
By Nabilah Saleh
KUALA LUMPUR (Bernama) – Osteoarthritis (OA) is the most common form of arthritis and seen increasing due to population ageing.
The disease occurs when the cartilage protecting the ends of bones wears down over time.
Although osteoarthritis can damage any joint, the disorder commonly affects joints in the knees, ankles, hips, spine, hands and shoulders.
read more ››
IN FOCUS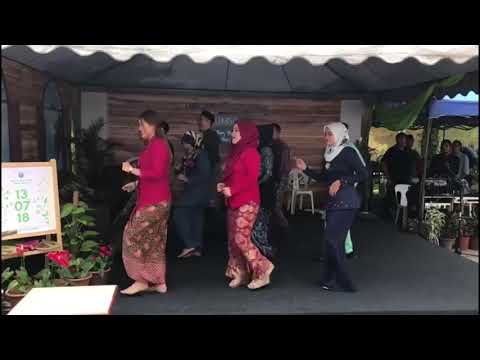 In Focus : UMSC Raya Open House 2018