SEARCH News
Please select news category and type keyword(s) to search
Teruslah berada di rumah, bantu barisan hadapan kekang COVID-19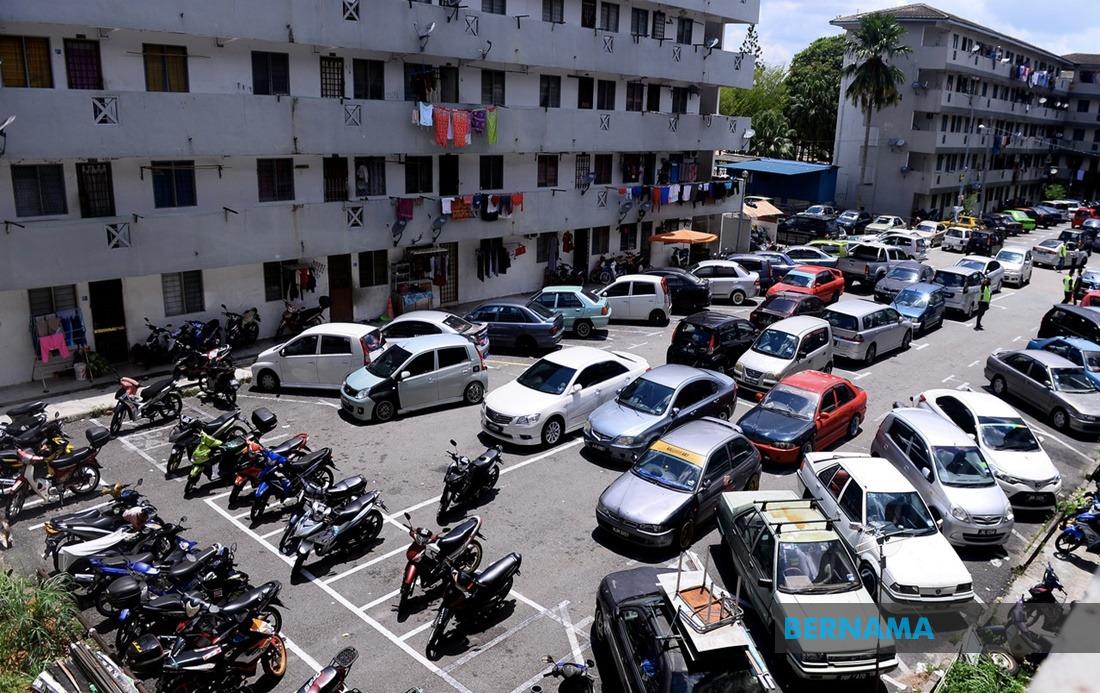 KUALA LUMPUR, 7 April -- Selepas pengumuman berita baik Pakej Rangsangan Ekonomi Prihatin PKS (Tambahan) bernilai RM10 bilion khusus untuk membantu meringankan beban kewangan Perusahaan Kecil dan Sederhana (PKS) oleh kerajaan semalam, kini hampir semua golongan boleh menarik nafas lega.
Continue staying at home, help frontliners fight COVID-19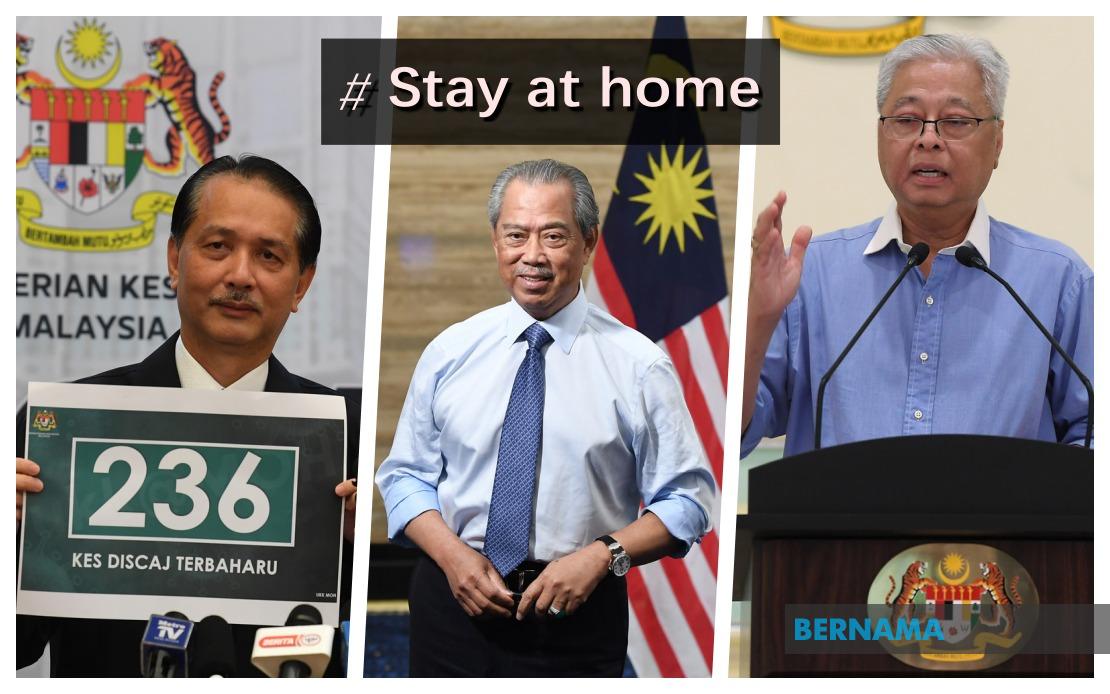 KUALA LUMPUR, April 7 -- The announcement by Prime Minister Tan Sri Muhyiddin Yassin yesterday of the RM10-billion Prihatin Package for SMEs (Additional Measures) to help ease the financial burden of the Small and Medium-sized Enterprises (SMEs) was surely welcome news.
From COVID-19 patient to plasma donor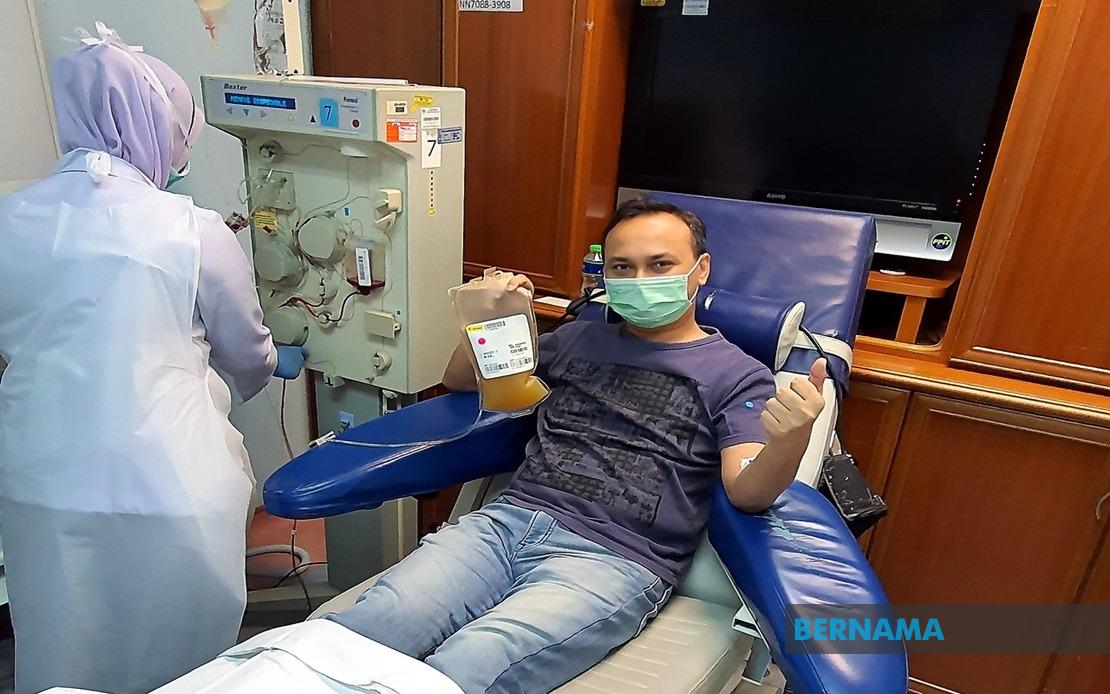 KUALA LUMPUR, April 5 -- Nothing could be happier for a recovered COVID-19 patient than knowing plasma from his blood can help treat others who shared his fate as covid-19 patients.
Penderma plasma pertama rawat COVID-19: "Allah ganti sedih saya dengan berita gembira"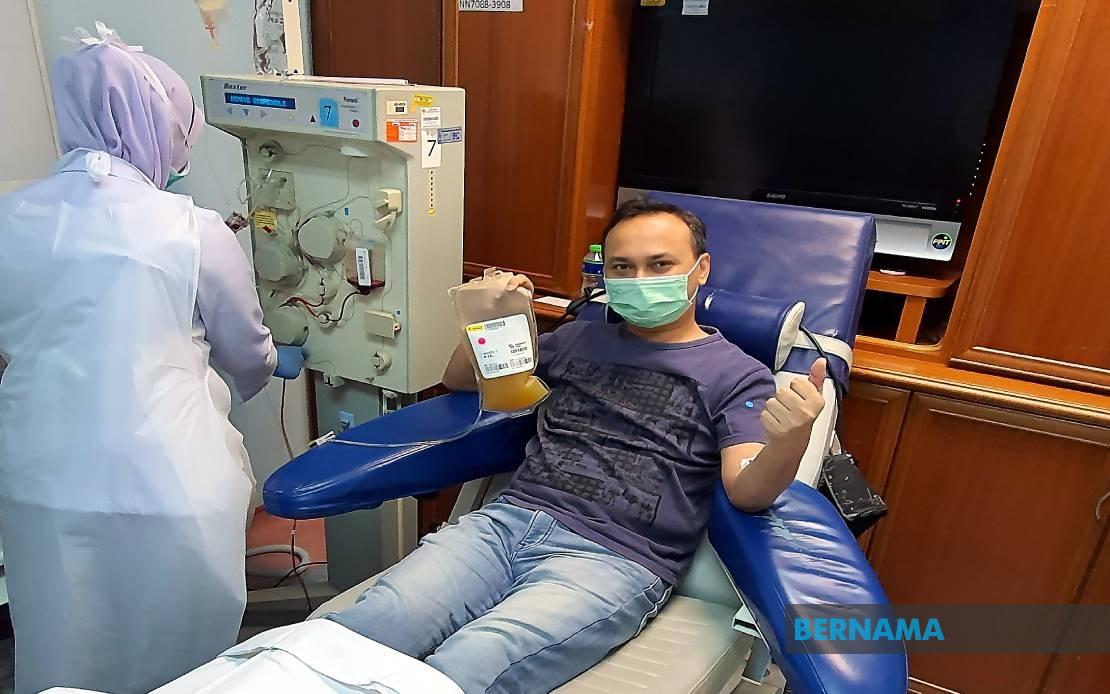 Oleh Syamsiah Sahat
KUALA LUMPUR, 5 April -- Tiada yang lebih menggembirakan seorang bekas pesakit COVID-19 apabila mengetahui plasma darahnya boleh membantu merawat pesakit lain yang dijangkiti pandemik yang mencetuskan keresahan masyarakat di seluruh dunia.
Australian researchers begin testing COVID-19 vaccines
CANBERRA, April 2 -- Researchers from Australia's national science agency have begun testing vaccines for COVID-19, reported Xinhua news agency.
Insurance and takaful industry announces details on COVID-19 test fund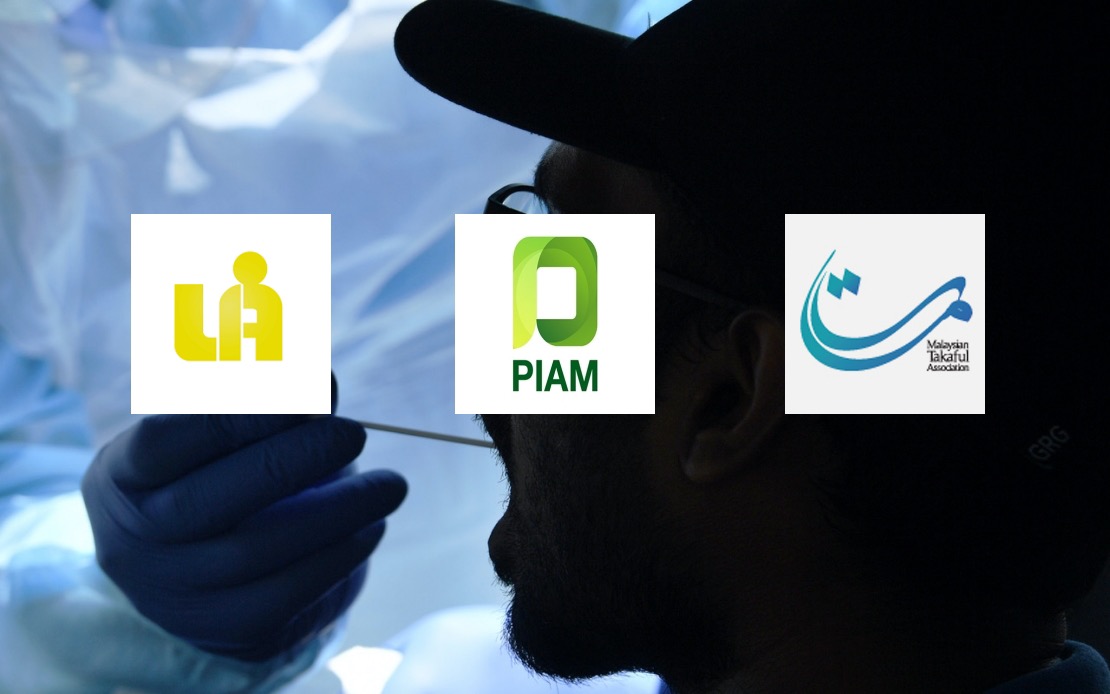 KUALA LUMPUR, April 1 -- The Life Insurance Association of Malaysia (LIAM), Persatuan Insurans Am Malaysia (PIAM) and Malaysian Takaful Association (MTA) have finalised the details of the COVID-19 Test Fund (CTF) for the benefit of medical insurance policyholders and takaful certificate holders.
No to Ramadan bazaar, social distancing is near impossible - Medical experts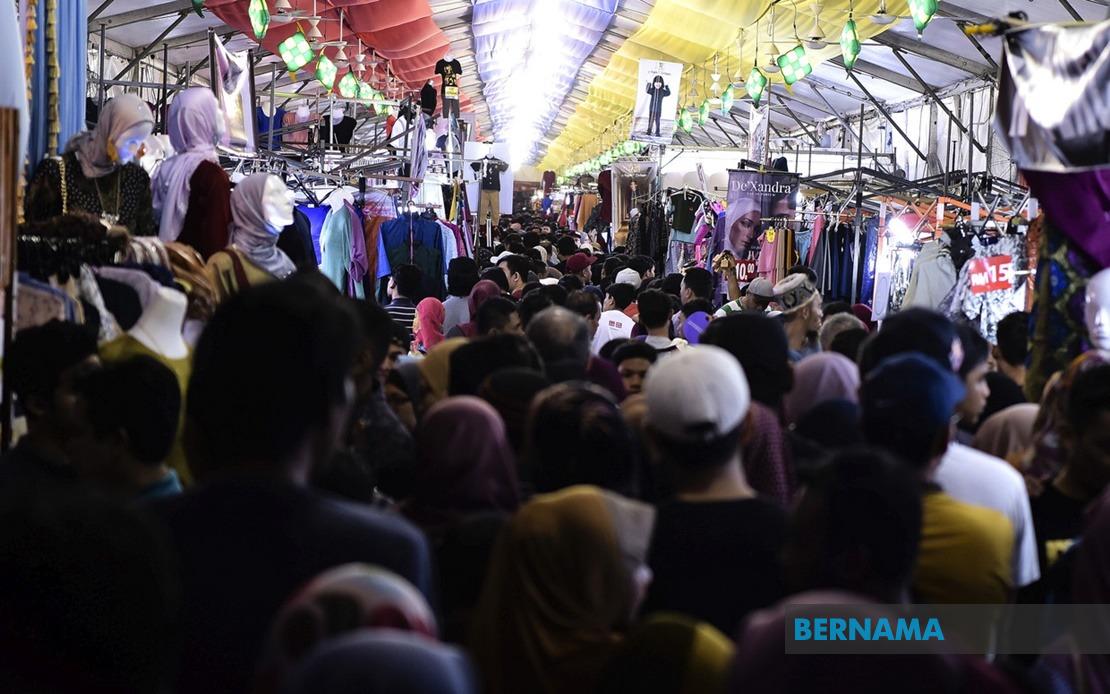 KUALA LUMPUR, April 1 -- Adequate social distancing will be near-impossible to achieve in this COVID-19 pandemic, given the popularity and congestion of Ramadan bazaars, according to the Academy of Medicine Malaysia.
Vynn Capital announces collaboration with BIB Insurance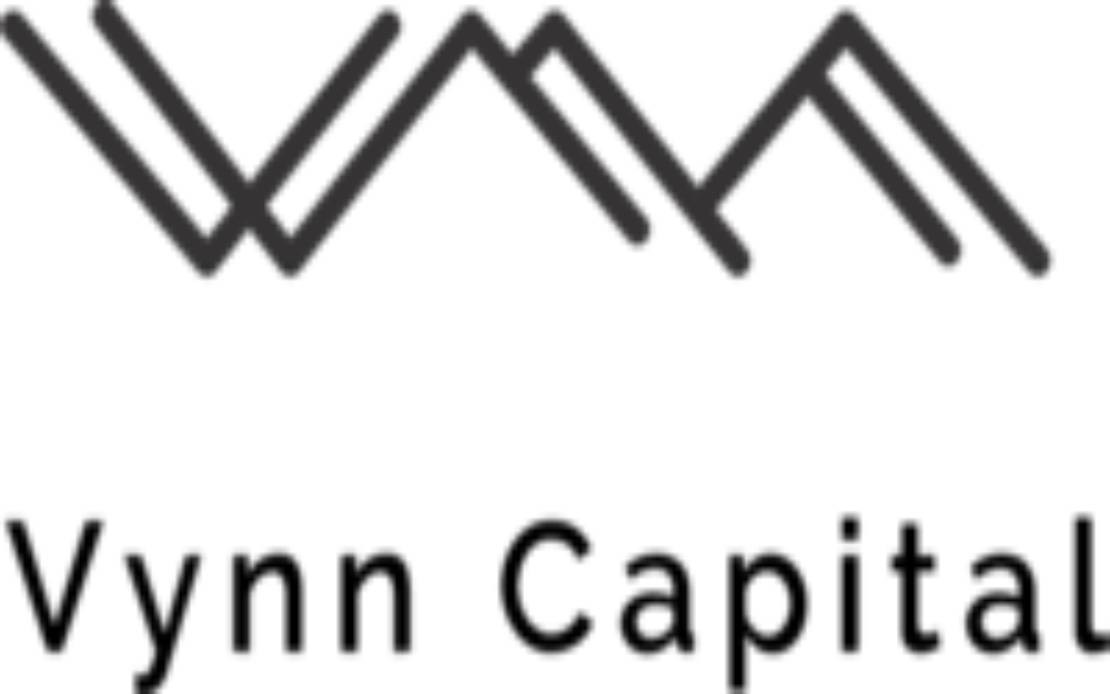 KUALA LUMPUR, March 31 -- Vynn Capital, an early-stage venture capital firm, is collaborating with insurance brokerage firm BIB Insurance Brokers to create more revenue streams for insurance companies, technology firms as well as traditional businesses.
Global Coronavirus cases now top 750,000
ANKARA, March 31 -- Just days after hitting half a million, the number of coronavirus cases worldwide crossed the 755,000 marks on Monday, reported Anadolu Agency quoting data compiled by U.S.-based Johns Hopkins University.
COVID-19: UMS gears up to become detection centre in Sabah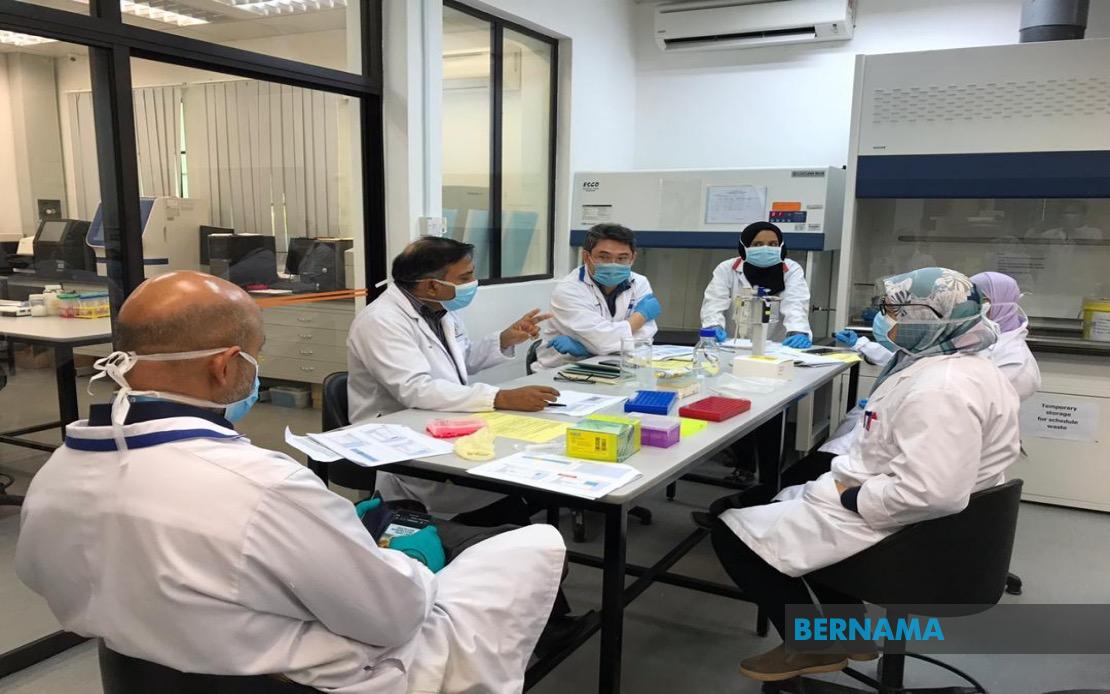 KOTA KINABALU, March 30 -- The Universiti Malaysia Sabah (UMS) Biotechnology Research Institute (IPB) is gearing up to become a COVID-19 detection centre in Sabah and assist the state Health Department (JKNS) conduct various detection tests.
HealthEdge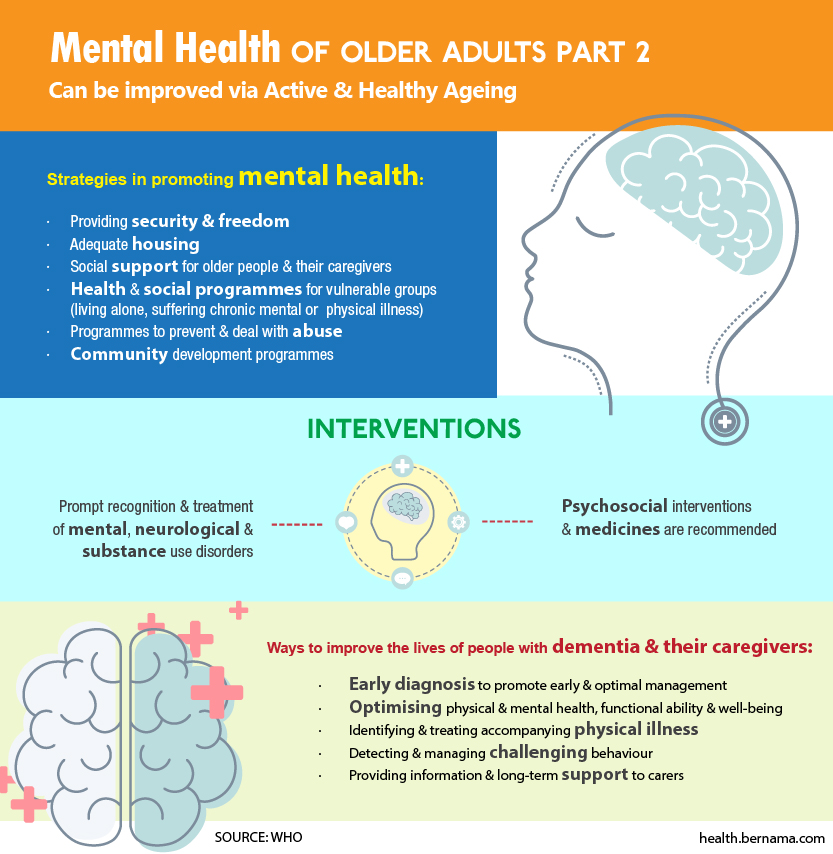 EXCLUSIVE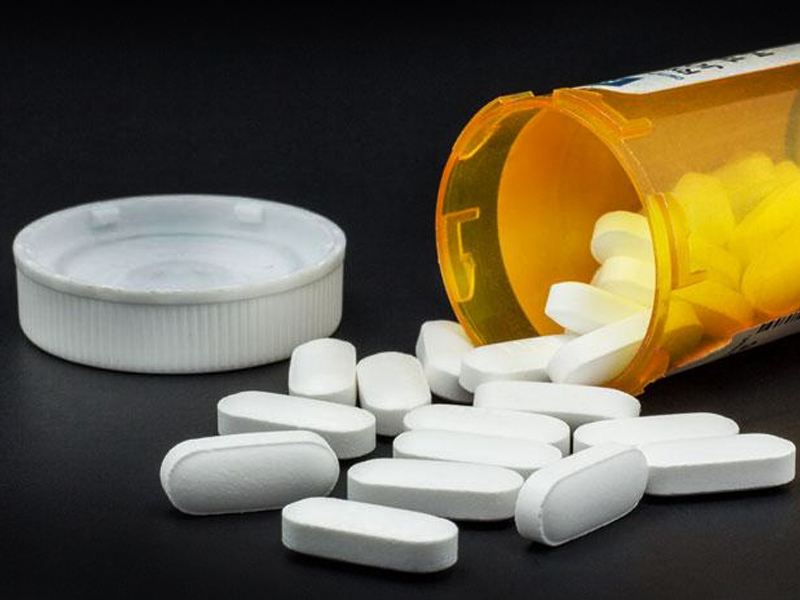 UMSC's Interdisciplinary Approach To Easing Pain
By Ainul Huda Mohamed Saaid
KUALA LUMPUR (Bernama) -- For people suffering from chronic pain, even simple daily activities like taking a shower and getting dressed can be a torture. Anger, anxiety and even depression may ensue as a result of chronic pain, in view of the limitations they face and the debilitating nature of their condition.
In an exclusive interview with Bernama recently, experts from UM Specialist Centre (UMSC) shed light on pain management, a significant branch in medicine that utilises an interdisciplinary approach in easing the suffering and improving the quality of life of those living with pain.
Neurosurgery expert Dr Nor Faizal Ahmad Bahuri describes pain as an unpleasant sensation that can be felt whenever there is a tissue injury.
read more ››
IN FOCUS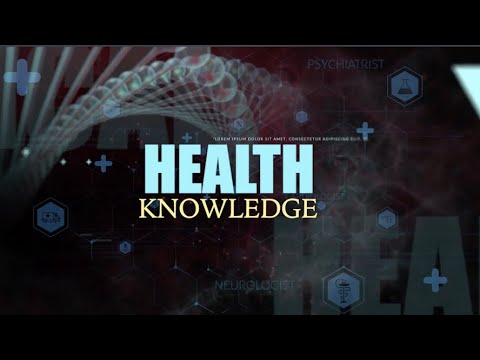 UMSC: Pain Management