SEARCH News
Please select news category and type keyword(s) to search
Kerajaan lanjutkan khidmat bekalan ubat, keperluan perubatan Pharmaniaga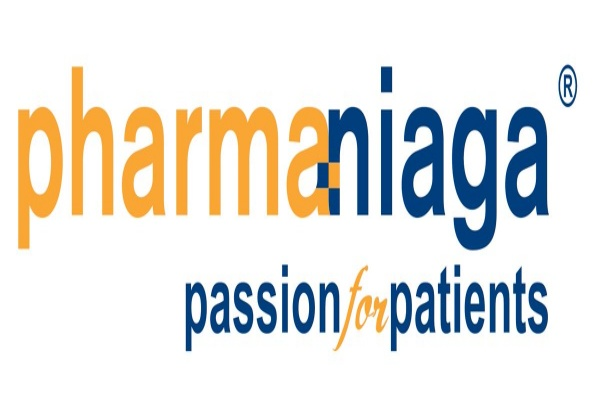 KUALA LUMPUR, 18 Nov -- Anak syarikat milik penuh Pharmaniaga Bhd (Pharmaniaga), Pharmaniaga Logistics Sdn Bhd (PLSB) menerima surat melanjutkan perkhidmatan daripada Kementerian Kesihatan untuk membekalkan ubat-ubatan dan keperluan perubatan kepada fasiliti kementerian itu.
16,000 individuals undergo mental health screenings in Kelantan from Jan-June
BACHOK, Nov 18 -- The Kelantan State Health Department has run mental health screenings on 16,000 individuals in the state this year through the Depression Anxiety Stress Scales (DASS) programme.
Cancer among top causes of death among women in Sabah
KOTA KINABALU, Nov 18 -- Cancer is one of the leading causes of death among women in Sabah with 743 cases reported between 2011-2015, the state legislative assembly told today.
16,000 individu jalani saringan kesihatan mental di Kelantan sehingga Jun
BACHOK, 18 Nov -- Jabatan Kesihatan Negeri Kelantan telah menyaring 16,000 individu menerusi Ujian Saringan Kesihatan Mental (DASS) tahun ini bagi mengenal pasti masalah ketidakseimbangan mental di negeri ini.
Kanser payudara, pangkal rahim, usus tertinggi kalangan wanita Sabah
KOTA KINABALU, 18 Nov -- Tiga kanser tertinggi kalangan wanita di negeri ini adalah payudara, pangkal rahim dan usus.
Holistic Approach More Effective In Treating Mental Illness -- Experts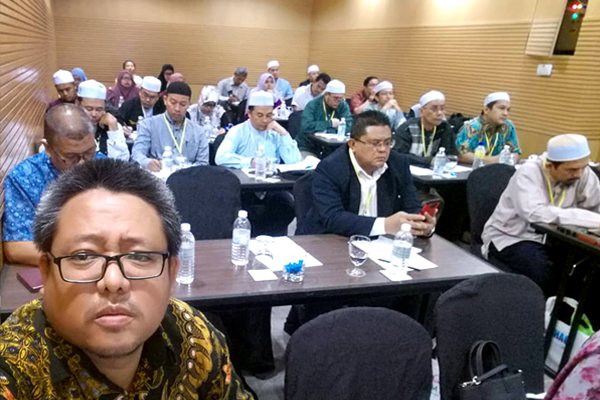 By Kurniawati Kamarudin
KUALA LUMPUR (Bernama) -- The fear of being stigmatised by society is pushing people with mental disorders to seek the services of traditional healers.
According to Dr Mohd Azhar Mohd Yasin, a psychiatrist at Hospital Universiti Sains Malaysia (Hospital USM) in Kubang Kerian, Kelantan, a survey he had carried out showed that about 60 percent of patients suffering from psychiatric disorders consulted traditional healers before seeking medical help when their condition worsened.
"Many mentally ill patients who seek treatment at hospitals have actually tried Islamic healing as well to treat their condition.
Sinergi Rawatan Islam Dan Psikiatri Untuk Penyakit Mental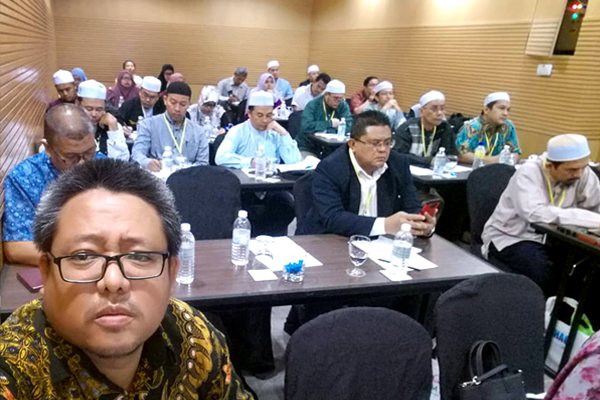 Oleh Kurniawati Kamarudin
KUALA LUMPUR (Bernama) -- Sebut sakit mental, stigma masyarakat seseorang itu tidak waras atau lebih mudah "gila" dan ini menyebabkan tidak ramai yang tampil untuk mendapatkan rawatan di hospital.
Mereka lebih selesa berjumpa dengan ustaz atau bomoh bagi mendapatkan rawatan sehinggakan apabila kes mereka akhirnya dirujuk ke hospital, ia sudah berada pada tahap kronik.
Dianggarkan 40 peratus daripada kes pesakit mental itu adalah disebabkan gejala schizophrenia.
Pegawai Optometris di hospital kerajaan masih kurang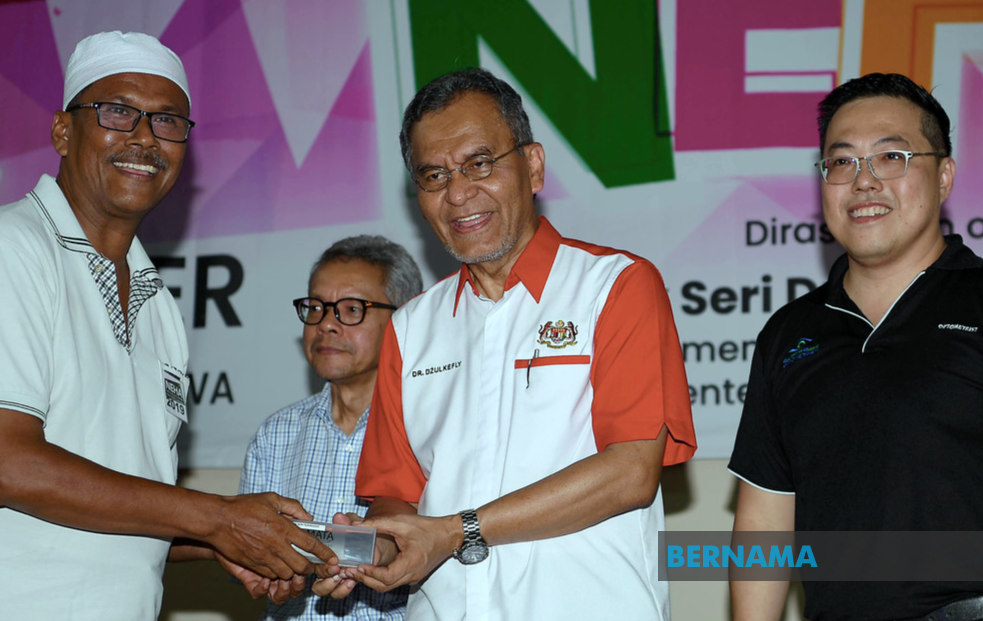 KUALA SELANGOR, 17 Nov -- Bilangan Pegawai Optometri di klinik pakar mata hospital kerajaan di seluruh negara ialah 310 orang dan dianggap rendah.
Govt hospitals short of optometrists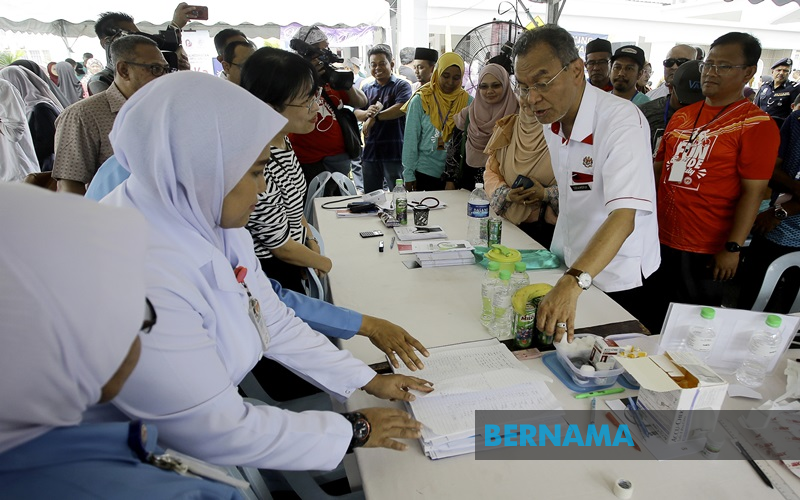 KUALA SELANGOR, Nov 17 -- The number of Optometrists at government hospitals' eye specialist clinics nationwide is 310 and is considered low.
HOSHAS creates history with 120 cataract surgeries in two days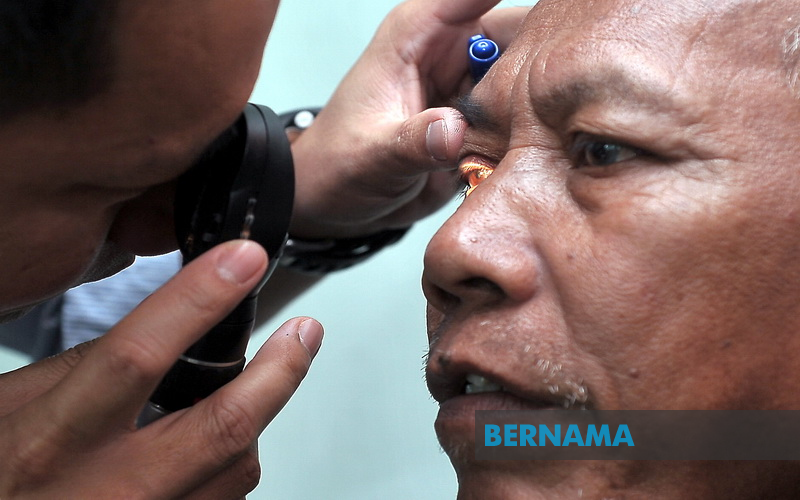 KUANTAN, Nov 17 -- The Sultan Haji Ahmad Shah Hospital (HOSHAS) in Temerloh created it's own history after successfully performing 120 cataract surgeries over two days, said Pahang Health Director Datuk Dr Sha'ari Ngadiman said.