SEARCH News
Please select news category and type keyword(s) to search
Toddler dies of diptheria in JB
JOHOR BAHRU, Oct 17 (Bernama) – A 14-month-old girl died of diphtheria in this district two days ago.
Kanak-kanak 14 bulan meninggal dunia akibat difteria di Johor Bahru
JOHOR BAHRU, 17 Okt (Bernama) -- Seorang kanak-kanak perempuan berusia 14 bulan disahkan meninggal dunia disyaki akibat jangkitan difteria di daerah ini, dua hari lepas.
Bajet 2019: LKL International harap perkhidmatan penjagaan kesihatan dipertingkat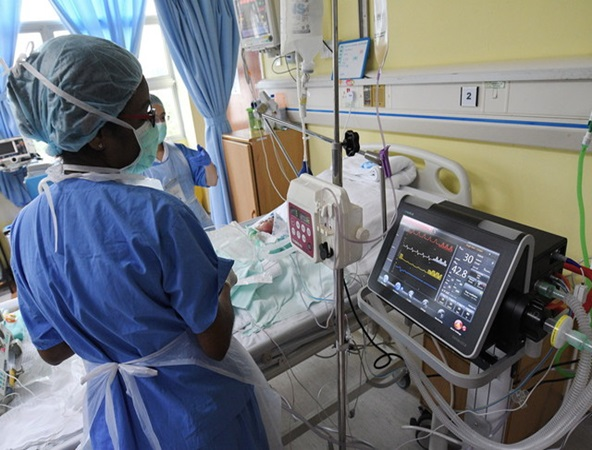 KUALA LUMPUR, 17 Okt (Bernama) -- Pengeluar perabot hospital, LKL International Bhd (LKI) berharap Bajet 2019 akan merangkumi inisiatif untuk mempertingkat perkhidmatan penjagaan kesihatan di negara ini, selain nisbah jumlah katil berbanding bilangan penduduk.
Stevia now an essential ingredient for beverage and food companies
KUALA LUMPUR, Oct 17 (Bernama) – Stevia has become a very important ingredient for beverage and food companies, according to data provided by Mintel Global New Products Database.
LKL International hopes 2019 Budget will enhance healthcare services
KUALA LUMPUR, Oct 17 (Bernama) -- Hospital furniture manufacturer LKL International Bhd (LKI) hopes that the 2019 Budget will include initiatives to enhance the country's healthcare services and hospital bed-to-population ratio.
Savonix and Tucker Medical provide digital assessment as standard routine in Singapore
KUALA LUMPUR, Oct 17 (Bernama) -- Savonix, a global leader in digital tests for cognitive health partners Tucker Medical -- a Singapore-based multi-specialty medical practice -- to establish digital cognitive assessment as standard routine care in Singapore.
IJN sees more growth with new wing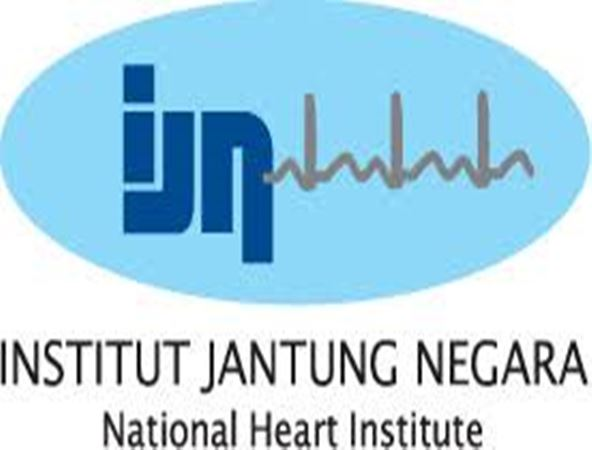 From Nurul Hanis Izmir
LONDON, Oct 16 (Bernama) -- The National Heart Institute (IJN) plans to add 120 beds next year to cater to the growing number of patients moving forward, says Chief Executive Officer Datuk Seri Dr Mohd Azhari Yakub.
Jabatan Kesihatan Kelantan siap sedia hadapi banjir
KOTA BHARU, 16 Okt (Bernama) – Jabatan Kesihatan negeri Kelantan kini bersiap sedia menghadapi kemungkinan banjir yang sering berlaku di Kelantan pada setiap hujung tahun.
Harga rokok akan dinaikkan bulan depan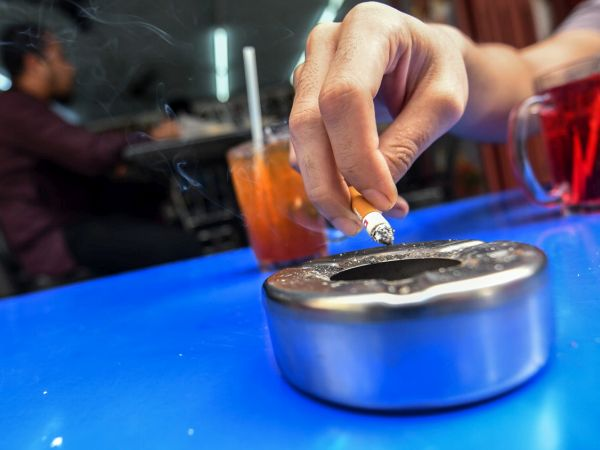 KUALA LUMPUR, 16 Okt (Bernama) -- Harga jualan runcit bagi semua jenama rokok akan dinaikkan dalam tempoh tiga minggu lagi, kata Menteri Kesihatan Datuk Seri Dr Dzulkefly Ahmad.
7 Fast Facts You Should Know Before Doing IF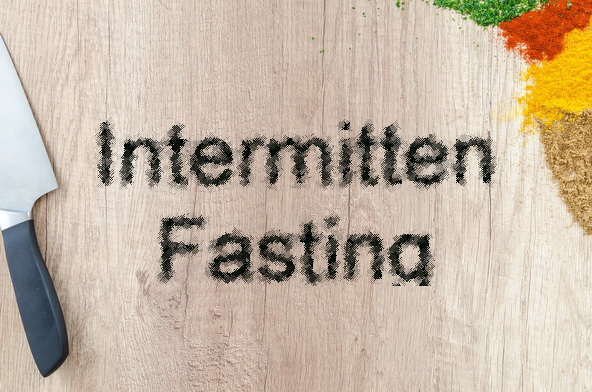 Intermittent Fasting (IF) has become popular among health and fitness enthusiasts over these few years. This weight loss approach allows you to eat reduced calories on some days of the week, whereas other days it permits your normal meals consumption.
DOCTORS SAY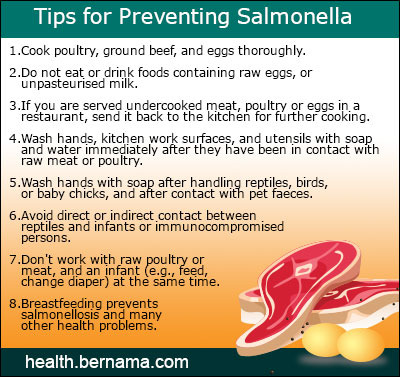 EXCLUSIVE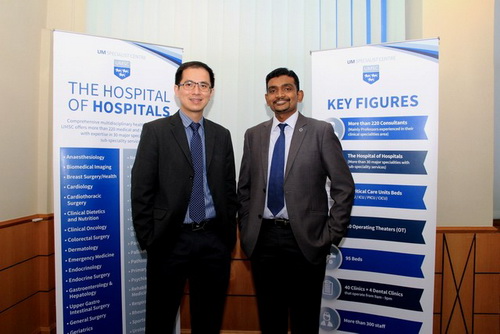 Fatty Liver: Are Prescribed Medications The Culprit?
(Last of a Two-Part Interview)
By Salbiah Said
PETALING JAYA, Oct 15 (Bernama) -- There are currently no medications approved specifically for the treatment of fatty liver, doctors say.
read more ››
VIDEO HIGHLIGHTS
UMSC Consultant Speaks: Fatty Liver, The Silent Epidemic Part 2
UMSC Consultant Speaks: Fatty Liver, The Silent Epidemic Part 1
UMSC Consultant Speaks: Erectile Dysfunction Precursor For Heart Disease Pt 2