Call to improve healthcare system instead of introducing health insurance scheme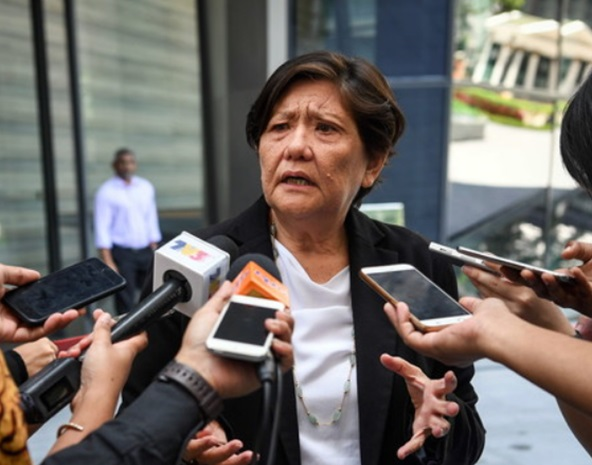 KUALA LUMPUR, Aug 13 (Bernama) -- A healthcare advocate had urged the government to reconsider the proposal to introduce national health insurance scheme for the people by taking into considerations it's adverse financial impact in the long term.

Dr Mary Cardosa from Citizen Health Initiative (CHI) in voicing the concern to the Council of Eminent Persons (CEP) during a meeting today said, such scheme would cost healthcare to be more expensive in the future.

"Our concern over insurance based system is that it will lead providers to induce demands, leading to increase to the overall increase of healthcare cost in long term," she told reporters after the meeting at Ilham Tower, here.

The retired doctor said, at present, the healthcare cost in the country was increasing at a rate of 10 per cent per annum.

Also present at the meeting were Prof Chan Chee Khoon and Chang Yii Tan, who are also members of the CHI.

It was reported that the government is in the midst of drawing up a national health insurance scheme for the B40 group to help them obtain treatment at government and private hospitals.

The proposal, which to be included in the 2019 Budget, is expected to be tabled in October.

Dr Cardosa said she also proposed to the CEP that instead of introducing the insurance scheme, government should look at ways to strengthen the public healthcare system and at the same time redress the imbalance in the public and private hospitals.

She said by improving the system, the government would have the mean to control the costs compared to insurance-based, which she said had the built-in forces to escalate the healthcare cost.

"We have a very good healthcare system which has been long established and praised by World Health Organisation and over the world.

"So why don't we strengthen the current system that we have and look at continuing the taxation-based system rather than insurance-driven system," she said.

Among the improvements that she suggested include improving the quality of services in the public hospitals and cooperation between private and public hospitals in providing training for new doctors.

-- BERNAMA

HealthEdge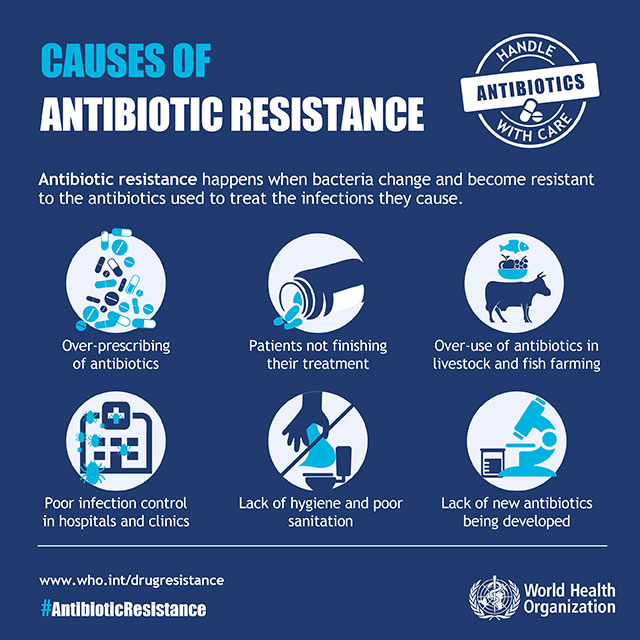 EXCLUSIVE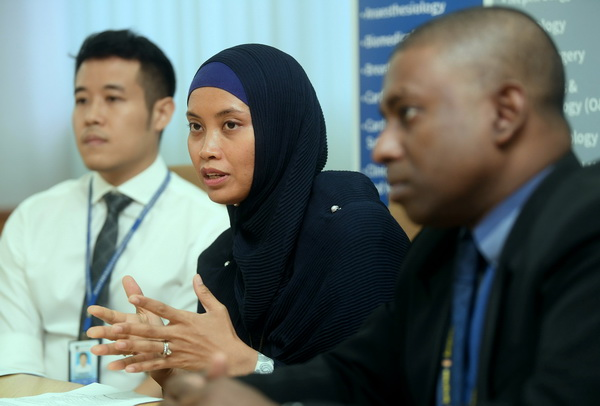 VATS & SBRT: The Future Of Lung Cancer Treatment In UMSC
By Jenny Imanina Lanong Abdullah and Murni Nasri
This is the second of a two-part article on lung cancer treatment.
KUALA LUMPUR, (Bernama) -- Traditionally, surgery for lung cancer is done via a thoracotomy, which requires the cutting of muscles and spreading of the ribs before entering the chest to remove the cancer.
read more ››
IN FOCUS
In Focus : Hospital Pharmacy (UMSC)
In Focus : Hospital Medical Records (UMSC)
UMSC Consultant Speaks: Fatty Liver, The Silent Epidemic Part 3
UMSC Consultant Speaks: Fatty Liver, The Silent Epidemic Part 2
UMSC Consultant Speaks: Fatty Liver, The Silent Epidemic Part 1