Malaysia aims to be Asia's fertility and cardiology treatments hub by 2020

KUALA LUMPUR, Aug 15 (Bernama) -- Malaysia is capable of becoming Asia's fertility and cardiology treatments hub by 2020 due to the high quality health services available in the country.

Malaysia Health Tourism Council (MHTC) chief executive officer Sherene Azli said, as such, the MHTC was working closely with the Health Ministry and private hospitals to achieve the aspiration in the next two years, while at the same time, boosting the country's health tourism industry.

"The success rate of the In Vitro Fertilization (IVF) treatment in Malaysia is high, which is between 55 to 60 per cent, and for cardiology treatment, the National Heart Institute (IJN) already has a very good reputation and it is among the best in Asia.

"The level of demands and the country's capability to provide the services involved proved that Malaysia has a huge potential to be promoted as a fertility and cardiology treatments hub in the region," she said when appeared as a guest in Bernama News Channel's Ruang Bicara programme yesterday.

Sherene said efficient service and multilingual communication were also among the advantages that made Malaysia having a complete health tourism industry package.

-- BERNAMA

HealthEdge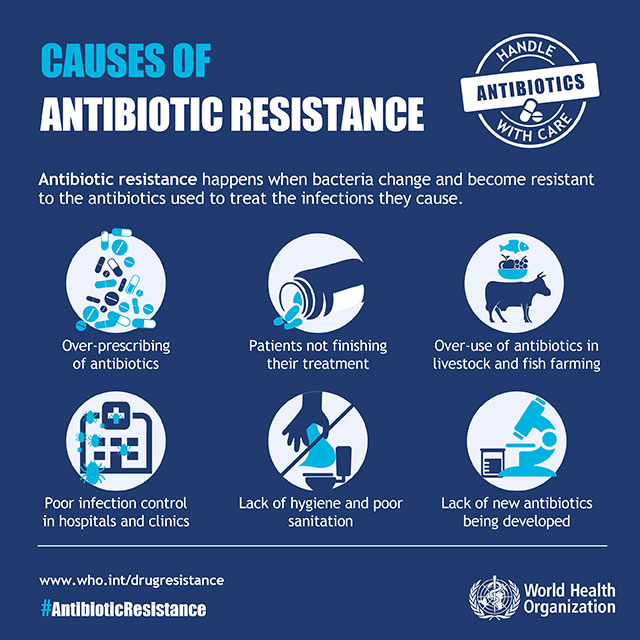 EXCLUSIVE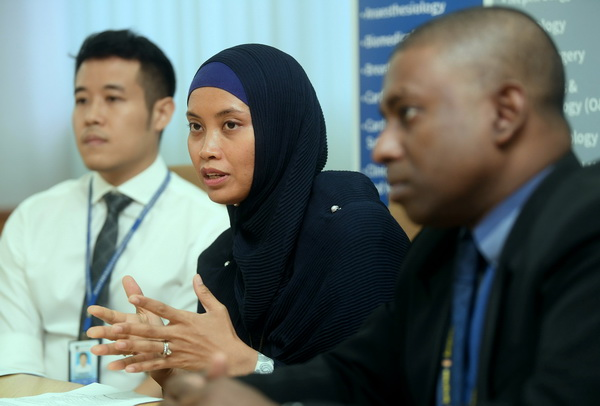 VATS & SBRT: The Future Of Lung Cancer Treatment In UMSC
By Jenny Imanina Lanong Abdullah and Murni Nasri
This is the second of a two-part article on lung cancer treatment.
KUALA LUMPUR, (Bernama) -- Traditionally, surgery for lung cancer is done via a thoracotomy, which requires the cutting of muscles and spreading of the ribs before entering the chest to remove the cancer.
read more ››
IN FOCUS
In Focus : Hospital Pharmacy (UMSC)
In Focus : Hospital Medical Records (UMSC)
UMSC Consultant Speaks: Fatty Liver, The Silent Epidemic Part 3
UMSC Consultant Speaks: Fatty Liver, The Silent Epidemic Part 2
UMSC Consultant Speaks: Fatty Liver, The Silent Epidemic Part 1