Parasites in water supply potential risk for disease transmission in South East Asia

KUALA LUMPUR, Aug 15 (Bernama) --The presence of parasites in both raw and treated water supply in South East Asian countries can be a potential risk for disease transmission.

The Association of Academies and Societies of Sciences in Asia (AASSA) vice president Prof Datuk Dr. Khairul Anuar Abdullah said therefore, that matter required urgent attention to implement necessary preventive measures.

He said regional collaborative efforts has been undertaken to collect current data using standardised method of sampling on water-borne parasites among ASEAN countries in the recent years.

Delivering keynote address at the AASSA-Academy of Sciences Malaysia (ASM) Conference here today, Khairul Anuar also acknowledged the vital role of the health sector in promoting better water supplies to maximise health gain that should be advocated for necessary interventions.

" A key component of this role is the regular surveillance of water supplies in order to assess progress with meeting targets consistent with state public health goals and to identify priority areas for intervention," he said in the keynote address on global and regional issues of the waterborne diseases in ASEAN countries.

Khairul Anuar noted that transboundry efforts in solving water provision are important too, stating that many countries in Asia has done the efforts such as Mekong River that China shares with Southeast Asian countries, or the Brahmaputra River, which flows from Tibet into India and Bangladesh. "Hence, providing sustainable and safe drinking water services to all Asian poses a challenge," he added.

He concluded that ensuring the availability and sustainable management of water and sanitation for all have a significant impact on human health.

Meanwhile, Deputy Energy, Science, Technology, Environment and Climate Change Minister Isnaraissah Munirah Majlis, who officiated the two-day event, said that Malaysia is also facing the challenges on waterborne disease.

On the conference, she said it is a strategic platform for all partners to discuss, deliberate and exchange opinions about the issues surrounding the disease to benefit the society at large.

– BERNAMA

HealthEdge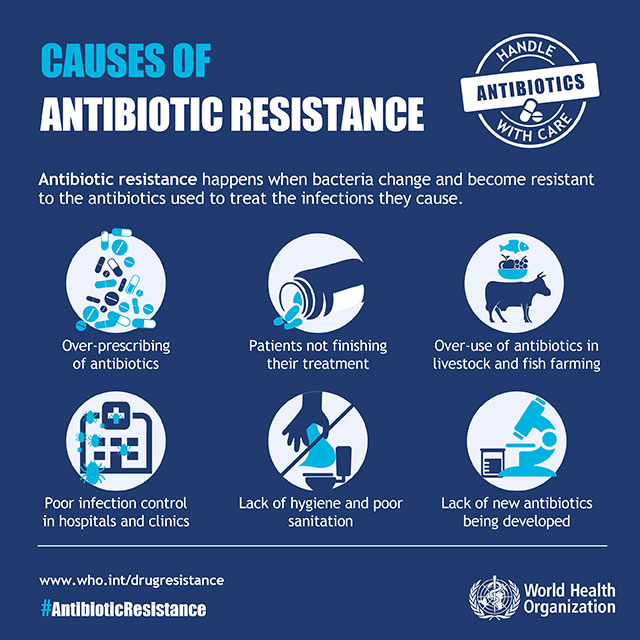 EXCLUSIVE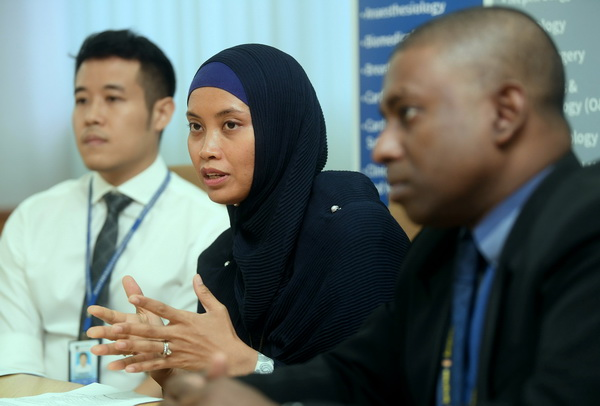 VATS & SBRT: The Future Of Lung Cancer Treatment In UMSC
By Jenny Imanina Lanong Abdullah and Murni Nasri
This is the second of a two-part article on lung cancer treatment.
KUALA LUMPUR, (Bernama) -- Traditionally, surgery for lung cancer is done via a thoracotomy, which requires the cutting of muscles and spreading of the ribs before entering the chest to remove the cancer.
read more ››
IN FOCUS
In Focus : Hospital Pharmacy (UMSC)
In Focus : Hospital Medical Records (UMSC)
UMSC Consultant Speaks: Fatty Liver, The Silent Epidemic Part 3
UMSC Consultant Speaks: Fatty Liver, The Silent Epidemic Part 2
UMSC Consultant Speaks: Fatty Liver, The Silent Epidemic Part 1