3,502 school pupils under KPM infected with HFMD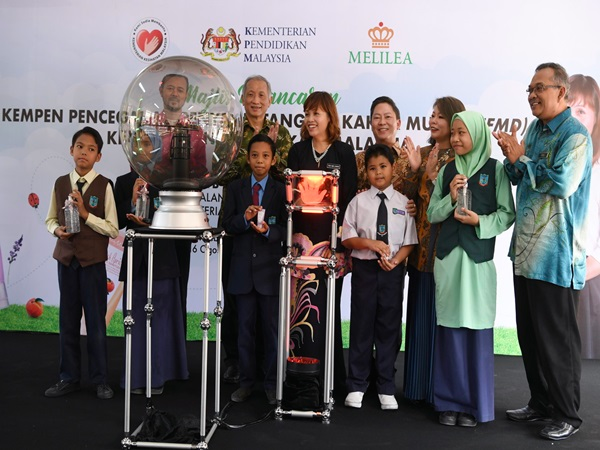 KUALA LUMPUR, Aug 16 (Bernama) -- A total of 3,502 pupils from 1,288 schools under the Education Ministry (KPM) were infected by the hand foot and mouth disease (HFMD) as at yesterday, says Deputy Health Minister Teo Nie Ching.

She said so far, 277 classes as well as five schools nationwide are still closed under the Communicable Diseases Prevention and Control Act 1988 for transmitting HFMD.

"The number however only included pre-schools, primary and secondary schools under KPM. Even though there are new cases reported everyday, the overall total is dropping.

"The matter is under control as there was a 23 per cent fall in HFMD disease reported compared to last week," she told a media conference after launching an HFMD Prevention Campaign at Sekolah Kebangsaan Taman Tun Dr Ismail II here today.

However, Teo said all parties are still required to be cautious to ensure the total number of students infected by HFMD continue to drop and free from the outbreak.

"KPM is cooperating with the Health Ministry and other agencies to ensure the each school is free from HFMD.

"The measures taken included checking students for the disease at all school entrances to stop the spread of HFMD," she said.

Meanwhile, a health product company Melilea International has launched its HFMD Prevention Campaign by creating awareness of the disease and personal hygiene among students, teachers and parents.

In the campaign, Melilea International is providing free hand sanitizer to all schools affected by HFMD.

-- BERNAMA

DOCTORS SAY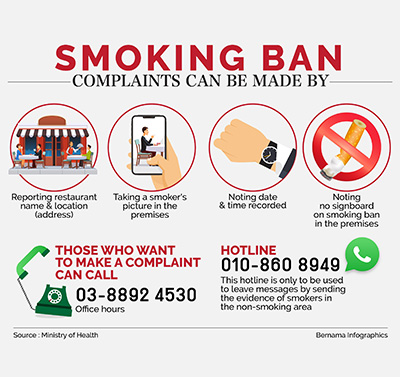 EXCLUSIVE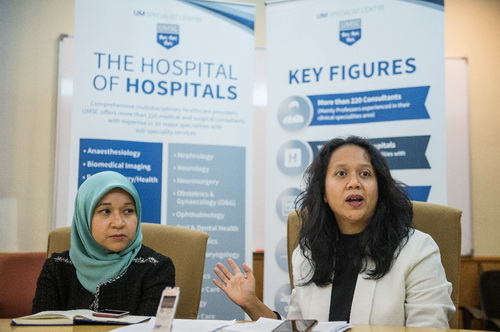 Need For A Think-Tank To Tackle Teenage Pregnancy
(Last of a Two-Part Interview)
By Salbiah Said
PETALING JAYA, Jan 2 (Bernama) -- The World Health Organisation (WHO) has identified about 16 million adolescent girls giving birth every year, mostly in low and middle income countries. An estimated three million girls aged 15 to 19 undergo unsafe abortions every year. Worldwide, 1 in 5 girls have given birth by the age of 18.
read more ››
VIDEO HIGHLIGHTS
UMSC Consultant Speaks: Fatty Liver, The Silent Epidemic Part 3
UMSC Consultant Speaks: Fatty Liver, The Silent Epidemic Part 2
UMSC Consultant Speaks: Fatty Liver, The Silent Epidemic Part 1