MOH acting against producer of tainted coffee

KUALA LUMPUR, Aug 16 (Bernama) -- The Ministry of Health (MOH) is taking enforcement action against the manufacturer of the pre-mixed Green 35 coffee claimed to be an antidote and a cure for various ailments.

Health director-general Datuk Dr Noor Hisham Abdullah said the ministry viewed seriously the claims which had gone viral, as food manufacturers and others were prohibited from marketing products that used harmful substances like bleaching agents, poisons and such.

"Those found advertising such products to dupe consumers into buying the products can face action under Section 17 of the Food Act 1983.

"The MOH has also found the manufacturer's information on the product label to be false and not adhering to the labelling requirements under the Food Act 1983 and Food Regulations 1985, and also misusing the food safety assurance system logo issued by the ministry's Food Safety and Quality Division, as provided for under Section 16 of the Food Act 1983," he said in a statement today.

The latest issue arose when a woman had to be rushed to hospital after drinking coffee believed to have been mixed with bleaching solution. The woman had earlier watched a video on the product demonstration on social media.

Dr Noor Hisham said the ministry was always concerned about substances that could be a health threat to consumers and they were advised not to consume such substances.

Consumers with any query on food safety issues can contact the nearest District Health Office or State Health Department, or visit http://moh.spab.gov.my or the Food Safety and Quality Division facebook at www.facebook.com/bkkmhq

-- BERNAMA


NHT MO







HealthEdge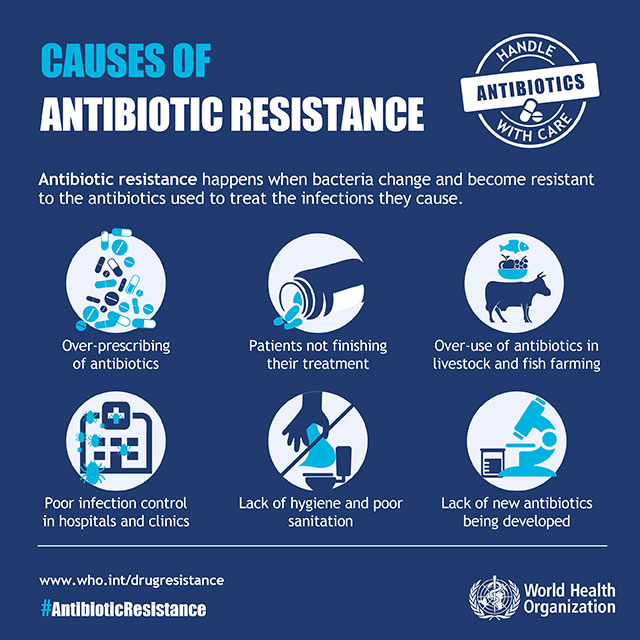 EXCLUSIVE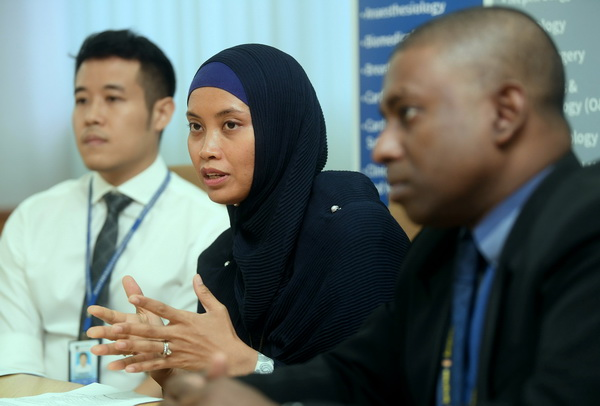 VATS & SBRT: The Future Of Lung Cancer Treatment In UMSC
By Jenny Imanina Lanong Abdullah and Murni Nasri
This is the second of a two-part article on lung cancer treatment.
KUALA LUMPUR, (Bernama) -- Traditionally, surgery for lung cancer is done via a thoracotomy, which requires the cutting of muscles and spreading of the ribs before entering the chest to remove the cancer.
read more ››
IN FOCUS
In Focus : Hospital Pharmacy (UMSC)
In Focus : Hospital Medical Records (UMSC)
UMSC Consultant Speaks: Fatty Liver, The Silent Epidemic Part 3
UMSC Consultant Speaks: Fatty Liver, The Silent Epidemic Part 2
UMSC Consultant Speaks: Fatty Liver, The Silent Epidemic Part 1