Employers can play important role to help reduce stress at workplace - Dr Lee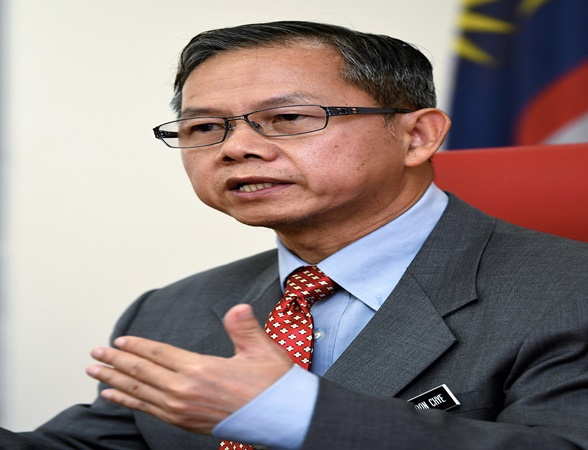 KUALA LUMPUR, Sept 5 (Bernama) -- Employers can play important role to help employees deal with stress at workplace by improving the content of work and reorganising the working hours, says Deputy Health Minister Dr Lee Boon Chye.

He said the emphasis at the organisational level was necessary to change working practices including reviewing and implementing best practices to reduce stress at workplace.

Based on the National Health and Morbidity Survey carried out by the ministry in 2015 it was found that mental health problems among civil servants were 24.6 per cent, lower than those in private sector at 29.3 per cent, he said.

"Mental health problems occur when an individual experiences emotional disturbances that can cause disruption to daily life but not yet reach the level of mental illness such as stress, anxiety and depression.

"Workers are also encouraged to increase interaction and cooperation with colleagues to reduce the risk of stress while working," he said this when winding up the debate pertaining to his ministry on the motion of thanks on the address of the Yang di-Pertuan Agong at the Dewan Negara sitting today.

Dr Lee said the ministry had implemented various initiatives in addressing mental stress problems among the civil servants, among them were the Akrab (Rakan Pembimbing Perkhidmatan Awam) programme, apart from developing a module to deal with work-related stress as well as providing stress management training and mental health skills.

"In order to safeguard the welfare of female civil servants, the government has increased the maternity leave from 300 days to 360 days throughout their service. Officers are also given the flexibility to decide their maternity leave between 60 days and 90 days per birth.

He said there were 958 clinics available for easy access at the premier health level for mental health screening services to recognise stress, anxiety and depression.

-- BERNAMA