Health Dept staff detained for impersonating police personnel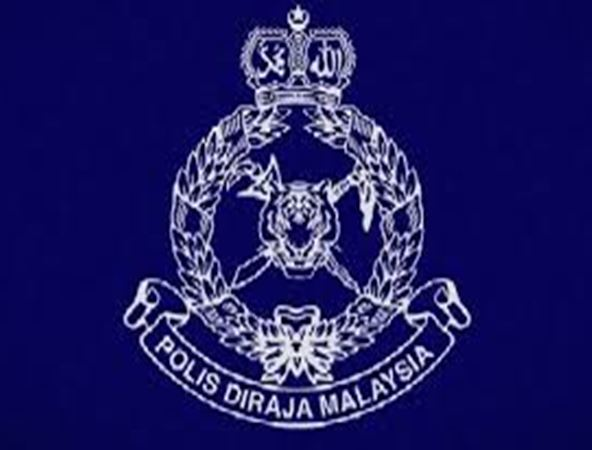 BUKIT MERTAJAM, Sept 11 (Bernama) -- Police detained a staff of the Kulim District Health Department for impersonating a police personnel to commit crime in the district of Seberang Perai Tengah (SPT) yesterday.

SPT district police chief, ACP Nik Ros Azhan Nik Abdul Hamid said a police team carrying out 'Ops Pencegahan Jenayah' (Crime Prevention Ops) in the Machang Bubok area detained a 32-year-old man at 9.20 pm for behaving in a suspicious manner.

"Upon detention, the man who was a staff of the Kulim District Health Department, was riding a Honda EX5 motorcycle and tried to flee when the policemen introduced themselves.

"However, police managed to arrest him and upon inspection a walkie talkie, a handcuff and two dark blue shirts carrying the Royal Malaysia Police (PDRM) logo were found on him," ACP Nik Ros Azhan said here today.

He said the investigation also found that the motorcycle used by the man had a false registration number and is believed stolen based on the engine number and chassis of the machine.

Nik Ros Azhan said preliminary investigation revealed that the man was using all the seized items to impersonate a policeman for criminal purposes in the SPT district and further investigations were still ongoing.

He said the man was now remanded for five days under Section 170 of the Penal Code.

Meanwhile, he said police detained another two men aged 30 and 36 believed to be involved in armed robberies and seized a knife measuring 26 centimetres used by them to rob their victims around SPT.

"Both men were detained opposite a bank in Taman Inderawasih, Perai near here at about 1.20 am as they were believed to be robbing their victims in the area," he said.

-- BERNAMA