Medical, health bodies for open-air Eating spots as no-smoking zones

KUALA LUMPUR, Sept 11 (Bernama) - Thirty medical and health-related associations have expressed support for the government's plan to gazette open-air dining spots as no-smoking areas.

Among them are the Academy of Medicine of Malaysia, the Islamic Medical Association of Malaysia, the Lung Foundation of Malaysia, the National Cancer Society of Malaysia, the National Heart Association of Malaysia and the Malaysian Society of Public Health Experts.

In an open letter, the associations endorsed and supported the proposal which they said would protect the public from the dangers of secondary cigarette smoke.

"Exposure to cigarette smoke causes lung cancer and the risk of stroke (stroke) to non-smokers. Women and children are the main victims of cigarette exposure, especially in public places," added the letter.

The letter stated that the reduction of the impact of secondary cigarette smoke would increase the well-being of the people and reduce the cost of health borne by the government.

During the recent sitting of the Dewan Negara, Deputy Health Minister Dr Lee Boon Chye had tabled a motion that all restaurants and open-air dining areas be declared no-smoking areas from December, under the Control of Tobacco Product (Amendment) Regulations 2017.

-- BERNAMA







HealthEdge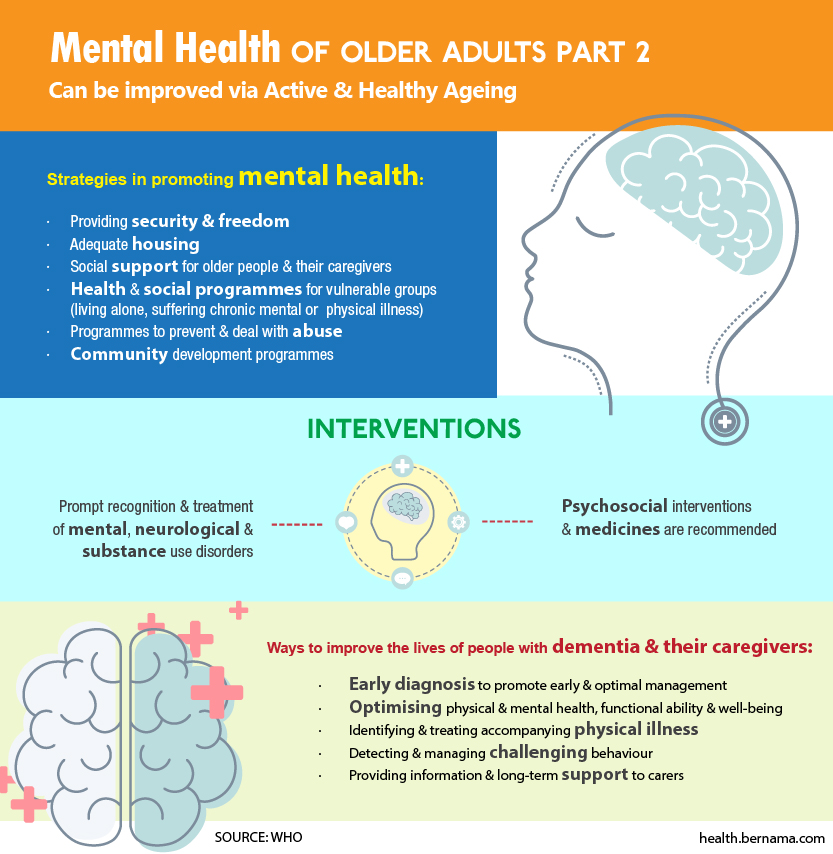 EXCLUSIVE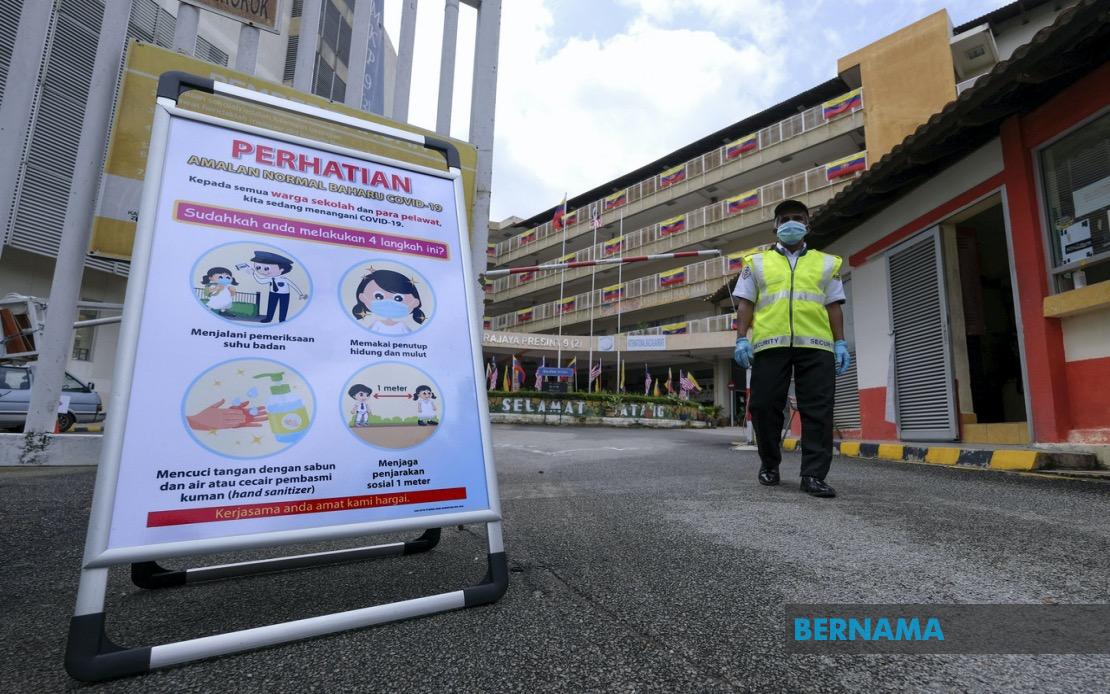 TM assists to install smart digital health screening solution in schools
KUALA LUMPUR, June 23 -- Telekom Malaysia Berhad (TM) has partnered with the Education Ministry to install its smart digital health screening solution to help school administrators to quickly and accurately monitor students' body temperatures.
read more ››
IN FOCUS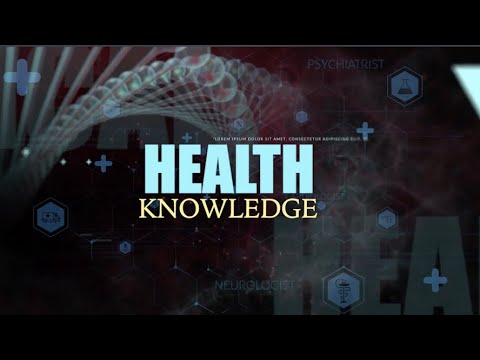 UMSC: Pain Management