Malaysians reminded not to rely on 'Dr Google' for health well-being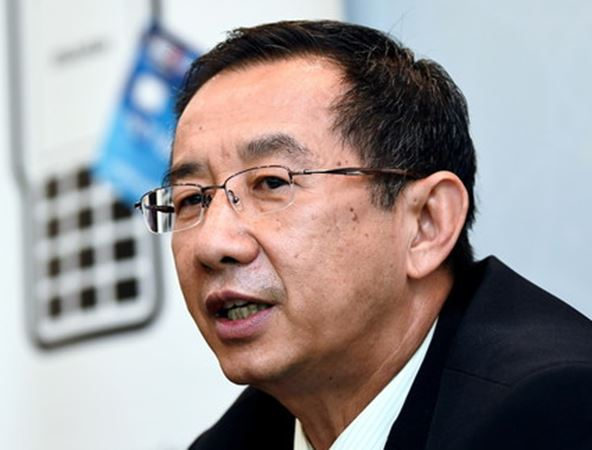 PUTRAJAYA, Sept 12 (Bernama) -- Malaysians are reminded not to rely too much on the health-related content online or 'Dr Google' for health well-being and medical options, said Health Ministry secretary-general Datuk Seri Dr Chen Chaw Min.

Admitting such googling trend was quite worrying, Dr Chen said the search engine could diagnose a person with minor symptoms to a serious health condition, which often developed paranoia in patients.

"Social media or google can be used to gain general knowledge or information. It is informative but it does not put things in the right proportion. Nowadays, when people fall sick, they quickly google for information.

"When you google for your health conditions, the symptoms will appear. When they read this, they will assume that this is their current health conditions and get scared. Without a proper consultation, they resort to other treatment. This is very worrying," he told reporters after launching the Malaysia Health & Wellness Brand Awards 2018, which was organised by Sin Chew Daily and Life Magazine, here today.

Held in March 22, 2019, Malaysia Health & Wellness Brand Awards 2018 reward best health and wellness brands for their commitment to provide high-quality and safe healthcare products, and services using the benchmarks associated with global best practices.

Dr Chen also advised the public to seek medical professionals to diagnose health conditions since information online was not tailored "so what works for one may not work for others".

-- BERNAMA

HealthEdge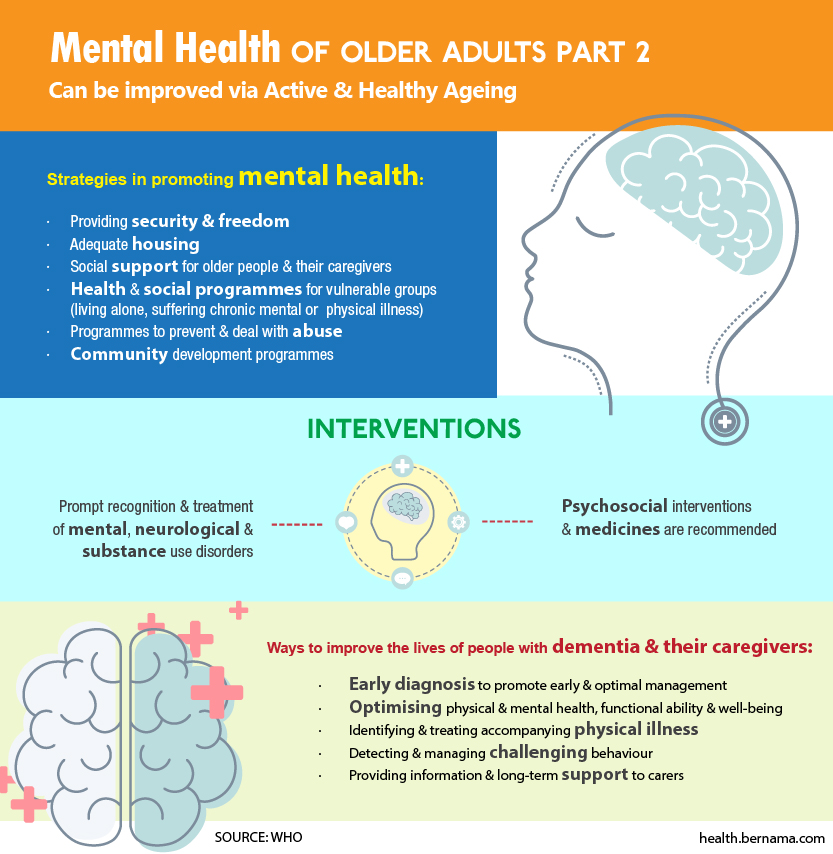 EXCLUSIVE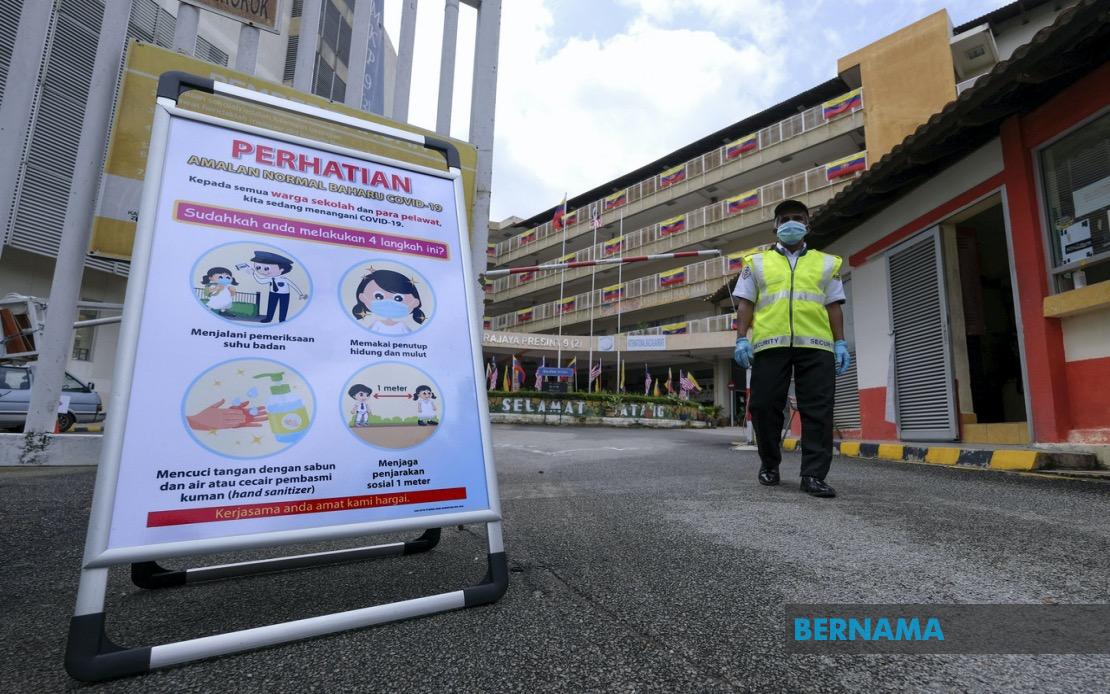 TM assists to install smart digital health screening solution in schools
KUALA LUMPUR, June 23 -- Telekom Malaysia Berhad (TM) has partnered with the Education Ministry to install its smart digital health screening solution to help school administrators to quickly and accurately monitor students' body temperatures.
read more ››
IN FOCUS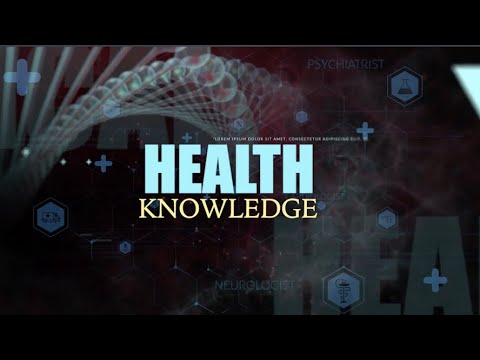 UMSC: Pain Management