More than 50 per cent of Malaysian youngsters lead sedentary lifestyle

SHAH ALAM, Sept 15 (Bernama) -- More than 50 per cent of youngsters in the country are found to be not active and lead a sedentary lifestyle, said Health deputy director-general (Public Health) Datuk Dr Chong Chee Keong.

He said a Adolescent Health Survey conducted in 2017 showed that 81.2 per cent of them were not active and 50.1 per cent of them preferred to sit for up to three hours without doing any physical activities.

"Majority of our youngsters do not do enough physical activities , as suggested by the World Health Organisation (WHO), which is 60 minutes every day.

"Not active in physical activity is the main risk of getting diseases like heart problems, cancer and diabetes which are the main causes of death in the country," he said in his speech when closing the national-level fitness competition at a shopping centre here today.

The text of the speech was read out by the Health Ministry's deputy director (Disease Surveillance) Dr Norhayati Rusli.

-- BERNAMA

HealthEdge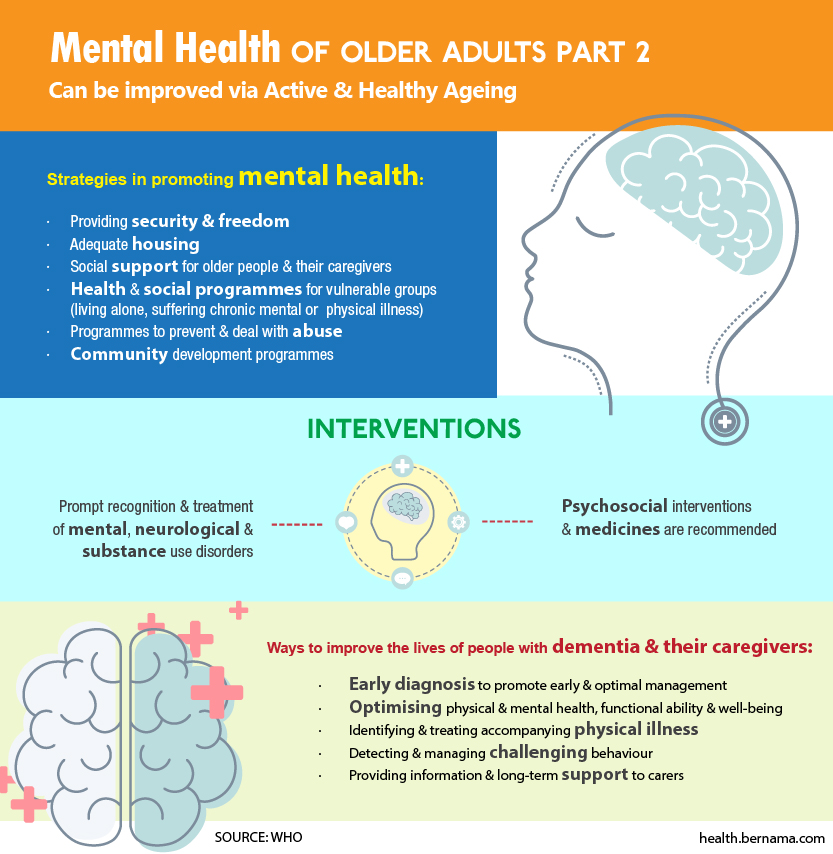 EXCLUSIVE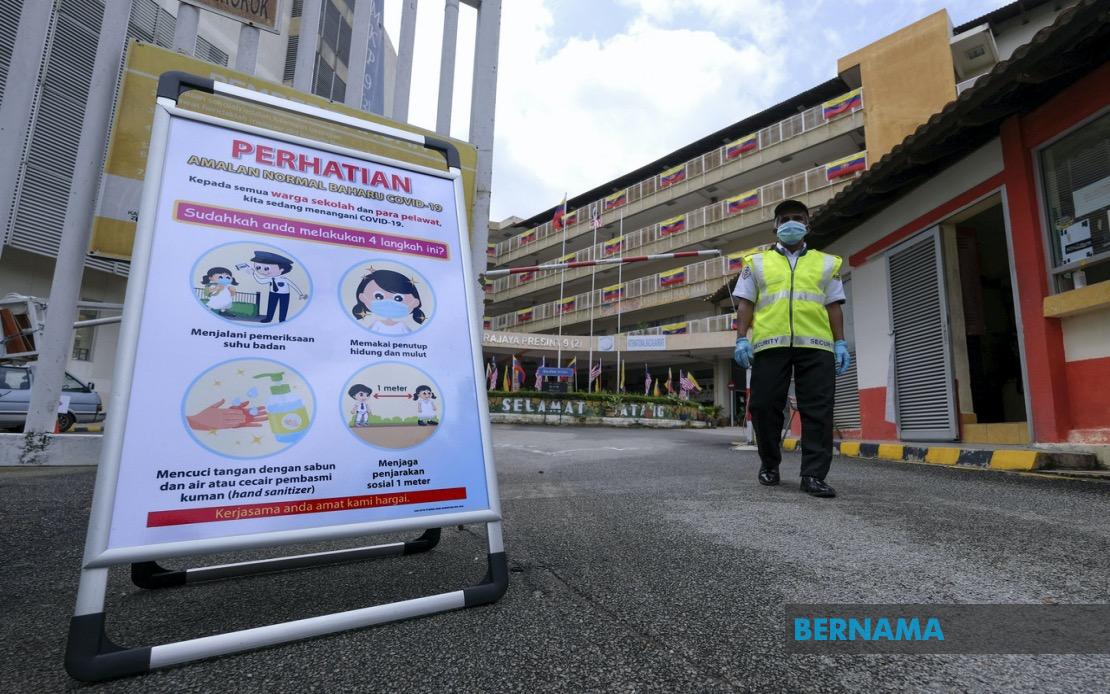 TM assists to install smart digital health screening solution in schools
KUALA LUMPUR, June 23 -- Telekom Malaysia Berhad (TM) has partnered with the Education Ministry to install its smart digital health screening solution to help school administrators to quickly and accurately monitor students' body temperatures.
read more ››
IN FOCUS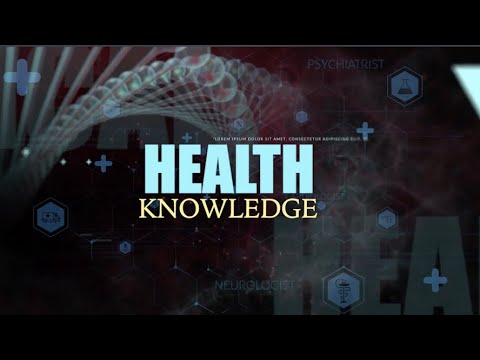 UMSC: Pain Management