Bioesm invests RM2 mln to open health centre in Malaysia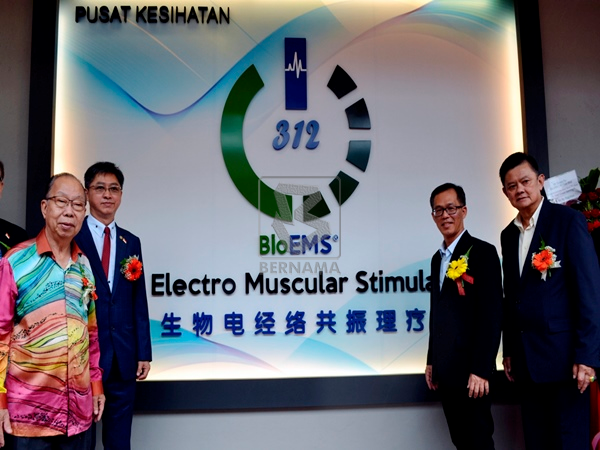 MELAKA, Sept 16 (Bernama) -- Singapore-based health care service provider, Bioems (M) Sdn Bhd, has invested RM2 million to open its first outlet in Kota Laksamana, aimed at providing free electric muscular stimulation service to the local community.

The outlet has 50 treatment machines which can be used to provide therapy to at least 400 customers daily.

State Health and Anti- Dadah Committee Chairman Low Chee Leong said the service provided at the health centre also incorporated Chinese traditional medicine to improve the effectiveness of the therapy provided which did not involve any medication.

"This approach is a new technique in the field of medicine currently being used as a form of alternative or preventive medicine for several ailments including nerve problems," he told reporters after officiating the opening of Bioems (M) Sdn Bhd's premises here today.

Meanwhile, Bioems General Manager Wong Yoke Seng said several outlets would be opened gradually over the next two years, with the next being in Kuala Lumpur in about two months.

-- BERNAMA

HealthEdge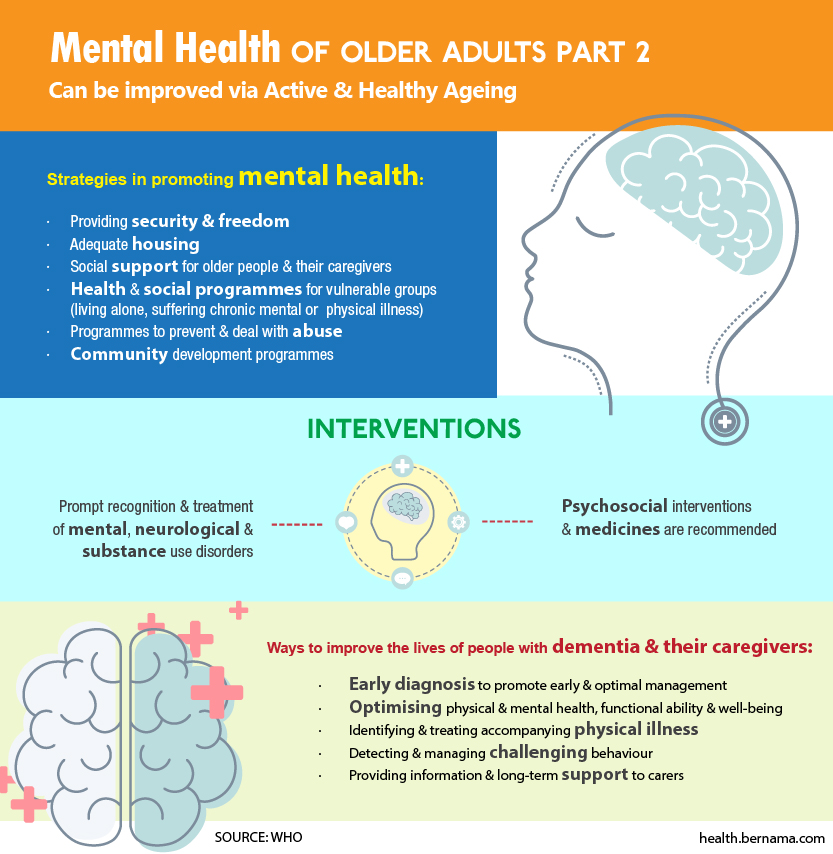 EXCLUSIVE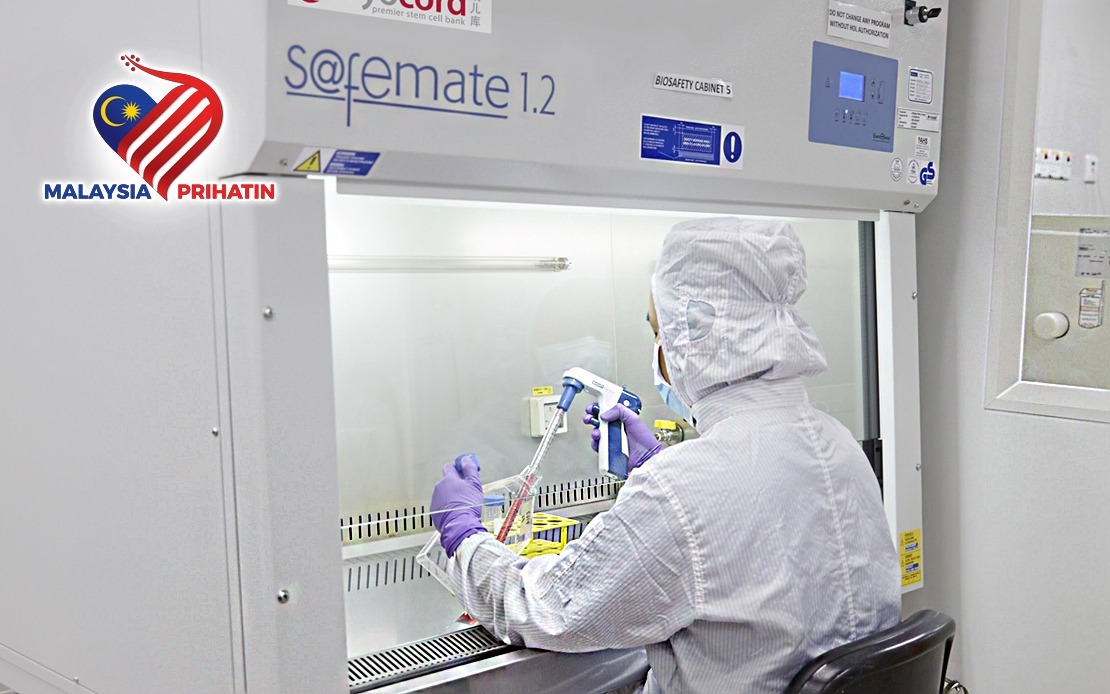 UKM Hospital To Conduct Study On Potential Therapy For Leukaemia
By Durratul Ain Ahmad Fuad
KUALA LUMPUR (Bernama) – A potentially effective treatment for patients with relapsed and refractory acute lymphoblastic leukaemia (ALL) is in the works.
ALL is a type of blood cancer in which the bone marrow makes too many lymphocytes, a type of white blood cell.
Universiti Kebangsaan Malaysia's teaching facility Hospital Canselor Tuanku Muhriz (HCTM) is collaborating with Plutonet Sdn Bhd on a study and clinical trial involving the Chimeric Antigen Receptor-T Cell (CAR-T) therapy, a revolutionary treatment found to be effective for ALL patients who cannot be treated with chemotherapy or are immune to it.
read more ››
IN FOCUS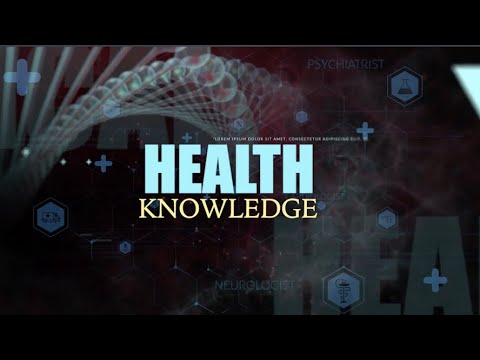 UMSC: Pain Management