Sabah health facilities can be well-managed with cooperation between Federal, State govts

KOTA KINABALU, Sept 17 (Bernama) -- Health facilities in Sabah can be managed well with the cooperation of the state and federal governments, said Sabah Chief Minister Datuk Seri Mohd Shafie Apdal.

He said with the presence of the Health Ministry at the state level, the state government can monitor projects for the development of health facilities.

"The collaboration between the federal and state government must be well well-coordinated. We must undertake whatever opportunities there are," he told reporters after receiving a courtesy visit from Federal Health Minister Dr Dzulkefly Ahmad at Sri Gaya, the official residence of the Sabah Chief Minister, here today.

In the meeting with Dr Dzulkefly, Mohd Shafie was informed that in terms of good health facilities and education, Sabah was behind the other states.

Also present at the meeting was Sabah Health and People's Wellbeing Minister Stephen Wong Tien Fatt

On the announcement by Prime Minister Tun Dr Mahathir Mohamad that the Pakatan Harapan government would restore Sabah and Sarawak's status as equal partners, Mohd Shafie said this must be realised.

He then reiterated the state government's demand for 20 per cent oil royalty.

He said this 20 per cent would make more than four million people in both states happy.

Earlier, Mohd Shafie received the visit of Youth and Sports Minister Syed Saddiq Syed Abdul Rahman, who said Sabah and Sarawak had the right to be partners and the federal government could fulfil the objective of providing fair development to the whole country.

-- BERNAMA

HealthEdge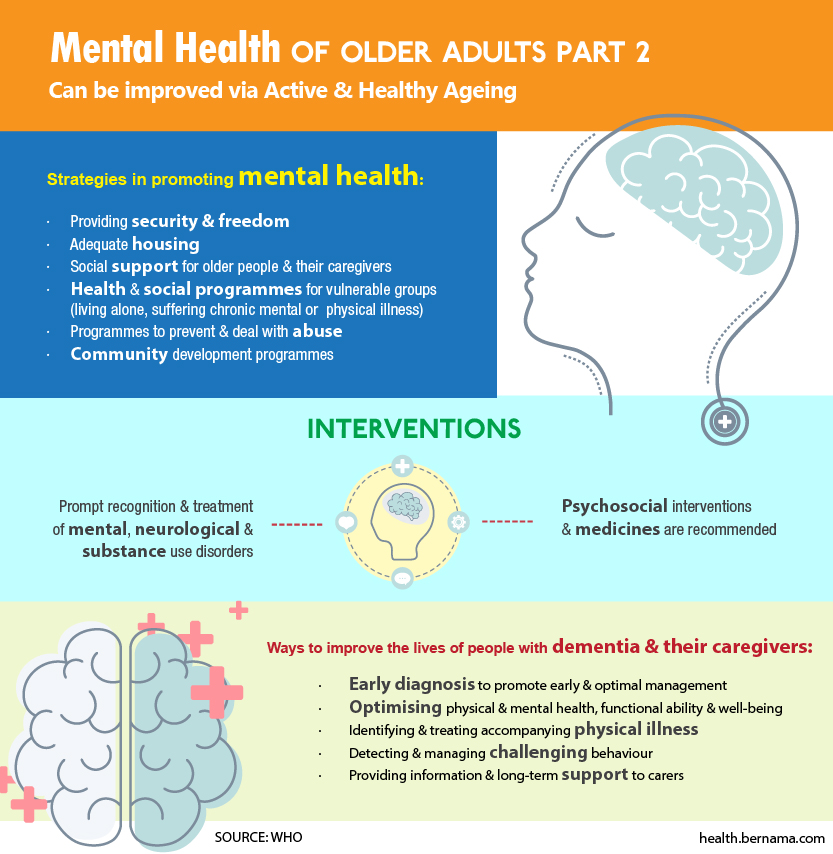 EXCLUSIVE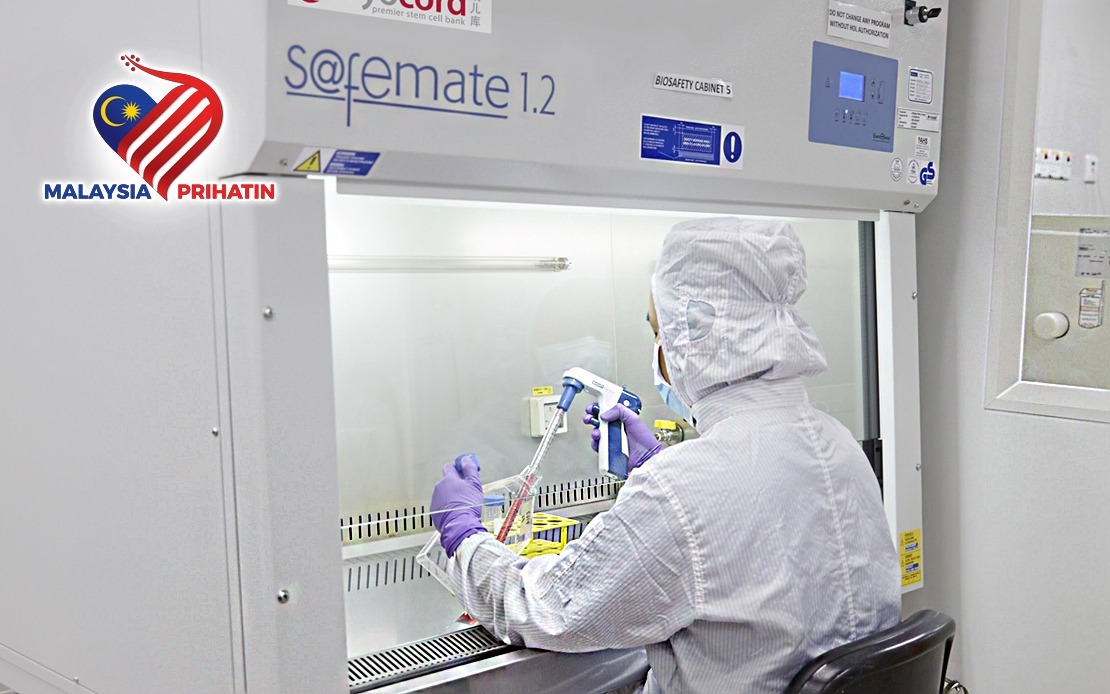 UKM Hospital To Conduct Study On Potential Therapy For Leukaemia
By Durratul Ain Ahmad Fuad
KUALA LUMPUR (Bernama) – A potentially effective treatment for patients with relapsed and refractory acute lymphoblastic leukaemia (ALL) is in the works.
ALL is a type of blood cancer in which the bone marrow makes too many lymphocytes, a type of white blood cell.
Universiti Kebangsaan Malaysia's teaching facility Hospital Canselor Tuanku Muhriz (HCTM) is collaborating with Plutonet Sdn Bhd on a study and clinical trial involving the Chimeric Antigen Receptor-T Cell (CAR-T) therapy, a revolutionary treatment found to be effective for ALL patients who cannot be treated with chemotherapy or are immune to it.
read more ››
IN FOCUS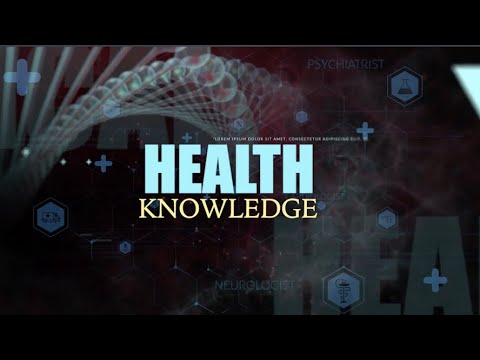 UMSC: Pain Management