Mobile Medical Outreach Van For Schools, Colleges And Community Centres

KUALA LUMPUR, Sept 18 (Bernama) -- To create awareness among Malaysians on high blood pressure, high cholesterol and high sugar – the three highs -- Fusionex is lending its support to the Mobile Medical Wellness Awareness Outreach Program.

Under the programme a Mobile Medical Outreach van will be visiting schools, colleges, malls and community centers from November. Fusionex is the main partner and sponsor for the program, a statement said.

Fusionex Founder and Group Chief Executive Officer, Datuk Seri Ivan Teh said: "We hope that the public will take full advantage of the education opportunities as well as free medical tests to improve the quality of life in their families and communities.

"We are delighted to be a part of this amazing outreach program led by the Rotary Club and look forward to making this a resounding success. We hope that with Fusionex's support towards this noble Rotary Club-led initiative, Malaysians will be able to live healthier and better," he said.

Rotary Club of Kuala Lumpur DiRaja president, Datuk Seri Nelson Kwok launching the program recently said: "The National Health and Morbidity Survey showed 17.5 per cent of those aged 18 and above have diabetes and almost half of the population, or about 9.6 million people, have high blood or high cholesterol levels.

"It is very worrying that more than half the population has diabetes and hypertension, and four out of five people with high blood cholesterol levels are unaware of their condition," he added.

An art competition will also be organized in January, targeting the younger generation in schools and colleges -- the program aims to reach 50,000 and impact 500,000 Malaysians.

The program is slated to be launched internationally next March with the participation of seven sister clubs.

Fusionex is an established data technology provider specializing in Analytics, Big Data, the Internet of Things, Machine Learning and Artificial Intelligence. Its offerings are focused on helping clients unlock the value and derive insights from data.

-- BERNAMA







HealthEdge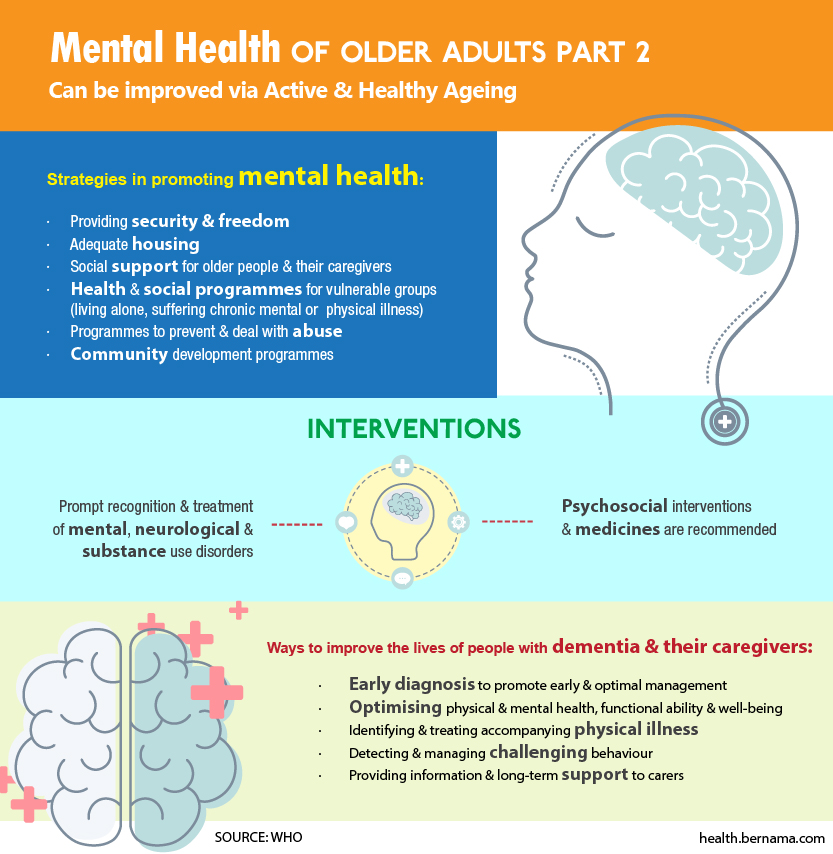 EXCLUSIVE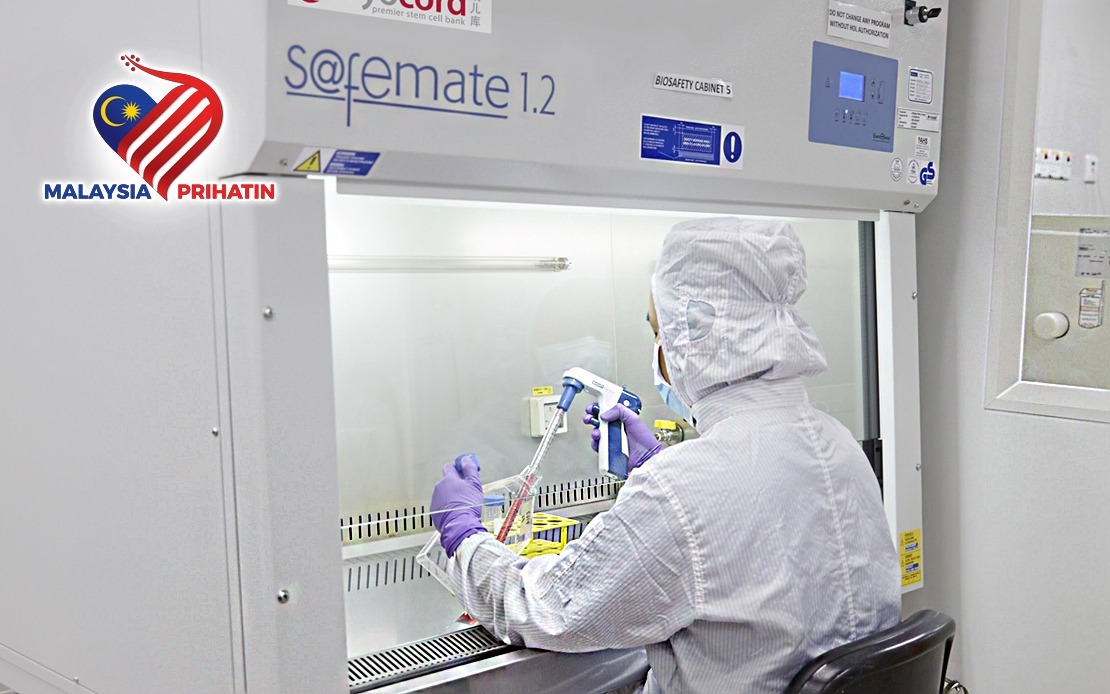 UKM Hospital To Conduct Study On Potential Therapy For Leukaemia
By Durratul Ain Ahmad Fuad
KUALA LUMPUR (Bernama) – A potentially effective treatment for patients with relapsed and refractory acute lymphoblastic leukaemia (ALL) is in the works.
ALL is a type of blood cancer in which the bone marrow makes too many lymphocytes, a type of white blood cell.
Universiti Kebangsaan Malaysia's teaching facility Hospital Canselor Tuanku Muhriz (HCTM) is collaborating with Plutonet Sdn Bhd on a study and clinical trial involving the Chimeric Antigen Receptor-T Cell (CAR-T) therapy, a revolutionary treatment found to be effective for ALL patients who cannot be treated with chemotherapy or are immune to it.
read more ››
IN FOCUS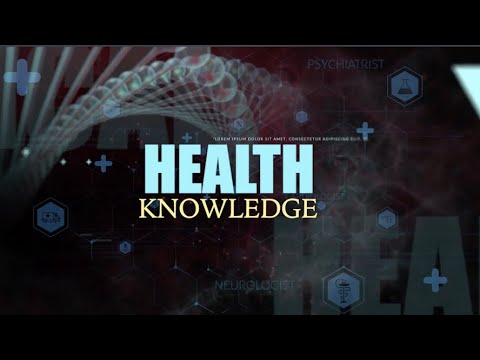 UMSC: Pain Management