Digital health a powerful tool in revolutionising NCD care - Health Minister

KUALA LUMPUR, Sept 27 (Bernama) -- Digital health can be a powerful tool in revolutionising how Non -Communicable Diseases (NCDs) care can be delivered by expanding access, improving efficiency and training less skilled health workers, said Minister of Health Dr Dzulkefly Ahmad.

Dr Dzulkefly said one significant importance is the empowerment of patients in managing their own disease by connected devices, apps and digital solutions at large.

"We should build on existing initiatives and current scientific evidence on digital health, to support NCD prevention and management," he said in a statement, which was made available to Bernama, when addressing the third United Nations High Level Meeting on NCDs in New York.

He said Malaysia welcomes the joint World Health Organisation-The International Telecommunication Union (WHO-ITU) "Be He@lthy Be Mobile" initiative, and Resolution WHA71.7 on digital health, adopted in 2018.

" We want to see the WHO-ITU initiative assist governments create safe and sustainable health programmes.

"Digital health also provides the opportunity for the private sector, particularly those not typically associated with health, to be a strategic partner in health and delivery of healthcare," he added.

--BERNAMA

HealthEdge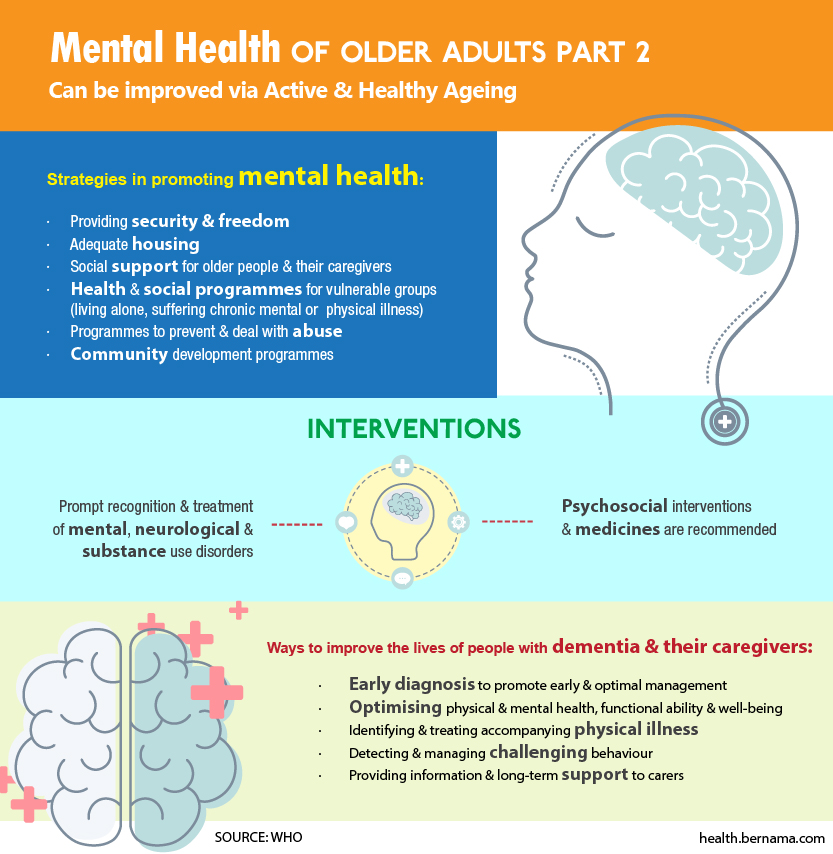 EXCLUSIVE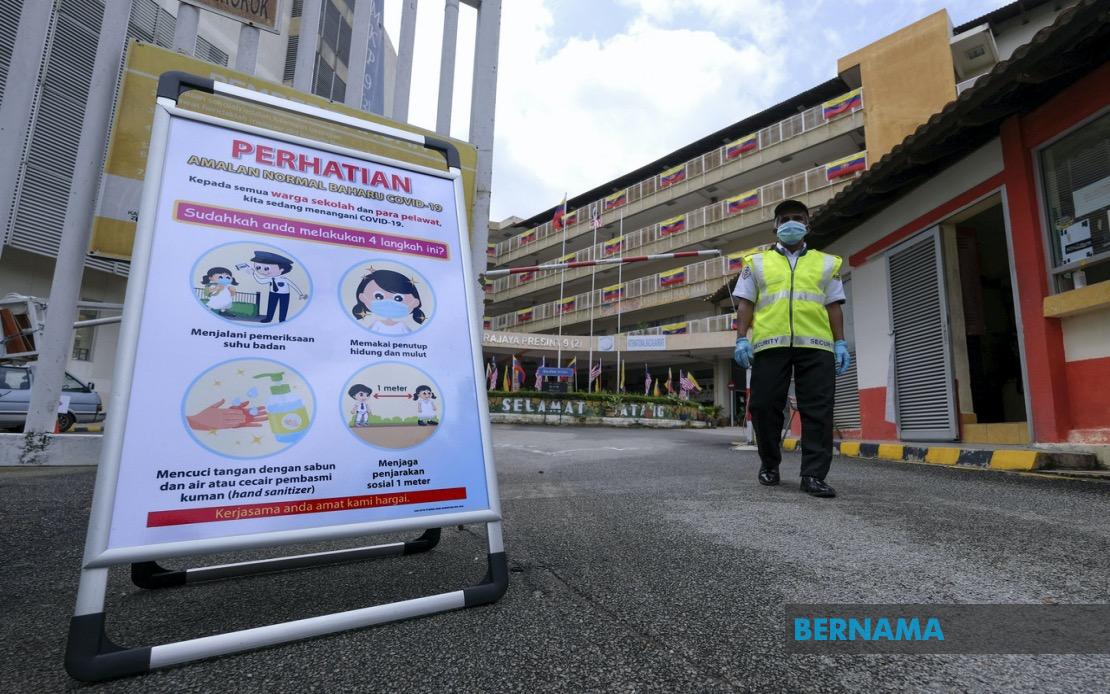 TM assists to install smart digital health screening solution in schools
KUALA LUMPUR, June 23 -- Telekom Malaysia Berhad (TM) has partnered with the Education Ministry to install its smart digital health screening solution to help school administrators to quickly and accurately monitor students' body temperatures.
read more ››
IN FOCUS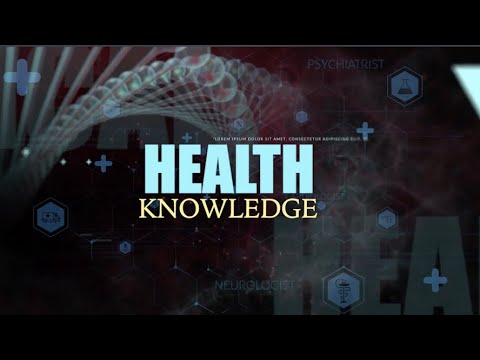 UMSC: Pain Management