MyScan report vital reference platform for Malaysian oncologists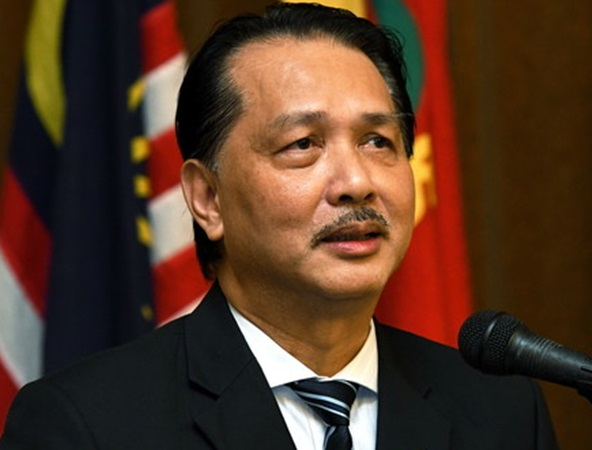 KUALA LUMPUR, Oct 1 (Bernama) -- The first Malaysian report on Cancer Survival Study (MyScan) shows a high survival rate of five years for five types of cancer, namely thyroid (82.3 per cent), prostate (73 per cent), uterus (70.6 per cent), female breast cancer (66.8 per cent) and large intestine or colon cancer (56.8 per cent).

Health director-general Datuk Dr Noor Hisham Abdullah said based on the MyScan report published this year the 5-year relative survival (RS), the lowest survival rate was for pancreatic cancer (14 per cent), liver cancer (12.8 per cent) and lung cancer (11 per cent).

"Survival rates are also higher among women than men," he said in a press statement here today.

The report also provides an analysis of hazard ratio (HR) with stage 4 cancer patients having a 7.52 times higher mortality risk ratio (HR) compared to first stage breast cancer, 5.45 times higher for cervical cancer and 3.86 times higher for colorectal cancer.

Dr Noor Hisham said it was Malaysia's first survival report using data from the Population-Based Cancer Registry and would be an important platform for oncology physicians to establish a complete information gathering system about cancer survival in the country.

The MyScan report is based on an analysis of cancer survival for 15 common types of cancer in Malaysia for the first time from 2007 to 2011 and then up to 2016 and it can be used as the basic measuring point for the next MyScan report.

"Therefore, the use of cancer survival data as an effective measure of cancer screening and treatment programmes is vital and now widely used by professionals and policy makers around the world including Malaysia," he said.

The study concludes that early detection of cancer through an effective screening method is crucial to increase survival especially for breast, cervical and colorectal cancer. Serious attention should also be given to the prevention of lung cancer in tobacco prevention and control programmes as this cancer has a high mortality risk.

-- BERNAMA