6 Important Facts About Hepatitis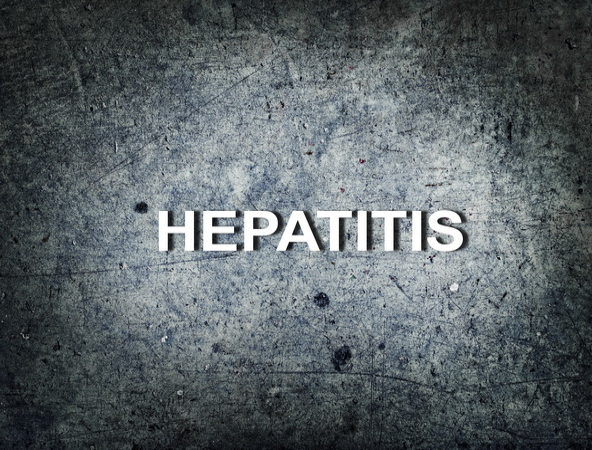 Health director-general Datuk Dr Noor Hisham Abdullah in a news report in March this year said worldwide viral hepatitis killed 1.34 million people in 2015, while in Malaysia, there were nearly 400,000 patients with Hepatitis C.

Dr Noor Hisham said various stakeholders and experts from the ministry, Drug for Neglected Disease initiative, Clinical Research Malaysia, Clinical Research Centre and other relevant agencies are working together towards realising the goal of eliminating Hepatitis C in the country.

Here are 6 facts that you should know about Hepatitis:

1. Hepatitis is an inflammation of the liver. The condition can be self-limiting or can progress to fibrosis (scarring), cirrhosis or liver cancer.

2.Hepatitis viruses are the most common cause of hepatitis in the world but other infections, toxic substances (e.g. alcohol, certain drugs), and autoimmune diseases can also cause hepatitis.

3.There are 5 main hepatitis viruses, referred to as types A, B, C, D and E. These 5 types are of greatest concern because of the burden of illness and death they cause and the potential for outbreaks and epidemic spread.

4.Types B and C lead to chronic disease in hundreds of millions of people and, together, are the most common cause of liver cirrhosis and cancer.

5. Hepatitis A and E are typically caused by ingestion of contaminated food or water. Hepatitis B, C and D usually occur as a result of parenteral contact with infected body fluids.

6.Common modes of transmission for these viruses include receipt of contaminated blood or blood products, invasive medical procedures using contaminated equipment and for hepatitis B transmission from mother to baby at birth, from family member to child, and also by sexual contact.

Source: World Health Organization

HealthEdge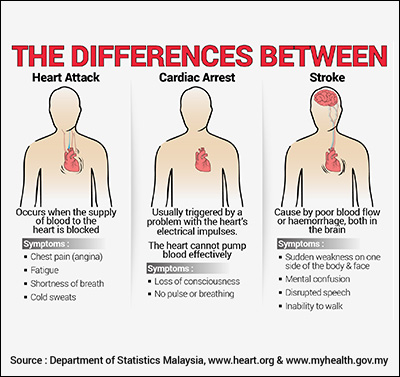 EXCLUSIVE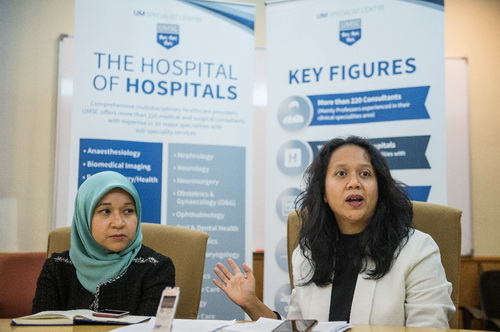 Need For A Think-Tank To Tackle Teenage Pregnancy
(Last of a Two-Part Interview)
By Salbiah Said
PETALING JAYA, Jan 2 (Bernama) -- The World Health Organisation (WHO) has identified about 16 million adolescent girls giving birth every year, mostly in low and middle income countries. An estimated three million girls aged 15 to 19 undergo unsafe abortions every year. Worldwide, 1 in 5 girls have given birth by the age of 18.
read more ››
IN FOCUS
UMSC Consultant Speaks: Fatty Liver, The Silent Epidemic Part 3
UMSC Consultant Speaks: Fatty Liver, The Silent Epidemic Part 2
UMSC Consultant Speaks: Fatty Liver, The Silent Epidemic Part 1