Sarawak to adopt four measures in fighting rabies - Uggah

KUCHING, Oct 5 (Bernama) -- The Sarawak government will adopt four major measures to control the import and movement of dogs in the state, to curb the spread of rabies.

Deputy Chief Minister Datuk Amar Douglas Uggah Embas said the four measures were the ban on the import of dogs and cats without permits, prohibiting the movement of dogs and cats from epidemic areas, strengthening border control and prohibiting the abandoning of dogs and cats.

"To prevent the spread of rabies from other countries into Sarawak, the state government has issued a directive that all dogs and cats cannot be brought in without the permission of the Sarawak Veterinary Services Department unless they have its written permission or an import permit.

"Dogs and cats with an import permit will be required to be in quarantine depending on the country or state they come from. For Peninsular Malaysia, the quarantine is for a month and for countries that are not rabies-free, the quarantine is for six months."

He added that animals from countries that are certified rabies-free by the World Animal Organisation (OIE) are exempt from being quarantined," he said in a statement here today.

Uggah who is also Minister of Modernisation of Agriculture, Indigenous Lands and Regional Development said that bringing dogs and cats from outside the country without an import permit was an offence under Section 9 of the Veterinary Public Health Ordinance 1999 and carried a fine of up to RM50,000 or imprisonment not exceeding six months or both.

"The police will put up roadblocks to ensure that the animals are not brought in from an epidemic area. This is an offence under Section 37 (3) of the Veterinary Public Health Ordinance 1999 and the pet owner is liable to a fine not exceeding RM2,500 or imprisonment not exceeding three months or both.

Uggah said the border control measures through the Malaysian Armed Forces (ATM) would be strengthened in efforts to curb the spread of rabies.

"Dogs that are brought in at the border are required to be injected with an anti-rabies vaccine. Failure to do so will cause the dog to be disposed of and the owner of the dog can be fined up to RM2,500 under Section 40, the Veterinary Public Health Ordinance 1999, "he said.

Uggah, who is also Sarawak State Disaster Management Committee chairman, said people were prohibited from abandoning their cats and dogs on the grounds that they cannot afford to keep the animal.

For doing so, pet owners can be fined RM2,000 or face a six-month jail term or both, he added.

-- BERNAMA

HealthEdge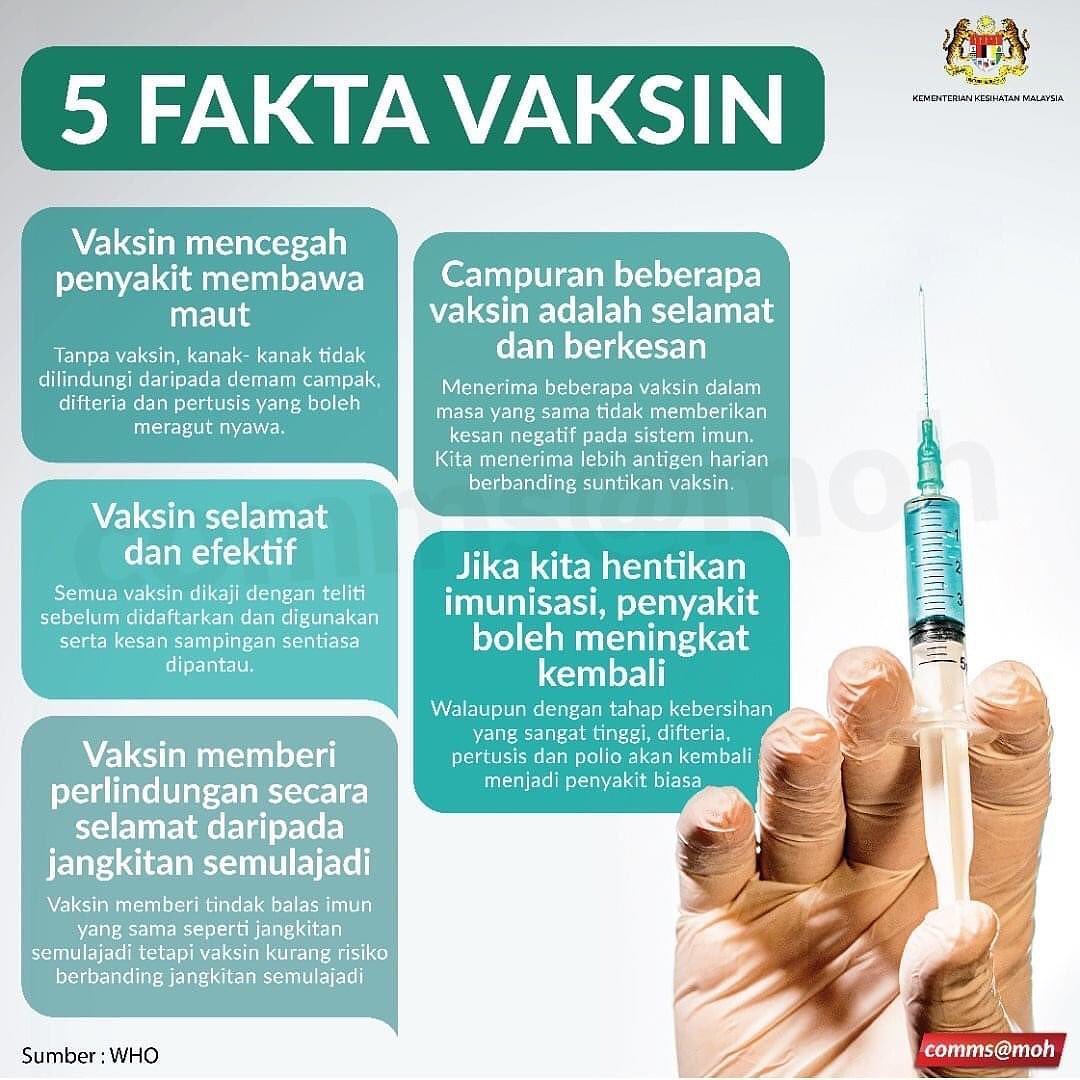 EXCLUSIVE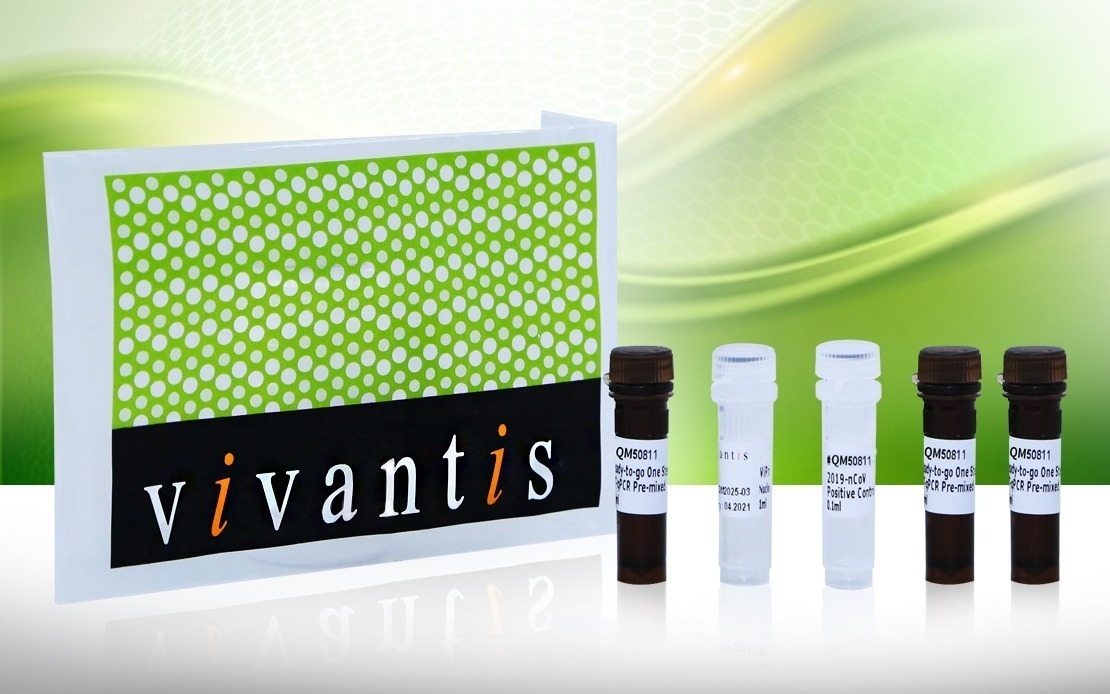 Vivantis Technologies Elevates COVID-19 Testing Capacity In Malaysia
By Nadia Jumri
KUALA LUMPUR (Bernama) – The world has been battling COVID-19 for close to a year now, with more than 200 countries and territories affected by the pandemic.
In Malaysia, the third wave of infections led to total case numbers spiking to over 75,000. Globally, the virus has infected more than 68 million people and caused over 1.5 million fatalities.
Due to the virus' highly virulent nature, producing COVID-19 test kits has become a top priority for certain biotechnology companies focusing on research and development (R&D) in Malaysia.
read more ››
IN FOCUS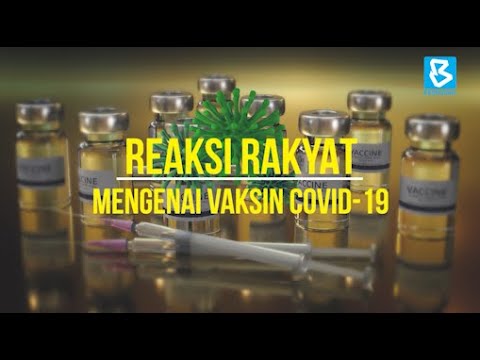 Pandangan rakyat Malaysia tentang peningkatan sasaran pemberian vaksin COVID-19 kepada 70 peratus.