Report : S'pore halted import of iceberg lettuce from M'sia with high levels of pesticide

SINGAPORE, Oct 6 (Bernama) -- The Agri-Food and Veterinary Authority (AVA) has suspended the import of fresh produce from the Malaysian farm that produced iceberg lettuce with high levels of pesticide, The Straits Times reported today.

On Oct 4, AVA directed the importer to recall the implicated product as it had detected high levels of Fipronil, a wide-spectrum pesticide, in iceberg lettuce from a Malaysian farm.

The implicated product is imported by Go Fresh Impex Pte Ltd for sale at NTUC Fairprice and Sheng Siong supermarkets.

Quoting an updated statement today, the report said the Authority had also notified the Malaysian authorities that it had detected higher-than-permitted levels of Fipronil in the product.

The report said AVA had requested for investigations to be conducted against the implicated farm, which has not been named.

Food products that fail AVA's inspection and laboratory tests will not be allowed for sale, the authority was reported to have said.

The report said AVA will take enforcement action against importers who bring in consignments of vegetables that are found to have unsafe level of pesticide residues.

The affected consignments will be confiscated and destroyed.

Importers may also be fined, suspended or prosecuted, said the report.

-- BERNAMA

HealthEdge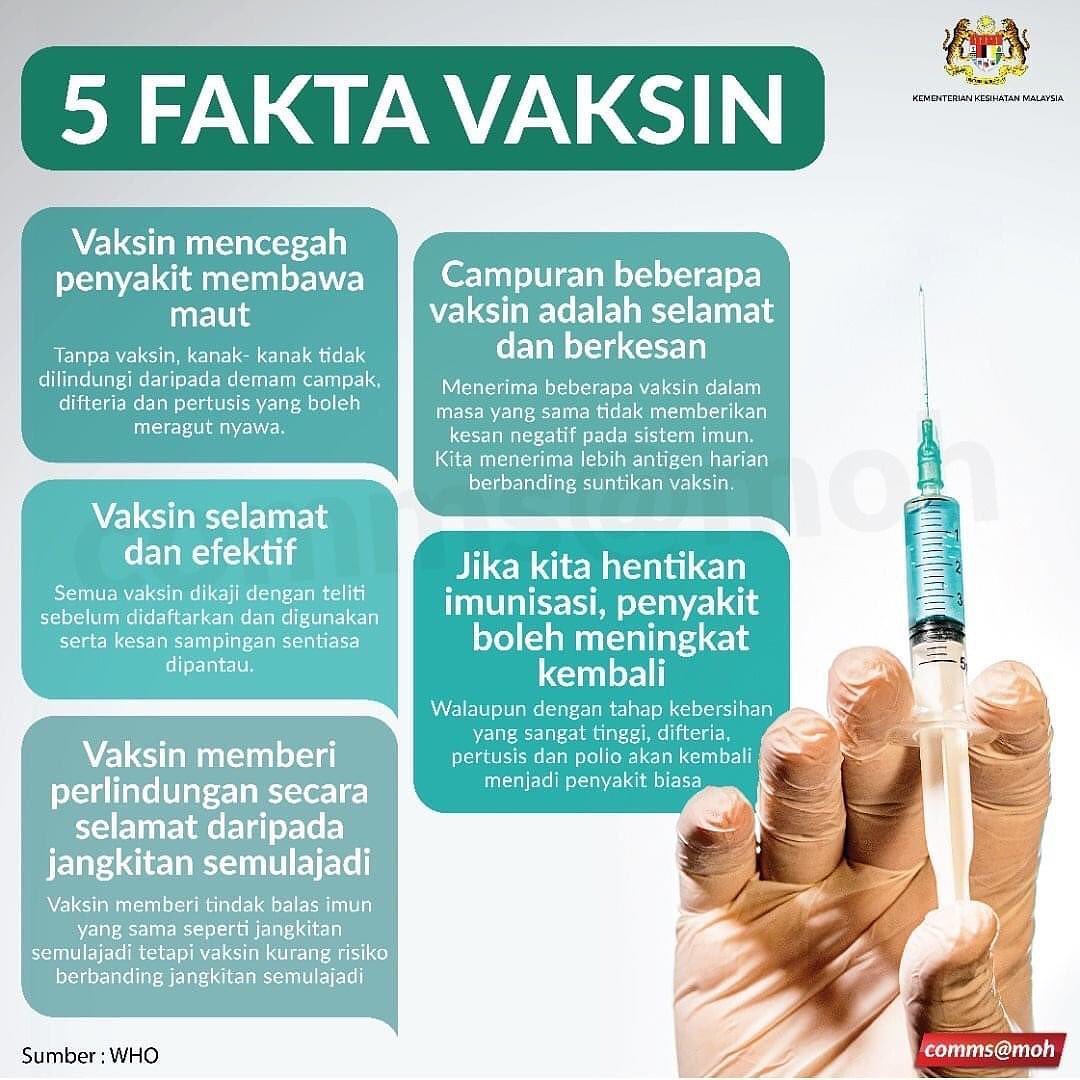 EXCLUSIVE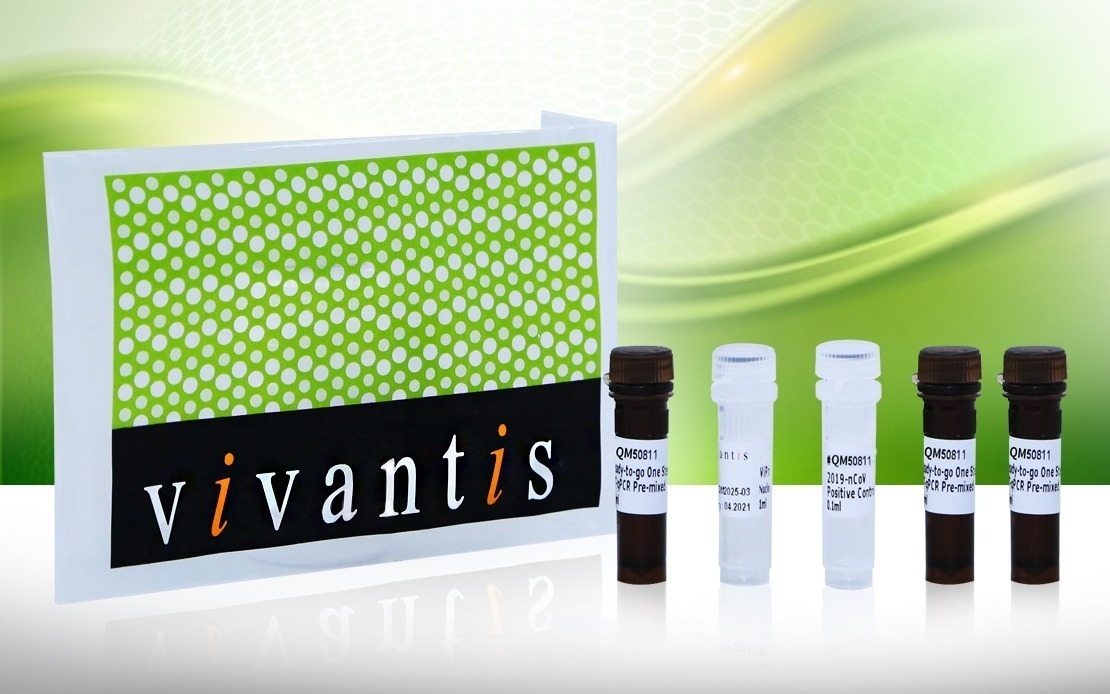 Vivantis Technologies Elevates COVID-19 Testing Capacity In Malaysia
By Nadia Jumri
KUALA LUMPUR (Bernama) – The world has been battling COVID-19 for close to a year now, with more than 200 countries and territories affected by the pandemic.
In Malaysia, the third wave of infections led to total case numbers spiking to over 75,000. Globally, the virus has infected more than 68 million people and caused over 1.5 million fatalities.
Due to the virus' highly virulent nature, producing COVID-19 test kits has become a top priority for certain biotechnology companies focusing on research and development (R&D) in Malaysia.
read more ››
IN FOCUS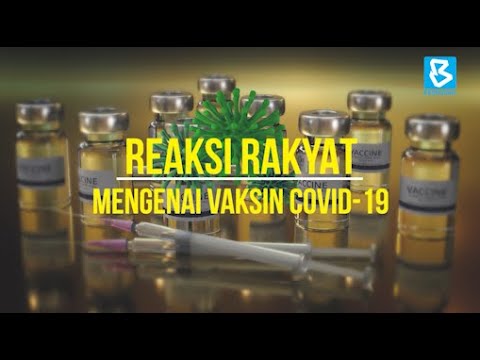 Pandangan rakyat Malaysia tentang peningkatan sasaran pemberian vaksin COVID-19 kepada 70 peratus.