Sale of contaminated lettuce to be stopped immediately - Health DG

KUALA LUMPUR, Oct 6 (Bernama) -- The Ministry of Health (MOH) today confirmed that the iceberg lettuce sold in local markets under the 'Vege 2 Fresh' brand has been contaminated with fipronil chemical, and wanted the sale of the product to be stopped immediately.

Health director-general Datuk Dr Noor Hisham Abdullah said the Agri-Food & Veterinary Authority of Singapore (AVA) had issued a recall for the iceberg lettuce after it detected high levels of pesticide in the vegetable imported from Malaysia.

"The AVA directed a recall for iceberg lettuce under the 'Pasar' and 'Iceberg' brands imported from Malaysia after it detected high levels of pesticide in the vegetable," he said in a statement.

Fipronil is a wide-spectrum pesticide used to control fleas and ticks. Symptoms of acute toxicity via ingestion includes sweating, nausea, vomiting, headache, abdominal pain, dizziness, agitation, weakness, and cramp.

From 2017 until July this year, Dr Noor Hisham said 5,297 samples of vegetables and fruits were taken from the local markets and the country's entrance for analysis.

The results showed that 97 of the samples (1.8 per cent) were found to contain pesticide residues exceeding the maximum residue limit.

-- BERNAMA

HealthEdge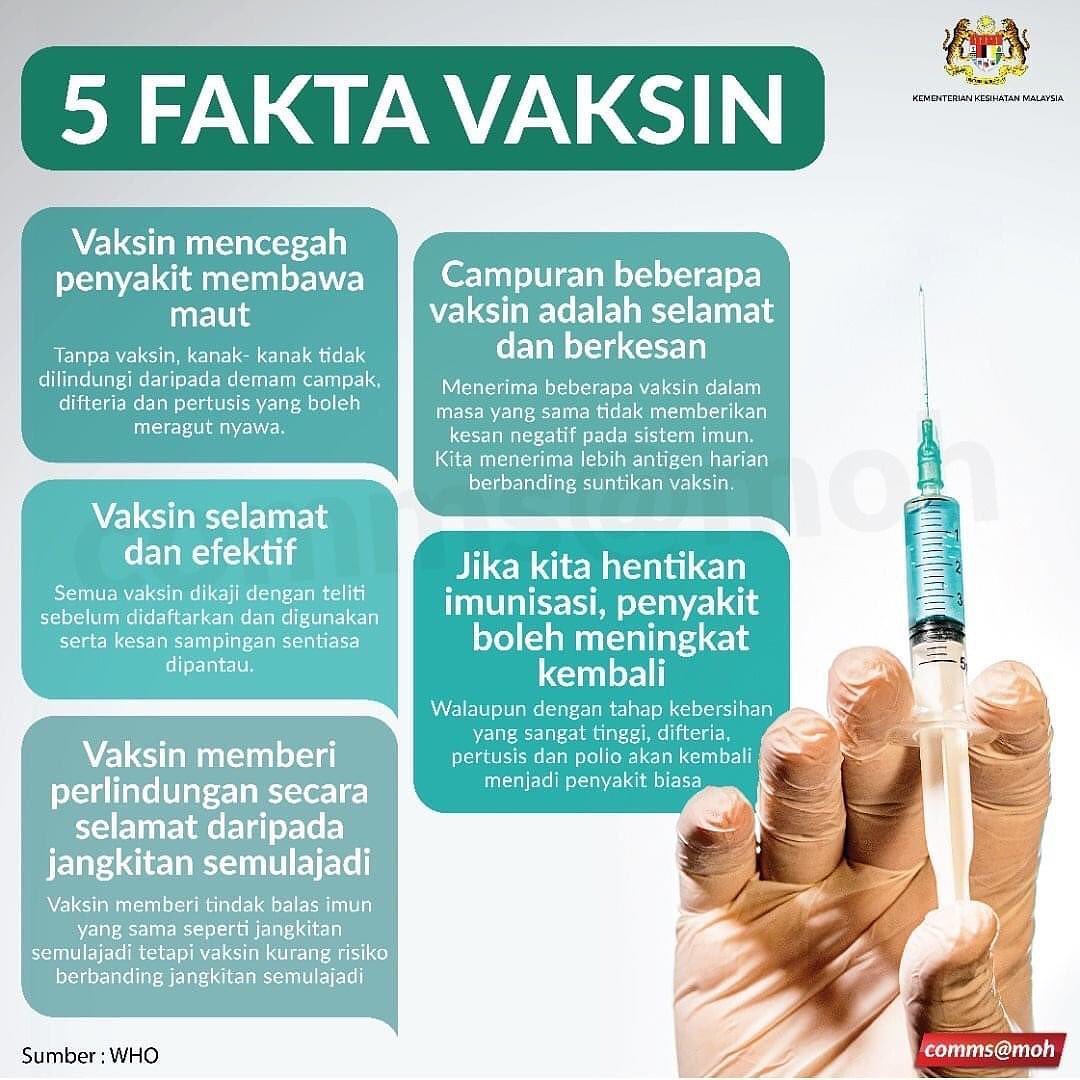 EXCLUSIVE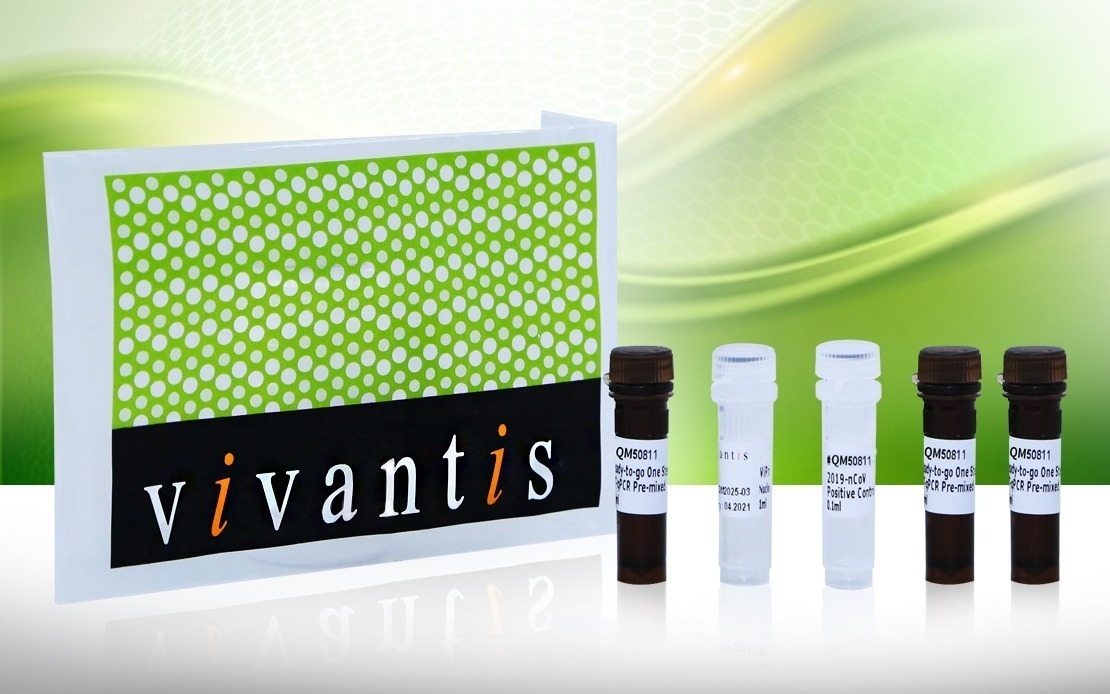 Vivantis Technologies Elevates COVID-19 Testing Capacity In Malaysia
By Nadia Jumri
KUALA LUMPUR (Bernama) – The world has been battling COVID-19 for close to a year now, with more than 200 countries and territories affected by the pandemic.
In Malaysia, the third wave of infections led to total case numbers spiking to over 75,000. Globally, the virus has infected more than 68 million people and caused over 1.5 million fatalities.
Due to the virus' highly virulent nature, producing COVID-19 test kits has become a top priority for certain biotechnology companies focusing on research and development (R&D) in Malaysia.
read more ››
IN FOCUS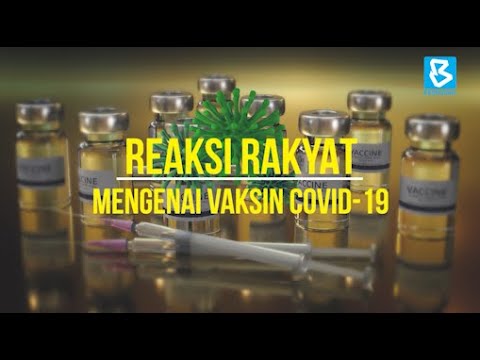 Pandangan rakyat Malaysia tentang peningkatan sasaran pemberian vaksin COVID-19 kepada 70 peratus.