Role of all quarters to promote mental health - Lee Lam Thye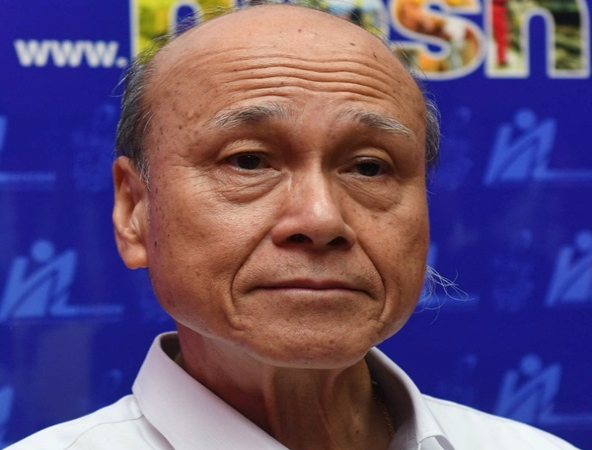 KUANTAN, Oct 8 (Bernama) -- All quarters should play their role by looking into an effective approach to promote mental health to address social problems that arise from the illness.

The Patron of the Malaysian Psychiatric Association (MPA), Tan Sri Lee Lam Thye said mental health problems were also linked to crime such as child abuse, as well as suicide.

"The World Mental Day, which falls this Wednesday, should be made a national agenda by all quarters, including the government, particularly the Health Ministry, non-governmental organisations (NGOs) and the private sector, by organising mental health promotional activities.

"Mental health does not mean patients who have to be sent to Tanjung Rambutan, but also those facing pressure and depression," he said, adding that based on statistics issued by the Health Ministry recently, 29 per cent of Malaysians had mental problems.

Lee, who is also Malaysian Crime Prevention Foundation (MCPF) vice-chairman, told reporters this after attending a briefing by Pahang MCPF with department heads of the Pahang Police Contingent here today.

Also present was Pahang police chief Datuk Seri Rosli Abd Rahman.

— BERNAMA

HealthEdge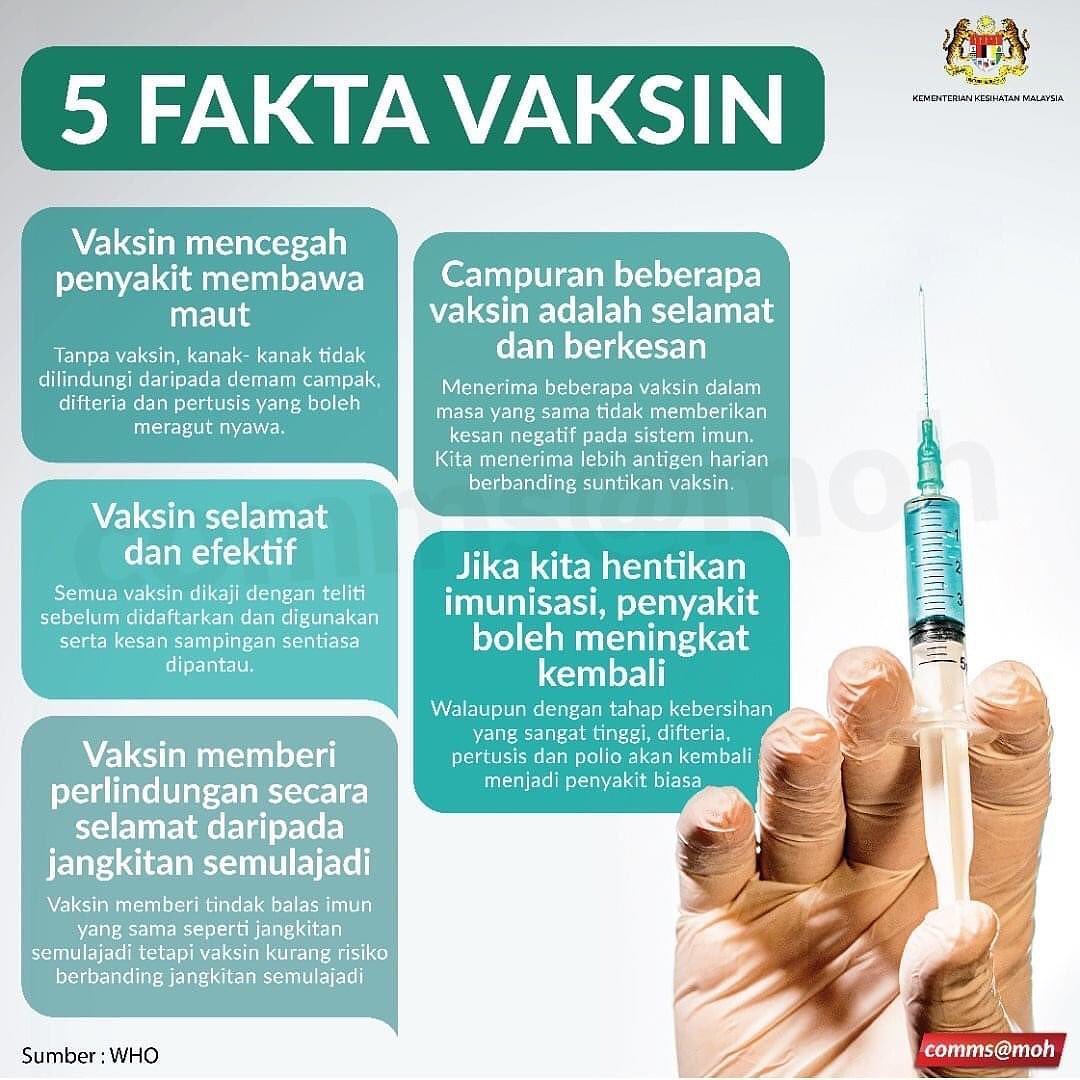 EXCLUSIVE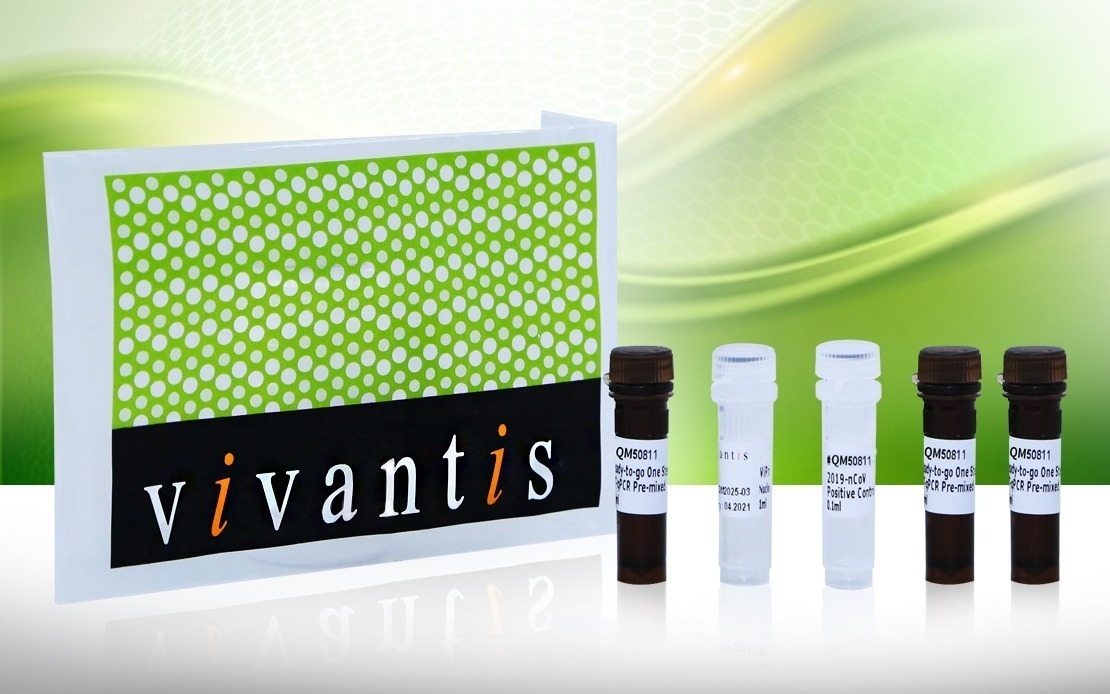 Vivantis Technologies Elevates COVID-19 Testing Capacity In Malaysia
By Nadia Jumri
KUALA LUMPUR (Bernama) – The world has been battling COVID-19 for close to a year now, with more than 200 countries and territories affected by the pandemic.
In Malaysia, the third wave of infections led to total case numbers spiking to over 75,000. Globally, the virus has infected more than 68 million people and caused over 1.5 million fatalities.
Due to the virus' highly virulent nature, producing COVID-19 test kits has become a top priority for certain biotechnology companies focusing on research and development (R&D) in Malaysia.
read more ››
IN FOCUS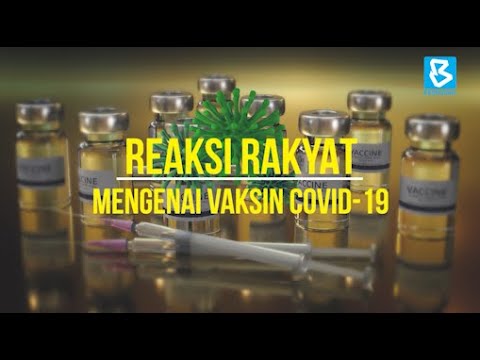 Pandangan rakyat Malaysia tentang peningkatan sasaran pemberian vaksin COVID-19 kepada 70 peratus.