Health Department in Kedah, Perak investigating 'laksa' deaths of duo

ALOR SETAR, Oct 8 (Bernama) -- Investigation is being conducted by the Health Department in Kedah and Perak on the death of two individuals allegedly after eating "laksa"at a stall in Kampung Landak Kupang, Baling, Kedah.

Kedah Health Director Datuk Dr Norhizan Ismail, through the Whatsapp messenger service, told Bernama that since the case involved two states , any statement on it would be issued by the Health Director-General.

News on the death went viral on the social media yesterday when Facebook user, in a posting, claimed that two people had died of food poisoning after having laksa at the stall.

-- BERNAMA







HealthEdge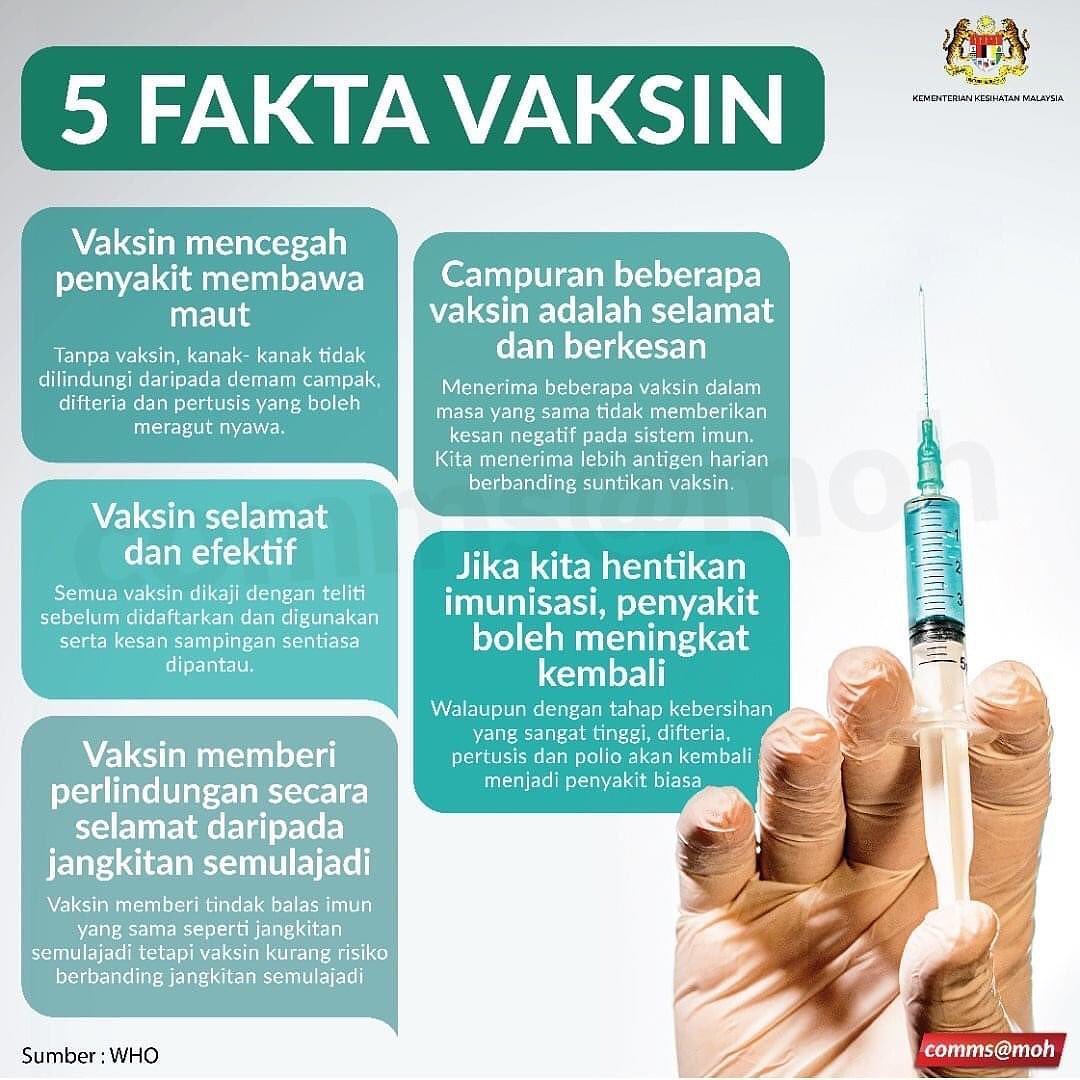 EXCLUSIVE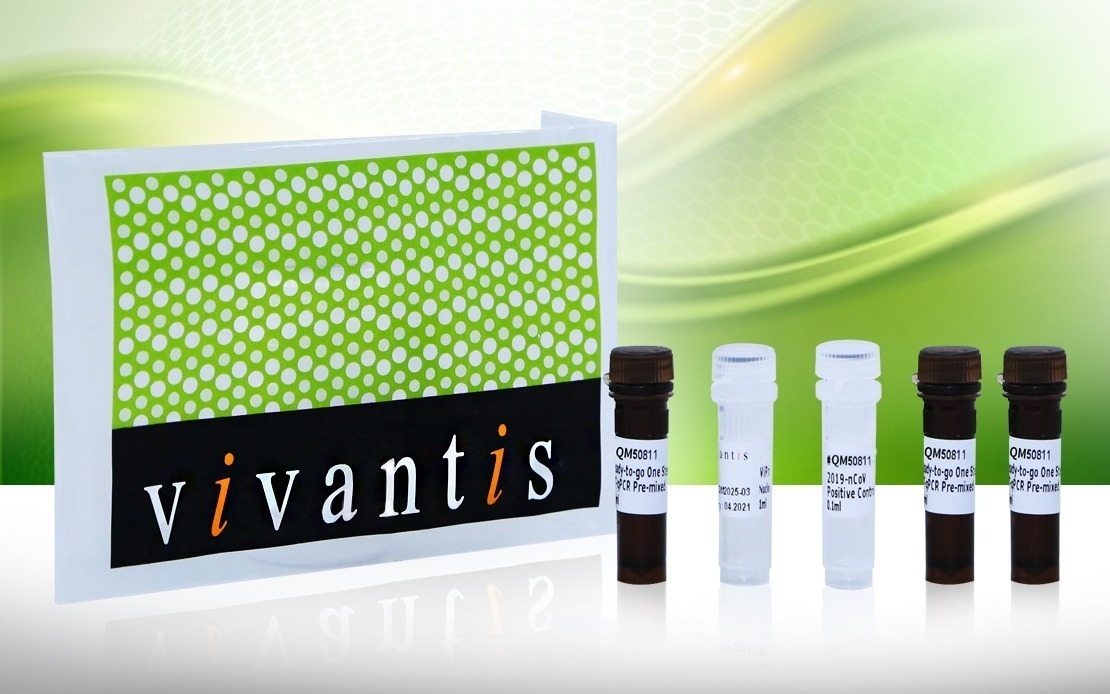 Vivantis Technologies Elevates COVID-19 Testing Capacity In Malaysia
By Nadia Jumri
KUALA LUMPUR (Bernama) – The world has been battling COVID-19 for close to a year now, with more than 200 countries and territories affected by the pandemic.
In Malaysia, the third wave of infections led to total case numbers spiking to over 75,000. Globally, the virus has infected more than 68 million people and caused over 1.5 million fatalities.
Due to the virus' highly virulent nature, producing COVID-19 test kits has become a top priority for certain biotechnology companies focusing on research and development (R&D) in Malaysia.
read more ››
IN FOCUS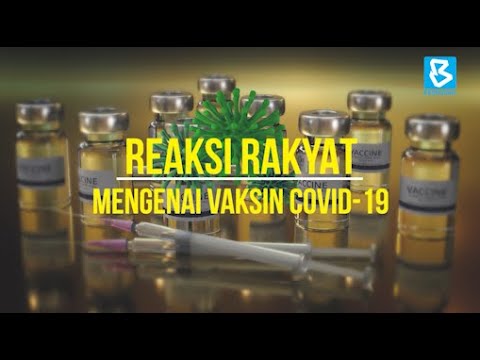 Pandangan rakyat Malaysia tentang peningkatan sasaran pemberian vaksin COVID-19 kepada 70 peratus.