Excessive stress, anxiety among major mental health problems in Brunei

BANDAR SERI BEGAWAN, Oct 8 (Bernama) – Excessive stress and anxiety are the two major mental health problems identified in Brunei, says Mental Health Initiative and Drive (MHIND) project committee member, Siti Syamsiah, citing a study carried out in 2017.

According to the project, the most affected age group in the sultanate is between 13 and 17, local daily the Borneo Bulletin reported on Monday, quoting comments from Siti Syamsiah during the launch of the inaugural Mental Health Roadshow organised by the MHIND project.

Xinhua news agency reported the roadshow was held in conjunction with World Mental Health Day 2018, which fell on Oct 10.

Siti Syamsiah said the MHIND project comprised six government officers from various ministries.

The project intends to provide an in-depth understanding of mental health issues and preserve them as well as eliminate the stereotypes and stigmas that arise in relation to mental health problems.

The project also aims to provide platforms and support for people talking about mental health problems more openly, sharing rules to deal with the problem and disseminate information on professional individuals and the right places to seek help as well as to encourage the public to seek help without hesitation.

-- BERNAMA

HealthEdge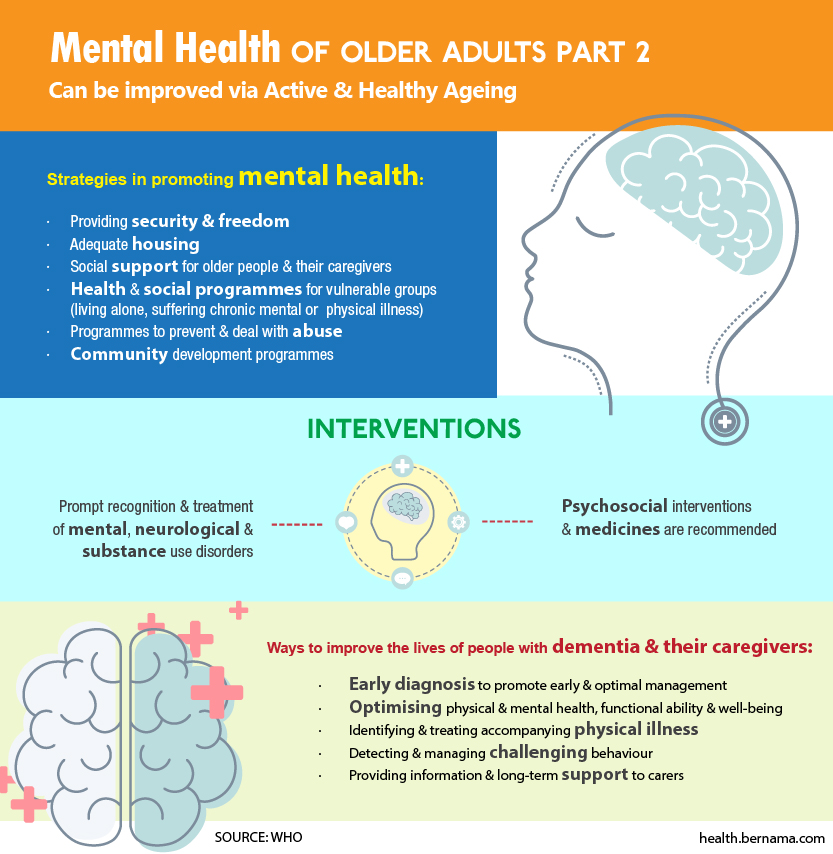 EXCLUSIVE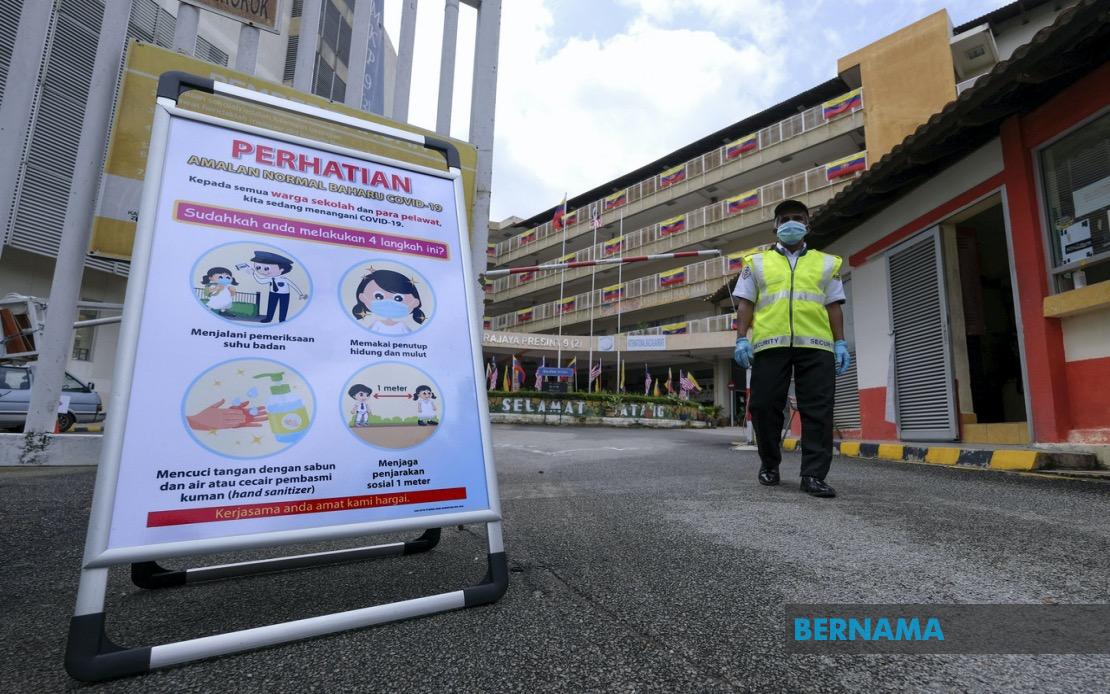 TM assists to install smart digital health screening solution in schools
KUALA LUMPUR, June 23 -- Telekom Malaysia Berhad (TM) has partnered with the Education Ministry to install its smart digital health screening solution to help school administrators to quickly and accurately monitor students' body temperatures.
read more ››
IN FOCUS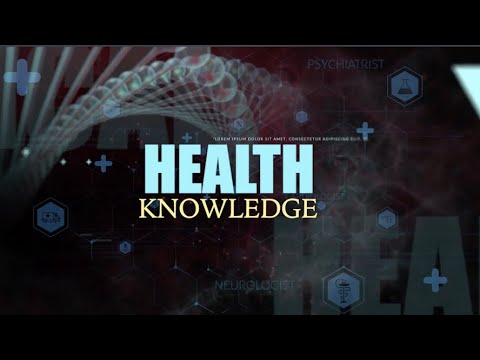 UMSC: Pain Management