25,000 patients awaiting kidneys from donors nationwide

JOHOR BAHRU, Oct 8 (Bernama) -- There are 25,000 patients with chronic renal failure in the country still awaiting a kidney transplant, with some having waited for more than five years.

Head coordinator of Organ and Tissue Procurement, National Transplant Resource Centre, Dr Omar Sulaiman said the number was recorded as of August this year based on the number of patients currently undergoing dialysis treatment.

"In a year, only 30 to 40 patients are able to find suitable donors and undergo kidney transplant, but we also recorded about 1,000 new kidney patients each year," he told reporters after attending the opening ceremony of the Organ Donation Awareness Week at Sultanah Aminah Hospital (HSA), near here, today.

Also present were the Johor Health Department deputy director (Medicine/Hospital) Dr Izam Suleiman and HSA National Transplant Resource Centre coordinator Dr Faizal Zuhri Aziz.

Meanwhile, Dr Omar said 18 liver patients and six critical heart patients were also waiting for suitable donors and that the numbers were relatively low as many patients suffering from such (heart and liver) conditions had died before they could find a matching donor.

Omar said, right now, less than one per cent of the Malaysian population had registered as organ donors as many still had a wrong and inaccurate perception of it.

"It doesn't always mean that registered organ donors will have to donate their organs after death. This is because the hospital needs to get permission from their next of kin and examined the pledged organs before any transplant can take place.

"Organ donors could still donate part of their liver or a kidney when they are still alive, but organs like the heart and lungs can only be donated after the donors die," he added.

As of August this year, a total of 424,143 organ donors were registered nationwide and 71,693 of them were from Johor.

-- BERNAMA

HealthEdge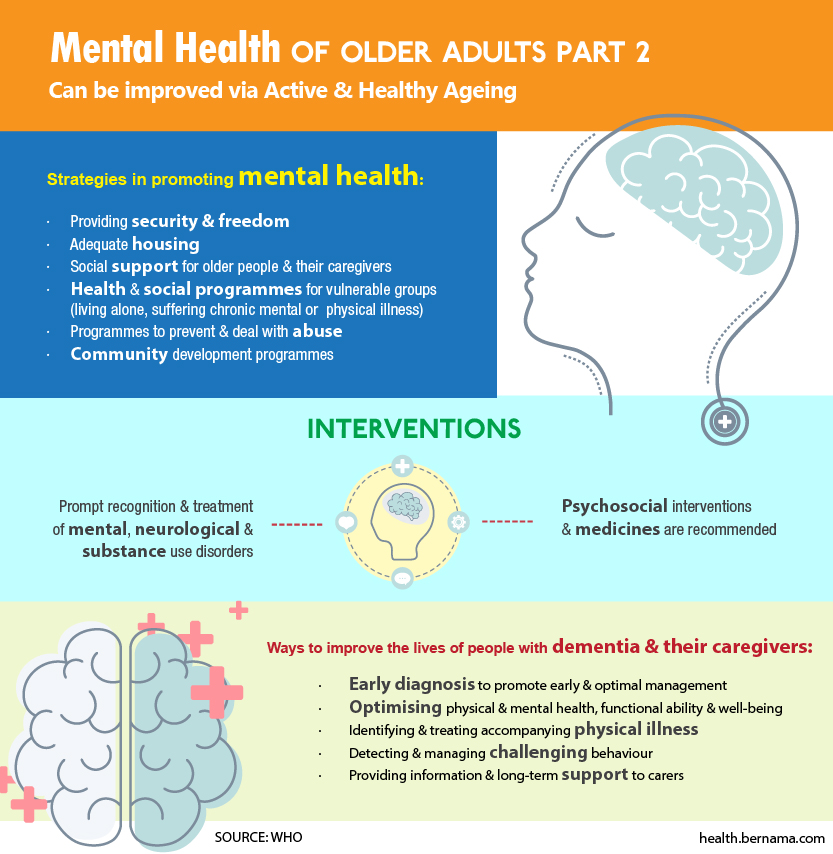 EXCLUSIVE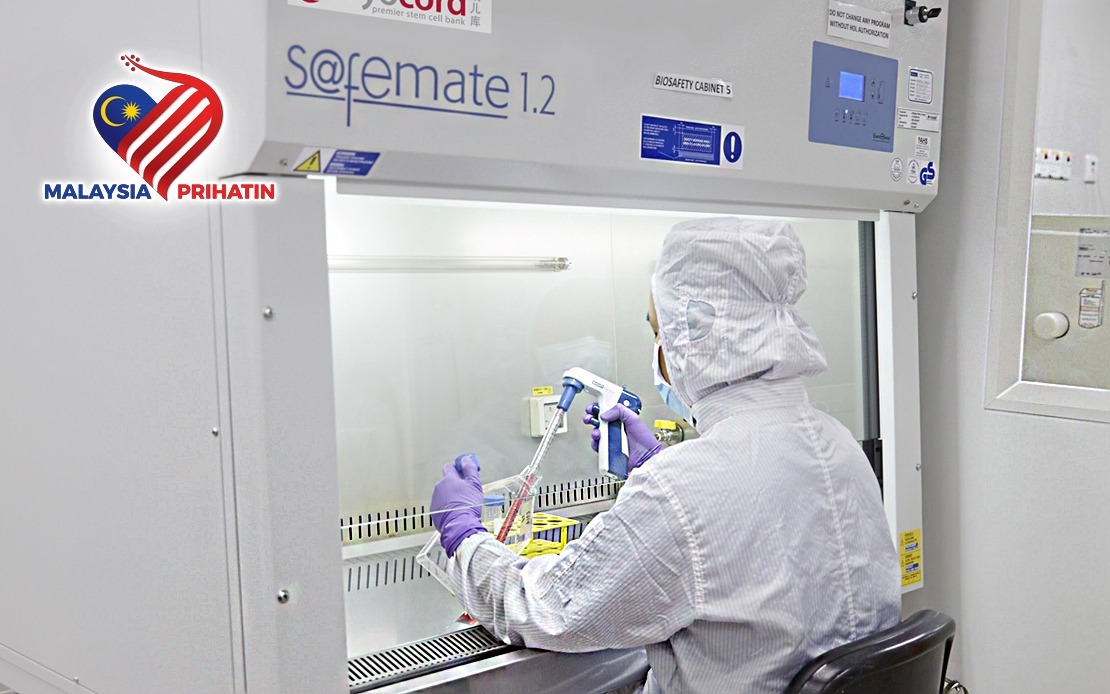 UKM Hospital To Conduct Study On Potential Therapy For Leukaemia
By Durratul Ain Ahmad Fuad
KUALA LUMPUR (Bernama) – A potentially effective treatment for patients with relapsed and refractory acute lymphoblastic leukaemia (ALL) is in the works.
ALL is a type of blood cancer in which the bone marrow makes too many lymphocytes, a type of white blood cell.
Universiti Kebangsaan Malaysia's teaching facility Hospital Canselor Tuanku Muhriz (HCTM) is collaborating with Plutonet Sdn Bhd on a study and clinical trial involving the Chimeric Antigen Receptor-T Cell (CAR-T) therapy, a revolutionary treatment found to be effective for ALL patients who cannot be treated with chemotherapy or are immune to it.
read more ››
IN FOCUS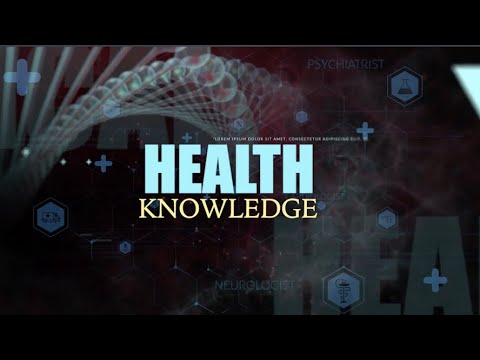 UMSC: Pain Management