Sabah, Federal Government to focus on improving healthcare services in Sabah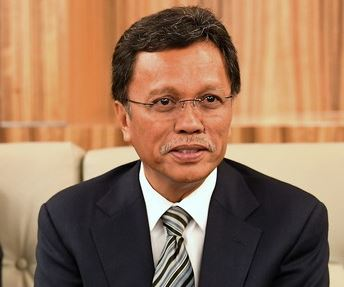 SANDAKAN, Oct 8 (Bernama) -- The close cooperation between the state government and the federal government will drive efforts to improve healthcare services for the benefit of the people in the state, says Sabah Chief Minister Datuk Seri Mohd Shafie Apdal.

The Chief Minister said the Health Ministry at the federal level and the State Health and People's Wellbeing Ministry have the same objective of ensuring the people all over the country enjoy the good healthcare services.

'We are aware that the medical and healthcare sector in the peninsula is far more advanced compared to Sabah.

"Its time to focus on giving quality healthcare services in areas of need including rural areas," he told reporters after opening the Sandakan Duchess of Kent Hospital new radiology building here today.

The RM7.6 million building which was completed in August is also upgraded with new equipment such as fluoroscopy, CT Scan, mammography and ultrasound machines.

Also present was State Health and People's Wellbeing Minister, Datuk Stephen Wong Tien Fatt.

-- BERNAMA

HealthEdge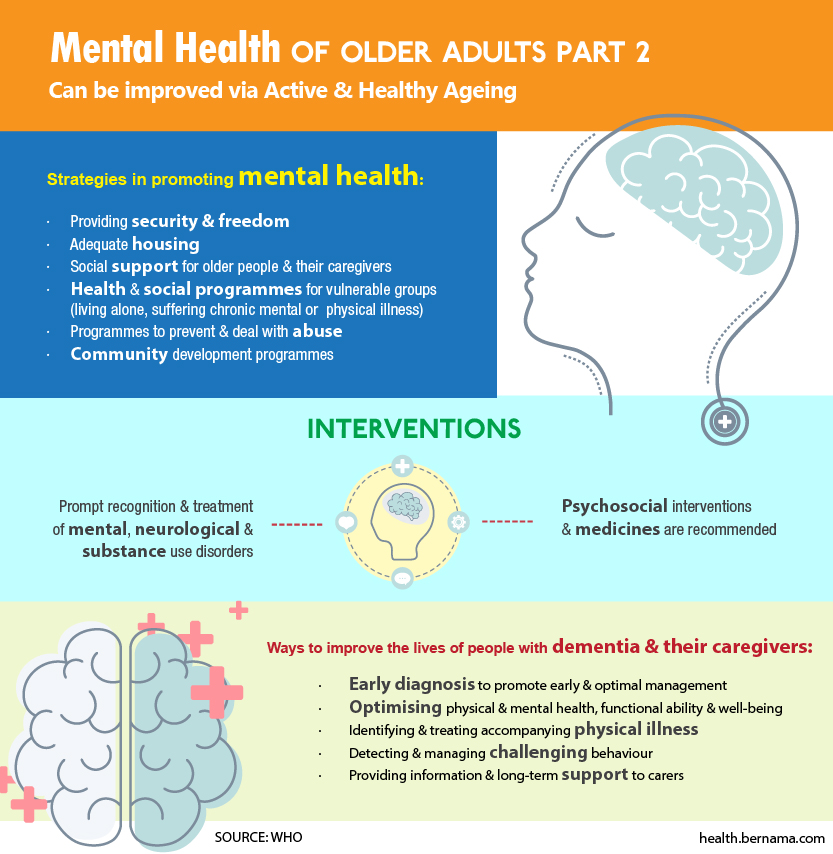 EXCLUSIVE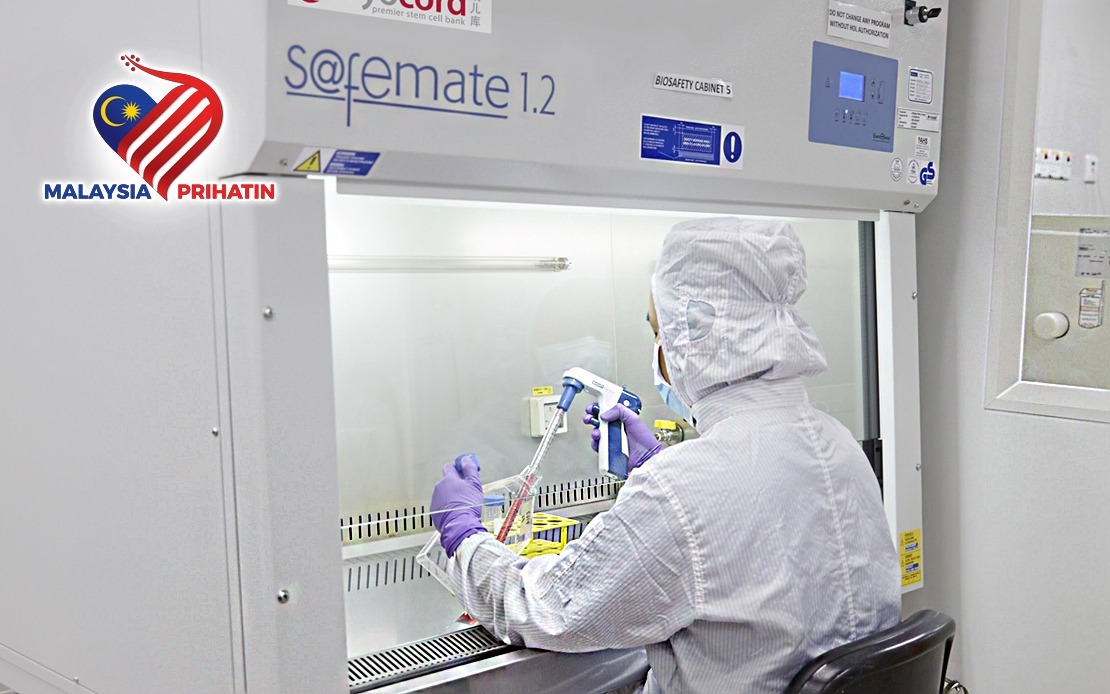 UKM Hospital To Conduct Study On Potential Therapy For Leukaemia
By Durratul Ain Ahmad Fuad
KUALA LUMPUR (Bernama) – A potentially effective treatment for patients with relapsed and refractory acute lymphoblastic leukaemia (ALL) is in the works.
ALL is a type of blood cancer in which the bone marrow makes too many lymphocytes, a type of white blood cell.
Universiti Kebangsaan Malaysia's teaching facility Hospital Canselor Tuanku Muhriz (HCTM) is collaborating with Plutonet Sdn Bhd on a study and clinical trial involving the Chimeric Antigen Receptor-T Cell (CAR-T) therapy, a revolutionary treatment found to be effective for ALL patients who cannot be treated with chemotherapy or are immune to it.
read more ››
IN FOCUS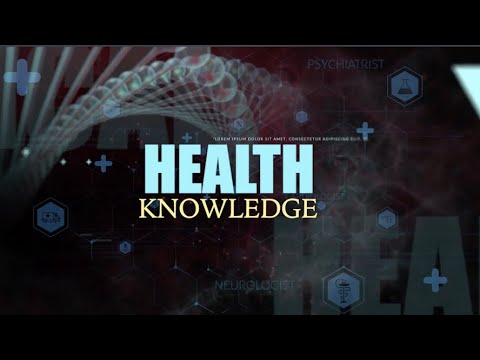 UMSC: Pain Management