WHO to appoint 'preferred hospitals' in Malaysia.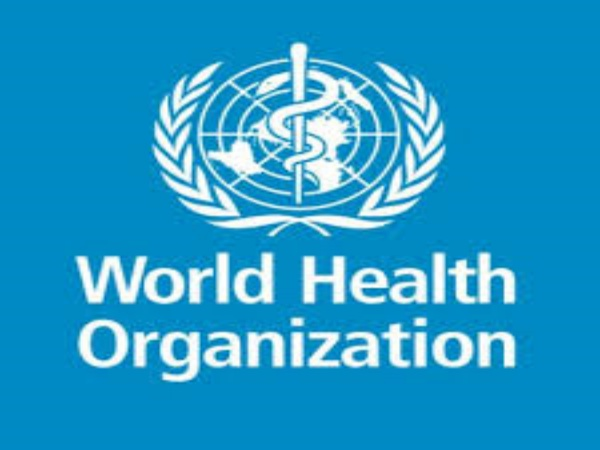 KUALA LUMPUR, Oct 9 (Bernama) – The World Health Organisation (WHO) has expressed interest in a pilot project to appoint 'WHO's Preferred Hospitals' in Malaysia.

"WHO is seriously considering Malaysia for this pilot project owing to our good accessibility and excellent support facilities that are already in place," said Health Minister, Dr Dzulkefly Ahmad, in a statement today.

He said through this project, the first in the world, WHO was keen to ensure that its staff from various countries get the highest level of care from medical institutions that could surpass all the quality indicators within a certain price dimension.

Dr Dzulkefly said the organisation was looking for hospitals to provide services in the fields of cardiology, ophthalmology, urology, gynaecology and orthopaedics.

"I am confident that if Malaysia is chosen, this pilot project will be a great success as there are already many well-established and highly-accredited hospitals in Malaysia that will be able to far exceed the expectations of WHO.

"This is an excellent opportunity for these hospitals to project themselves further and be recognised globally," he added.

The matter was discussed on the sidelines of the 69th WHO Regional Committee Meeting for the Western Pacific held in Manilla, Philippines which kicked off yesterday and will end on Oct 12.

-- BERNAMA







HealthEdge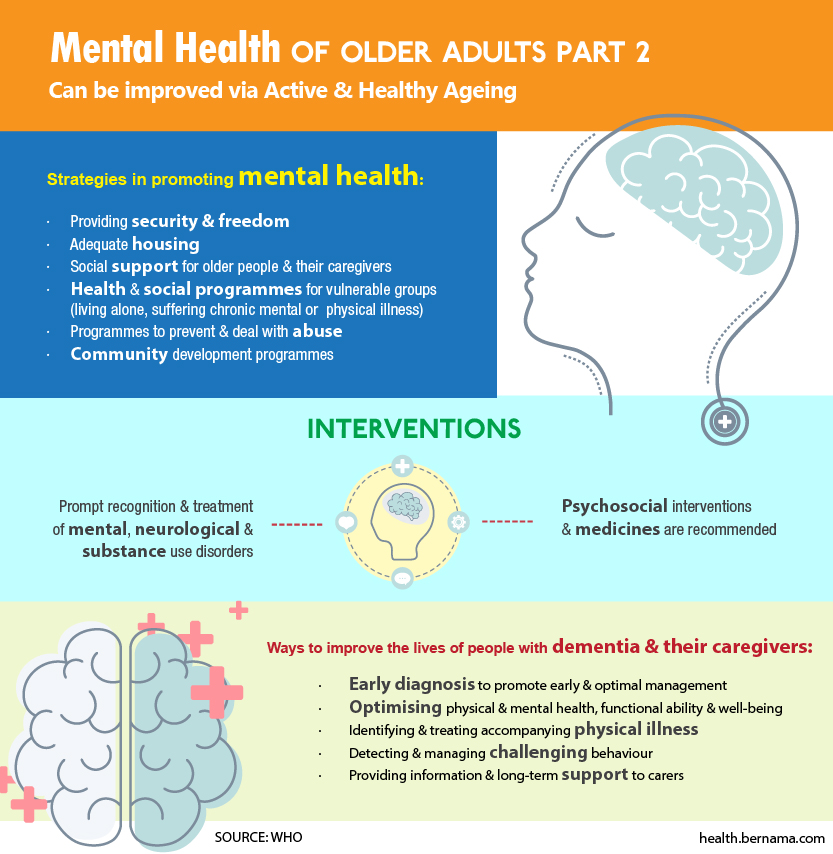 EXCLUSIVE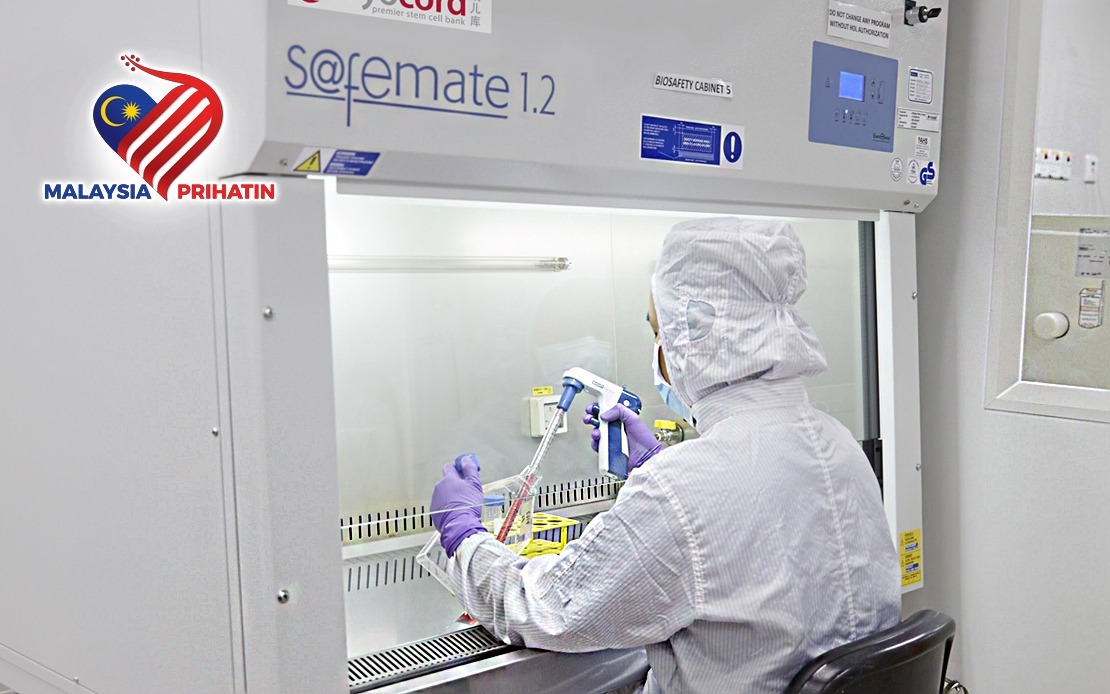 UKM Hospital To Conduct Study On Potential Therapy For Leukaemia
By Durratul Ain Ahmad Fuad
KUALA LUMPUR (Bernama) – A potentially effective treatment for patients with relapsed and refractory acute lymphoblastic leukaemia (ALL) is in the works.
ALL is a type of blood cancer in which the bone marrow makes too many lymphocytes, a type of white blood cell.
Universiti Kebangsaan Malaysia's teaching facility Hospital Canselor Tuanku Muhriz (HCTM) is collaborating with Plutonet Sdn Bhd on a study and clinical trial involving the Chimeric Antigen Receptor-T Cell (CAR-T) therapy, a revolutionary treatment found to be effective for ALL patients who cannot be treated with chemotherapy or are immune to it.
read more ››
IN FOCUS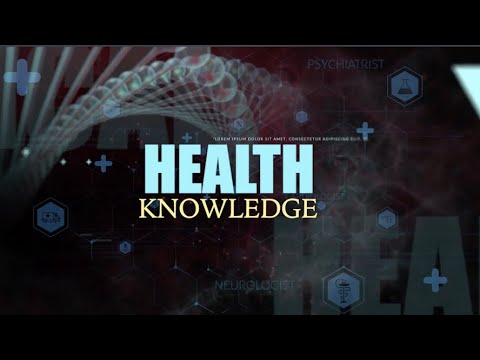 UMSC: Pain Management