Health Ministry confirms two 'laksa' deaths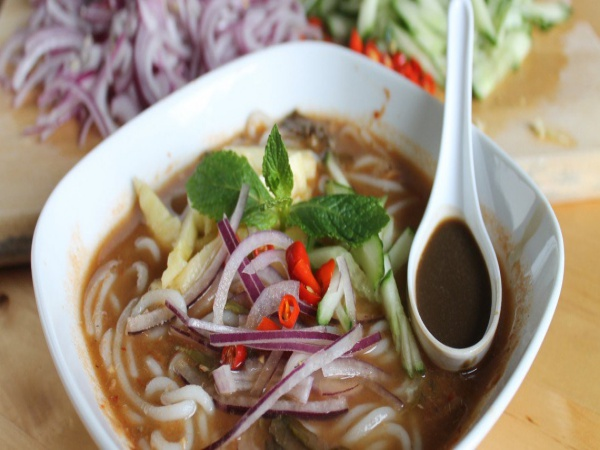 ALOR SETAR, Oct 9 (Bernama) -- The Ministry of Health has confirmed 19 cases of food poisoning with two deaths following the eating of 'laksa' (spicy noodle soup) bought at a stall in Kupang, Baling.

Kedah Health Director Datuk Dr Norhizan Ismail said today nine cases with two deaths were reported in Perak and 10 cases in Kedah.

The ministry was notified by the Gerik Hospital on Oct 6 of two cases of food poisoning with one death and subsequent investigation found seven more cases from one family whose members suffered from fever, diarrhoea and vomiting, he said in a statement.

"They were reported to have eaten the laksa at 9.30 pm on Oct 4. It was bought by the father of the dead person at a stall in Kupang, Baling, at 5.30 pm on the same day," he said.

Dr Norhizan said that on Oct 7, two more cases of food poisoning were admitted to the Gerik Hospital, also after eating the laksa bought from the same stall on Oct 4. One of these patients was referred to the Raja Permaisuri Bainun Hospital in Ipoh but the person died at 2.31 pm on Oct 7, he added.

He said 10 cases of food poisoning related to the laksa bought from the same stall were reported by the Baling District Health office and the victims were treated at the Baling Hospital.

"Investigations are ongoing by the District Health Office of the Kedah Health Department and the Perak Health Department to identify the food poisoning cases resulting from consumption of the same food," he said.

He said the ministry advises people with symptoms of food poisoning to seek immediate medical treatment at the nearest health facility.

The Kedah Health Department conducted an examination and ordered the temporary closure of the stall to assist in the investigation to determine the cause of the deaths, he said.

He also said that several clinical and food samples had been taken for laboratory tests.

"The public does not have to worry because the incident is under control. The people are advised to always observe food hygiene by selecting clean food outlets and to see, smell and taste any food before eating," he said.

-- BERNAMA







HealthEdge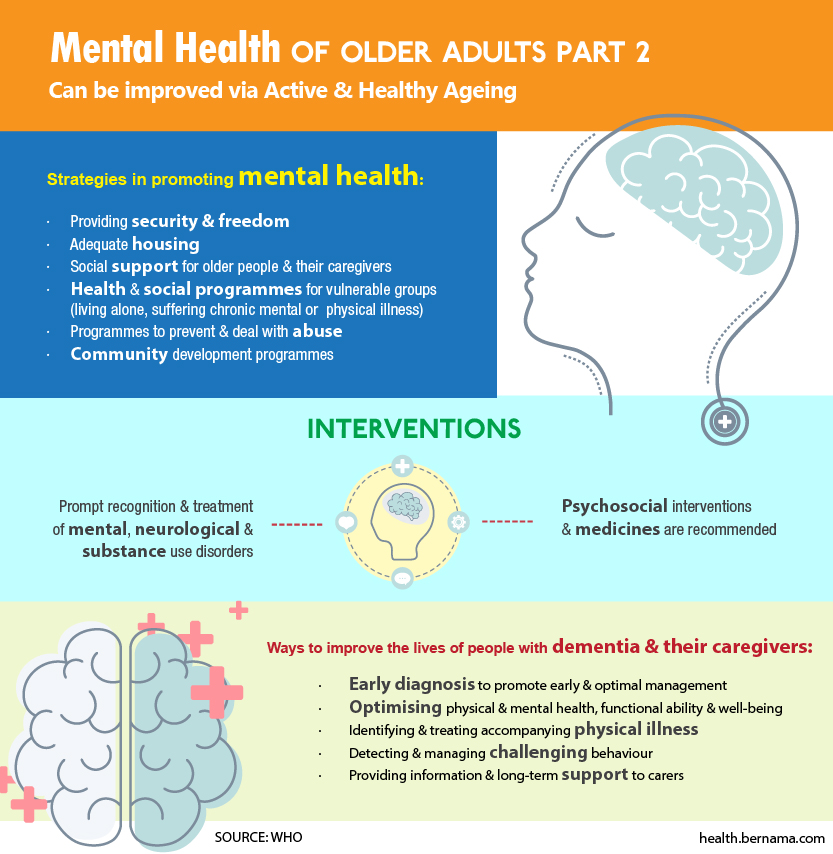 EXCLUSIVE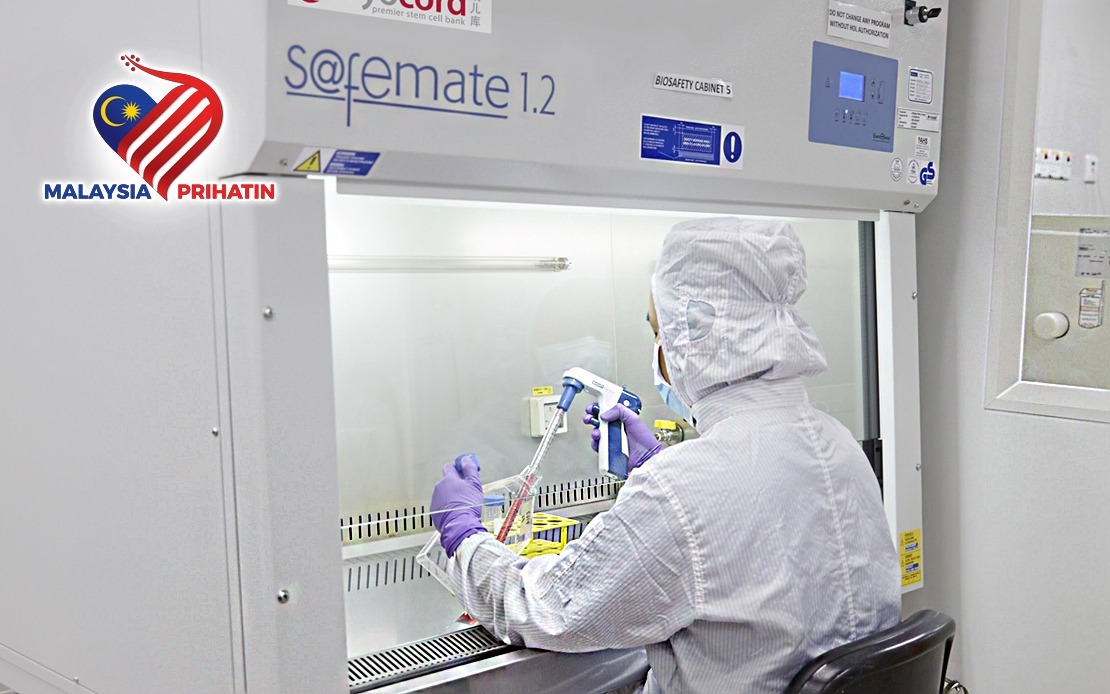 UKM Hospital To Conduct Study On Potential Therapy For Leukaemia
By Durratul Ain Ahmad Fuad
KUALA LUMPUR (Bernama) – A potentially effective treatment for patients with relapsed and refractory acute lymphoblastic leukaemia (ALL) is in the works.
ALL is a type of blood cancer in which the bone marrow makes too many lymphocytes, a type of white blood cell.
Universiti Kebangsaan Malaysia's teaching facility Hospital Canselor Tuanku Muhriz (HCTM) is collaborating with Plutonet Sdn Bhd on a study and clinical trial involving the Chimeric Antigen Receptor-T Cell (CAR-T) therapy, a revolutionary treatment found to be effective for ALL patients who cannot be treated with chemotherapy or are immune to it.
read more ››
IN FOCUS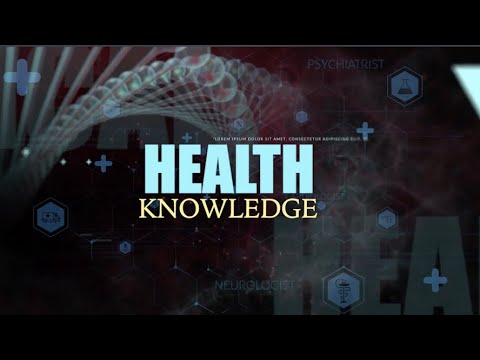 UMSC: Pain Management