MOH warns public of poisonous skincare products

KUALA LUMPUR, Oct 9 (Bernama) – Health Director-General, Datuk Dr Noor Hisham Abdullah, issued a statement today warning the public to steer clear of 14 skincare products that contain hydroquinone, tretinoin, diphenhydramine and/or mercury.

The products containing scheduled poisons are: Diamond Gold Skin Care Diamond Gold Day Cream, Night Cream and Treatment Cream (Aleeya Ultimate Enterprise); Alora Night Glowing Cream (DM Beauty Resources); Karisma Nightcream Kunyit, Daycream and Treatment Sarang Burung (Karisma Cosmetic); Seputih Melati Night Cream Whitening and Cream Glowing (Aisyah Aura Beauty); Majaja Serum Channtiq (Has Beauty); SYMA Magical Serum and Facial Cleanser (Syima Global Enterprise); Khumaera Moistskin Cleanser (Khumaera Enterprise) and Bao Shu Tang Snow Lotus Cream (Bao Fu Ling Global Enterprise Sdn Bhd).

The National Pharmaceutical Regulatory Agency (NPRA) said products containing hydroquinone, tretinoin and diphenhydramine are classified as pharmaceutical products that require registration with the Drug Control Authority (DCA) and can only be used under the advice of healthcare professionals.

It added that mercury is harmful to human health because it can damage the kidneys, nervous system and could disrupt the brain development of the human foetus. Mercury vapours and accidental ingestion of the product is detrimental to health as well.

Sellers and distributors have been warned to stop selling and supplying the products or risk violating the Control of Drugs and Cosmetics Regulations 1984.

An individual may be slapped with a fine not exceeding RM25,000, imprisoned no longer than three years or both. Upon conviction of a subsequent offence, the fine is no more than RM50,000, imprisonment no more than five years or both.

A company found guilty of breaching the ruling can be fined up to RM50,000 for the first offence and a maximum of RM100,000 for subsequent offences.

The public may e-mail enquiries to kosmetik@npra.gov.my or check the notification status of a cosmetic product at http://npra.moh.gov.my/

-- BERNAMA







HealthEdge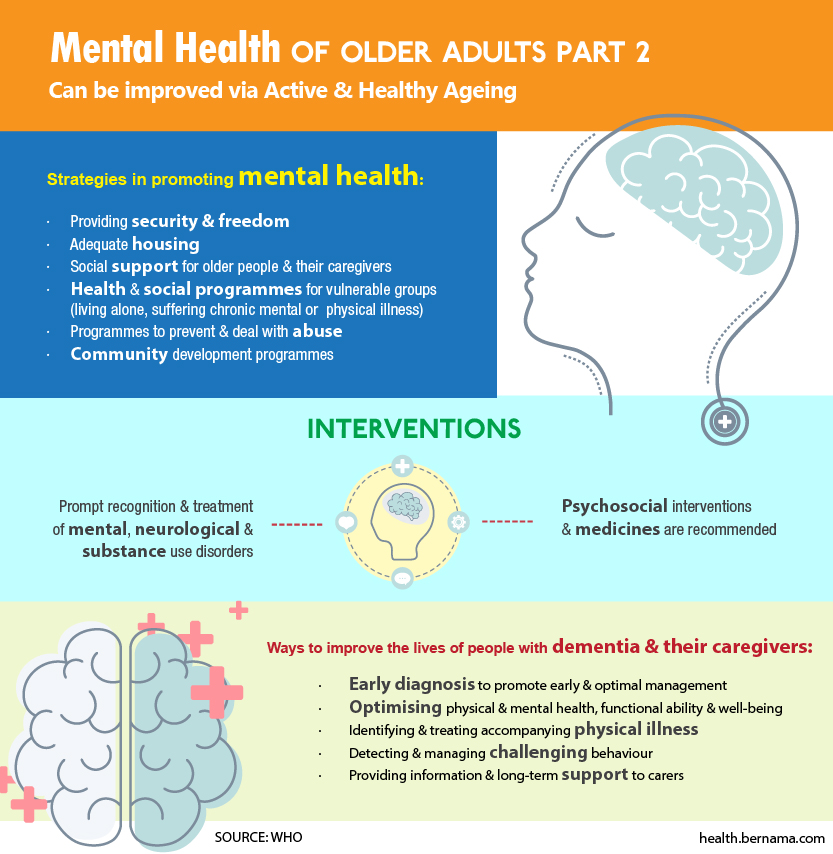 EXCLUSIVE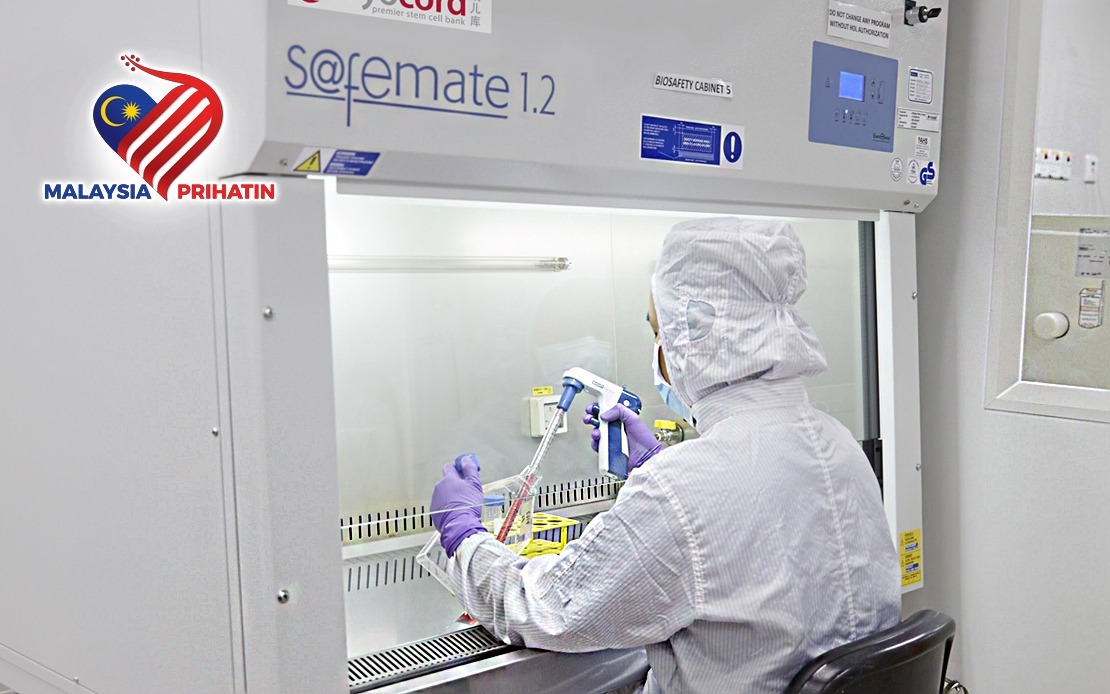 UKM Hospital To Conduct Study On Potential Therapy For Leukaemia
By Durratul Ain Ahmad Fuad
KUALA LUMPUR (Bernama) – A potentially effective treatment for patients with relapsed and refractory acute lymphoblastic leukaemia (ALL) is in the works.
ALL is a type of blood cancer in which the bone marrow makes too many lymphocytes, a type of white blood cell.
Universiti Kebangsaan Malaysia's teaching facility Hospital Canselor Tuanku Muhriz (HCTM) is collaborating with Plutonet Sdn Bhd on a study and clinical trial involving the Chimeric Antigen Receptor-T Cell (CAR-T) therapy, a revolutionary treatment found to be effective for ALL patients who cannot be treated with chemotherapy or are immune to it.
read more ››
IN FOCUS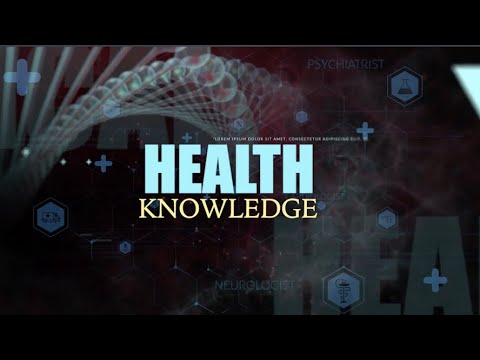 UMSC: Pain Management