Govt committed to enhance primary healthcare - Dr Dzulkefly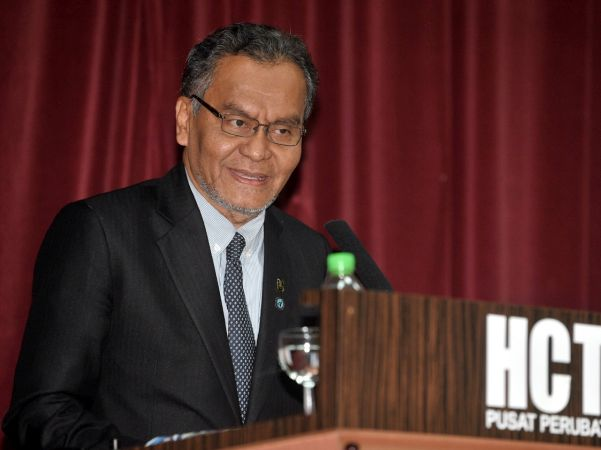 KUALA LUMPUR, Oct 9 (Bernama) – The government is committed to promote better public-private partnerships and focus to enhance primary healthcare in the country, said Health Minister Dr Dzulkefly Ahmad.

He said the vision was expressed during a courtesy call on outgoing World Health Organisation (WHO) Regional Director for the Western Pacific Dr Shin Young-Soo, which was held on the sidelines of the 69th Regional Committee Meeting for the Western Pacific, in Manila, Phillippines today.

"In that meeting, Dr Shin discussed about his observations on Malaysia during his stint in office, saying that "the Malaysia's primary health care system is a treasure envied by other countries and that Malaysians need to be extremely grateful for having such and excellent healthcare system that is accessible to all," said Dr Dzulkefly in a statement made available to the media, here today.

Also present at the meeting was Director-General of Health Malaysia Datuk Dr Noor Hisham Abdullah.

The 69th WHO Regional Committee for the Western Pacific opened yesterday and ends on Oct 12.

Dr Dzulkefly said the Regional Director who is a South Korean national wished him (Dr Dzulkefly) to have the political will, under the leadership of Prime Minister Tun Dr Mahathir Mohamad, to ensure that Malaysia will invest more in rural areas in order to provide better health care services for the population there.

Additionally, Dr Dzulkefty said both he and Dr Noor Hisham also had an informal discussion with WHO Director-General, Dr Tedros Adhanom.

During the brief discussion, Dr Dzulkefly said he had expressed Malaysia's commitment to continue to support the WHO Global Service Centre in Cyberjaya as a form of in-kind contribution to WHO and that Malaysia looked forward to further collaborate with WHO in various activities.

-- BERNAMA







DOCTORS SAY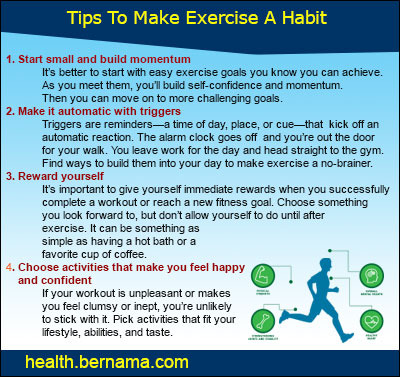 EXCLUSIVE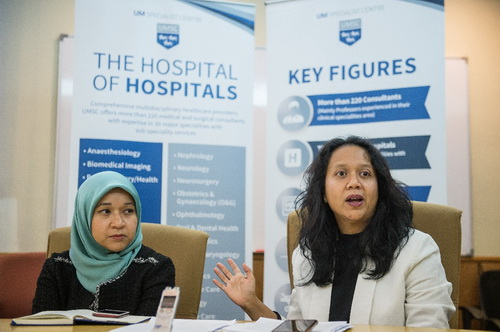 Teenage Pregnancy: Who Is To Blame?
(First of a two-part interview)

By Salbiah Said
PETALING JAYA, Dec 14 (Bernama) -- Research has shown that an average of 18,000 teenage girls in Malaysia get pregnant each year, 25 per cent or about 4,500 cases involved out-of-wedlock pregnancy.
read more ››
VIDEO HIGHLIGHTS
UMSC Consultant Speaks: Fatty Liver, The Silent Epidemic Part 3
UMSC Consultant Speaks: Fatty Liver, The Silent Epidemic Part 2
UMSC Consultant Speaks: Fatty Liver, The Silent Epidemic Part 1