Free rabies vaccination campaign in Miri City this weekend

MIRI, Oct 10 (Bernama) -- A free rabies vaccination campaign will be conducted for two days beginning Oct 13 at three selected locations in Miri City from 9 am to 4 pm.

Sarawak Information Department said dog owners could bring their pets to the Lutong Shell basketball court, Taman Awam Miri Bumiko and Taman Bulatan Miri Piasau Jaya to get the anti-rabies vaccine.

"Priority will be given to dogs while for those who intend to get the vaccine for their cats can go straight to the Veterinary Department, free of charge during office hours," it said in a statement here today.

People who have enquiries can contact the Veterinary Department at 085-411866. The department is located at the Pelita Commercial Centre next to Bank Rakyat and it is open from 8.30 am to 4.30 pm, Monday to Friday.

Meanwhile, Piasau assemblyman Datuk Sebastian Ting Chew Yew said in his Facebook posting that last week's similar campaign received positive response from pet owners with a total of 2,923 dogs and cats had been vaccinated.

-- BERNAMA

HealthEdge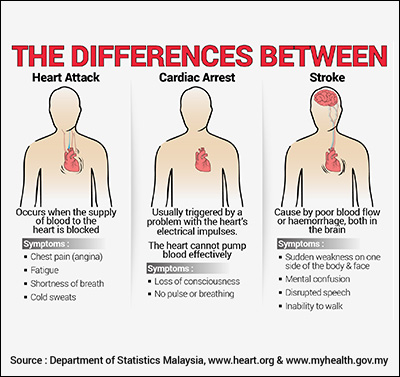 EXCLUSIVE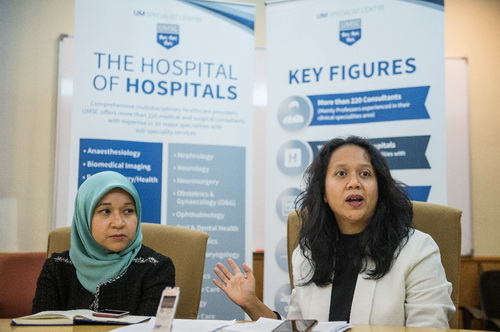 Need For A Think-Tank To Tackle Teenage Pregnancy
(Last of a Two-Part Interview)
By Salbiah Said
PETALING JAYA, Jan 2 (Bernama) -- The World Health Organisation (WHO) has identified about 16 million adolescent girls giving birth every year, mostly in low and middle income countries. An estimated three million girls aged 15 to 19 undergo unsafe abortions every year. Worldwide, 1 in 5 girls have given birth by the age of 18.
read more ››
IN FOCUS
UMSC Consultant Speaks: Fatty Liver, The Silent Epidemic Part 3
UMSC Consultant Speaks: Fatty Liver, The Silent Epidemic Part 2
UMSC Consultant Speaks: Fatty Liver, The Silent Epidemic Part 1