Penangites urged not to panic over food poisoning cases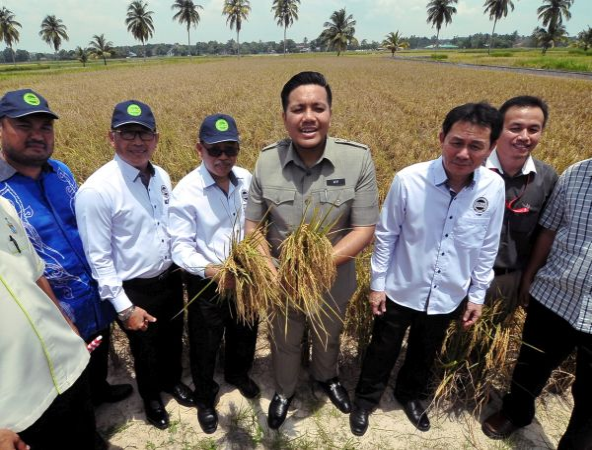 GEORGE TOWN, Oct 10 (Bernama) -- The Penang government has advised the people in the state not to panic over the recently reported cases of food poisoning with two deaths in Perak following the eating of 'laksa' (spicy noodle soup) bought at a stall in Kupang, Baling.

State Agriculture and Agro-based Industry, Rural Development and Health Committee chairman Dr Afif Bahardin said so far no cases of food poisoning were reported in the state.

"However, the state government takes serious view of the cases in Perak and Kedah and hopes that such cases will not happen in Penang. It is important for the public to always observe food hygiene by selecting clean food outlets," he said in a statement here today.

He also advised the public to clean their hands before preparing food and after using the toilet to reduce the risk of food poisoning.

Dr Afif said the state Health Department would also monitor the food premises and appropriate action would be taken against the operators who failed to comply with the regulations.

Yesterday, the Ministry of Health had confirmed nine cases of food poisoning with two deaths in Perak and 10 cases in Kedah.

-- BERNAMA







DOCTORS SAY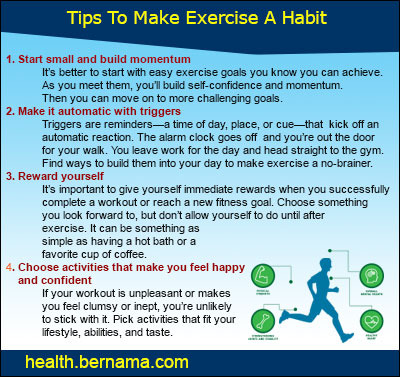 EXCLUSIVE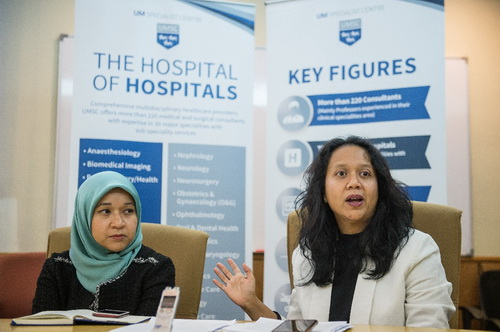 Teenage Pregnancy: Who Is To Blame?
(First of a two-part interview)

By Salbiah Said
PETALING JAYA, Dec 14 (Bernama) -- Research has shown that an average of 18,000 teenage girls in Malaysia get pregnant each year, 25 per cent or about 4,500 cases involved out-of-wedlock pregnancy.
read more ››
VIDEO HIGHLIGHTS
UMSC Consultant Speaks: Fatty Liver, The Silent Epidemic Part 3
UMSC Consultant Speaks: Fatty Liver, The Silent Epidemic Part 2
UMSC Consultant Speaks: Fatty Liver, The Silent Epidemic Part 1