Sabah will prioritise training of medical, health officials - Wong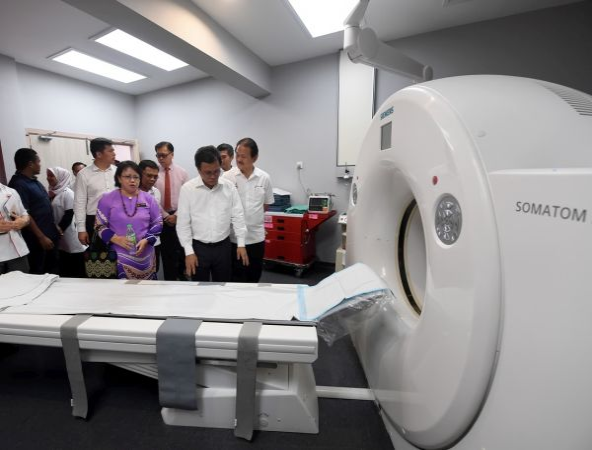 BELURAN, Oct 10 (Bernama) -- Sabah will ensure that the training of medical and health officials is prioritised to make sure the quality of health services in the state is constantly improved.

State Health and People's Wellbeing Minister Stephen Wong Tien Fatt said they would ensure the Health Ministry constantly paid close attention to the matter, as well as addressing issues regarding the duration of service of medical and health personnel posted to Sabah on a brief stint of duty.

"As a minister charged with safeguarding the health and well-being of the people of Sabah, I will strive to ensure that state health services are at their best and on par with health institutions in other states," he said during a visit to the Beluran Hospital here yesterday.

"This is also in line with Health Minister Dr Dzulkefly Ahmad's emphasis on fulfilling the Pakatan Harapan promise which touches on improving the quality of education and health services especially in Sabah," he added.

Earlier, Beluran Hospital director Dr Sylvester Lajau in his briefing to Wong said the Beluran Hospital, which began operations in 1979, now had 204 employees. Last year it recorded 9,103 patient visits.

-- BERNAMA







HealthEdge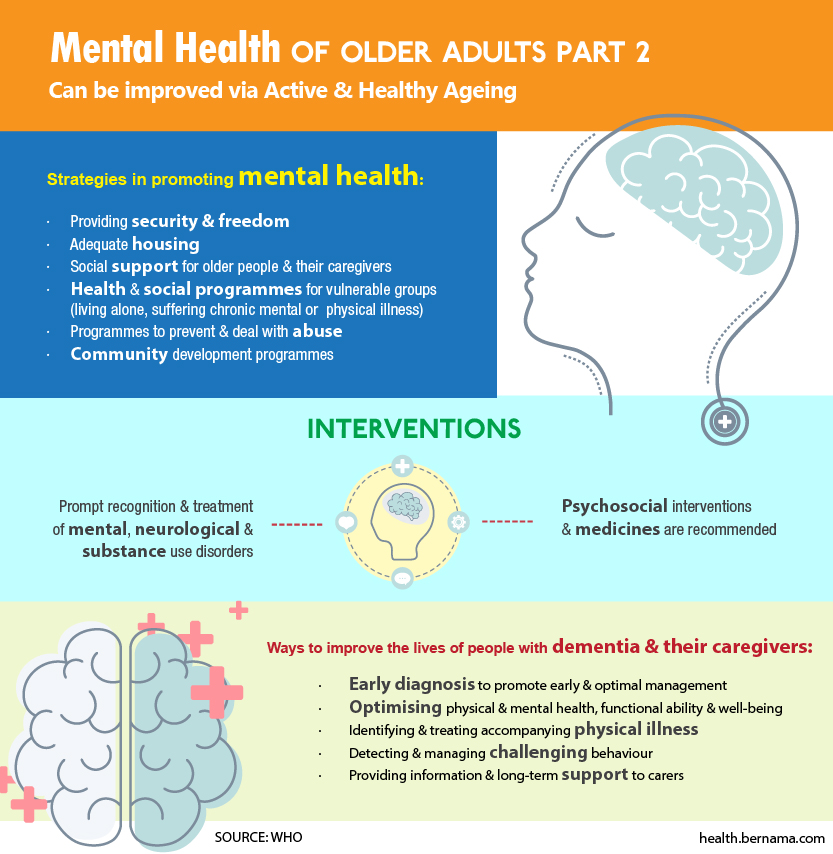 EXCLUSIVE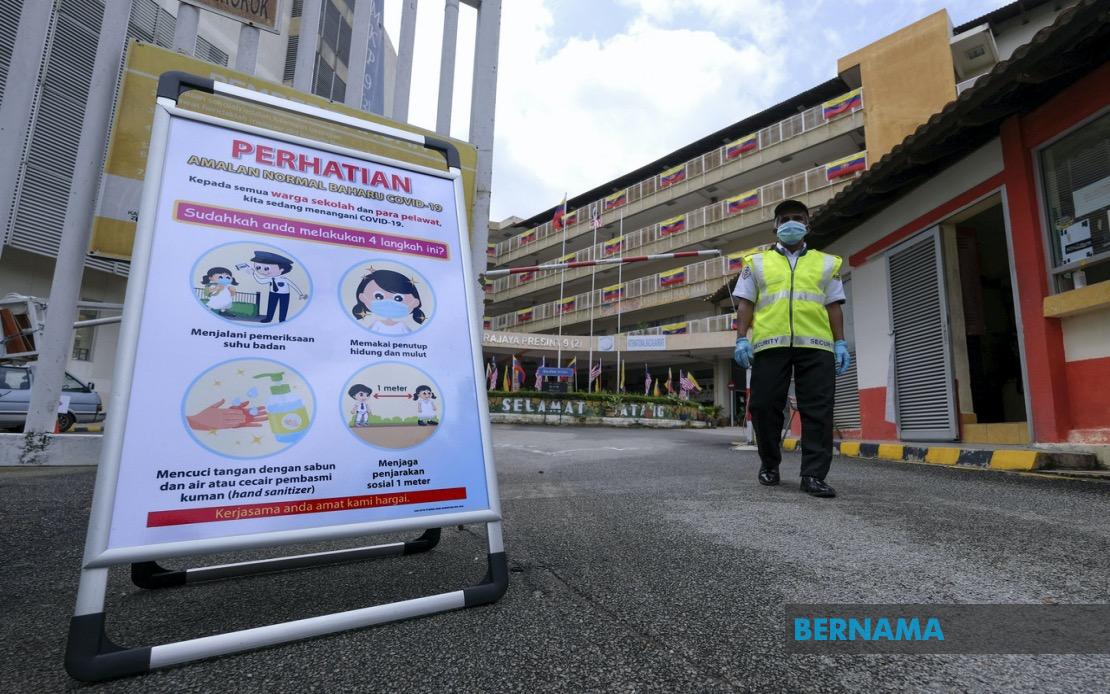 TM assists to install smart digital health screening solution in schools
KUALA LUMPUR, June 23 -- Telekom Malaysia Berhad (TM) has partnered with the Education Ministry to install its smart digital health screening solution to help school administrators to quickly and accurately monitor students' body temperatures.
read more ››
IN FOCUS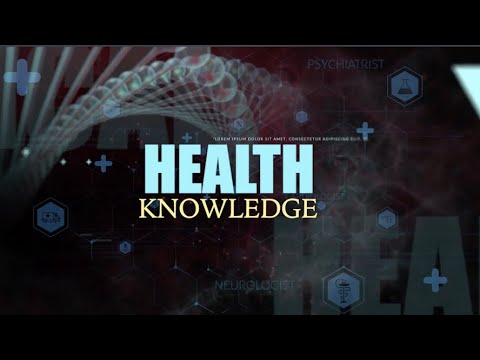 UMSC: Pain Management