Vision One shows support for Pink October

KUALA LUMPUR, Oct 12 (Bernama) – In conjunction with Pink October, aka Breast Cancer Awareness Month, Vision One Diagnostics Sdn Bhd is backing early cancer screening through promotions at its branches.

"Vision One is taking the initiative to offer a mammogram screening at just RM88 – almost 50 per cent off the published rate – at all our branches," said Metro Healthcare Bhd managing director, Jason Lim, in a statement today.

More and more women are becoming aware of the importance of health screening which includes mammography, clinical breast examination and breast self-examination (BSE), the company said.

Accordingly, Metro Healthcare Bhd is also offering a limited-time ruby package priced at RM188 which includes doctor's consultation, breast ultrasound and blood test (tumour marker) for CA15-3 and CEA.

Vision One Diagnostics Sdn Bhd is a subsidiary of Metro Healthcare Bhd. The latter has a portfolio that includes the management of hospitals and healthcare establishments, providing specialised services for women's reproductive healthcare, as well as clinical and surgical services for paediatrics, obstetrics and gynaecology.

-- BERNAMA







HealthEdge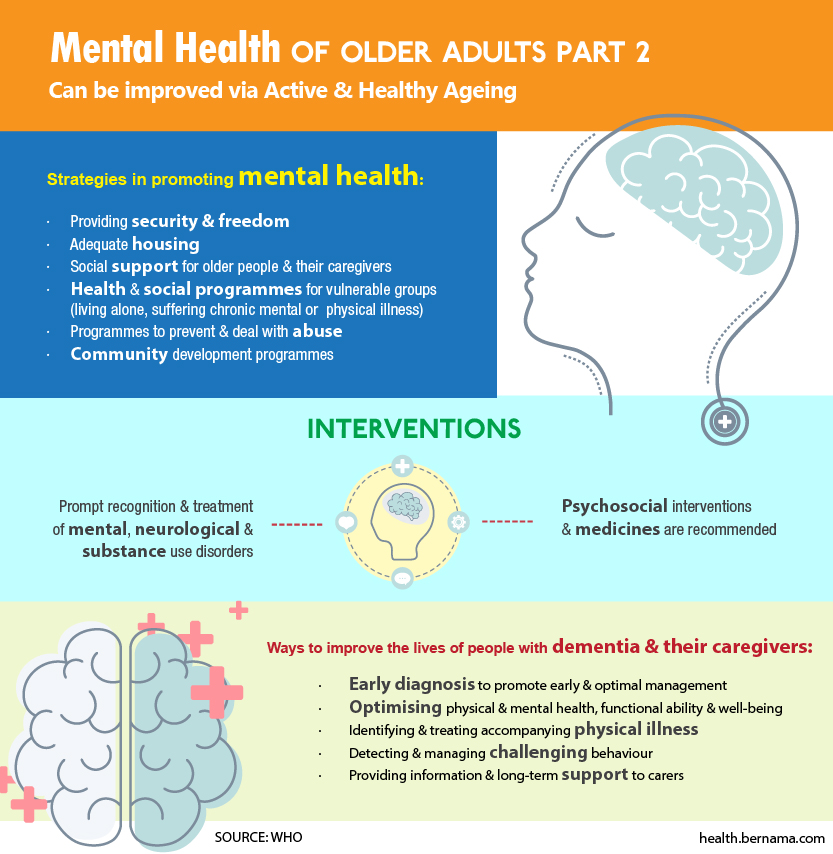 EXCLUSIVE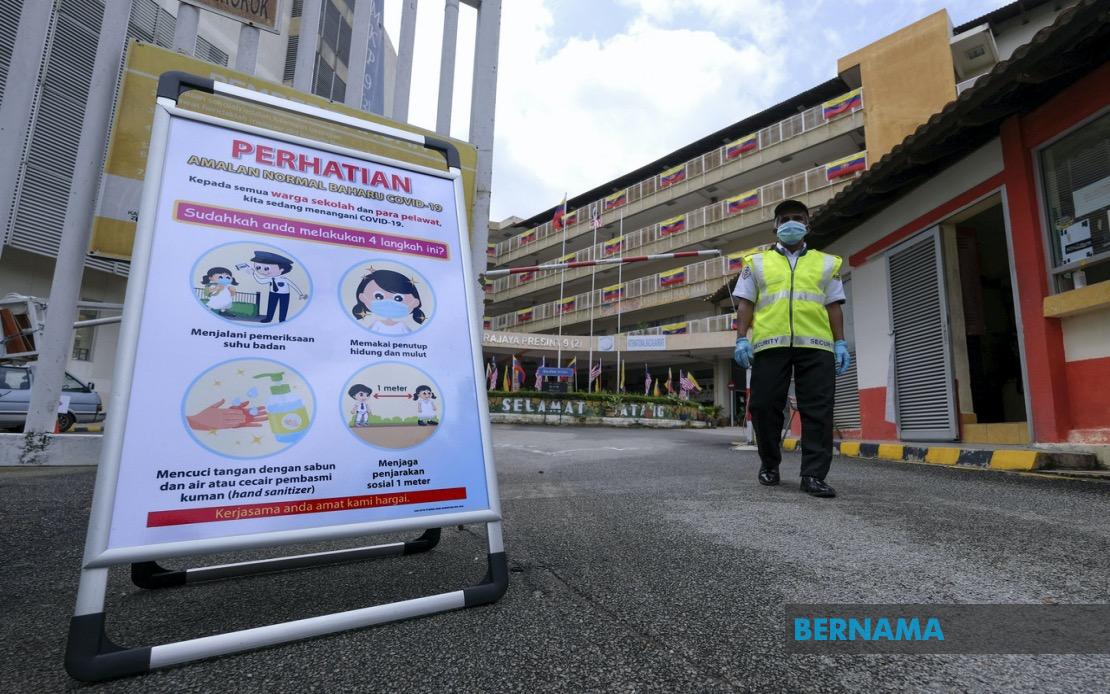 TM assists to install smart digital health screening solution in schools
KUALA LUMPUR, June 23 -- Telekom Malaysia Berhad (TM) has partnered with the Education Ministry to install its smart digital health screening solution to help school administrators to quickly and accurately monitor students' body temperatures.
read more ››
IN FOCUS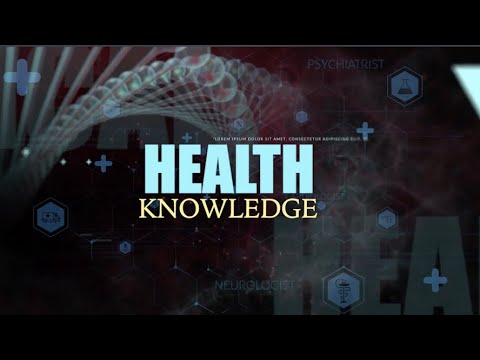 UMSC: Pain Management