Parents should be sensitive to children's mental health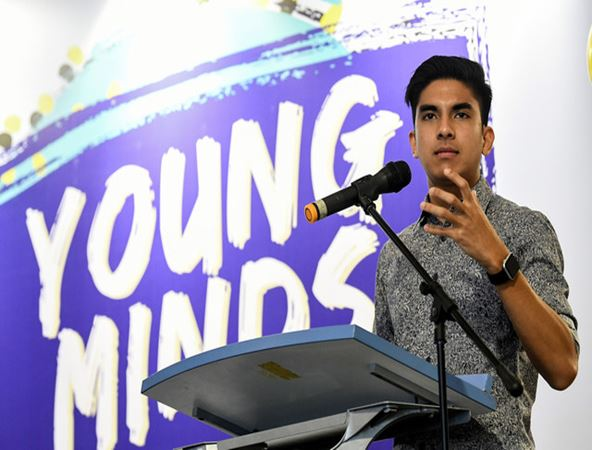 KUALA LUMPUR, Oct 14 (Bernama) -- Parents should be sensitive to changes in the children's behaviour, especially for symptoms of mental health, such as depression and stress, said Youth and Sports Minister Syed Saddiq Syed Abdul Rahman.

Quoting the 2017 National Mental Health survey report, he said, one out of five teenagers suffered from depression and one out of 10 of them had stress.

This indicates the worrying level of mental health among the young people, he added.

He said the report also found that 10 per cent of the 5.5 million young people in Malaysia had thoughts of suicide, while 6.9 per cent had attempted to commit suicide.

Unfortunately, he said, mental health was considered a taboo by the society that many of those suffering from the illness did not get appropriate treatment.

"Parents should be open-minded when discussing the issue and to set aside the stigma on mental health because it can give a deeper effect on patients, like making them to commit suicide as well as other health implications.

"The society can help by identifying individuals around them that have mental health symptoms and to give them moral support ," he said when opening the 'Young Minds, Take Charge!' programme which was held in conjunction with World Mental Health Day here today.

Syed Saddiq said it was important to identify those with mental health so that early measures could be taken to help them lead a normal life.

-- BERNAMA