Discussion over coordination between public hospitals, HPU ongoing - Maszlee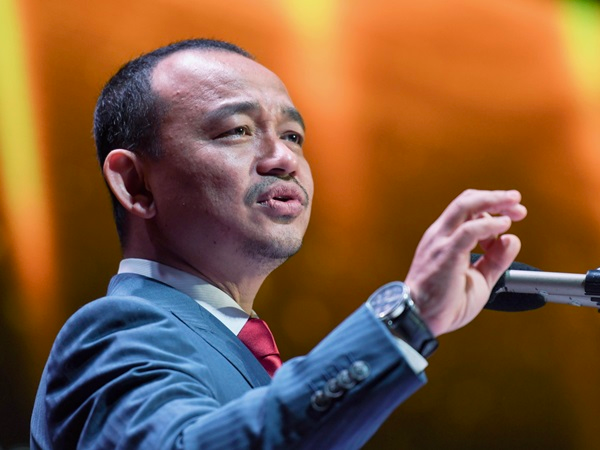 KUALA LUMPUR, Oct 15 (Bernama) -- The discussion over the coordination between public hospitals and university teaching hospitals (HPU) is ongoing, says Education Minister Dr Maszlee Malik.

He said the discussion was to ensure the quality of medical services to the community and the teaching and learning sessions for HPU students unaffected and there was no overlapping of duties between the two types of hospitals.

"Public hospitals, under the purview of Health Ministry (MOH), have the main roles of providing services to the people, compared to HPU where their core role is to provide training and teaching to doctors to enhance their expertise while not neglecting medical research," he told the Dewan Rakyat today.

He was replying to a supplementary question from Ahmad Fahmi Mohamed Fadzil (PH-Lembah Pantai) who wanted to know whether the government could implement an initiative to ensure a balance between HPU's main role to provide clinical training to future healthcare professionals and delivering medical services to the community.

Maszlee explained that HPU was established under the university's constitution and subject to the approval of the university board of directors, whereas the public hospitals were under purview of MOH.

He said his ministry also wanted to see more public hospitals to be built to accommodate the increasing number of patients seeking treatments at the HPU.

-- BERNAMA

HealthEdge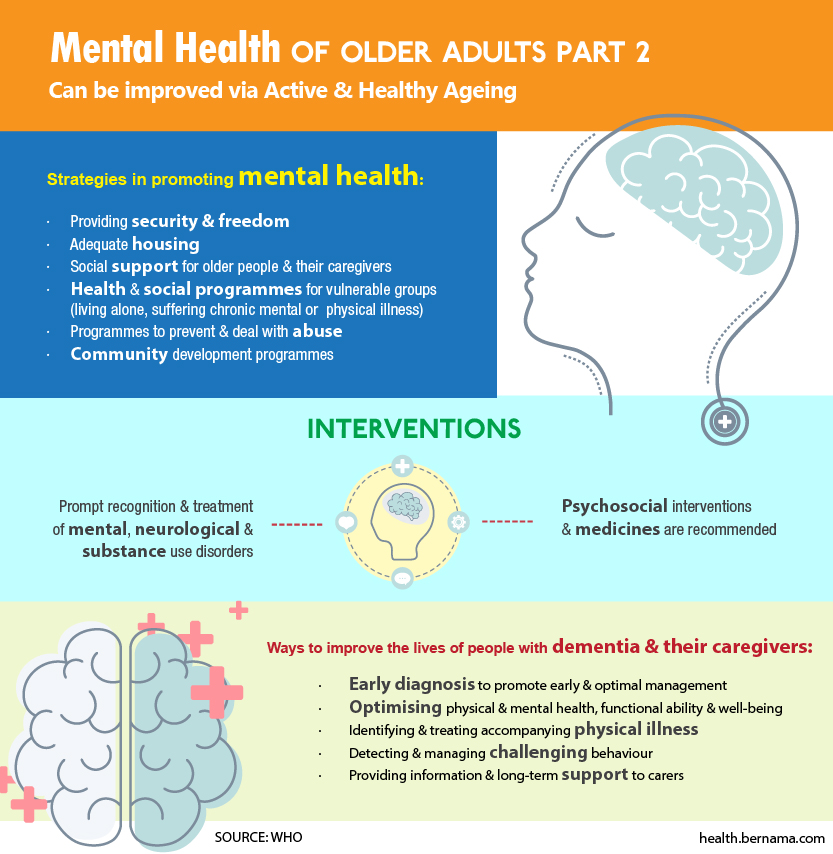 EXCLUSIVE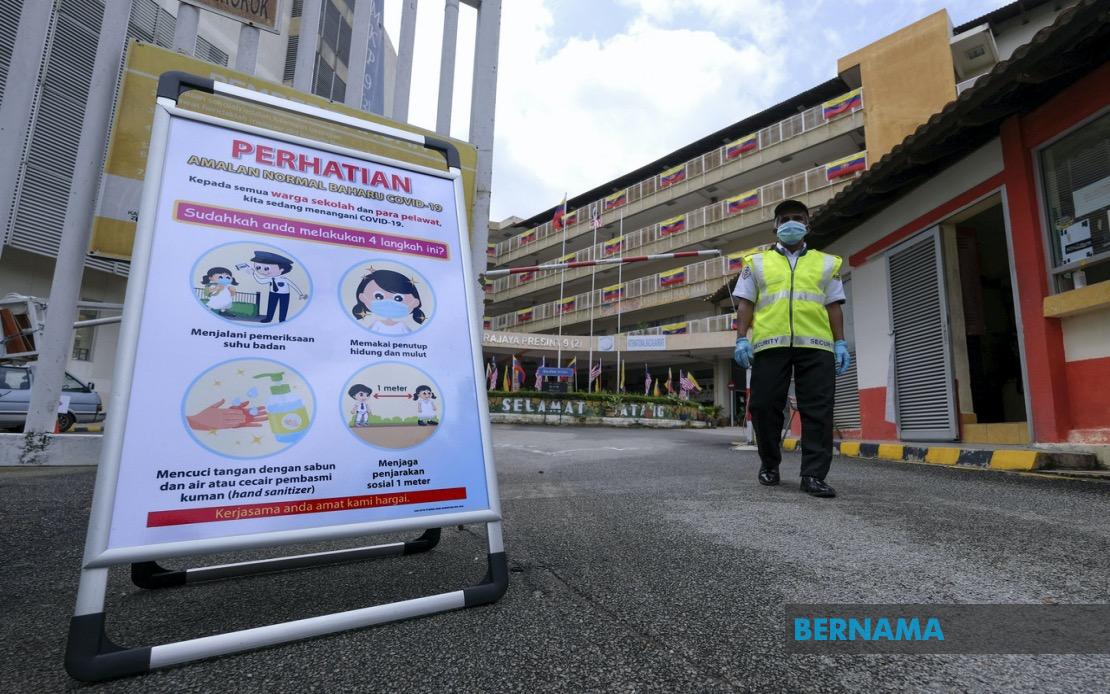 TM assists to install smart digital health screening solution in schools
KUALA LUMPUR, June 23 -- Telekom Malaysia Berhad (TM) has partnered with the Education Ministry to install its smart digital health screening solution to help school administrators to quickly and accurately monitor students' body temperatures.
read more ››
IN FOCUS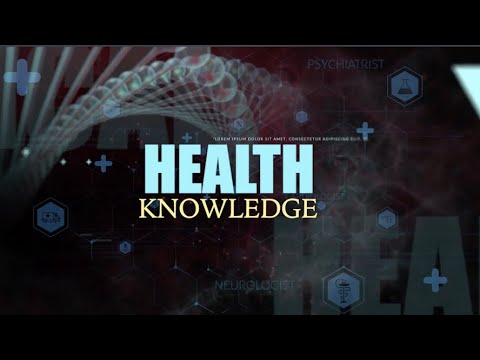 UMSC: Pain Management