Negeri Sembilan free of HFMD

SEREMBAN, Oct 15 (Bernama) -- Negeri Sembilan has been declared as free of the hand, foot and mouth disease (HFMD), said the Chairman of the State Committee on Health, Environment, Cooperatives and Consumerism, S. Veerapan.

He said preventive measures taken by the Negeri Sembilan Health Department (JKNS) in tackling the epidemic had proven to be effective based on the latest statistics released by the department which showed a significant drop since last month.

"JKNS only recorded two HFMD cases on the 42nd week this year compared with three cases during the previous week," he told a media conference after the launching ceremony on the Campaign on Cavity Free Children, here today.

"The spread of the HFMD epidemic had been brought under control through various measures including the continuous campaign involving kindergarten and child nursery operators throughout the state," he said.

Also present at the ceremony were the State Deputy Director of Health, Dr Ahamad Jusoh and the Chairman of the Alliance for a Cavity-Free Future (ACFF) Malaysia, Profesor Dr Rahimah Abdul Kadir.

Veerapan said for the period from January until today there were 2,698 HFMD cases reported compared with 759 cases during the corresponding period last year.

-- BERNAMA

HealthEdge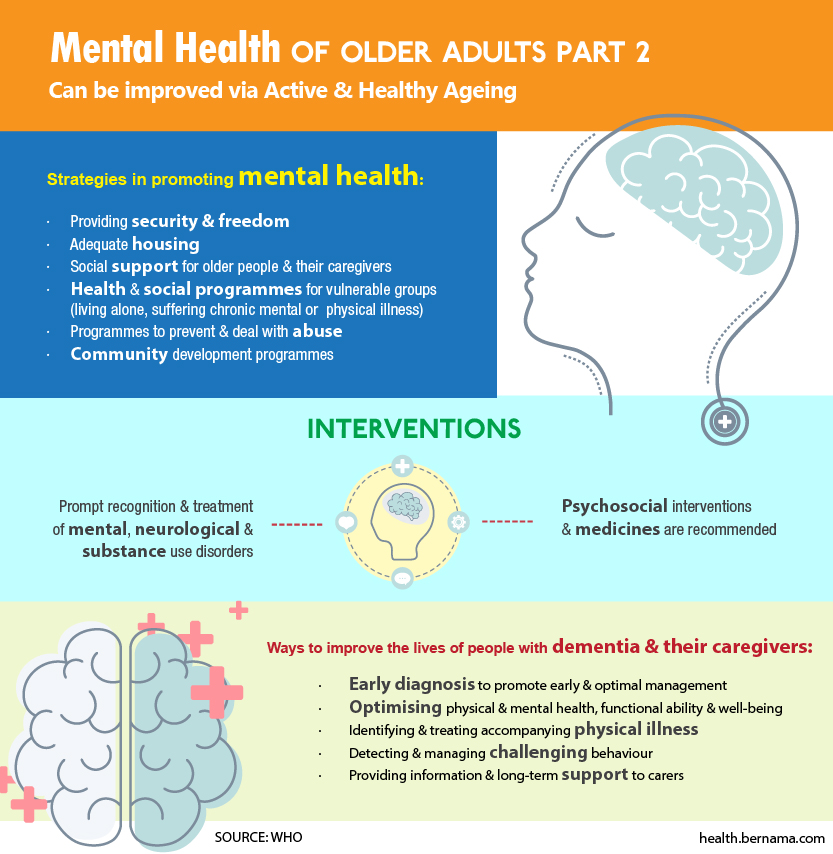 EXCLUSIVE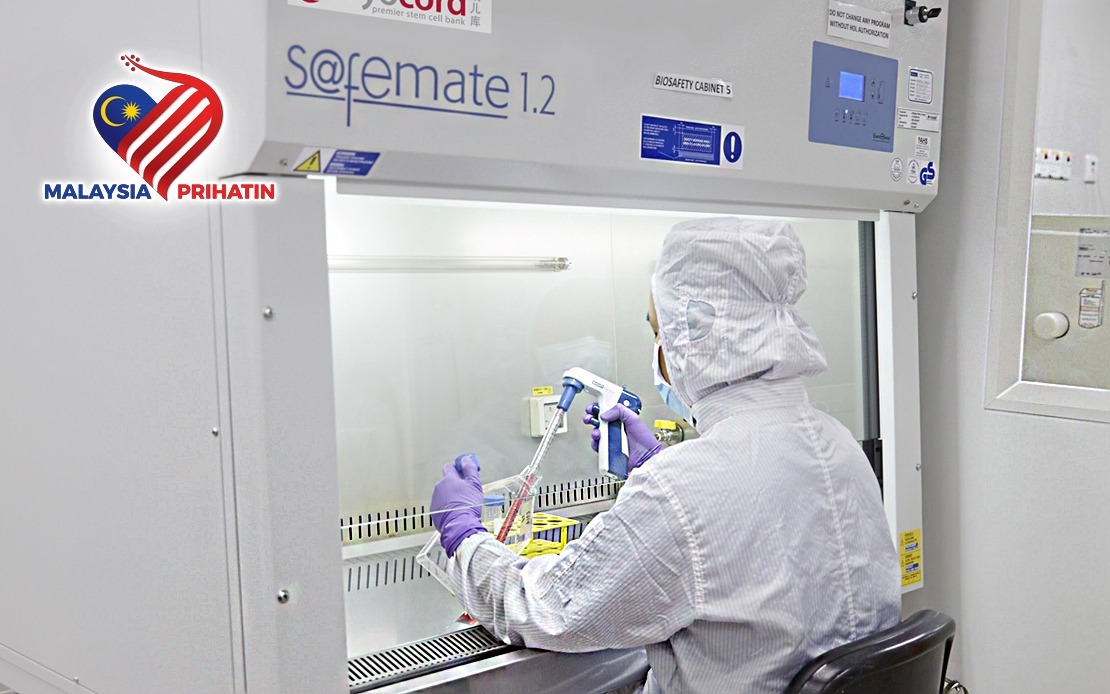 UKM Hospital To Conduct Study On Potential Therapy For Leukaemia
By Durratul Ain Ahmad Fuad
KUALA LUMPUR (Bernama) – A potentially effective treatment for patients with relapsed and refractory acute lymphoblastic leukaemia (ALL) is in the works.
ALL is a type of blood cancer in which the bone marrow makes too many lymphocytes, a type of white blood cell.
Universiti Kebangsaan Malaysia's teaching facility Hospital Canselor Tuanku Muhriz (HCTM) is collaborating with Plutonet Sdn Bhd on a study and clinical trial involving the Chimeric Antigen Receptor-T Cell (CAR-T) therapy, a revolutionary treatment found to be effective for ALL patients who cannot be treated with chemotherapy or are immune to it.
read more ››
IN FOCUS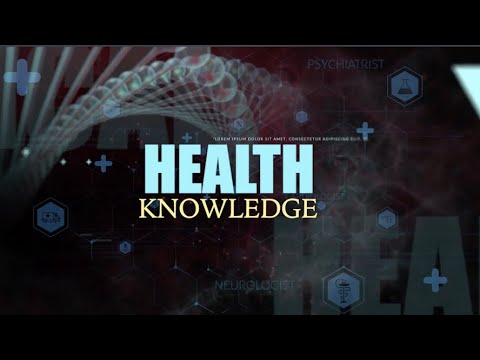 UMSC: Pain Management