Health ministry sets up special inquiry to probe sexual abuse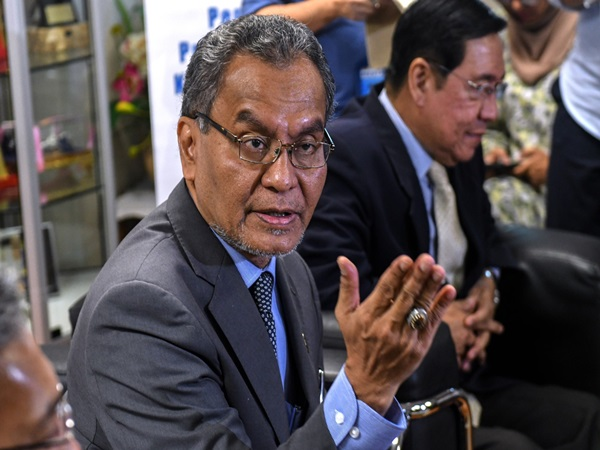 PUTRAJAYA, Oct 15 (Bernama) -- The Health Ministry has set up a special inquiry to probe into information obtained by an independent body on allegations of sexual harassment on housemen by a department head at a hospital in the Klang Valley.

Health Minister Datuk Seri Dr Dzulkefly Ahmad said the special inquiry was set up last Sept 24 following a report issued on Sept 18 by the independent body on its investigation.

"The special inquiry is given a month, until Oct 23, to complete its investigation before a full report will be sent to the Public Service Department for further action," he said in a statement here today.

Dzulkefly said investigation by the independent body was to confirm the allegations did take place.

Last July 29, a newspaper had reported allegations that a head of orthopaedics department at a government hospital in the Klang Valley had sexually harassed and made sexual advances against house officers under his supervision.

-- BERNAMA

HealthEdge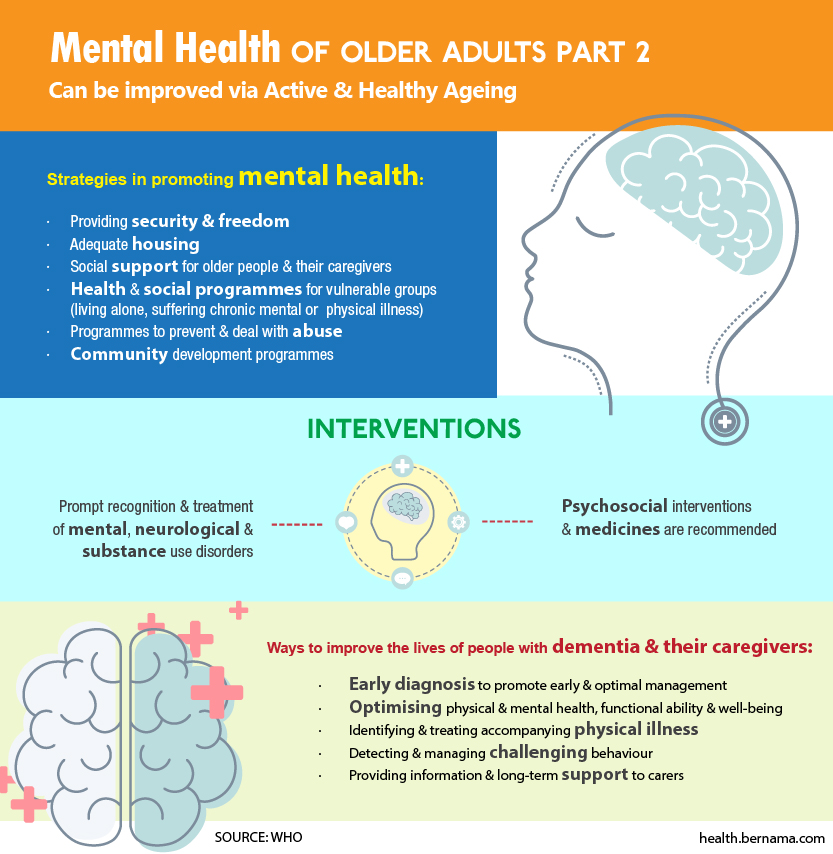 EXCLUSIVE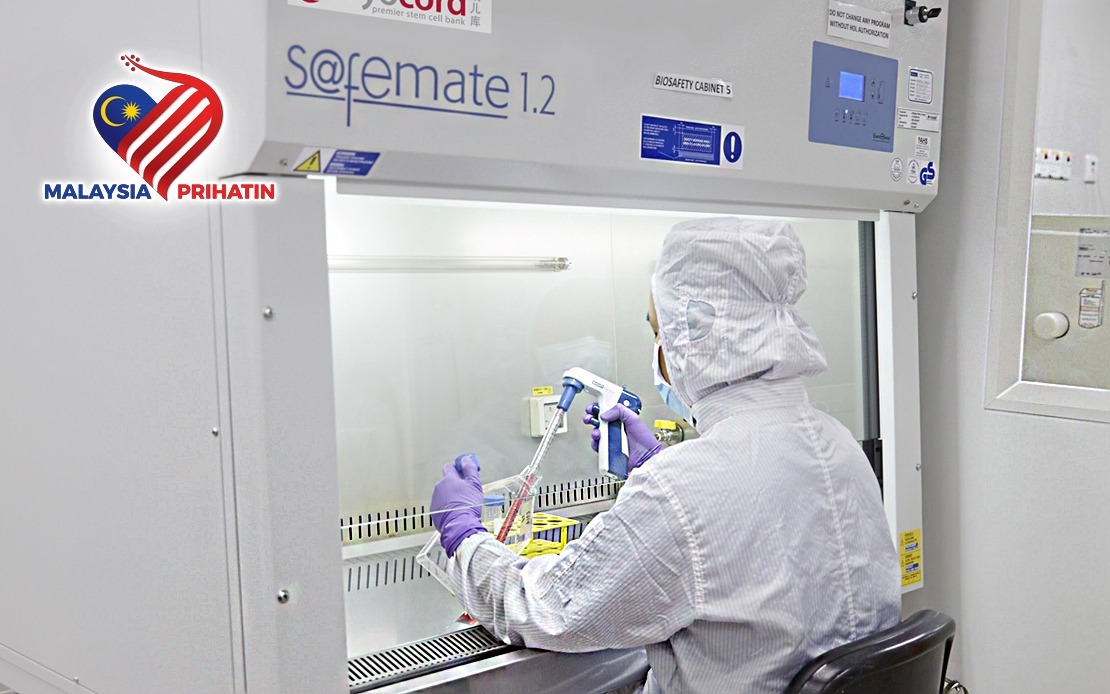 UKM Hospital To Conduct Study On Potential Therapy For Leukaemia
By Durratul Ain Ahmad Fuad
KUALA LUMPUR (Bernama) – A potentially effective treatment for patients with relapsed and refractory acute lymphoblastic leukaemia (ALL) is in the works.
ALL is a type of blood cancer in which the bone marrow makes too many lymphocytes, a type of white blood cell.
Universiti Kebangsaan Malaysia's teaching facility Hospital Canselor Tuanku Muhriz (HCTM) is collaborating with Plutonet Sdn Bhd on a study and clinical trial involving the Chimeric Antigen Receptor-T Cell (CAR-T) therapy, a revolutionary treatment found to be effective for ALL patients who cannot be treated with chemotherapy or are immune to it.
read more ››
IN FOCUS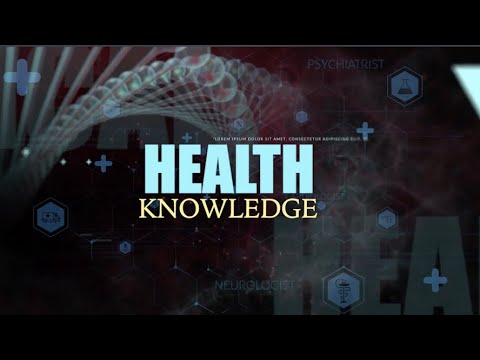 UMSC: Pain Management