IJN sees more growth with new wing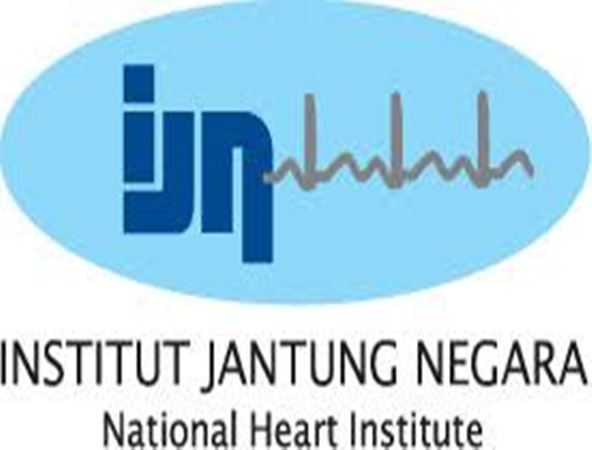 From Nurul Hanis Izmir

LONDON, Oct 16 (Bernama) -- The National Heart Institute (IJN) plans to add 120 beds next year to cater to the growing number of patients moving forward, says Chief Executive Officer Datuk Seri Dr Mohd Azhari Yakub.

Speaking to reporters during his London visit here today, he said this new private wing of the hospital will sit on a five-acre (two-hectare) piece of land just next to the current building.

"It is expected to be completed in the next four years," he said.

Dr Mohd Azhari said the new private wing will also include 900 additional parking bays (on top of the current 1250) as well as a paediatric clinic.

He said the hospital has received overwhelming response from clients both local and abroad for various heart treatments.

"We are getting good response from customers, and we expect to see good growth with more private patients, allowing us to be more financially sustainable with better financial standing.

"This would allow us to pursue the intention of what IJN wants to be – providing cutting-edge treatment, conducting more research and development in the medical field, collaborating with other hospitals as well as educating the people," he said.

The hospital currently treats 30 per cent private patients and 70 per cent public patients, and it aims to have a 50:50 ratio between private and public patients over the next five years.

"We expect by 2022, with the completion of the MRT project, many people would find it easier to come to us using alternative transport," he added.

-- BERNAMA

HealthEdge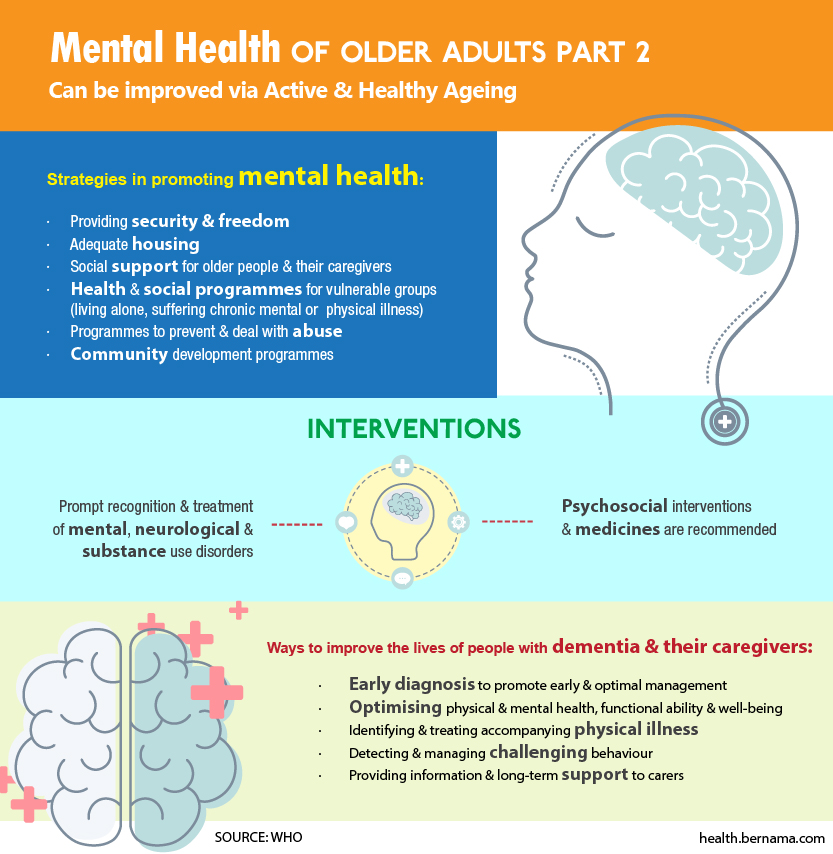 EXCLUSIVE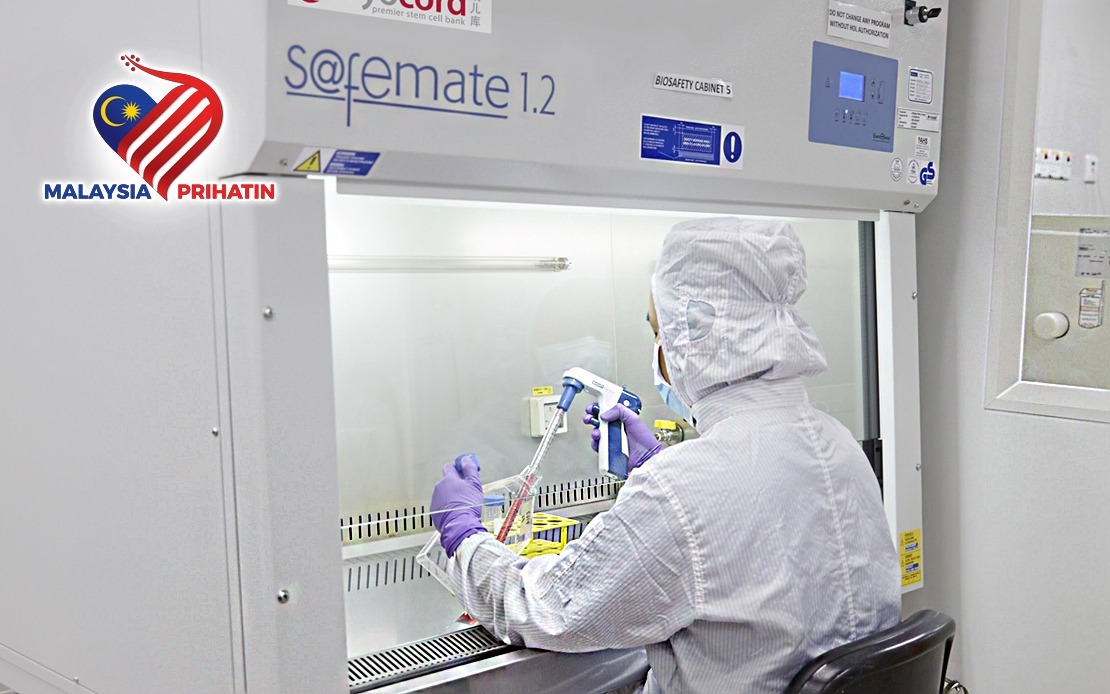 UKM Hospital To Conduct Study On Potential Therapy For Leukaemia
By Durratul Ain Ahmad Fuad
KUALA LUMPUR (Bernama) – A potentially effective treatment for patients with relapsed and refractory acute lymphoblastic leukaemia (ALL) is in the works.
ALL is a type of blood cancer in which the bone marrow makes too many lymphocytes, a type of white blood cell.
Universiti Kebangsaan Malaysia's teaching facility Hospital Canselor Tuanku Muhriz (HCTM) is collaborating with Plutonet Sdn Bhd on a study and clinical trial involving the Chimeric Antigen Receptor-T Cell (CAR-T) therapy, a revolutionary treatment found to be effective for ALL patients who cannot be treated with chemotherapy or are immune to it.
read more ››
IN FOCUS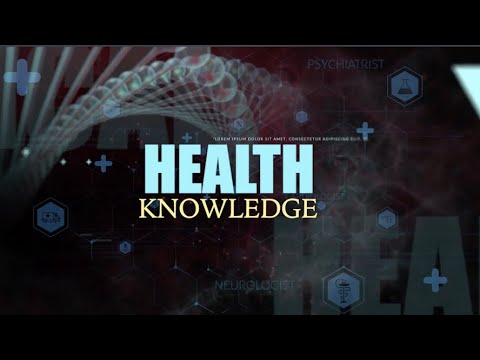 UMSC: Pain Management