Savonix and Tucker Medical provide digital assessment as standard routine in Singapore

KUALA LUMPUR, Oct 17 (Bernama) -- Savonix, a global leader in digital tests for cognitive health partners Tucker Medical -- a Singapore-based multi-specialty medical practice -- to establish digital cognitive assessment as standard routine care in Singapore.

Under the partnership, Tucker Medical will provide access to the Savonix Cognitive Assessment platform as part of its clinical offerings, a statement said.

The platform will be used to generate a baseline and ongoing assessment across a broad spectrum of cognitive function, including working memory, attention, executive function and processing speed.

"We are excited to bring affordable and efficient cognitive testing to Singapore and are pleased to partner with the team at Tucker Medical who share our belief that cognitive health plays a vital role in overall health," said CEO and Founder of Savonix, Dr. Mylea Charvat.

Meanwhile, CEO of Tucker Medical, Dr. Steven Tucker said the company believes in tracking all aspects of health and the Savonix platform creates clear and reproducible measurements for baseline and ongoing assessments.

Savonix delivers a fully mobile assessment of cognitive function available on Android and iOS for phone and tablet. More details on https://www.savonix.com or https://www.tuckermedical.com.

-- BERNAMA







HealthEdge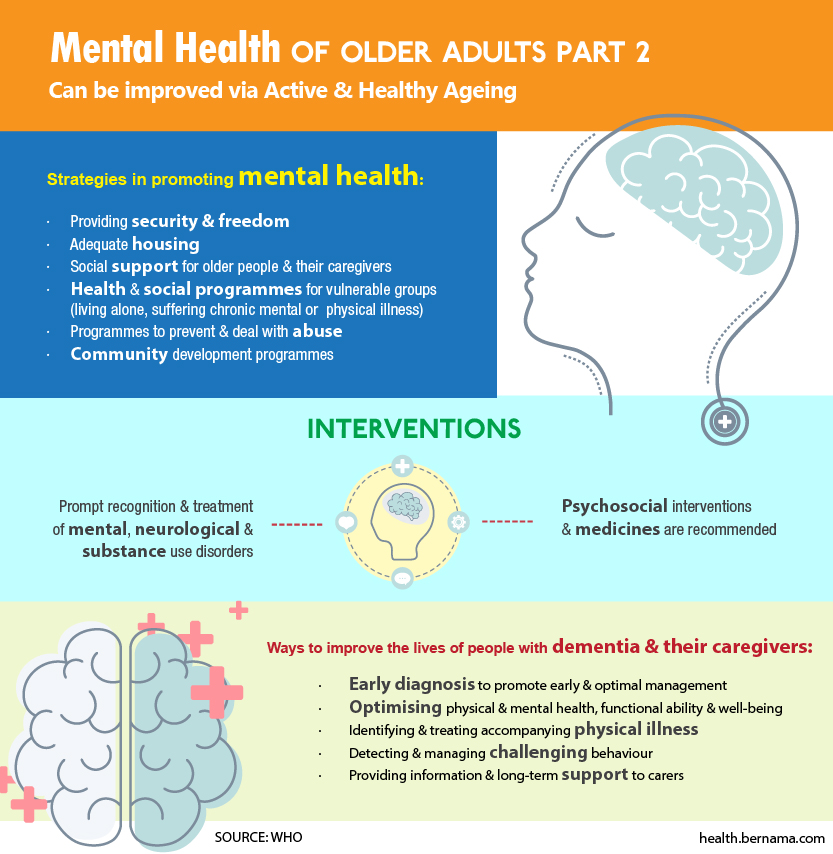 EXCLUSIVE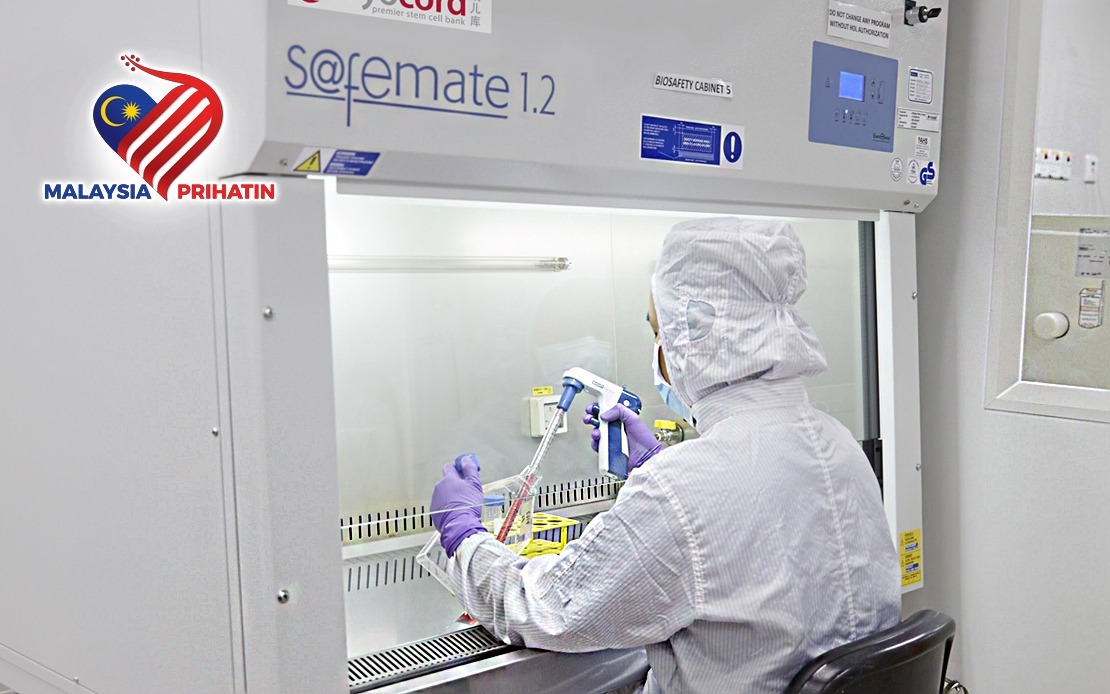 UKM Hospital To Conduct Study On Potential Therapy For Leukaemia
By Durratul Ain Ahmad Fuad
KUALA LUMPUR (Bernama) – A potentially effective treatment for patients with relapsed and refractory acute lymphoblastic leukaemia (ALL) is in the works.
ALL is a type of blood cancer in which the bone marrow makes too many lymphocytes, a type of white blood cell.
Universiti Kebangsaan Malaysia's teaching facility Hospital Canselor Tuanku Muhriz (HCTM) is collaborating with Plutonet Sdn Bhd on a study and clinical trial involving the Chimeric Antigen Receptor-T Cell (CAR-T) therapy, a revolutionary treatment found to be effective for ALL patients who cannot be treated with chemotherapy or are immune to it.
read more ››
IN FOCUS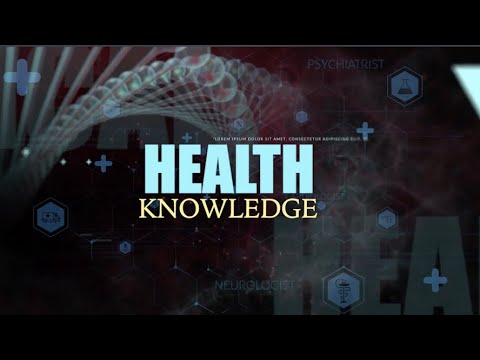 UMSC: Pain Management