Toddler dies of diptheria in JB

JOHOR BAHRU, Oct 17 (Bernama) – A 14-month-old girl died of diphtheria in this district two days ago.

The Health Ministry in a statement today said the child was never immunised for the disease because her parents were against it.

"The child came down with a fever and sore throat on Oct 4 and was brought to a private clinic for initial treatment on Oct 11.

"The next day, the child was brought to the emergency department of a hospital because of breathing difficulties and poor apettite, The patient was admitted to the children's ward and subsequently transferred to the padeatric intensive care unit on Oct 13 bacause she had become very weak and needed breathing aid," the ministry said,

It added that the child died on Oct 15 due to Severe Diphtheria with multi-organ failure.

"Throat swabs showed the presence of Corynebacterium diphtheriae and ministry is now waiting for the results of laboratory tests," the ministry said.

The ministry said no new cases were reported and urged the public to be wary of infectious diseases which can be prevented by immunisation like diphtheria, measles, mumps and others.

Immunisation is available at government and private clinics, it said, and urged parents not to put their children at risk of such diseases.

-- BERNAMA

HealthEdge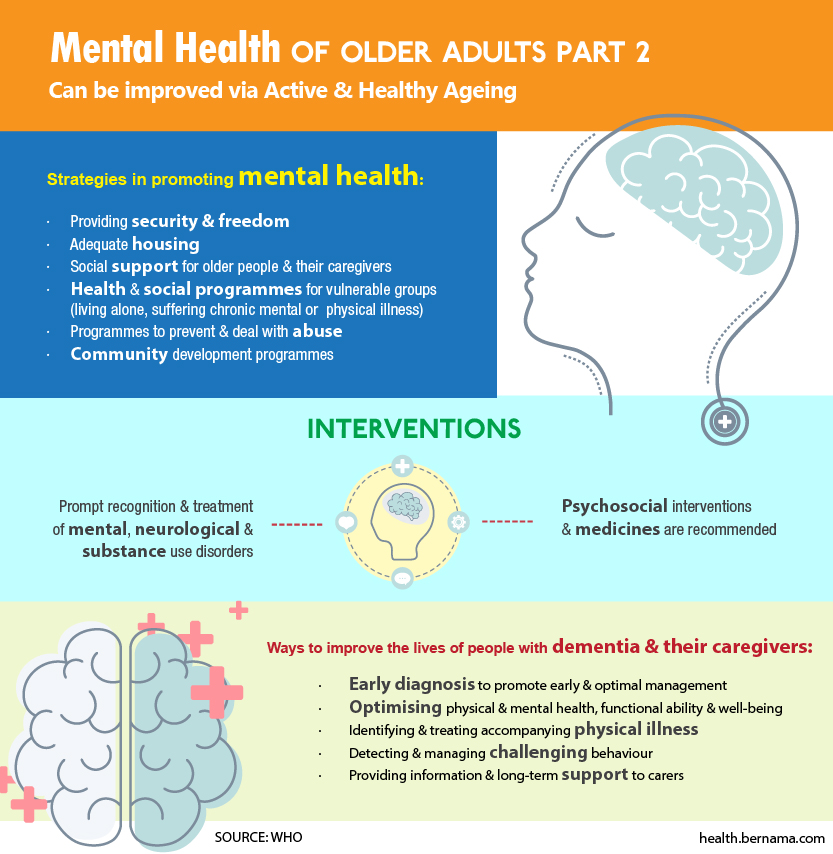 EXCLUSIVE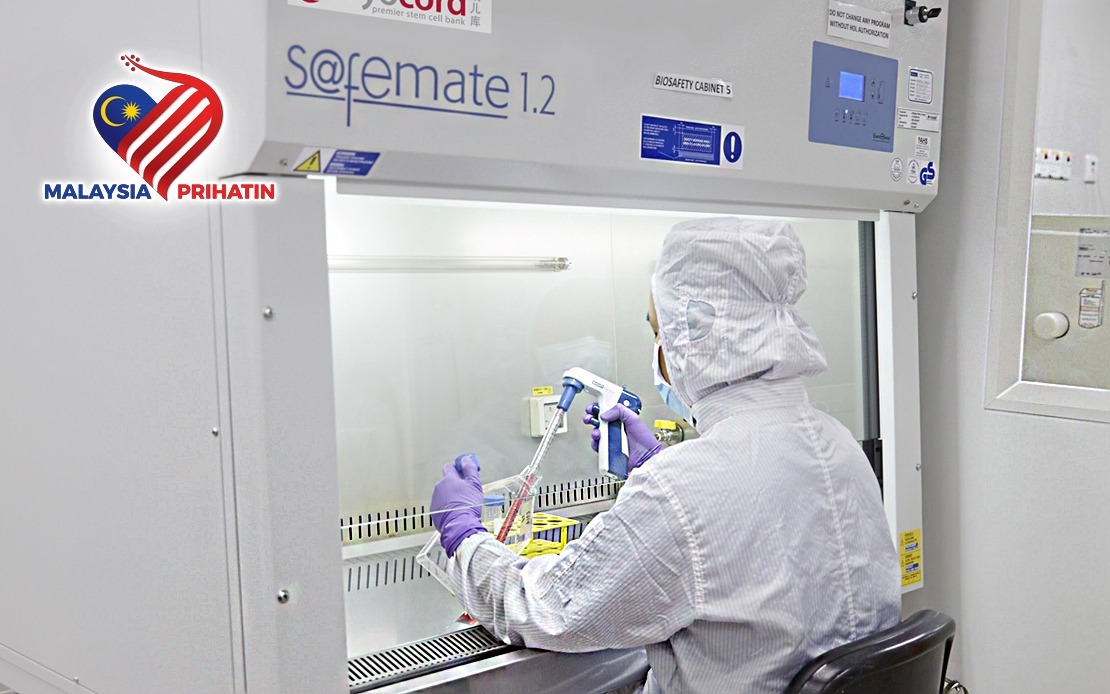 UKM Hospital To Conduct Study On Potential Therapy For Leukaemia
By Durratul Ain Ahmad Fuad
KUALA LUMPUR (Bernama) – A potentially effective treatment for patients with relapsed and refractory acute lymphoblastic leukaemia (ALL) is in the works.
ALL is a type of blood cancer in which the bone marrow makes too many lymphocytes, a type of white blood cell.
Universiti Kebangsaan Malaysia's teaching facility Hospital Canselor Tuanku Muhriz (HCTM) is collaborating with Plutonet Sdn Bhd on a study and clinical trial involving the Chimeric Antigen Receptor-T Cell (CAR-T) therapy, a revolutionary treatment found to be effective for ALL patients who cannot be treated with chemotherapy or are immune to it.
read more ››
IN FOCUS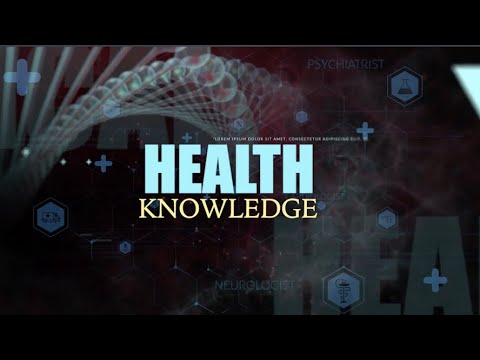 UMSC: Pain Management