KL to host prestigious Regional Medical Physics Congress in Nov

KUALA LUMPUR, Oct 18 (Bernama) – Malaysia will host the 18th Asia-Oceania Congress of Medical Physics (AOCMP) and the 16th South-East Asia Congress of Medical Physics (SEACOMP) from Nov 11 to 14.

Both events will be held at the Connexion Conference and Event Centre, Nexus, Bangsar South City. This is the second time Malaysia is hosting the prestigious medical physic congress since 2004.

Organised by the Medical Physics Division of the Malaysian Institute of Physics (IFM), the congress is aimed to gather medical physicists and allied health professionals in the region for the sharing of knowledge, expertise, scientific discussions, cultural exchange and medical technology updates.

A statement from Universiti Malaya said more than 400 participants from various professions including medical physics, biomedical engineering and nuclear medicines are expected to attend the conference which will carry the theme "A Sustainable Future for Medical Physics".

Among the highlights of the congress are pre-congress workshops given by distinguished physicists from the American Association of Physicists in Medicine and Institute of Physics and Engineering in Medicine, and John R. Cameron Memorial's Lecture on "The Role of the International Commission on Radiological Protection in Medicine: Past, Present and Future".

Round table forums as well as lectures are also being lined up for the congress.

More information on the congress can be obtained at www.aocmp2018.com.

-- BERNAMA

HealthEdge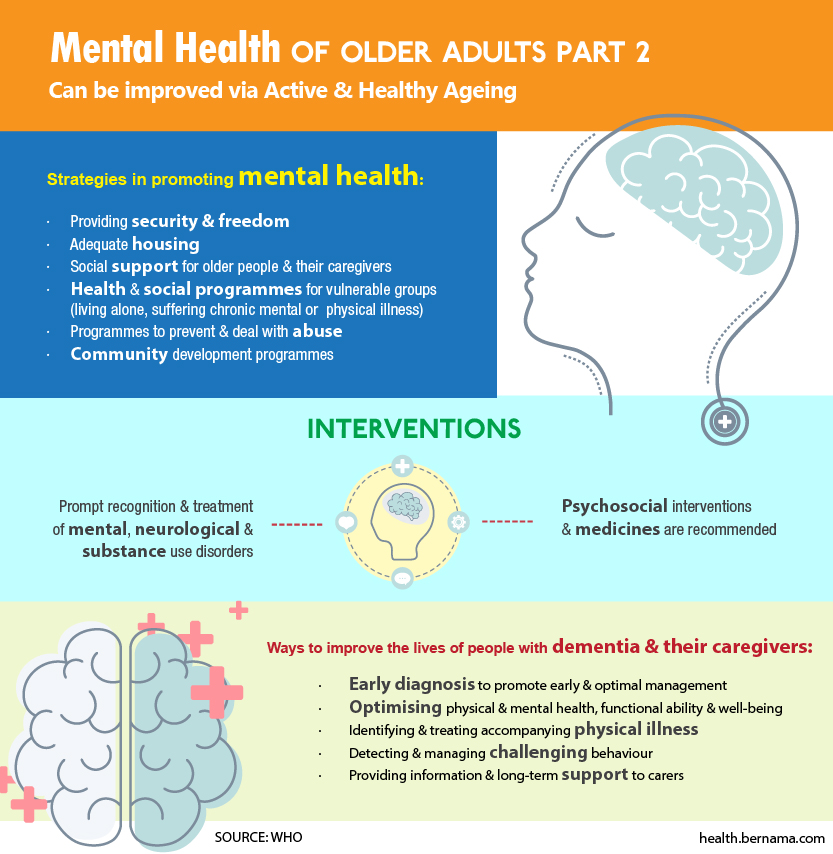 EXCLUSIVE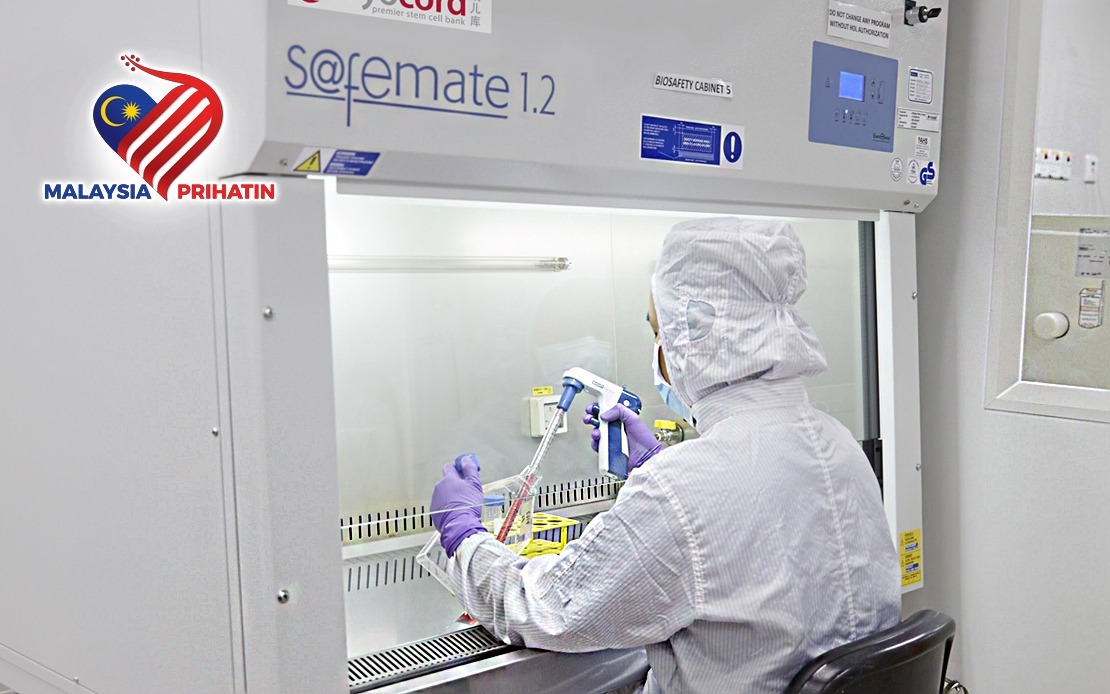 UKM Hospital To Conduct Study On Potential Therapy For Leukaemia
By Durratul Ain Ahmad Fuad
KUALA LUMPUR (Bernama) – A potentially effective treatment for patients with relapsed and refractory acute lymphoblastic leukaemia (ALL) is in the works.
ALL is a type of blood cancer in which the bone marrow makes too many lymphocytes, a type of white blood cell.
Universiti Kebangsaan Malaysia's teaching facility Hospital Canselor Tuanku Muhriz (HCTM) is collaborating with Plutonet Sdn Bhd on a study and clinical trial involving the Chimeric Antigen Receptor-T Cell (CAR-T) therapy, a revolutionary treatment found to be effective for ALL patients who cannot be treated with chemotherapy or are immune to it.
read more ››
IN FOCUS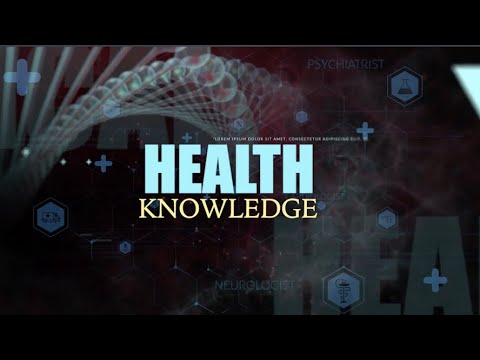 UMSC: Pain Management