Eight quarantined in Johor over diphtheria

JOHOR BAHRU, Oct 18 (Bernama) -- The Johor health authorities have quarantined eight people who had come into contact with a baby girl who died of diphtheria and developed symptoms of the disease.

Johor Health, Environment and Agriculture Committee chairman Dr Sahruddin Jamal said one of the eight is the mother of the 14-month-old girl who died on Oct 15.

The Health Ministry reported yesterday that the girl had never been immunised against diphtheria.

Johor director of health Dr Selahuddeen Abd Aziz advised parents to get their children immunised, saying the ministry can arrange for immunisation for those who have missed doing so.

-- BERNAMA







HealthEdge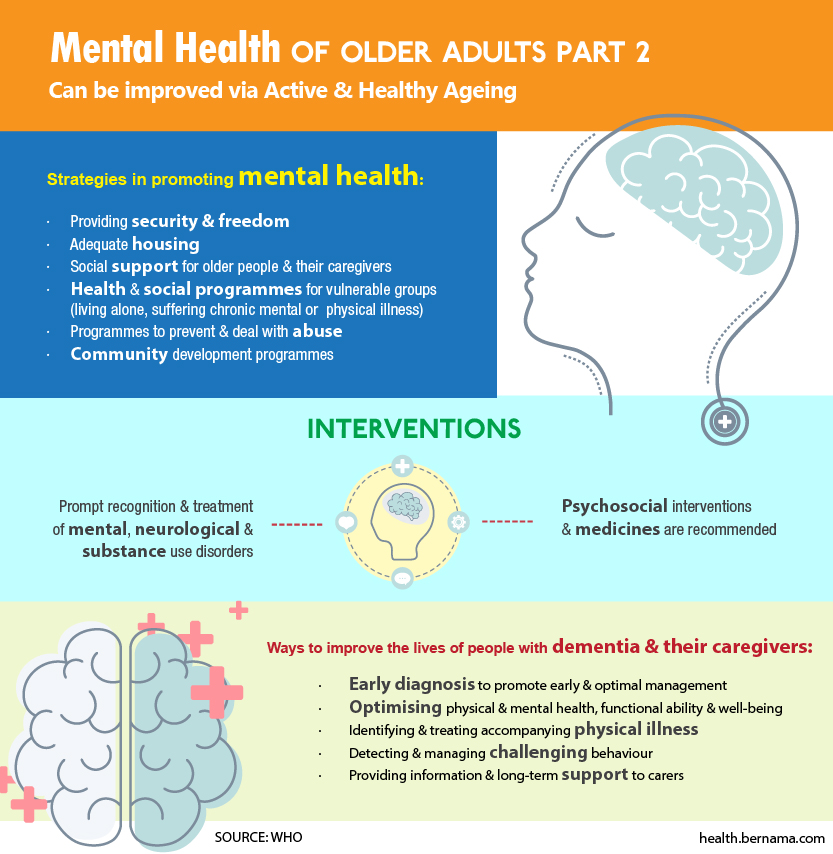 EXCLUSIVE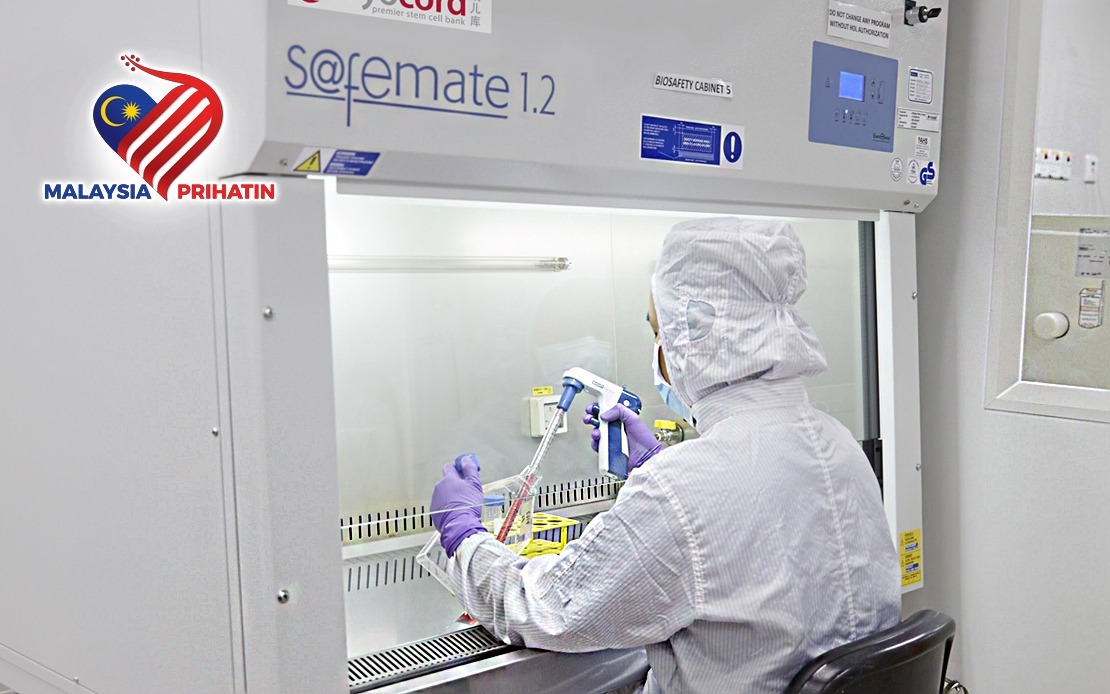 UKM Hospital To Conduct Study On Potential Therapy For Leukaemia
By Durratul Ain Ahmad Fuad
KUALA LUMPUR (Bernama) – A potentially effective treatment for patients with relapsed and refractory acute lymphoblastic leukaemia (ALL) is in the works.
ALL is a type of blood cancer in which the bone marrow makes too many lymphocytes, a type of white blood cell.
Universiti Kebangsaan Malaysia's teaching facility Hospital Canselor Tuanku Muhriz (HCTM) is collaborating with Plutonet Sdn Bhd on a study and clinical trial involving the Chimeric Antigen Receptor-T Cell (CAR-T) therapy, a revolutionary treatment found to be effective for ALL patients who cannot be treated with chemotherapy or are immune to it.
read more ››
IN FOCUS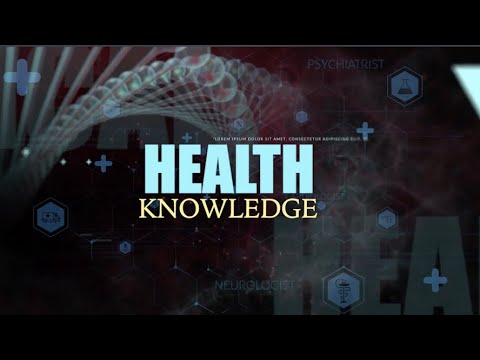 UMSC: Pain Management