293 1Malaysia Clinics to be known as Community Clinics

KUALA LUMPUR, Oct 23 (Bernama) -- A total of 293 1Malaysia clinics (K1M) nationwide will be rebranded as Community Clinics, said Health Minister Datuk Seri Dr Dzulkefly Ahmad.

He also said that the ministry will station medical officers and pharmacists at these community clinics in stages.

Dr Dzulkefly said there are 347 K1M, and 20 of these will be upgraded to health clinics and 34 closed in stages.

The ministry will implement the K1M service reform plan to provide added value to existing services, as well as to set up resource requirements and management.

"The reform will improve the quality of healthcare to target groups by increasing and extending its functions to outpatient treatment which focuses on the treatment and control of non-communicable diseases and basic emergencies.

"It also distinguishes the functions between the Community Clinic and the Rural Clinic which has a focus on maternal and child health services," he said in reply to a question from Datuk Abdul Rahman Mohamad (BN-Lipis) who wanted to know the positive impact of rebranding the K1M to Community Clinics, at the Dewan Rakyat sitting today.

On June 27, the Health Ministry announced that the K1M would be assessed before it decides whether they will be upgraded, rebranded or closed.

-- BERNAMA

HealthEdge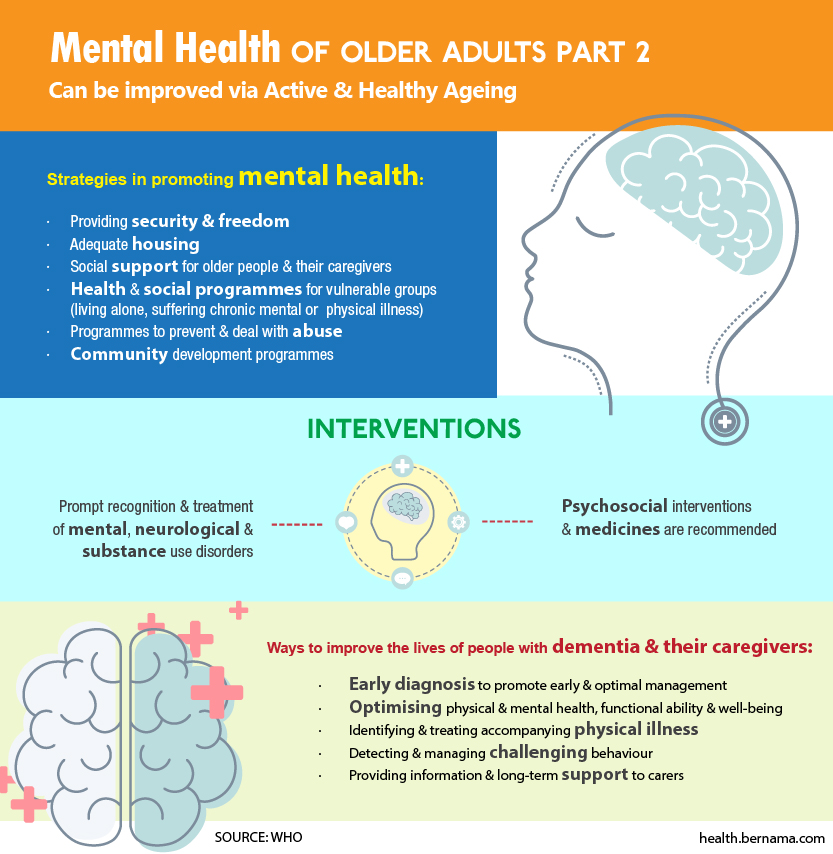 EXCLUSIVE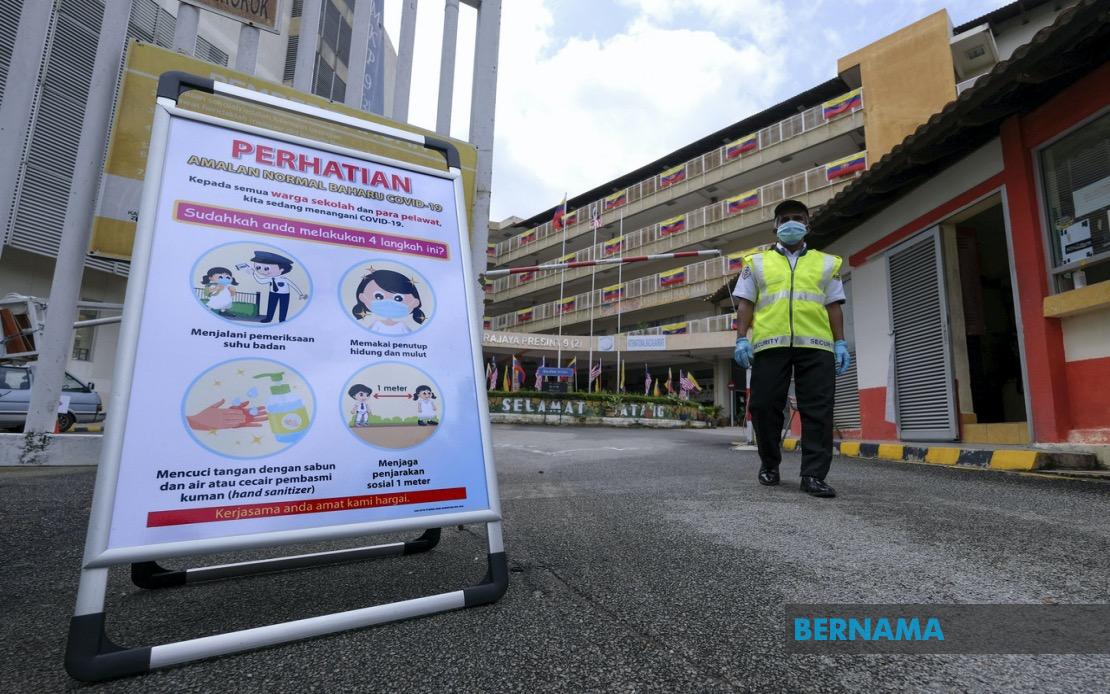 TM assists to install smart digital health screening solution in schools
KUALA LUMPUR, June 23 -- Telekom Malaysia Berhad (TM) has partnered with the Education Ministry to install its smart digital health screening solution to help school administrators to quickly and accurately monitor students' body temperatures.
read more ››
IN FOCUS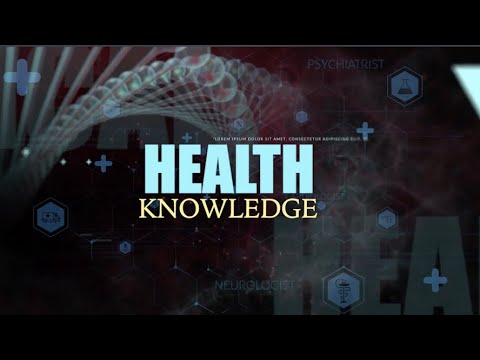 UMSC: Pain Management