Parliament: MP voices out against sale of abortion pills online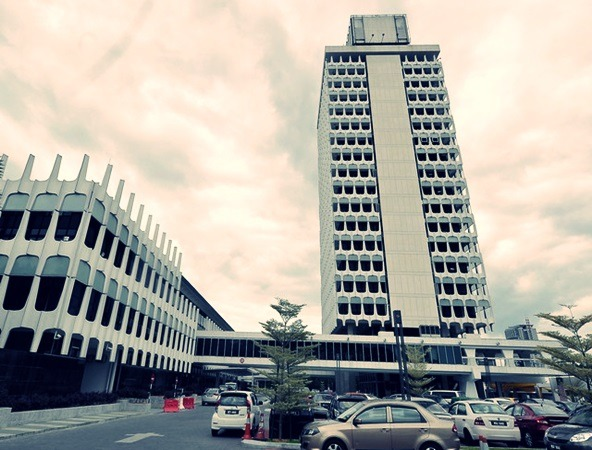 KUALA LUMPUR, Oct 23 (Bernama) – A backbencher today called on the Communication and Multimedia Ministry to monitor sale of abortion pills online.

Kasthuriraani Patto (PH-Batu Kawan) said that according to a media report yesterday, a 22-year-old woman in Terengganu aborted her 20-week-old foetus after buying 10 abortion pills for RM600 on the Internet.

The woman took the drastic action after being abandoned by her former fiance, she said when debating the motion on the 11th Malaysia Plan Mid-term Review in the Dewan Rakyat.

She also urged the same ministry to monitor sale of dubious beauty creams and supplements online, which she said were becoming widespread.

Besides these, she also urged the Women, Family and Community Development Ministry to consider including sexual and reproductive health in the school curriculum because knowledge on this was lacking among adolescents in the country.

"Based on the National Health and Morbidity Survey 2017 by the Health Ministry, among adolescents who had sexual relations, only 10 per cent used contraceptives," she said.

Meanwhile, Awang Hashim (PAS-Pendang), when debating the motion, urged the Speaker to crack the whip on MPs because many were absent and not taking this important debate session seriously.

-- BERNAMA

HealthEdge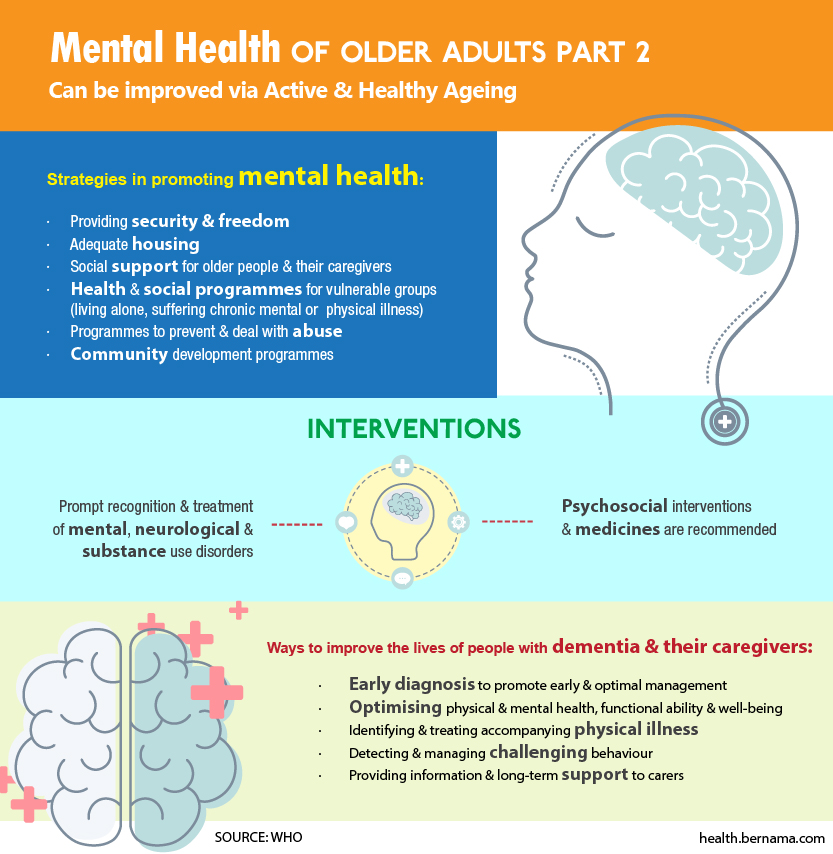 EXCLUSIVE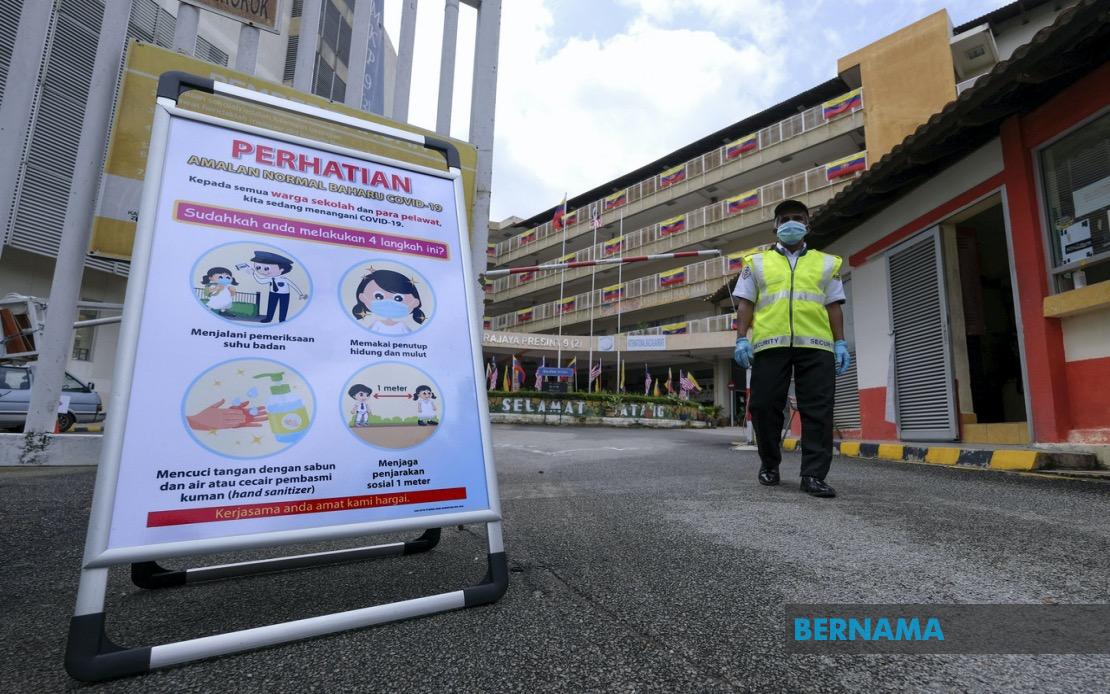 TM assists to install smart digital health screening solution in schools
KUALA LUMPUR, June 23 -- Telekom Malaysia Berhad (TM) has partnered with the Education Ministry to install its smart digital health screening solution to help school administrators to quickly and accurately monitor students' body temperatures.
read more ››
IN FOCUS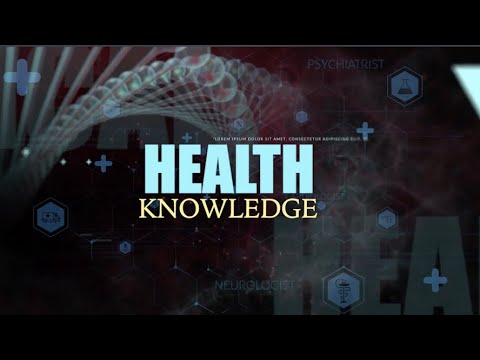 UMSC: Pain Management