Medical device industry should embrace new technology to stay competitive - MIDA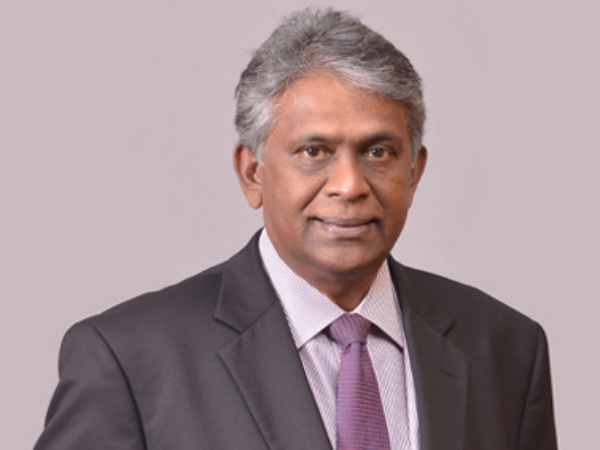 KUALA LUMPUR, Oct 24 (Bernama) – Medical device industry players, especially local companies, are urged to adopt new strategies and embrace emerging technologies in order to remain competitive.

Malaysian Investment Development Authority (MIDA) deputy chief executive officer, Datuk N. Rajendran said the medical device industry continued to be one of the high potential growth sectors under the 11th Malaysia Plan's Mid-Term Review.

"To stay competitive, companies need to prioritise productivity, accelerate automation and innovation, undertake more research and development, and implement best industry practices," he said in a statement issued today.

Earlier, Rajendran had moderated the panel session on the 'Next Wave of Medical Devices Manufacturing: Shaping the Industry of the Future' at the Malaysian International Trade and Exhibition Centre, here, in conjunction with the Malaysia Medical Device Expo 2018 (MYMEDEX 2018).

He said MIDA hoped that more local companies would be able to familiarise themselves with emerging trends that have a direct impact on the dynamics of the medical device industry.

Meanwhile, Siemens Malaysia president and chief executive officer, Indranil Lahiri said: "With over 200 manufacturers in this industry alone in Malaysia, the time is now for these companies to embrace digitalisation so that they can effectively develop innovative medical devices and achieve faster time-to-market for competitive edge against the global manufacturers.

"Especially, if we are to maintain our leading position of exporting over 90 per cent of our locally-manufactured medical devices, and boost foreign investors' confidence in our industry from its RM1.6 billion (72.7 per cent) worth of investment contribution."

MYMEDEX 2018, held from Oct 23 to 25, is the first initiative by the Medical Device Authority and supported by MIDA to highlight the latest innovative technologies and advances of global medical devices.

Recognising that medical device is one of the biggest industries in global healthcare, the expo offers a unique opportunity for all stakeholders to be immersed in an insightful one-stop centre for medical device solutions.

-- BERNAMA