Jellies can cause death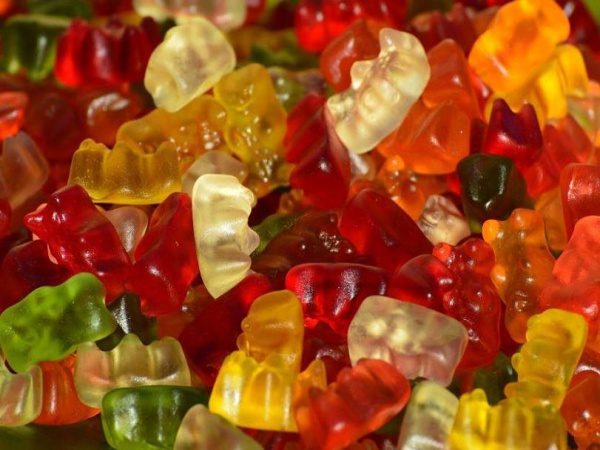 SUNGAI PETANI, Oct 25 (Bernama) -- Despite the smooth texture, jelly snacks can cause death in babies aged six months and less who can choke on them.

Anaesthesiologist at the Anaesthesiology and Intensive Care Unit of the Sultan Abdul Halim Hospital (HSAH) here Dr Maslina Ahmad Marzuki said this is because the jelly can block the throat, causing breathing difficulties.

"Do not think that soft foods like jellies cannot cause children to choke as they are still learning to eat and can be at risk, even though we have not seen any cases, but do not take this matter lightly," she told Bernama at the celebrations of the World Anaesthesia Day at the hospital here today.

Dr Maslina said other than jelly, children who choke on fish balls, rambutan,mangosteen seeds and coins can die if their parents or family members do not take early steps to save them.

"So it is crucial that their minders learn the cardiopulmonary resuscitation (CPR) method to dislodge the foreign body which is blocking the respiratory system," she said.

-- BERNAMA







HealthEdge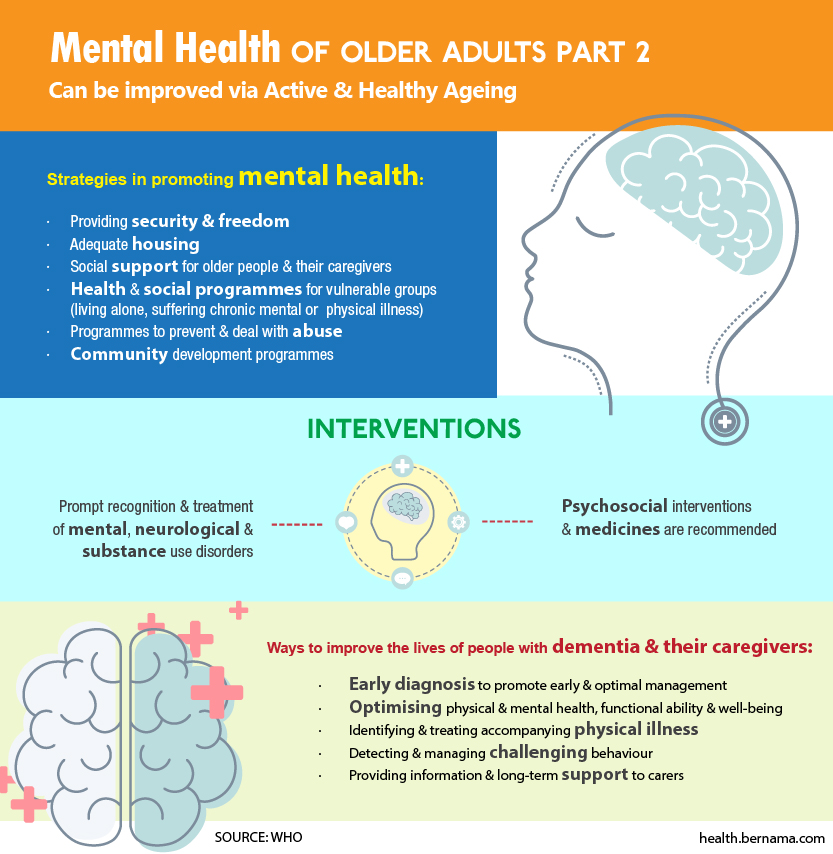 EXCLUSIVE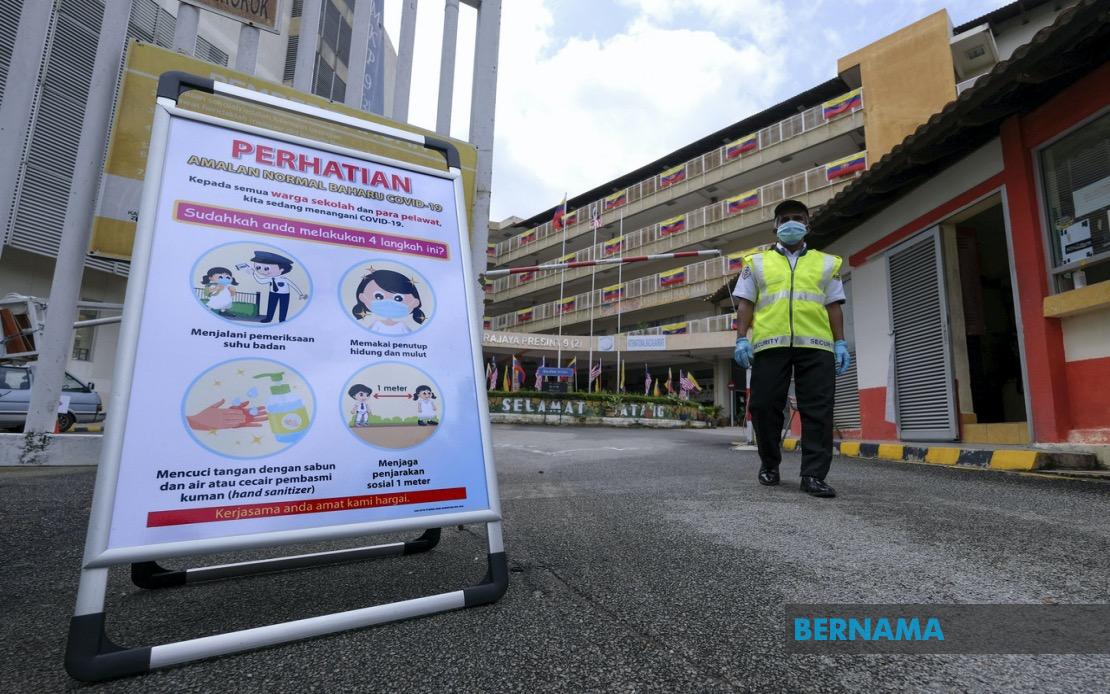 TM assists to install smart digital health screening solution in schools
KUALA LUMPUR, June 23 -- Telekom Malaysia Berhad (TM) has partnered with the Education Ministry to install its smart digital health screening solution to help school administrators to quickly and accurately monitor students' body temperatures.
read more ››
IN FOCUS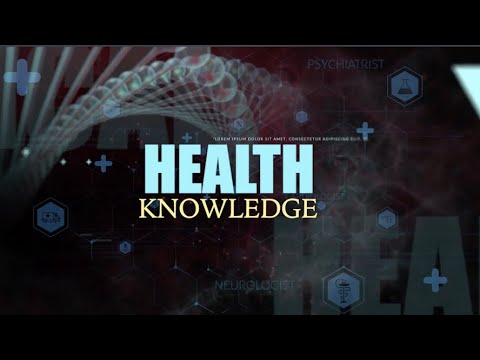 UMSC: Pain Management